By: KRYSTA AYERS
Our homes can change with the season – it's not a crime. And there's easy ways to do so. Pantone just released their spring colors and in honor of that, we'd like to show you how you can take those shades and welcome them into your home. Like anything that you bring into your space, you can make them personable and add your own flair to them. This spring, brighten up your home and don't be afraid to dive 76 into the pool of exciting colors.

Make a statement in your home. Take this color in a sophisticated way to the living room with a satin couch, keeping the rest of the surrounding colors toned down. Or you can make this more playful by adding this to the kids' bedroom with a bedframe or desk in this color.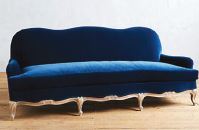 A great way to make a simple change in your home is by adding or changing out side tables or other accents in your home. Fiesta is exactly what you might think it is – an exciting bright color. If you have more earth-toned furniture in your living room, add some life this spring with a bright read accent table where you can place our magazines on top. Accent pillows for your sofa are also a good idea, along with sheer curtains for your windows.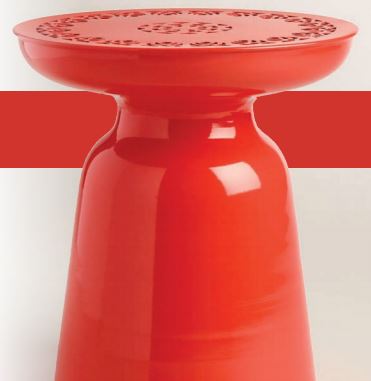 As Pantone's Color of the Year, Rose Quartz has been all over interior design magazines and all over the Internet. This color looks effortlessly great in any room. Switch things up in the living room with a bold wall in this shade, apply it to the bathroom with hand towels and matching shower curtain, add it to the bedroom as a duvet cover, or even add this to the kitchen in the form of dinnerware.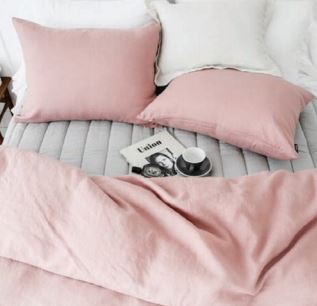 A bright shade of yellow may not be everyone's cup of tea, but maybe it should be! Getting chairs in this color could add a perky feel to your kitchen table or adding this color to your bathroom could lead to a bright and positive morning of getting ready. Not ready for all the brightness? You can make subtle additions of this color to your home with accent pillows or picture frames. Cheer up, Buttercup!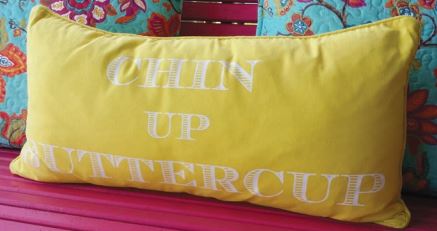 Paired with Rose Quartz, this is a home design dynamic duo. However, if you can't "think pink" and want to stay blue, you can solely use Serenity in your home to lighten up the mood and create a breathable space. You can take this to the kitchen and paint your cabinets and walls in this shade for a Serenity overhaul. Trust me, it looks awesome. Or, if you need new appliances, Morphy Richards and other brands have everything from teakettles to ovens in this beautiful shade.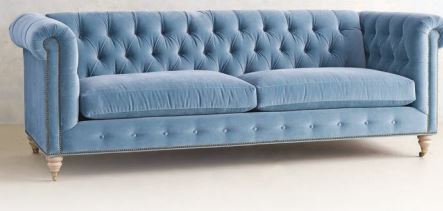 A brighter blue than Serenity, but not as bold as Snorkel Blue, this beachy color will put you in the right mood. Bar stools in this color are a gorgeous addition to any kitchen island or bar area and patio chairs in this color will also make your outdoor patio pop with a fresh color. If you have a hallway where your wall gallery is, painting it in this shade will make those photos and artwork even more eye-catching.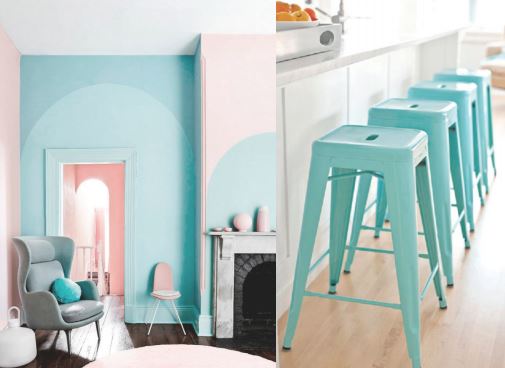 Not for the shy, Green Flash can easily add charm to your home this spring. You can paint the walls of an entire room in this color paired with deep jewel tones and your space will instantly be transformed to a chic and sophisticated space with character. Or you can add a chair to your bedroom in this color for an easy upgrade and added charm.