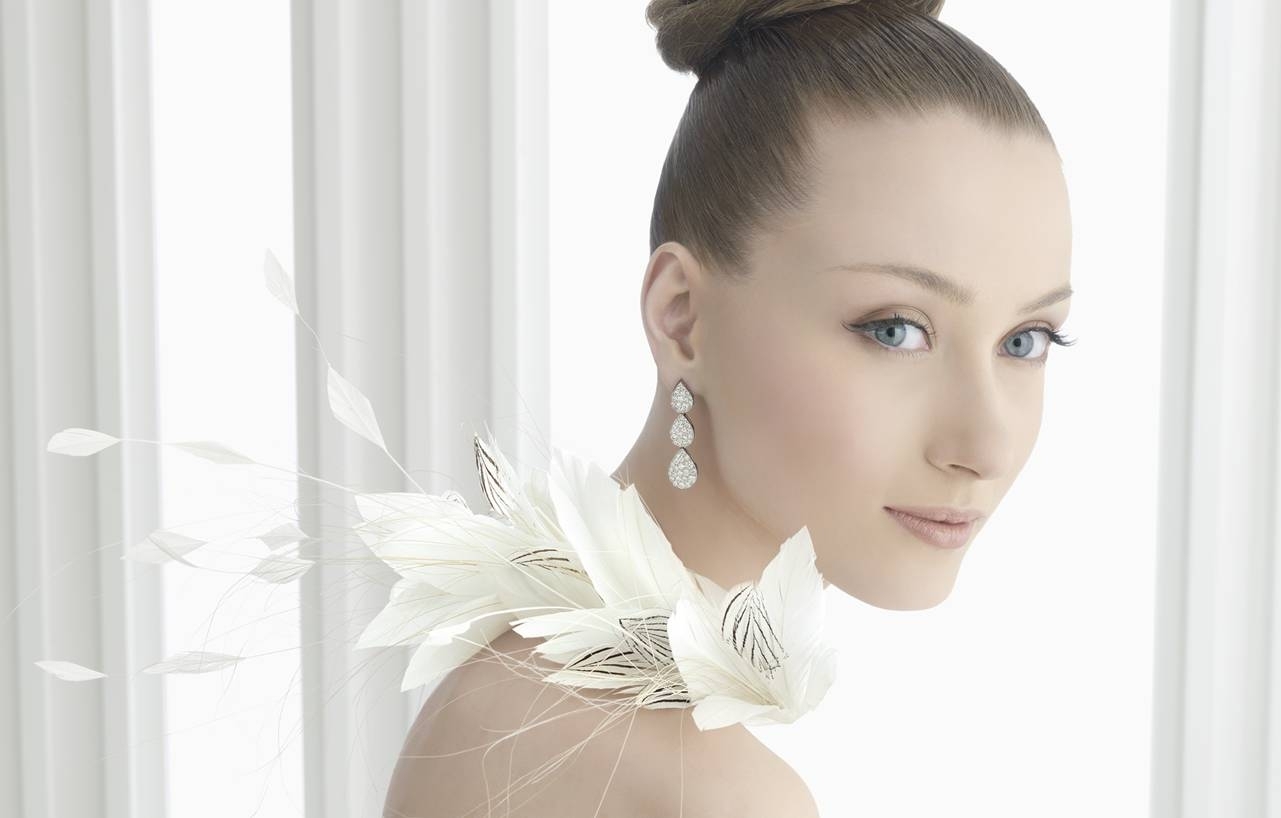 By: Matthew Abraham
While most brides allow several months to carefully consider gown selection, narrow down venue options and vet potential caterers, most overlook tending to the beauty details of getting their skin in shape for the wedding day until it is often too late.
As a bridal makeup artist of over 15 years, I have seen many brides panic over skin catastrophes that appear right before their wedding day.   Most skin issues like acne or rosacea can be cleared up in four to six months with the help of a dermatologist and esthetician, so it's important to allow plenty of time to address serious skin issues.
I always recommend that all my brides allow at least three to four months prior to the wedding to amp up their everyday skin care regimen (or finally implement one if they haven't yet) and commit to bi-weekly trips to a facialist or weekly at-home treatments.  This will slowly correct any current skin problems and help protect and nurture the skin during the stresses that will undoubtedly arise prior to the wedding.  Twice daily use of cleansing, moisturizing and protection/treatment products that are specific to skin-type should be religiously applied to the face and neck area without fail.  In three short months this can completely transform even the dullest, dry visage to one worthy of a wedding portrait and trip down the aisle.  I've assembled a few of my favorites products which have helped several of my brides-to-be arrive in my makeup chair on their wedding day with their best skin ever:
Exfoliate- Beauty Bioscience Cellular Renewal Beauty Treatment ($75, hsn.com) is a two step treatment performed twice weekly using a polishing mask and an activation gel which, when combined, foam on the skin to create a warm sensation which feels much like the similar high-end spa treatments and facials that cost hundreds of dollars.  The results, particularly to the texture of the skin are amazing, as skin appears immediately brighter, firmer, smoother and more even.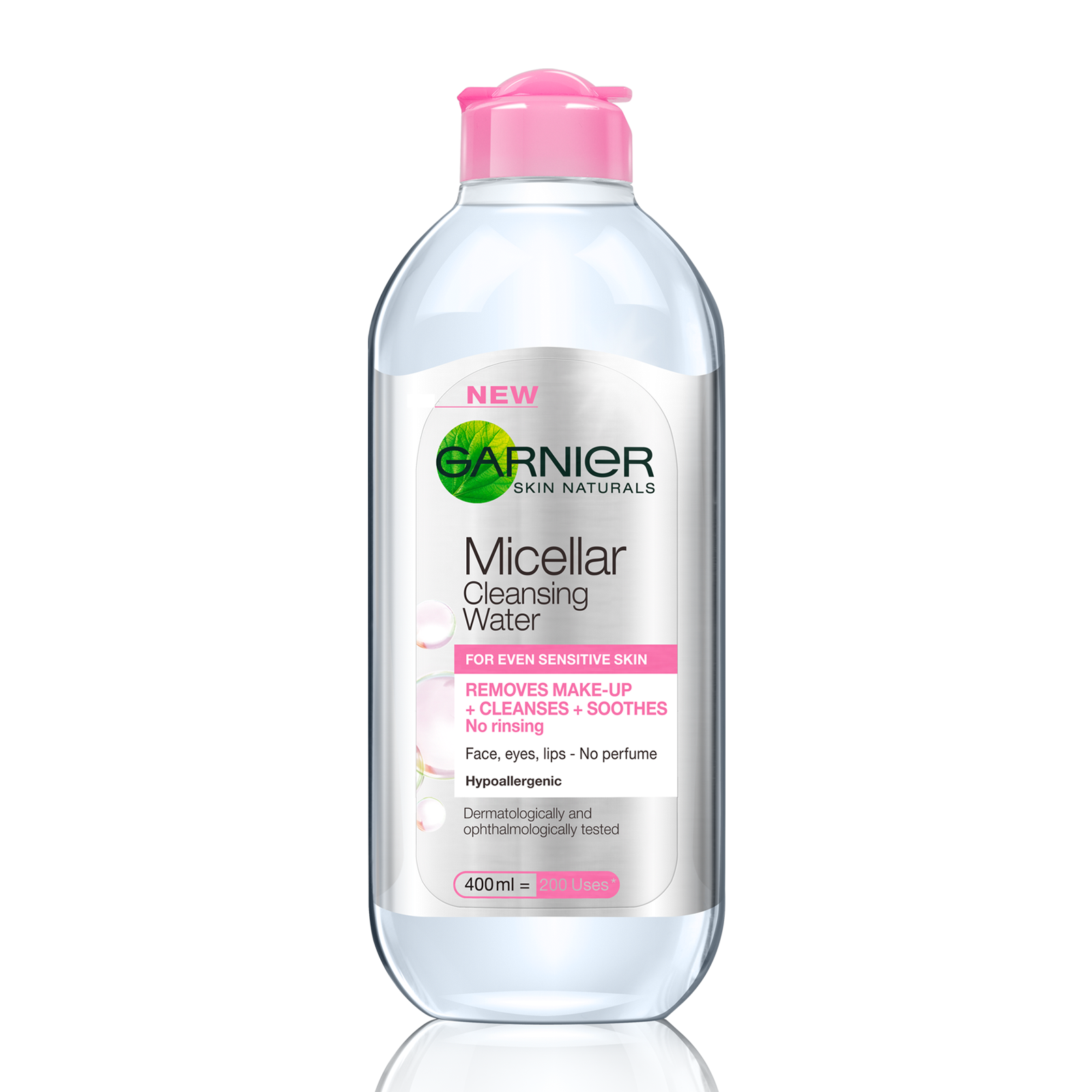 Cleanse- The most critical step in any skin care routine is twice daily cleansing.  This step not only removes dirt, makeup and bacteria that accumulates on the skin, but allows the skin to be able to properly benefit from the other products and treatments applied to the skin.  Micellar water cleansers have become particularly popular as of late as many have discovered that they are gentle, simple and effective in cleansing the skin and can be used on every skin type.  Utilizing tiny micelle cleansing molecules, which float in water, these cleansers tackle and sweep away contaminants without tugging or scrubbing skin.  Simply apply a micellar water soaked cotton swab or pad across all areas of the face and neck and rinse.  Try Garnier Skin Active Micellar Cleansing Water, ($6.99, Walgreens).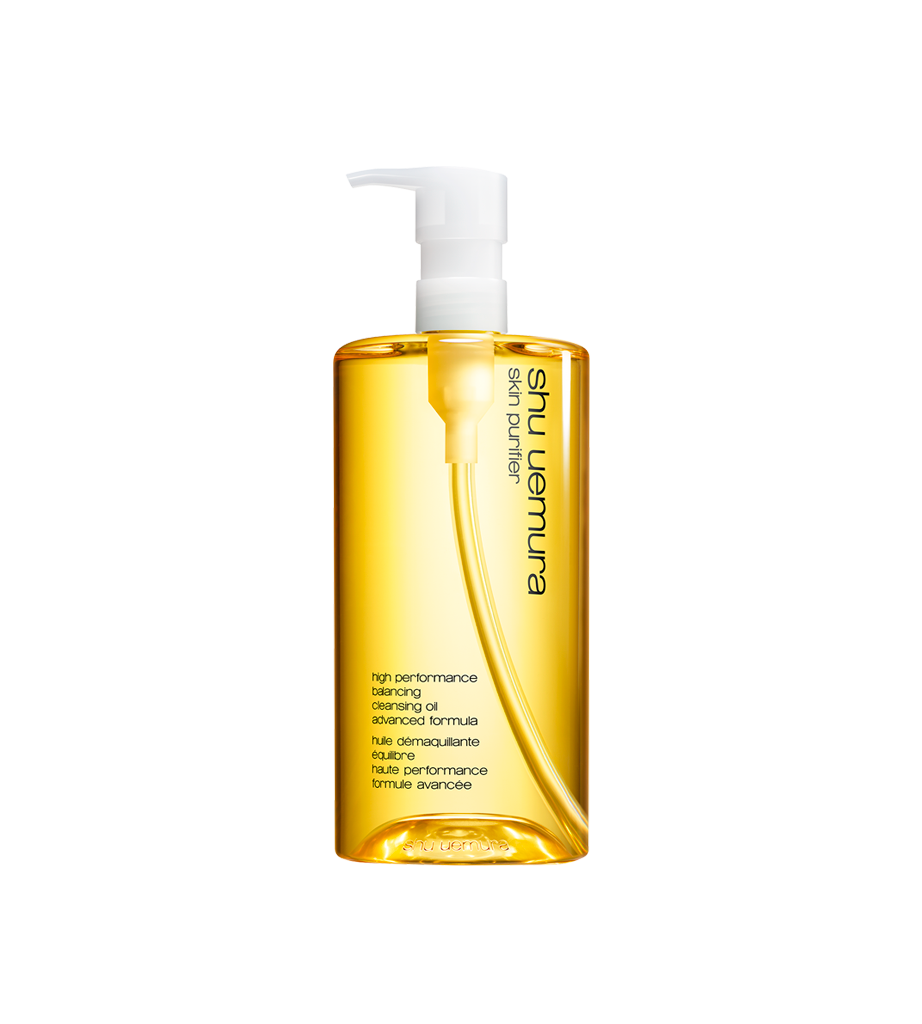 Cleansing oils are also gaining popularity particularly for those with dry skin as they are simple yet effective for removing even tough eye-makeup without stripping the skin of moisture.  Many also contain high-performance ingredients that help minimize fine lines and wrinkles, boost radiance and more. Try Shu Uemura High Performance Balancing Cleansing Oil Advanced Formula, ($31, shuuemura-usa.com).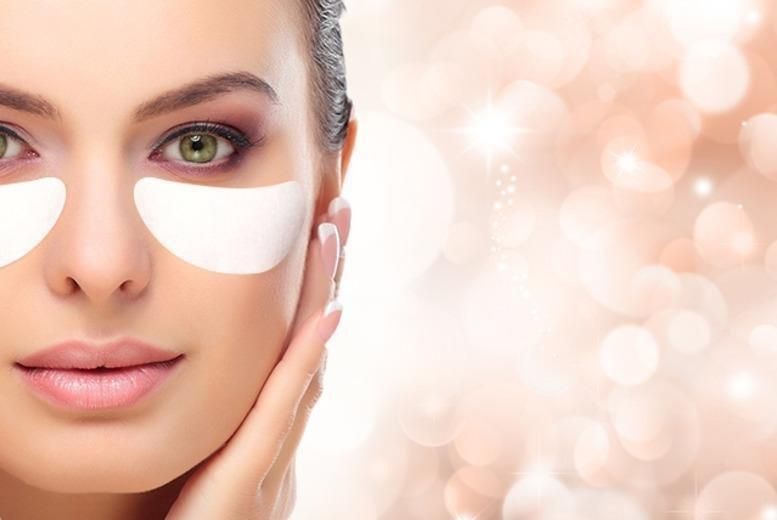 Dark Circles/Puffy Undereyes – One of the most common concerns I have from brides is their dark circles and puffiness in the under eye area.  Lack of sleep, dieting and stress can contribute to this problem, making busy brides-to-be particularly prone to this problem.  Luckily there are a slew of treatment patches and under eye masks that can be applied anywhere from 20 minutes to overnight that can combat this very effectively.  First popularized in Korea (which is known for innovative beauty and skin treatments), they have caught on worldwide and are particularly popular with celebrities during award season as some claim they can tighten and virtually eliminate darkness and swelling under the eyes in as little as one use. Try Cellcosmet Cellcollagen eye masks, ($450 for five sets, saksfifthavenue.com) or Klorane Smoothing and Relaxing Patches, ($18 for seven sets, net-a-porter.com) or Earth Therapeutics Hydrogel Under-Eye Recovery Patch ($9.00, ULTA).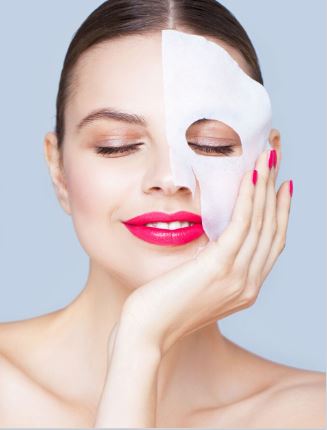 Moisturizing and Revitalizing Facial Cloth Masks – These cotton masks, which are usually drenched with  percent cotton mask drenches the skin with pitera's fusion of vitamin, amino acids, minerals, and organic acids, while working to revitalize, comfort, and provide intense hydration. It immediately replenishes dehydrated skin, leaving it refreshed and cool.skin-loving ingredients such as vitam vitamin, amino acids, minerals, and organic acids,ins, minerals, peptides and amino acids, are on every brides prep list these days.  Japanese brides are known to soak daily in these for months prior to their wedding.  It's no surprise they are gaining interest worldwide since they can provide instant intense hydration and nourishment to even the most tired skin, leaving it soothed and revitalized. Try SK-II Facial Treatment Mask ($135, Sephora) or Tony Moly Age-Defying Snail Hydro-Gel Face Mask Sheet ($9.00, Sephora).