Let's be honest – we all wait until the last minute to go holiday shopping. Every year we tell ourselves the same thing: that we'll shop earlier and be more prepared. But it never happens. But here's a solution to avoiding the long lines and the expensive overnight shipping. Shop local! (Which is what you should be doing anyway!) Here are a few stores that can help cross off some people on your list.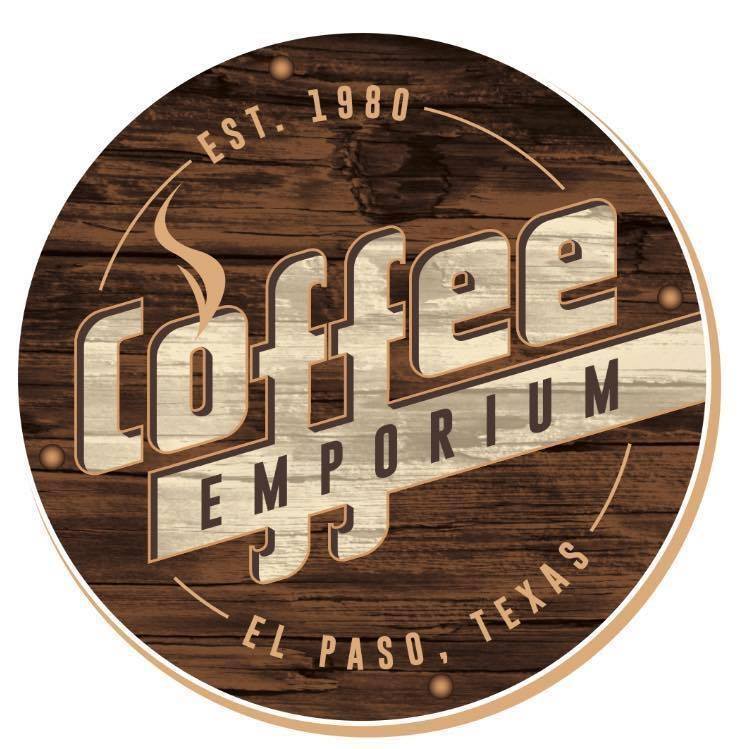 Coffee Emporium
The perfect place to visit for any coffee lover you have on your list. Take a quick trip over to get your French presses, coffee trinkets, mugs and more.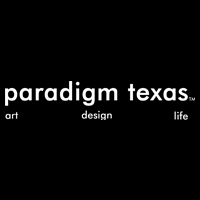 Paradigm Texas
For the person that is always above and beyond. Find unique desk sets, candles, hosting supplies, American made products and many more amazing things you won't be able to find anywhere else.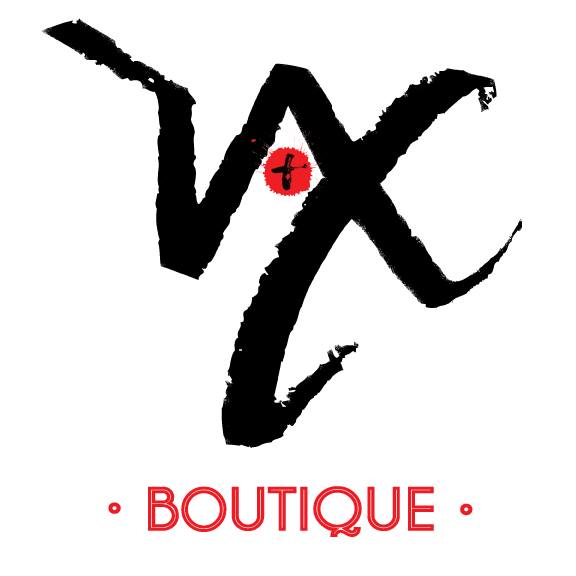 V&X Boutique
Have a Fashionista on your list? Avoid the big name chains and keep it local. Not only will she have something hundreds of others aren't wearing, but there are tons of accessories and gifts that make this an easy stop. And at affordable prices, you can't go wrong.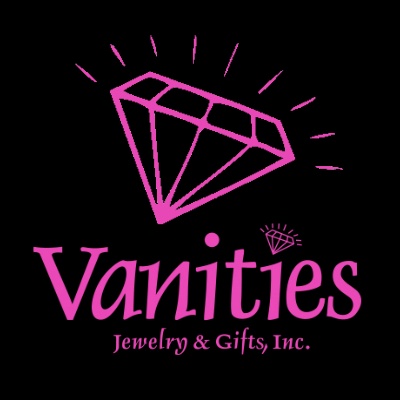 Vanities
If you've never been, you will be pleasantly surprised by all of the options this gift store has. From more exquisite jewelry, like Pandora, to Kate Spade and many quirky gifts – you'll have to remember that you're in El Paso and not shopping an online store.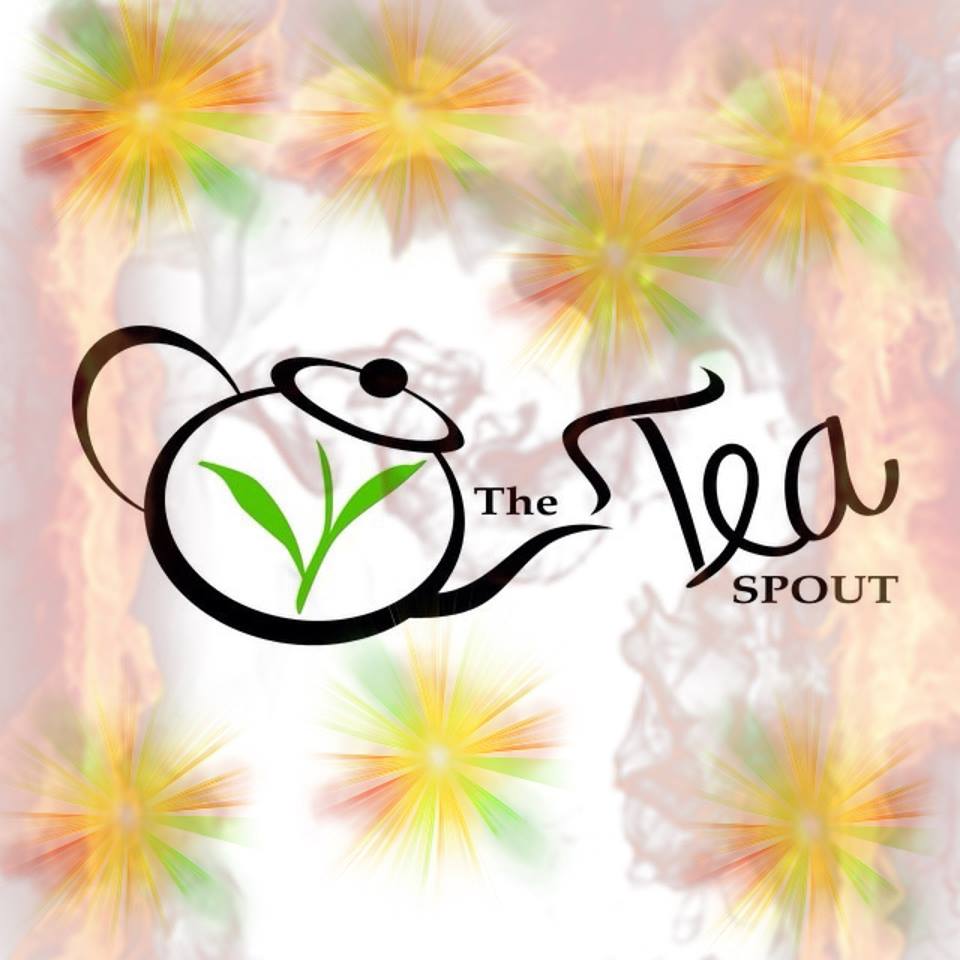 The Tea Spout
Have someone on your list that is more a tea person? No problem. The Tea Spout offers cute kettles, tea infusers, loose-leaf tea and a lot more to sufficiently supply the tea lover in your life.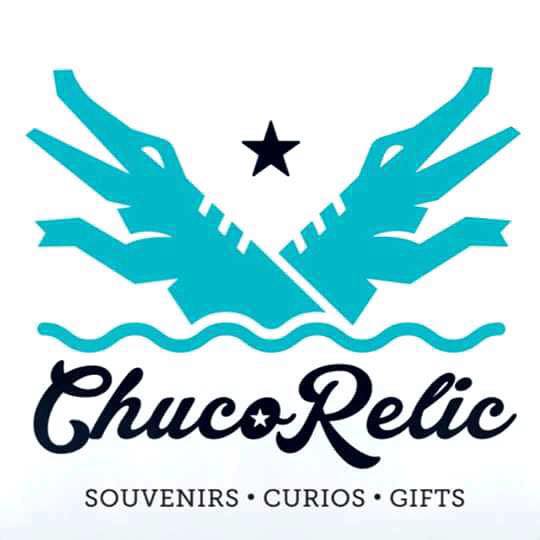 Chuco Relic
If you have out of town family or simply want to gift some El Paso pride, Chuco Relic has everything from T-shirts to locally created art pieces to gift. You can also find some stocking-stuffers like magnets, pins, and stickers.