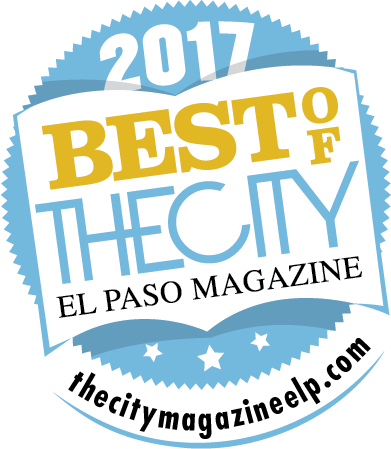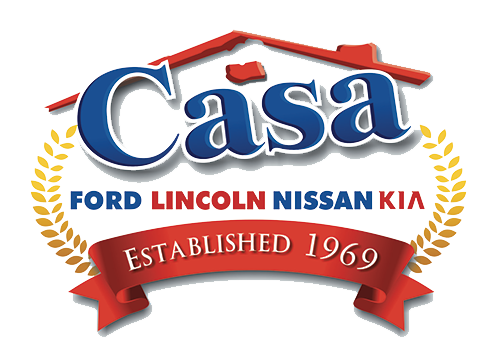 It's TIME TO cast your VOTE!
The City Magazine has reserved the right to omit any entries that do not meet the description and/or requirement for each category.
As a local publication, The City Magazine's Best of The City nominees must be locally/regionally owned businesses and people of the El Paso area.
Voting Rules:
Voting begins at 7:00 a.m. MST on Monday October 2nd.

You can vote once every 24 hours.

Duplicate votes within a 24 hour period will not be counted.

One choice per category

Voting ends at midnight on October 13th.
Due to the large amount of nominees, please wait for the page to load all options before voting.
Best In Food
Please VOTE for a Local Establishment Categories:
Best Bakery
Don't Forget to VOTE in Our Other Categories!