By: Krysta Ayers
Photos By: Josh Luna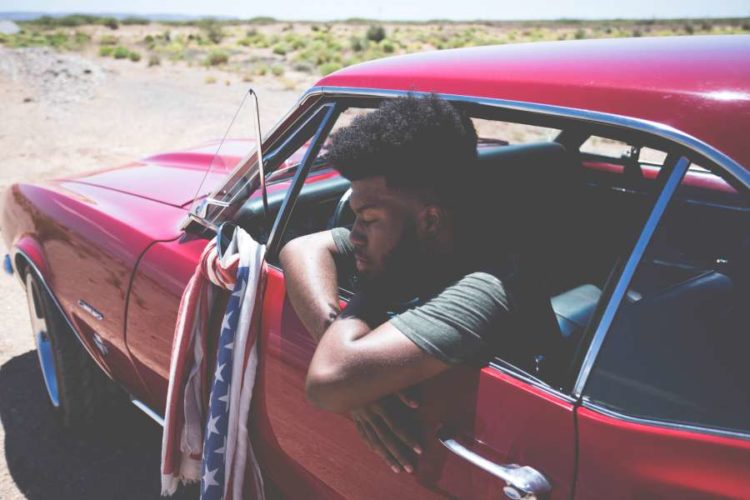 Unlike a Rolling Stones or Cosmopolitan celebrity article, I can't write about what Khalid was wearing when he walked into the doors of some cool local coffee shop for our interview. It is through the speaker of my cell phone that this new voice in the music industry comes in from Los Angeles. A 2016 graduate of Americas High School, 18-year-old Khalid (Kuh-leed) has taken his musical talent to L.A. soon after his song "Location" became popular through social media. Popular on the scale of having Kylie Jenner play his song on her Snapchat, and thousands of followers claiming "Location" as their favorite song.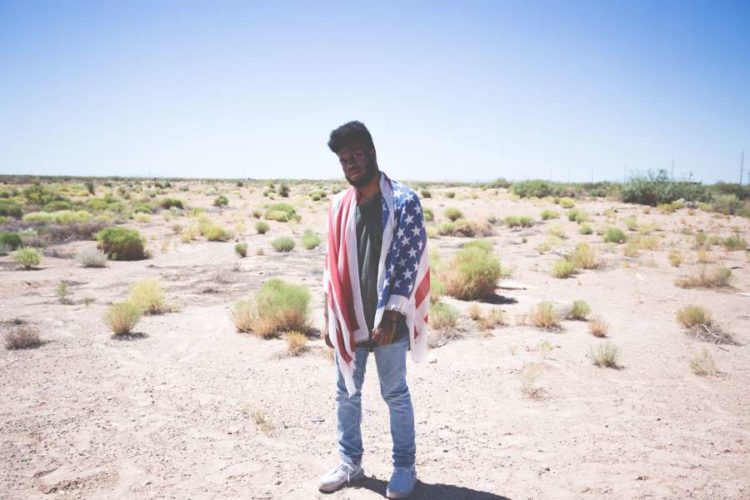 When I first looked up "Location" on Spotify, it had close to 10,000 plays­­. Now, in early October, it has reached 12 million plays.  Taking into consideration that his stardom began after posting songs onto the popular music site, SoundCloud, that is a lot of plays, and certainly enough to get him recognized. Not only has the local community taken notice of his talent, strangers on the Internet and notable producers have also listened and aided in his growth.
Khalid has already been featured on several Apple Music playlists, HotNewHipHop.com, The Fader, NPR Music and many other music sites. His sound defies and challenges being categorized into one genre. In his own words he says, "It's mood music. It effects how you feel. [There's influence] from American Folk, electronic, R&B, it's genre-fluid." And I agree. Play "Location" or "Let's Go" or the first one he posted, "Would You", and you'll find the same to be true. The young singer/songwriter takes his personal experiences and transforms them into relatable, inspired songs with smooth and soulful vocals.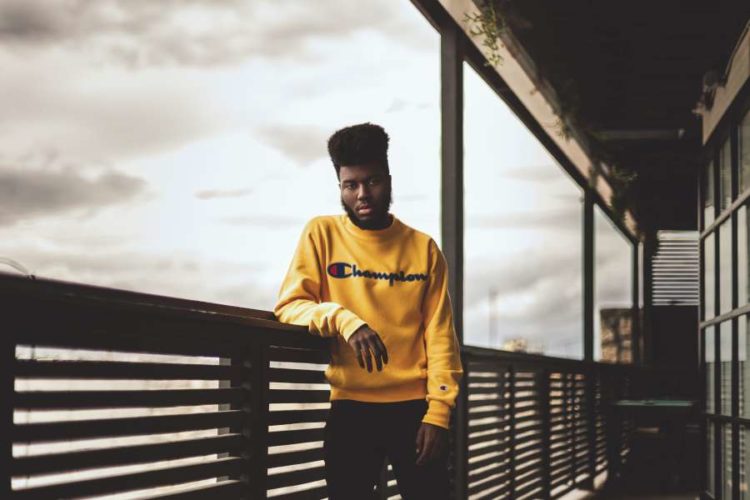 When he first posted "Would You" Khalid says he linked it on Twitter and told followers to "listen if they wanted to." He laughs as he remembers and adds, " I was super nervous to put the song up. It was a personal experience and it was just music therapy." Classmates listened. And they took note. Though the "most popular guy in school" didn't like his song, he had the rest of Americas High School bobbing their heads and encouraging his work.
Growing up in a military family, he has lived in other cities (and even abroad, in Germany) – but he proudly claims El Paso as his home. Deciding between staying in New York or moving with his family to El Paso, he says, "I put my family first," and made the move to the desert. And it was a great decision.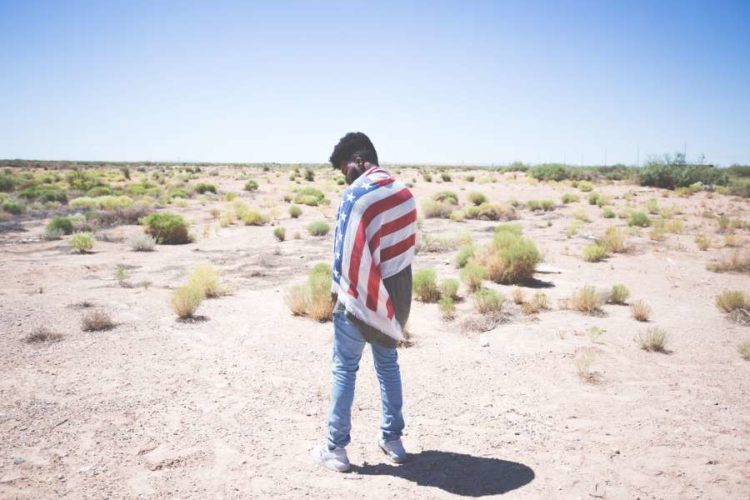 "My family has been super supportive," he tells me when I ask how they have reacted to his move to L.A and his rapid rise to fame. He tells me that his mom is a singer in the military and that in some way, it's like he gets to live out her dream. He also tells me that she is like a second manager to him – a "momager."
Khalid is special in the way of being able to reach such a broad audience. With the help of social media, he has made fans from all around the world, from Kylie Jenner in Calif. to people in Switzerland. "[Kylie Jenner] was a special moment. After that, [the song] skyrocketed," he says, sounding in shock still. He mostly praises El Paso and the people who live here, though. "El Paso has been one of the most supportive cities." He adds, "El Paso is a very beautiful place. There are so many scenic spots." He then tells me that his favorite thing to do is drive up Scenic Drive and other areas where you can see the city, and overlook Juárez. Even from over the phone, he sounds humble and his gratitude is heard in every word he speaks.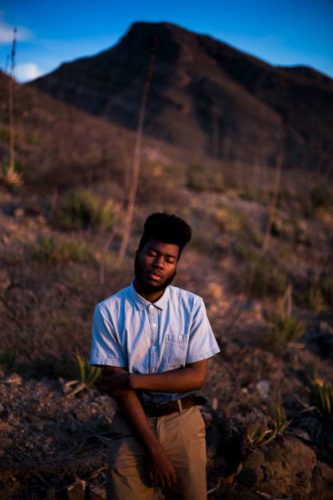 "I wouldn't say I was prepared. It's such a new process for me. I just accepted it, no looking back on it," he says about his career starting to take off. When he started working on "Location," which is the biggest and most popular song he has out right now, it was an organic and very natural process that started in Atlanta, Ga. Him and his team of notable producers created a chorus before Khalid took the song back to El Paso. The producers on this song are Syk Sense, who has produced Drake and Bryson Tiller; Tunji Ige, a rapper and producer; and Smash David, who has produced Jason Derulo and Jeremih. With lyrics like, "Initially/I didn't wanna fall but you/Gather my attention/it was all for you," the young artist uses his smooth vocals to sing the words that many have related to and talked about.
When I asked him how it feels to be on the same playlists as famous artists such as Drake, Big Sean, Tame Impala and others, he responds with, "It really hypes me up." He enthusiastically claims honor that he has received this much recognition and gets to represent El Paso. He is not just known on a local level and his gratitude is towards being an artist to break out of El Paso and showcase the amazing talent that comes from here. "There is nothing wrong with reppin' your city," he says about the thrill of telling people he's from El Paso.
Right now his location is Los Angeles, where he is working with different producers on mastering his songs and constantly working. "[I'm] making all these songs, not sure where they're going to put them [for now]." And since he proclaims that he misses home all the time, I ask if we can expect him back soon to perform.  He excitingly says, "Most definitely."