looking for FUN IN

THE CITY

?
THE LATEST FROM THE CITY MAGAZINE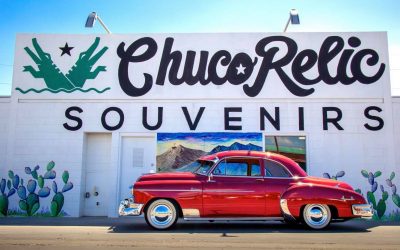 Chuco Relic and Buy El Paso present 915 Chuco Week, a week-long extravaganza with the ultimate goal of celebrating shopping local.
915 Chuco Week started on Friday, September 10, 2021, and ends on Sunday, September 19, 2021. Throughout the week, El Pasoans are encouraged to visit any of the 100 participating businesses that are offering special Chuco Week discounts and
read more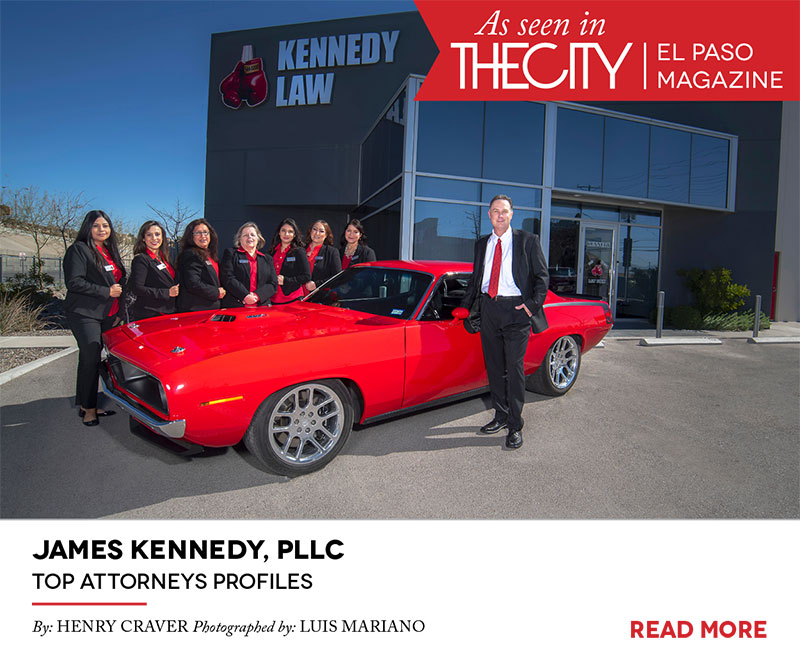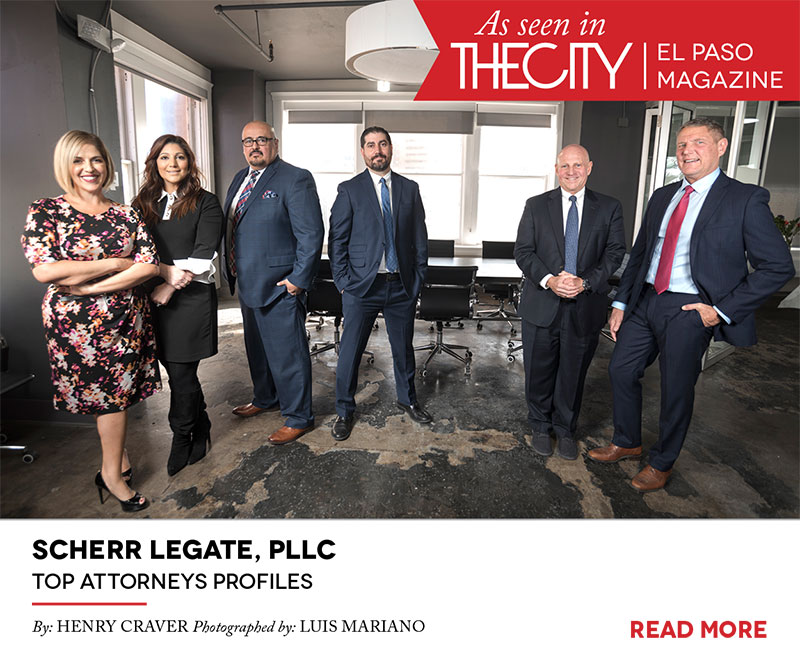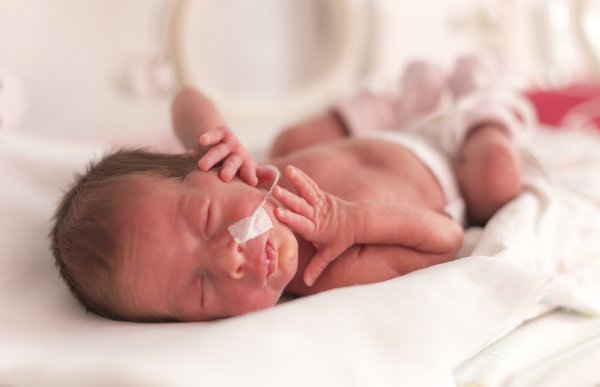 The Hospitals of Providence East Campus kicked off their $20 million investment project in East El Paso to expand needed services to the fast-growing area with a groundbreaking this month. This new project – which will take 18 months to complete – will
read more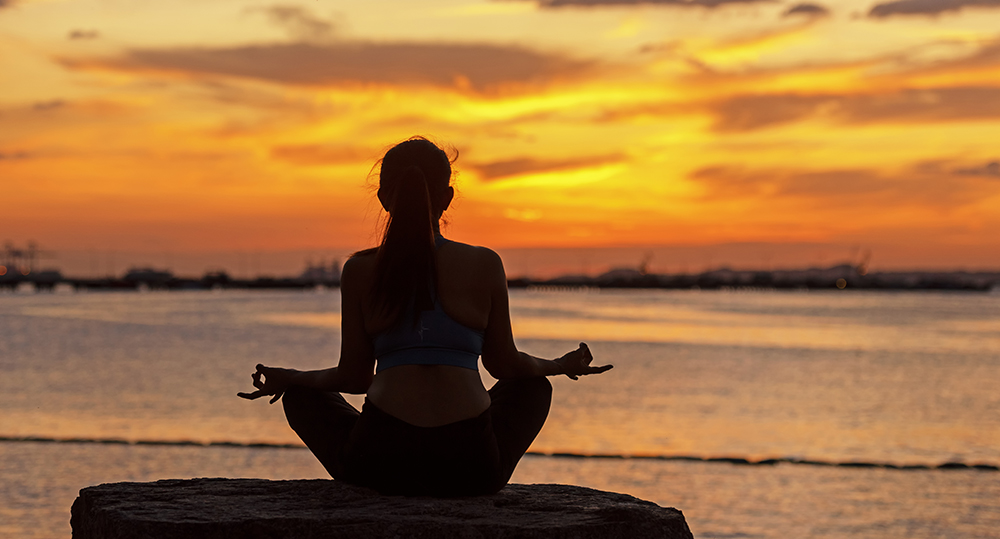 By: Laura Gallegos, Managing Editor
Can yoga relieve stress due to Covid? If so, how? Yes, yoga can relieve stress due to many reasons, including stress caused by Covid. One of the reasons that yoga is so powerful at mitigating stress is that it assists to bring the mind and body into a state of equilibrium and union with mindfulness being a cornerstone.
read more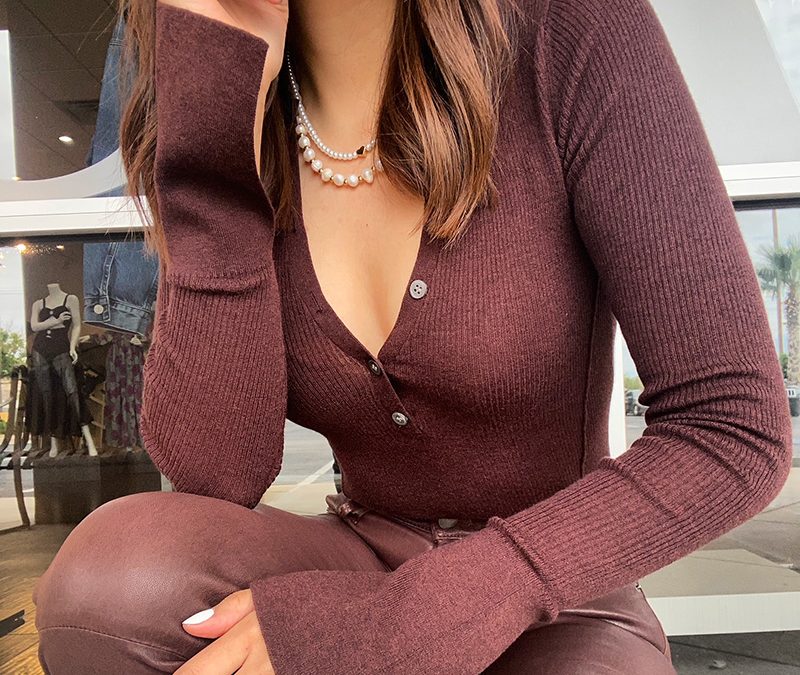 By: Laura Gallegos, Managing Editor
It certainly feels like Fall with all the rain. So, with that Fall mindset, why not get ready! There is plenty of time to organize the good stuff in your wardrobe, purge the old, and purchase the new. So, what to buy?
read more