NEW!!
Promote your event or see what's happening in and around THE CITY in our EVENTS CALENDAR!

THANK YOU FOR CASTING YOUR VOTE!
Voting is now closed but please stay tuned and make sure to follow us on social media for details on the announcement of the winners!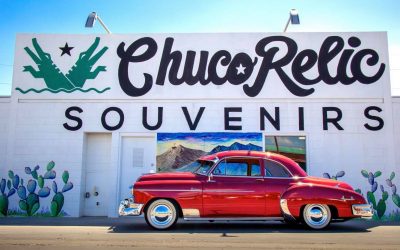 Chuco Relic and Buy El Paso present 915 Chuco Week, a week-long extravaganza with the ultimate goal of celebrating shopping local.
915 Chuco Week started on Friday, September 10, 2021, and ends on Sunday, September 19, 2021. Throughout the week, El Pasoans are encouraged to visit any of the 100 participating businesses that are offering special Chuco Week discounts and
read more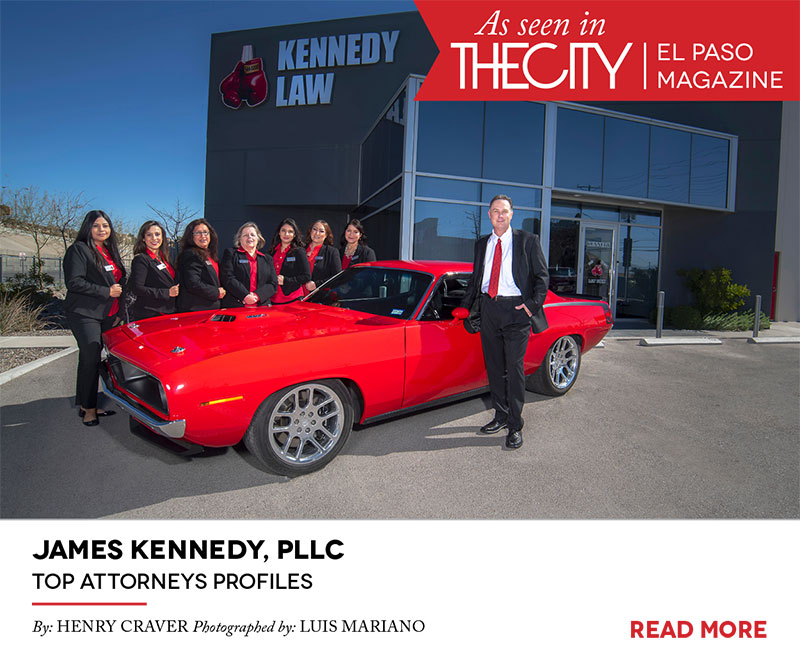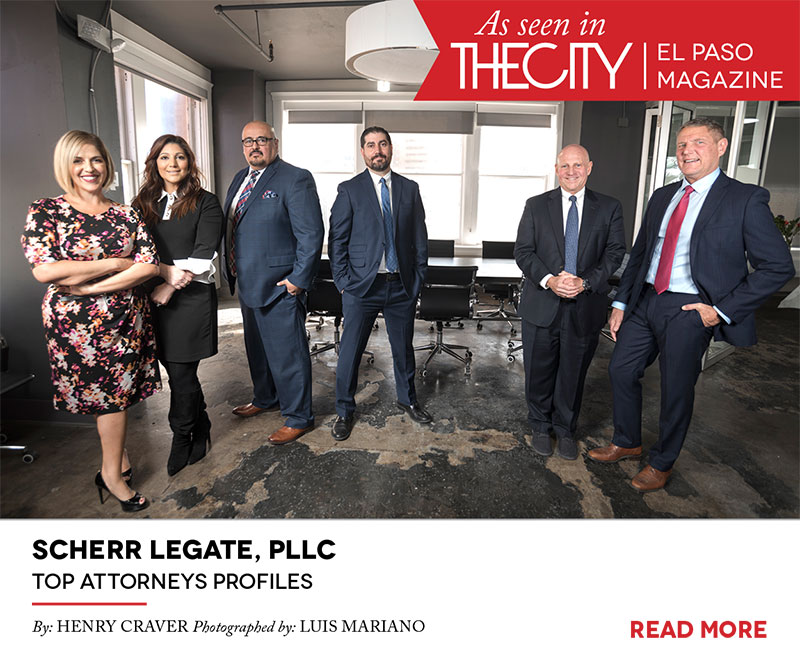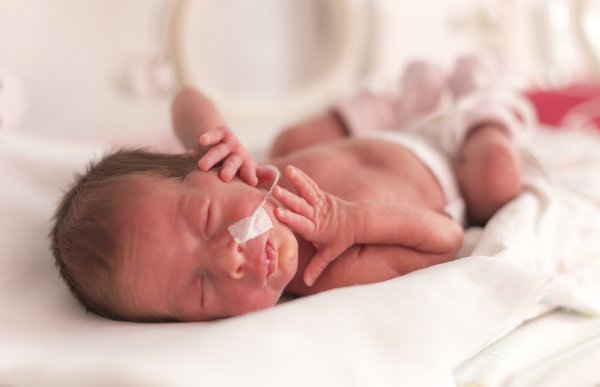 The Hospitals of Providence East Campus kicked off their $20 million investment project in East El Paso to expand needed services to the fast-growing area with a groundbreaking this month. This new project – which will take 18 months to complete – will
read more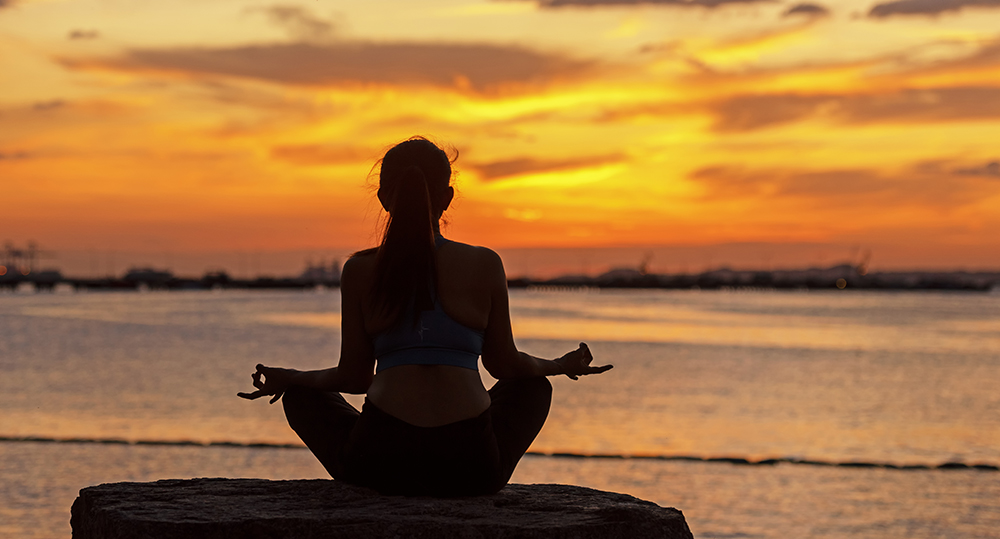 By: Laura Gallegos, Managing Editor
Can yoga relieve stress due to Covid? If so, how? Yes, yoga can relieve stress due to many reasons, including stress caused by Covid. One of the reasons that yoga is so powerful at mitigating stress is that it assists to bring the mind and body into a state of equilibrium and union with mindfulness being a cornerstone.
read more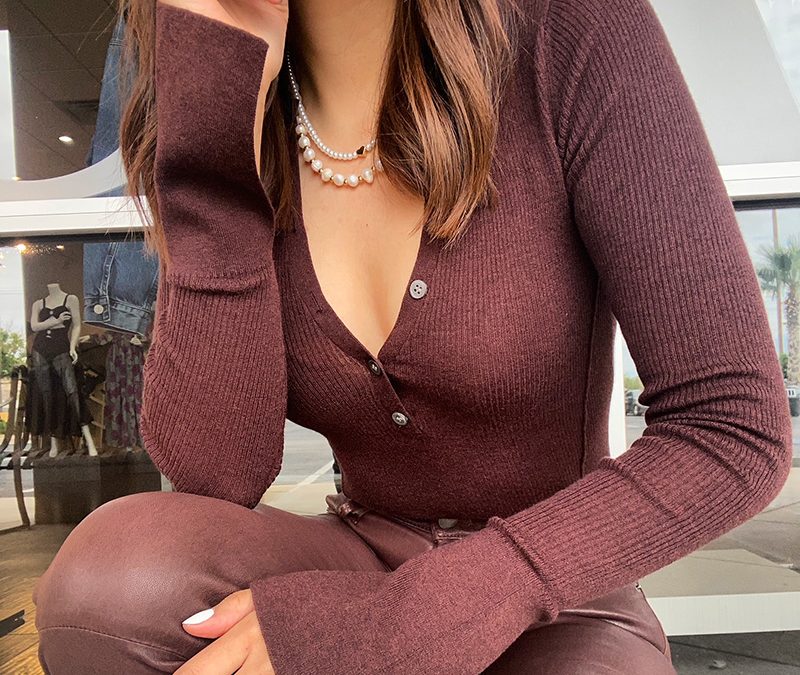 By: Laura Gallegos, Managing Editor
It certainly feels like Fall with all the rain. So, with that Fall mindset, why not get ready! There is plenty of time to organize the good stuff in your wardrobe, purge the old, and purchase the new. So, what to buy?
read more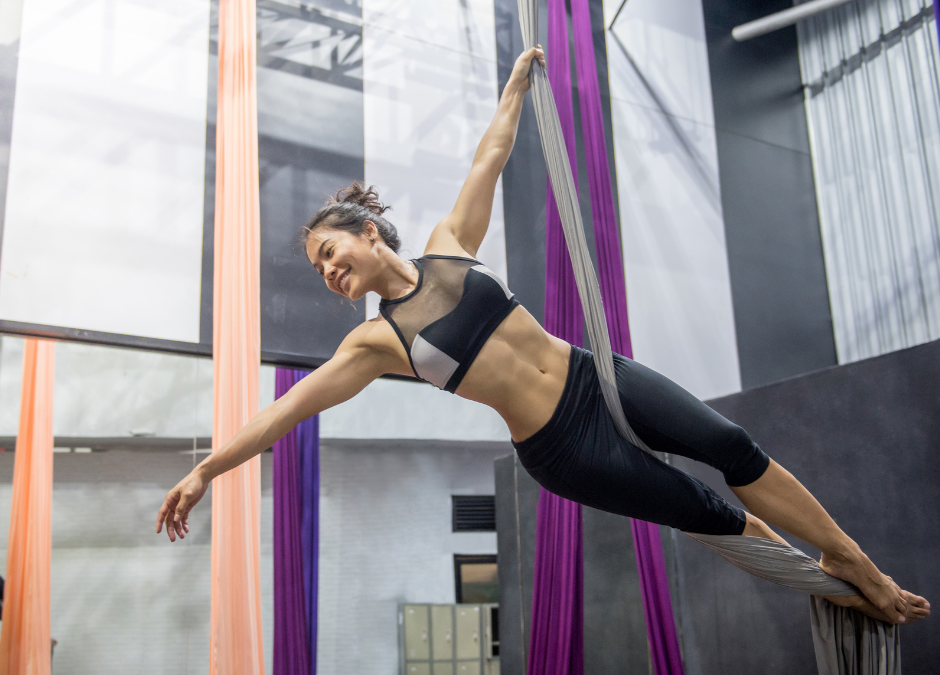 Did you know there is an Academy of Aerial Fitness in Sunland Park Mall? Programs include Aerial Yoga and Aerial Hoop. Academy of Aerial Fitness is a nonprofit alternative fitness center specializing in aerial and circus arts. The nonprofit program  focuses on the promotion of: physical and emotional growth, confidence and trust building and creative expression through movement.
read more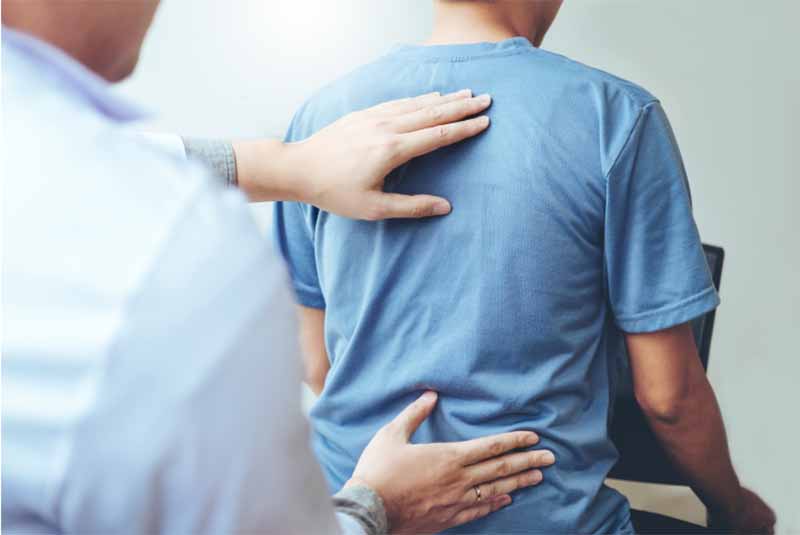 World Physical Therapy Day is observed every year on September 8. It is celebrated to raise awareness about the critical role of physical therapists and chronic pain therapies in keeping people healthy and fit. Physical therapists attempt to treat an injury or deformity, educate patients about healthy behaviors, and restore lost or damaged functionality.
read more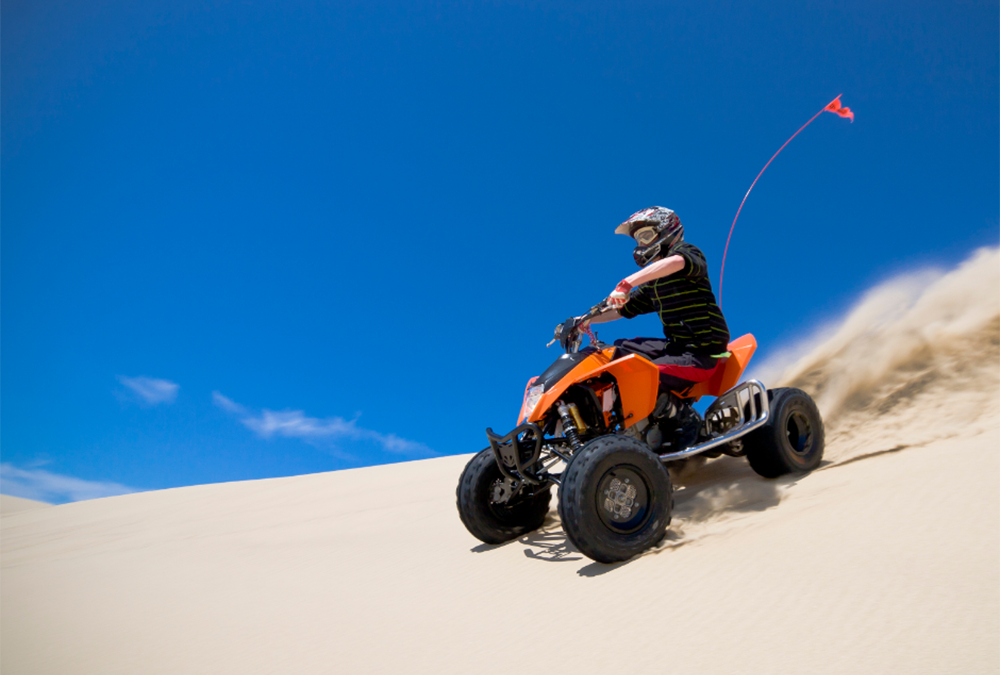 In early 2020, Xochitl Gamboa, grants manager for UMC's Scherr Legate Level 1 Trauma Center, was funded $9,972 to establish UMC's first youth ATV Safety Rider Course and to gift participants free helmets, in conjunction with the Yamaha Outdoor Access Initiative and Texas Trails Education and Motorized Management. On Aug. 7, 2021, UMC graduated its second class of Safety Certified Youth Riders.
read more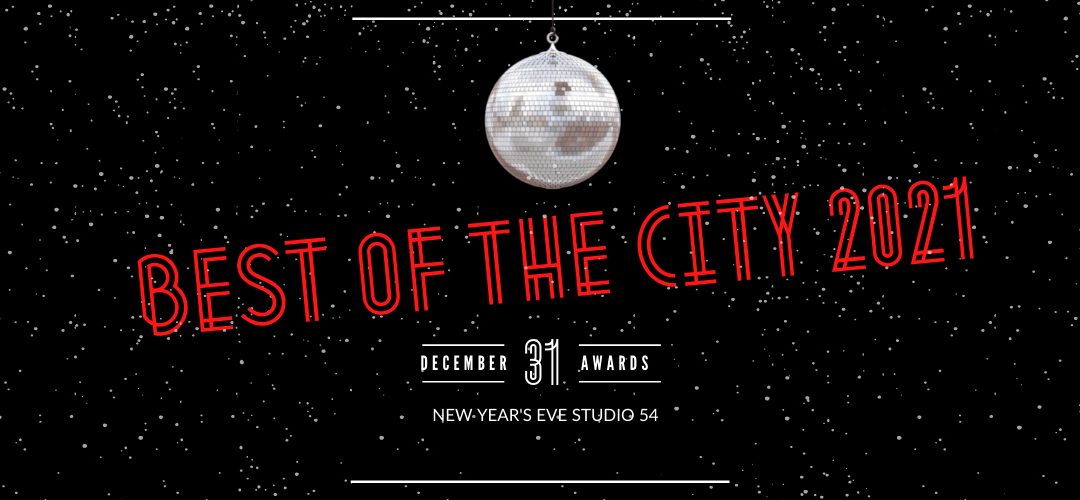 The 8th annual "Best of The City" Awards Celebration, which honors the El Paso region's best and most elite businesses, retail, food, music, media and more, is just around the corner. From September 1st to September 15th, nominations will be taken from all over El Paso for the respective categories of
read more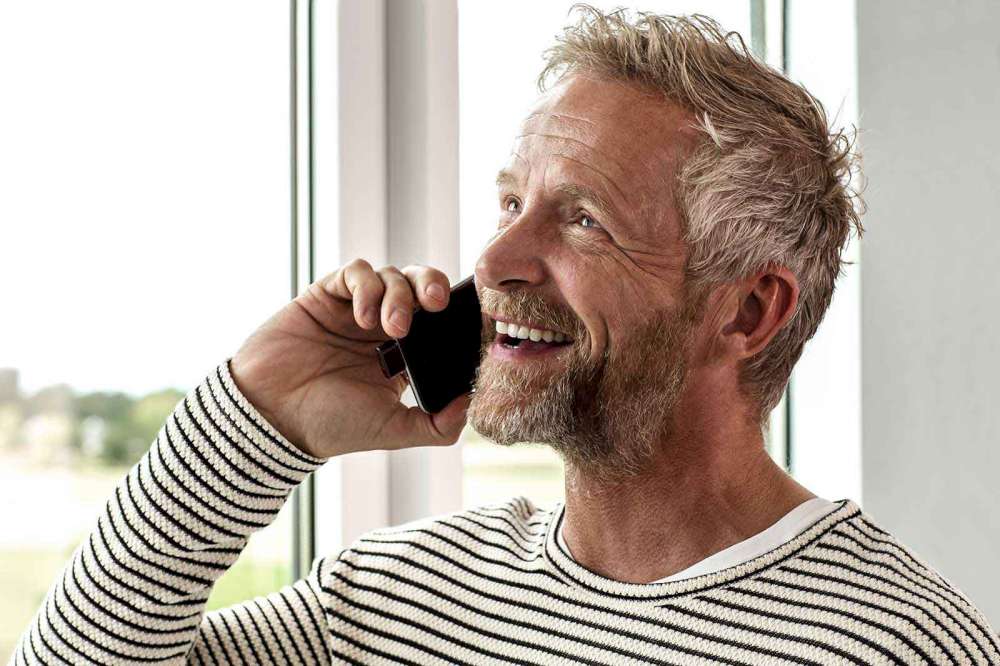 By: Stephanie Aviles
As we age, we slowly start to notice the differences in ourselves that, until this point, we may have overlooked. One of those main differences involves our hearing, specifically when we lose it or it is hindered by endless ringing….
read more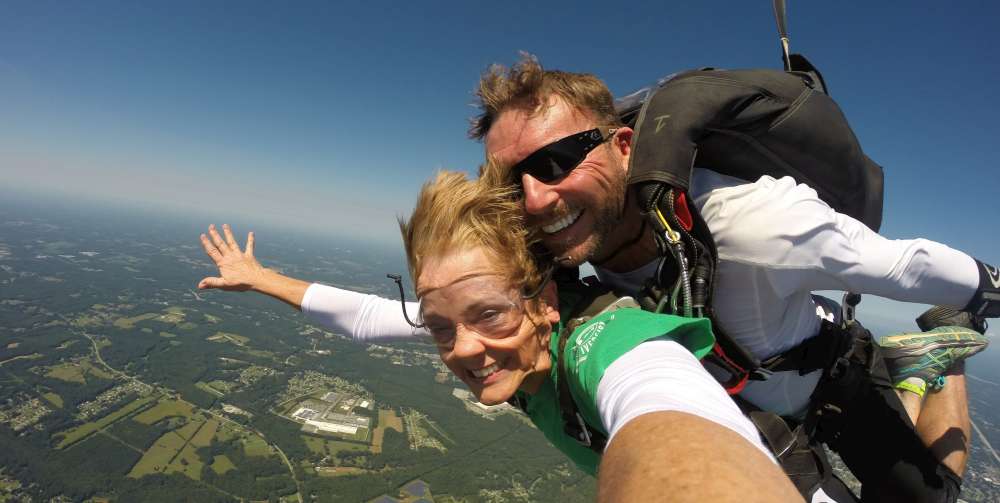 Playing outside is not something exclusive to your grandchildren. Being active and using your muscles becomes more important as you mature, and lack of Vitamin D can be detrimental to your health. With all the amazing outdoor activities El Paso has to...
read more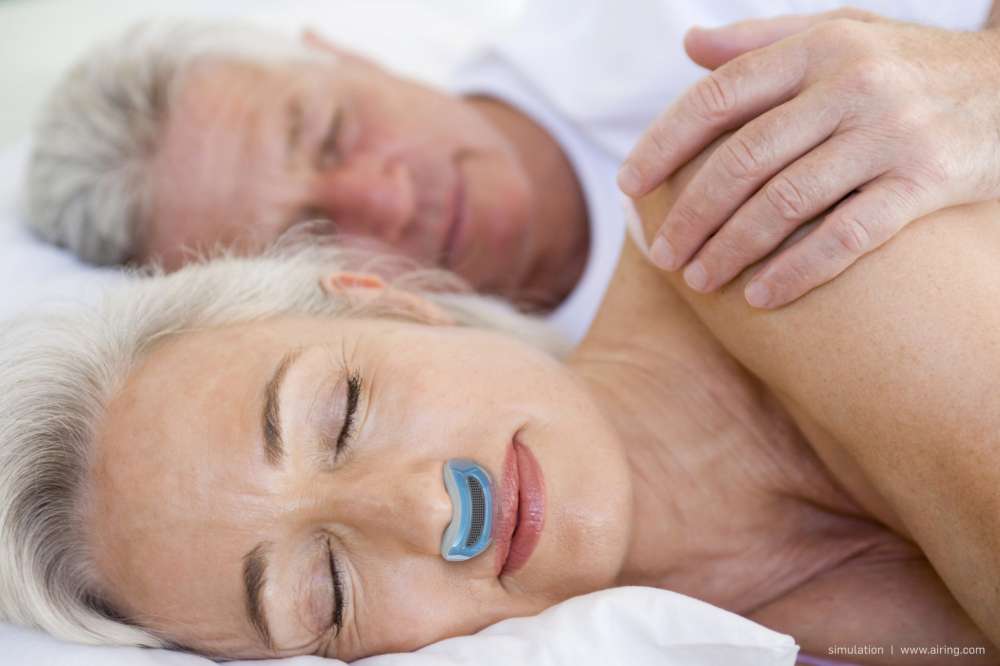 By: Veronica Nevarez
There's nothing like a good night's rest. When one-third of our lives is spent sleeping, the quality of our sleep, indeed, matters. As such, sleep disorders not only diminish the quality of our "z's," they can wreak havoc on our overall…
read more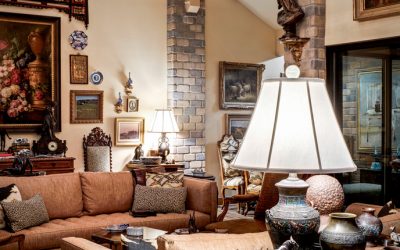 By: Veronica NevarezInterior
Designer: Ross Landers
Assistant Stylist: Ladonna Apodaca
Photos By: Art Moreno Jr.
Eclectic as it is remarkable, the home built by Ross Landers, noteworthy interior designer for the Sun City and beyond, proves that beauty and function can…
read more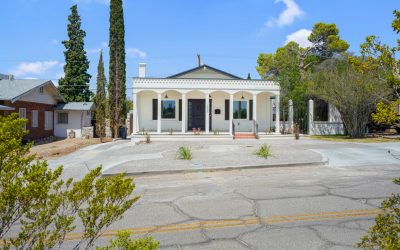 By: Toni MoonPhotos
By: Art Moreno, Jr.
In one of the oldest, most sought after neighborhoods in El Paso, sits a 1935 home with updated looks. This Kern home has been given a face lift that transforms the neighborhood, while preserving its rustic charm. Realtor Yari…
read more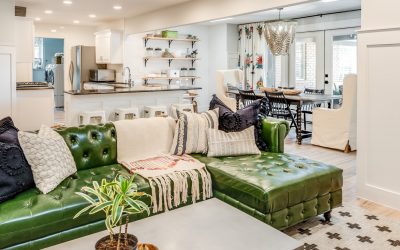 By: Janene Rojas
Photos By: Jonathan Weingers
Interior designer Catherine Call transformed this 1970s ranch-style home into a modern and elevated space, which for her was a personal pursuit. Mary Lee and William Johns, Catherine's beloved parents, purchased the…
read more