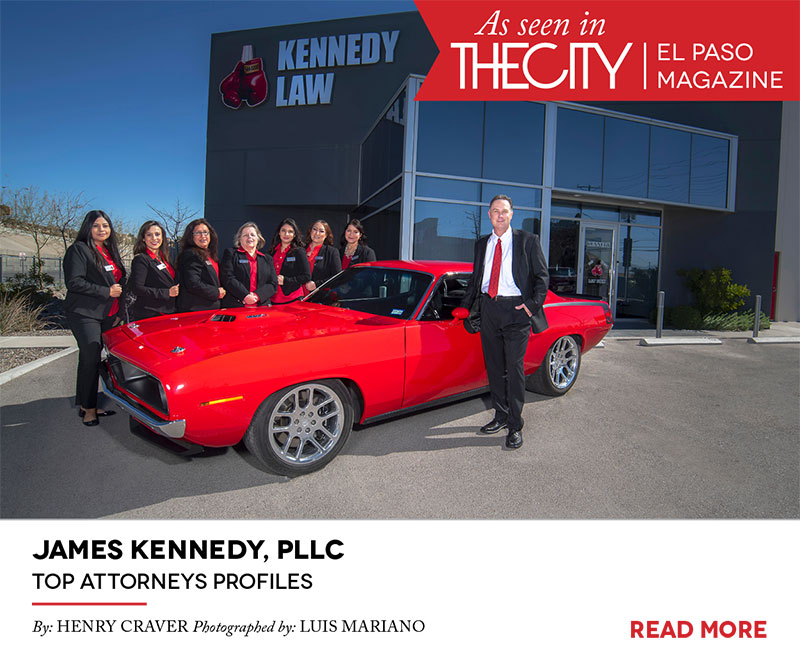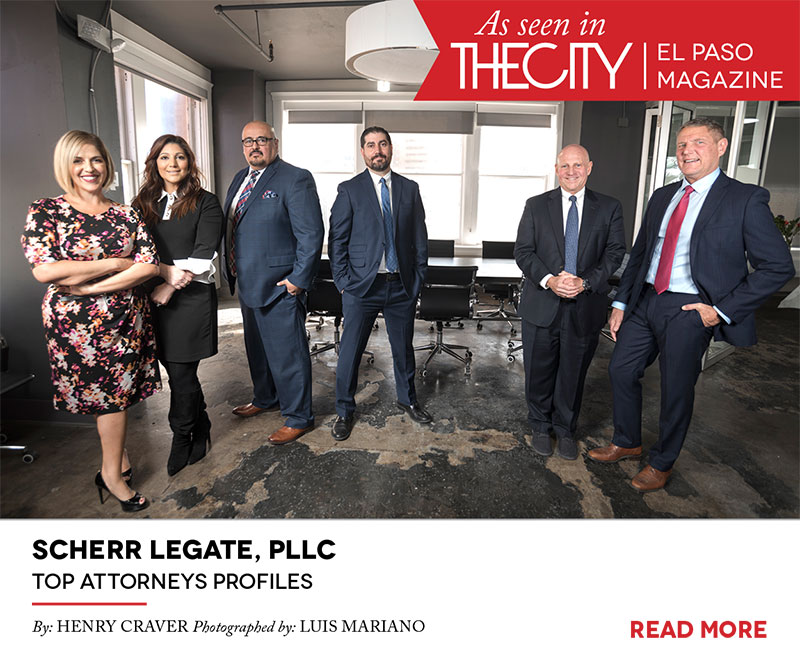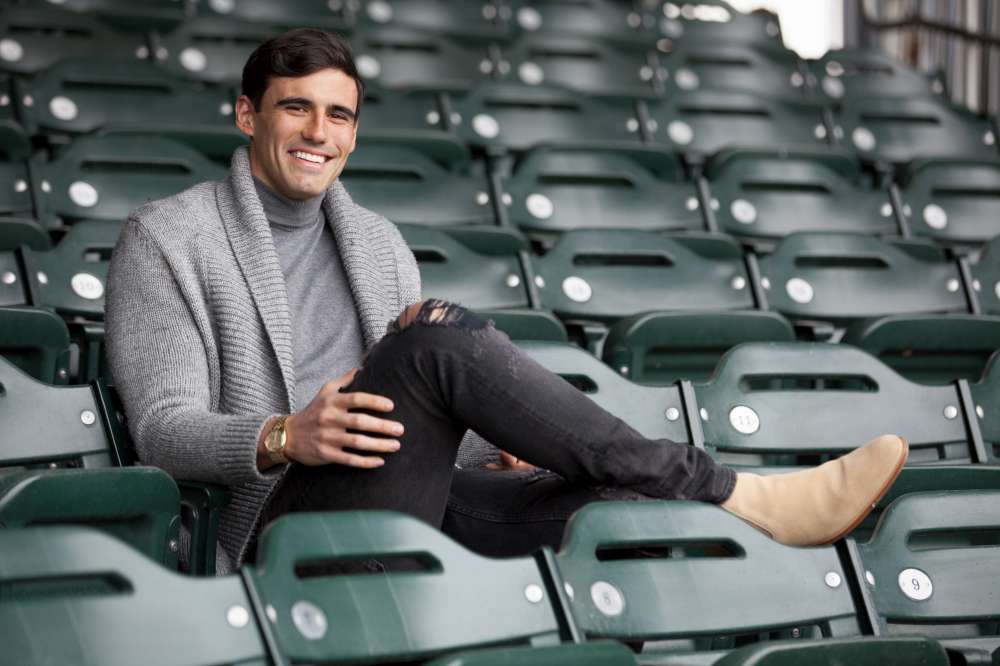 By: Austin North
Photos By: Daniel Frederick
In 2012, Paul Foster and his wife, Alejandra de la Vega Foster, joined with the Hunt family in El Paso to form MountainStar Sports Group, a partnership focused on improving quality of life in the region and spurring economic development through sports and entertainment. As part of their
read more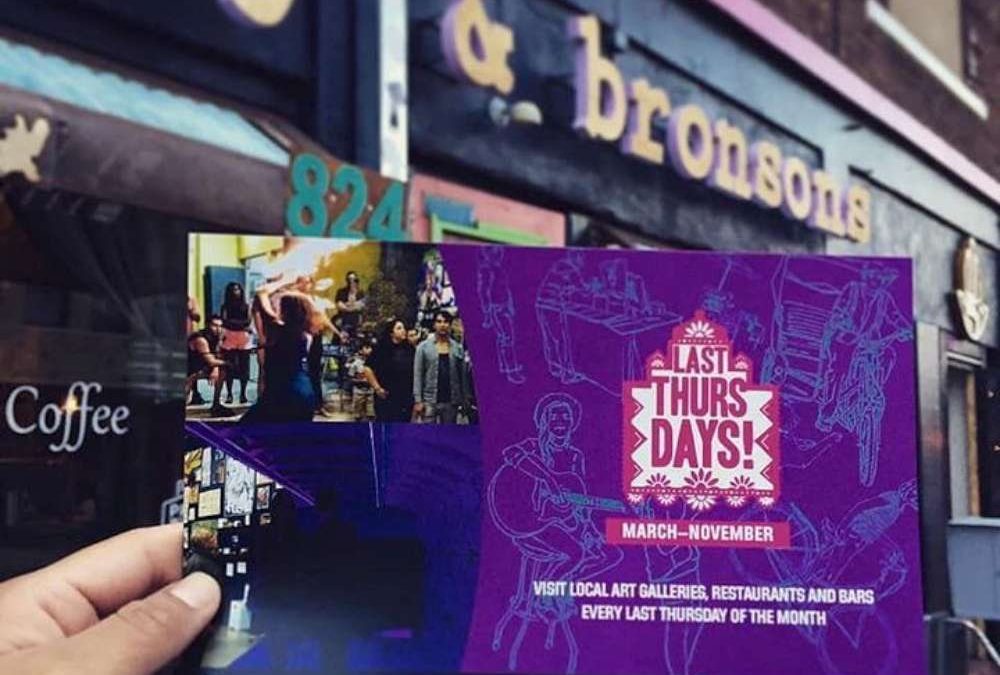 Hidden Gem
Located on 822 N. Piedras stands Galeria Cinco Puntos. Sandwiched between two El Paso institution's, Joe, Vinny & Bronson's Bohemian Café and Coconuts, it's a tiny little art space. Its floor plan consists of a corridor that leads to a rock-lined basement,
read more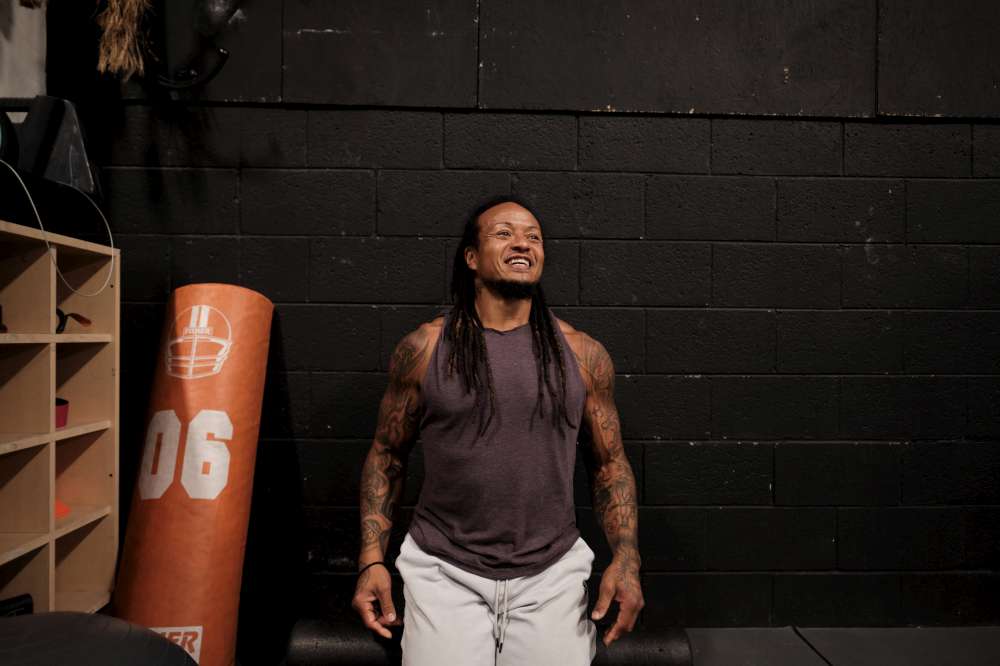 By: Henry Carver
What does one do after a career in one of our nation's premier professional sports leagues? It's a question many elite athletes struggle with, far too often failing to find the answer.
After a successful eight-year tenure in the NFL, El Paso native Paul Smith was forced to confront the prospect of life after football. Unbeknownst to him, his new interest
read more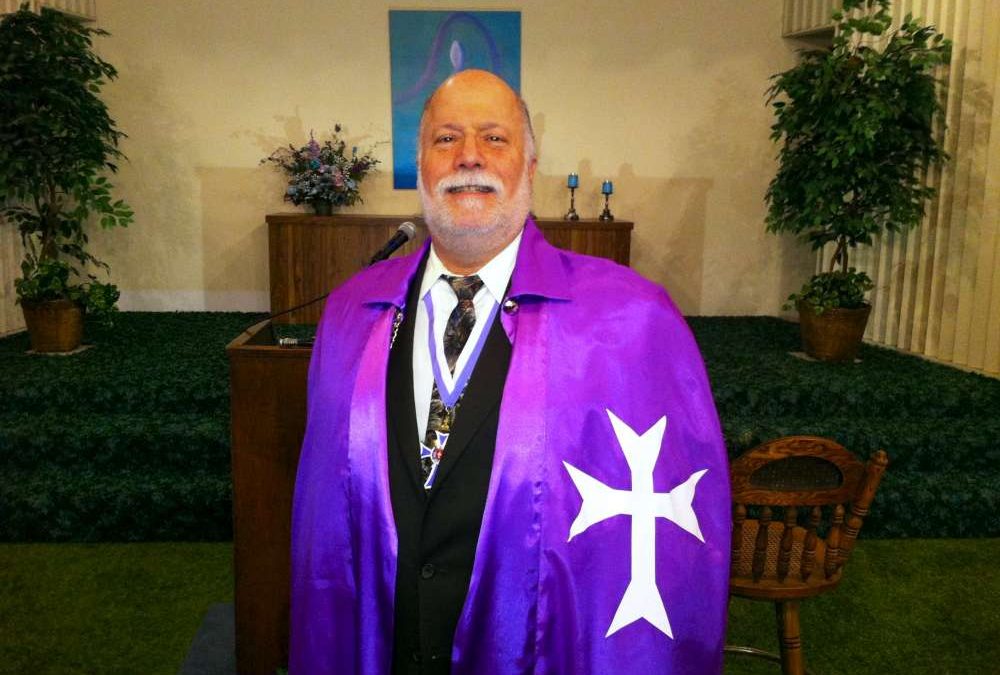 By Paul Geneson
A color portrait of Dr. Eliezer Ben-Joseph hangs in the middle of his shop, Health Naturally. The main ideas the doctor stood for in his practice, in his life and on his radio show are included on a square black card distributed after his death this past October—"We are our brother's keeper.
read more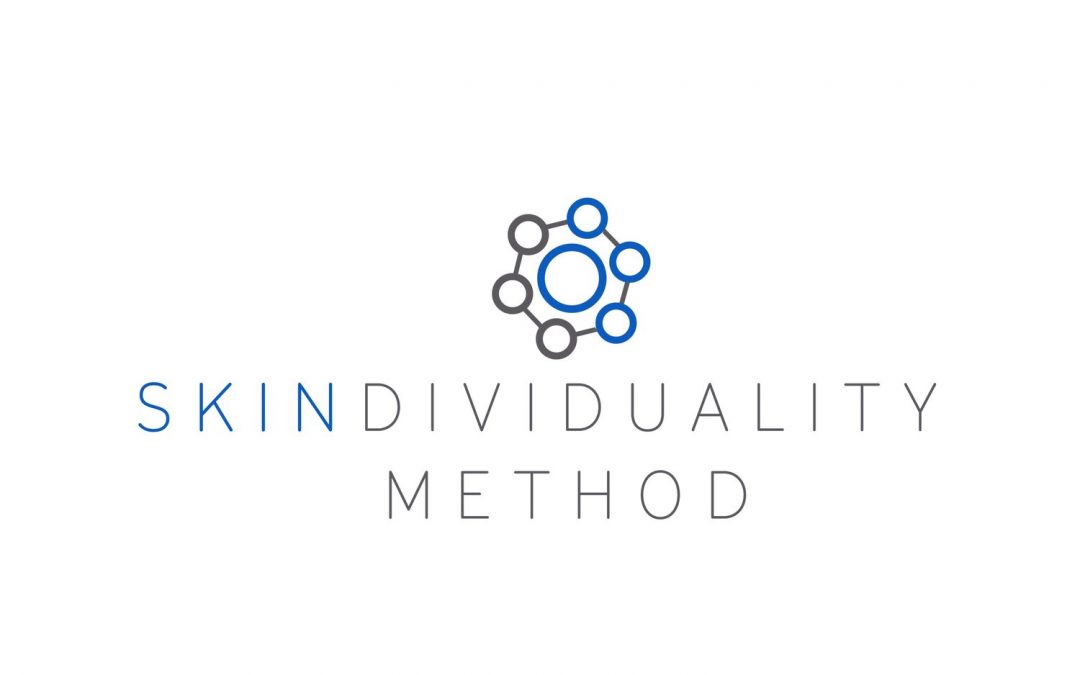 By: Hope Alegre
Photos Courtesy of Blanca Doyle
Skindividuality provides for all your needs, as a premier skincare clinic, with over six years of non-invasive therapeutic methods for skin rejuvenation. Blanca Doyle, the woman behind it all, however, is an El Pasoan through and through. Although having been born in Ciudad Juárez, Blanca moved to El Paso at the age of six, attended Coronado high school, and graduated from UTEP. Her abuelita, who she…
read more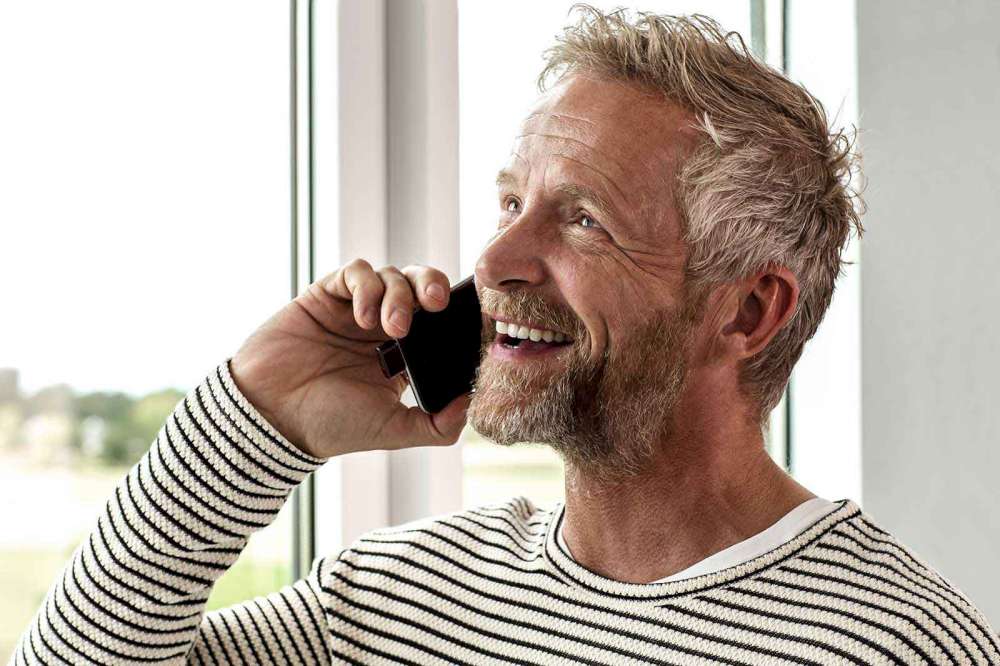 By: Stephanie Aviles
As we age, we slowly start to notice the differences in ourselves that, until this point, we may have overlooked. One of those main differences involves our hearing, specifically when we lose it or it is hindered by endless ringing….
read more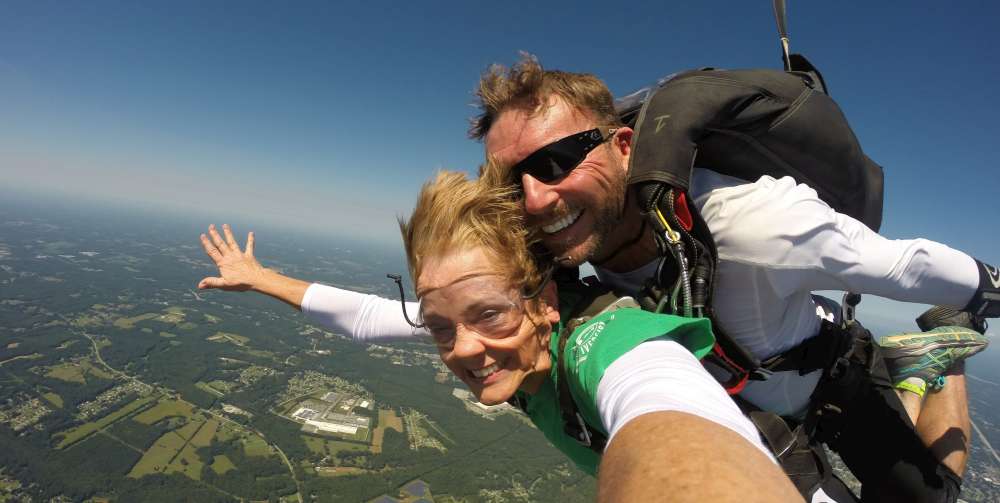 Playing outside is not something exclusive to your grandchildren. Being active and using your muscles becomes more important as you mature, and lack of Vitamin D can be detrimental to your health. With all the amazing outdoor activities El Paso has to...
read more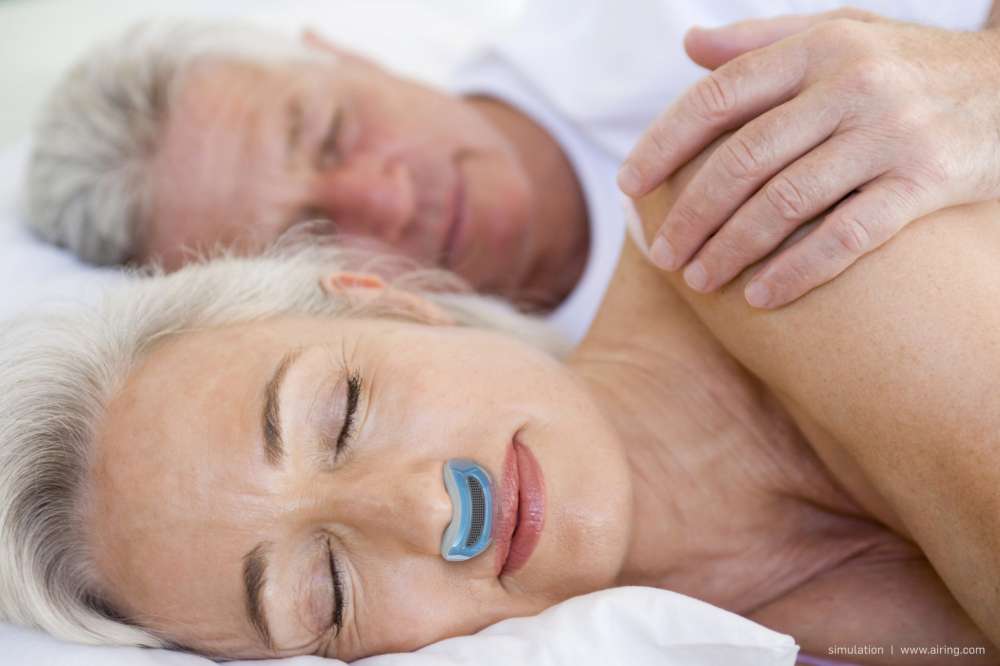 By: Veronica Nevarez
There's nothing like a good night's rest. When one-third of our lives is spent sleeping, the quality of our sleep, indeed, matters. As such, sleep disorders not only diminish the quality of our "z's," they can wreak havoc on our overall…
read more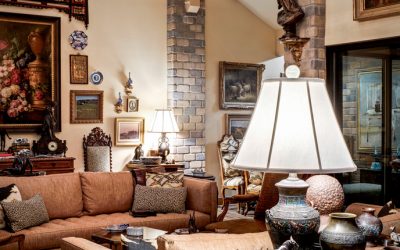 By: Veronica NevarezInterior
Designer: Ross Landers
Assistant Stylist: Ladonna Apodaca
Photos By: Art Moreno Jr.
Eclectic as it is remarkable, the home built by Ross Landers, noteworthy interior designer for the Sun City and beyond, proves that beauty and function can…
read more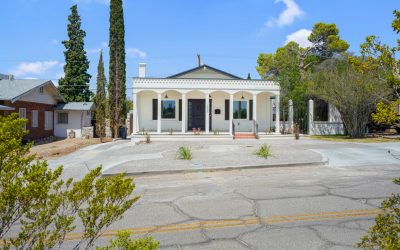 By: Toni MoonPhotos
By: Art Moreno, Jr.
In one of the oldest, most sought after neighborhoods in El Paso, sits a 1935 home with updated looks. This Kern home has been given a face lift that transforms the neighborhood, while preserving its rustic charm. Realtor Yari…
read more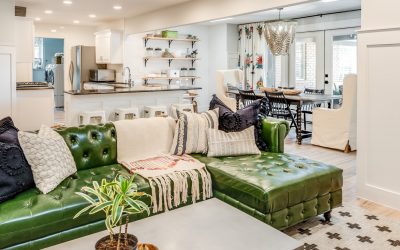 By: Janene Rojas
Photos By: Jonathan Weingers
Interior designer Catherine Call transformed this 1970s ranch-style home into a modern and elevated space, which for her was a personal pursuit. Mary Lee and William Johns, Catherine's beloved parents, purchased the…
read more