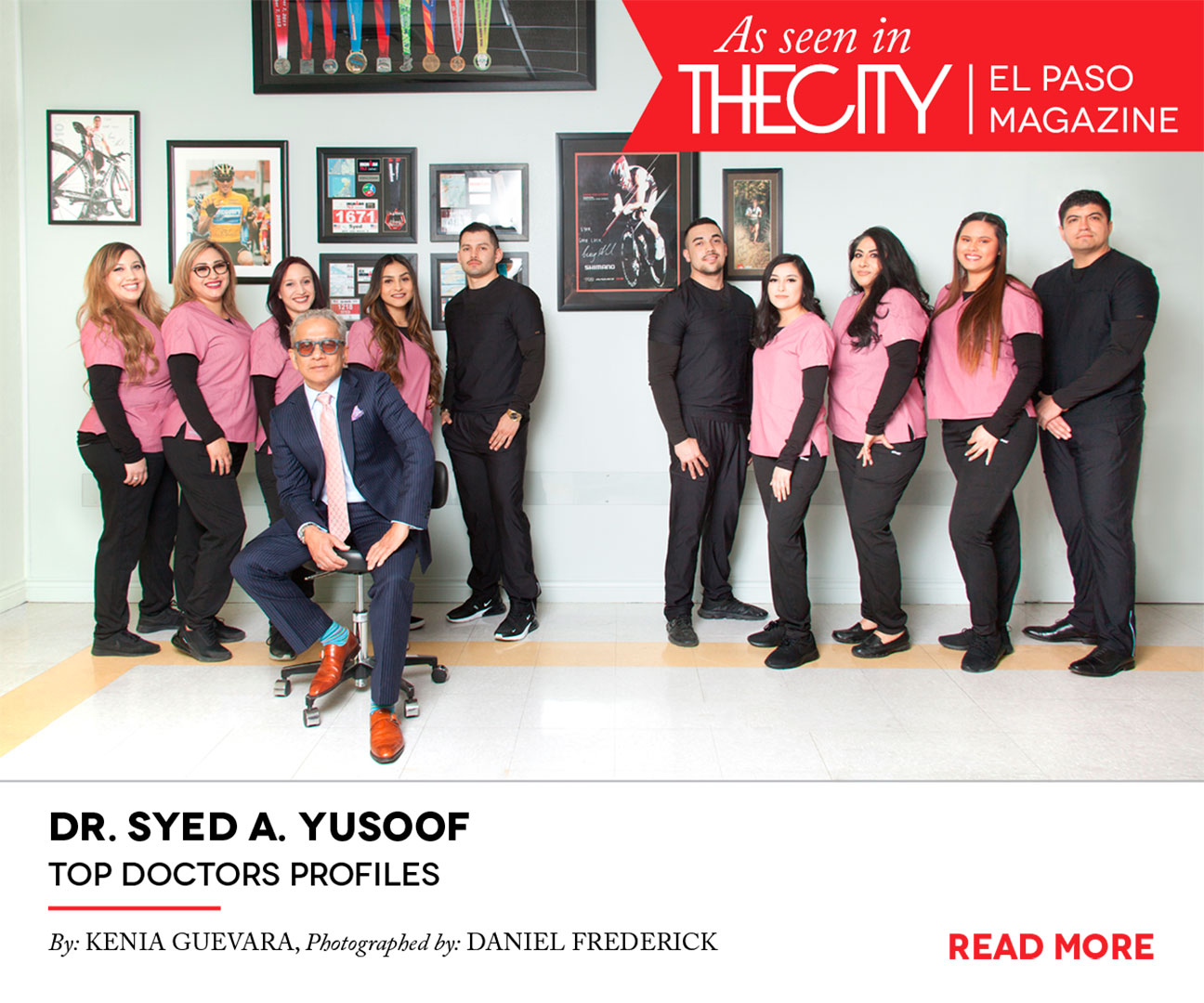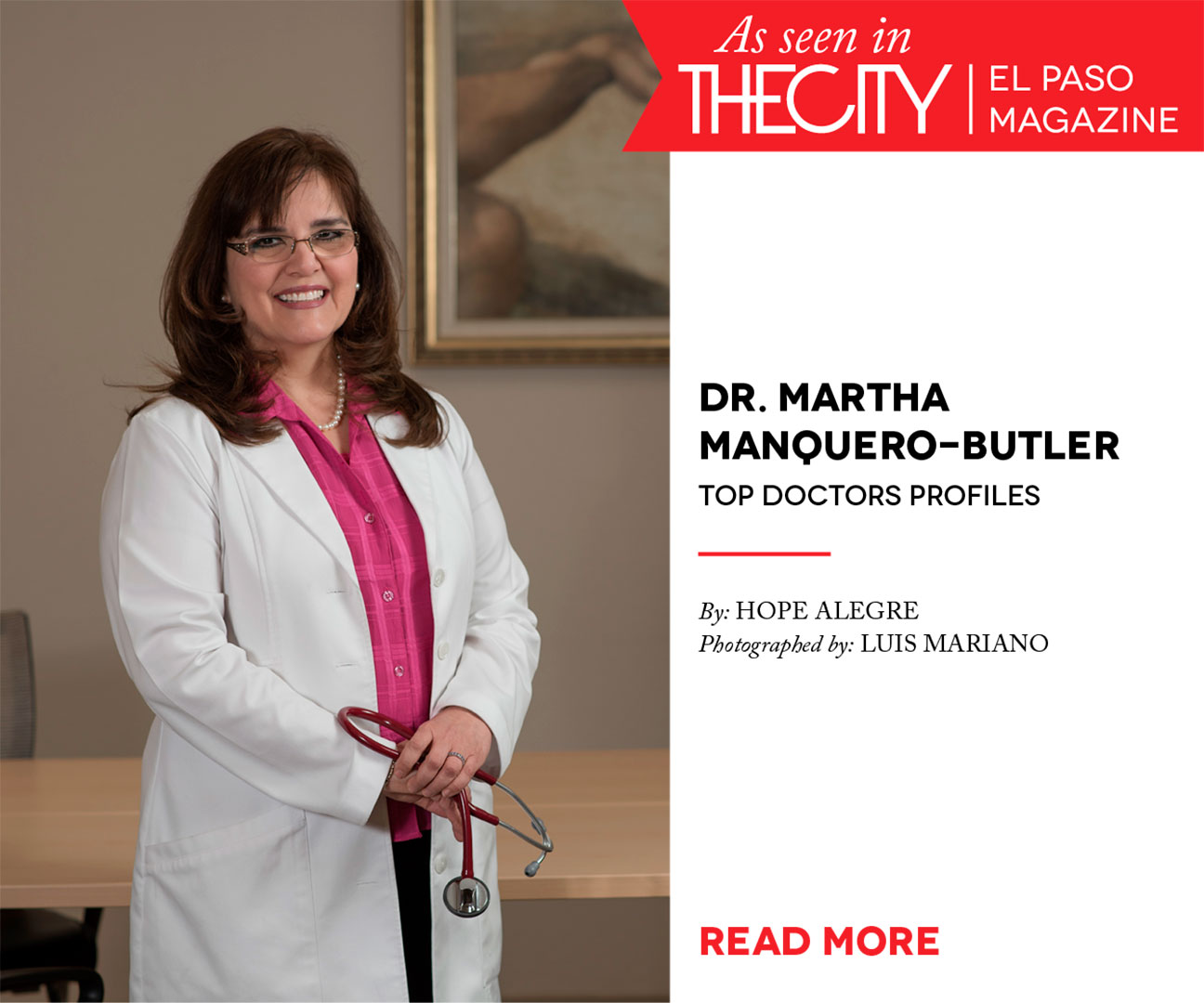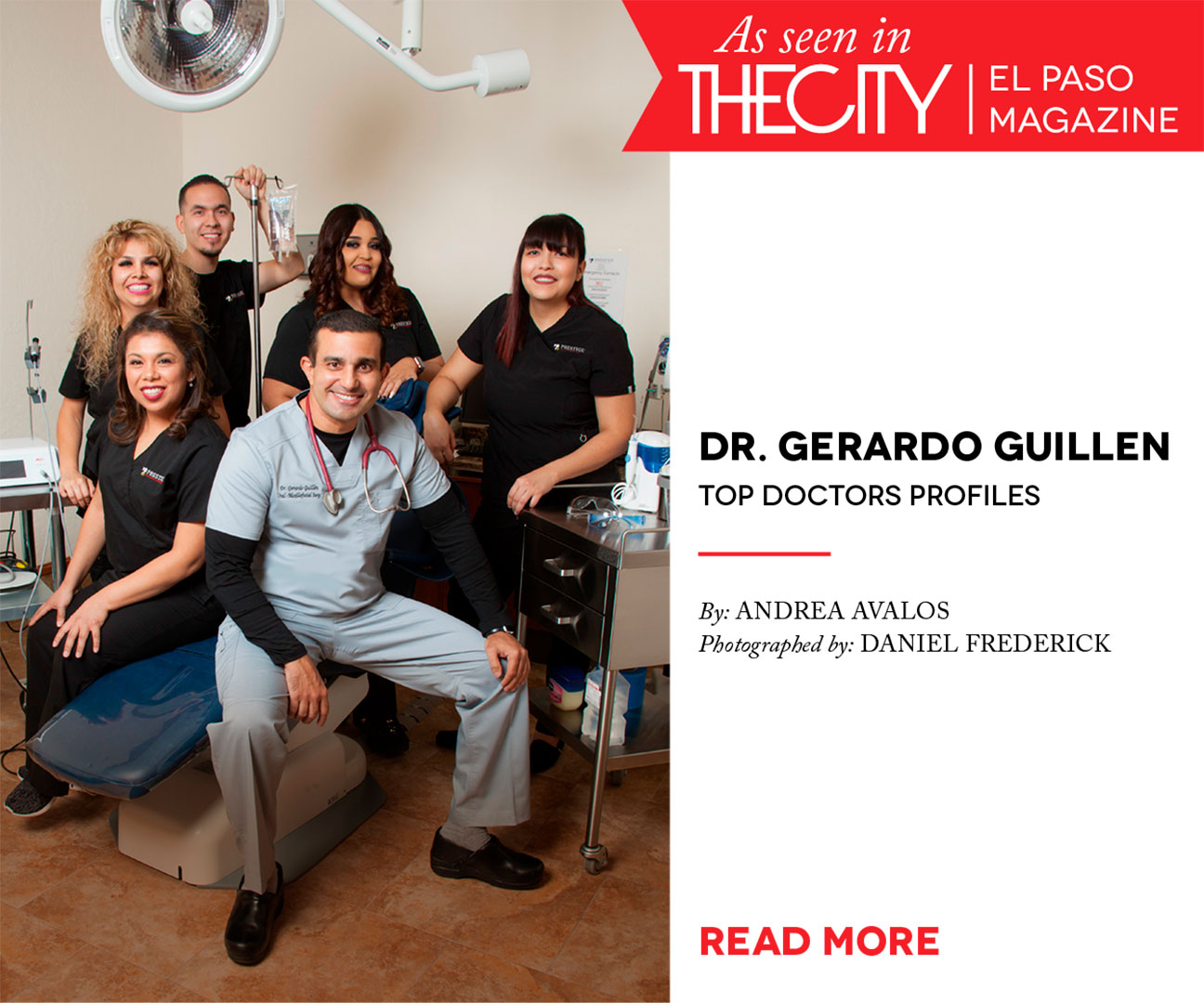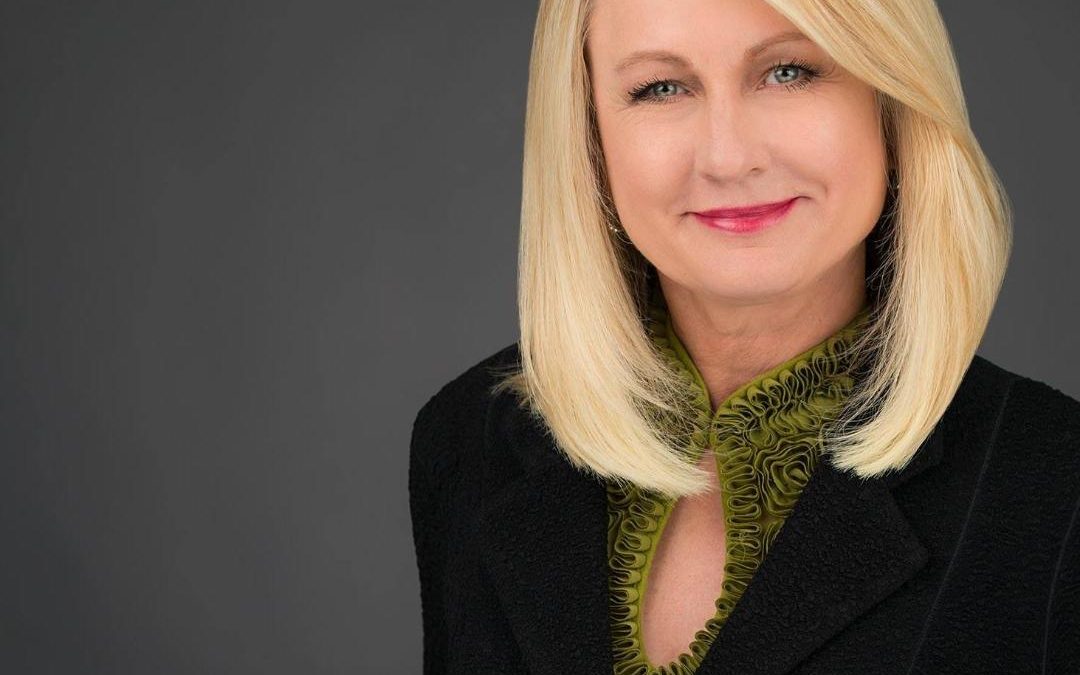 By: Ladonna Apodaca
Although born and raised in El Paso, Doris Schwartz's career in accounting and finance took her to San Diego, California, over 30 years ago. During all those years, Doris never lost contact with the city she would always embrace as her hometown. A graduate of Coronado High School and the daughter of a…
read more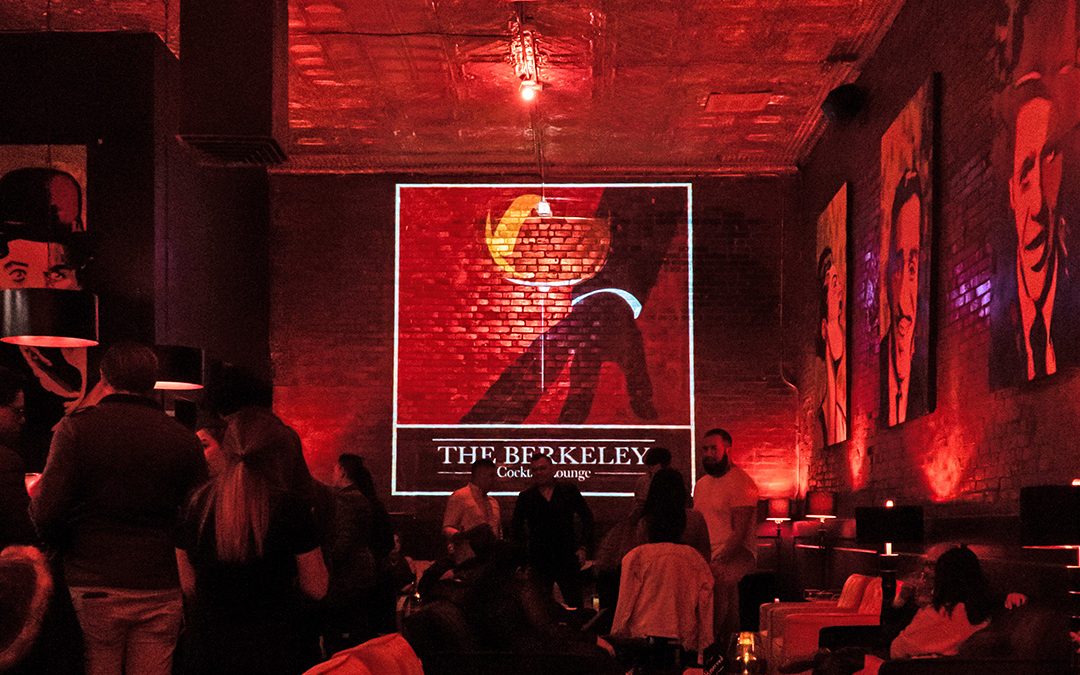 By Henry Craver
Photos By: Adal Rivas
A few weeks ago, I was just finishing up a long workday when I got a text message from a good friend inviting me out for a drink. I didn't hesitate in accepting his offer—a drink is exactly what I needed. Although I would have been happy with any of our usual watering…
read more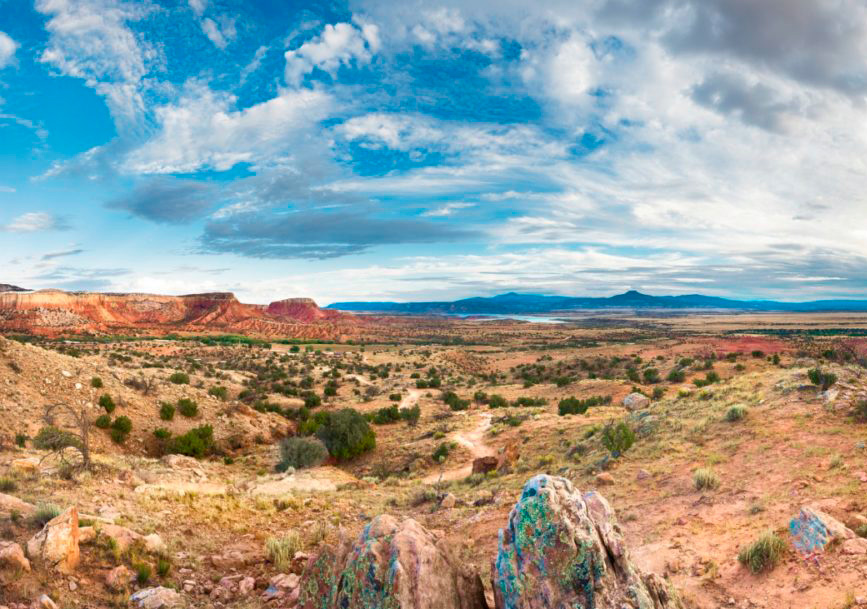 By Michelle Cromer
"The acute experience of great beauty readily evokes a nameless yearning for something more than earth can offer. Elegant splendor reawakens our spirit's aching need for the infinite, a hunger for more than matter…
read more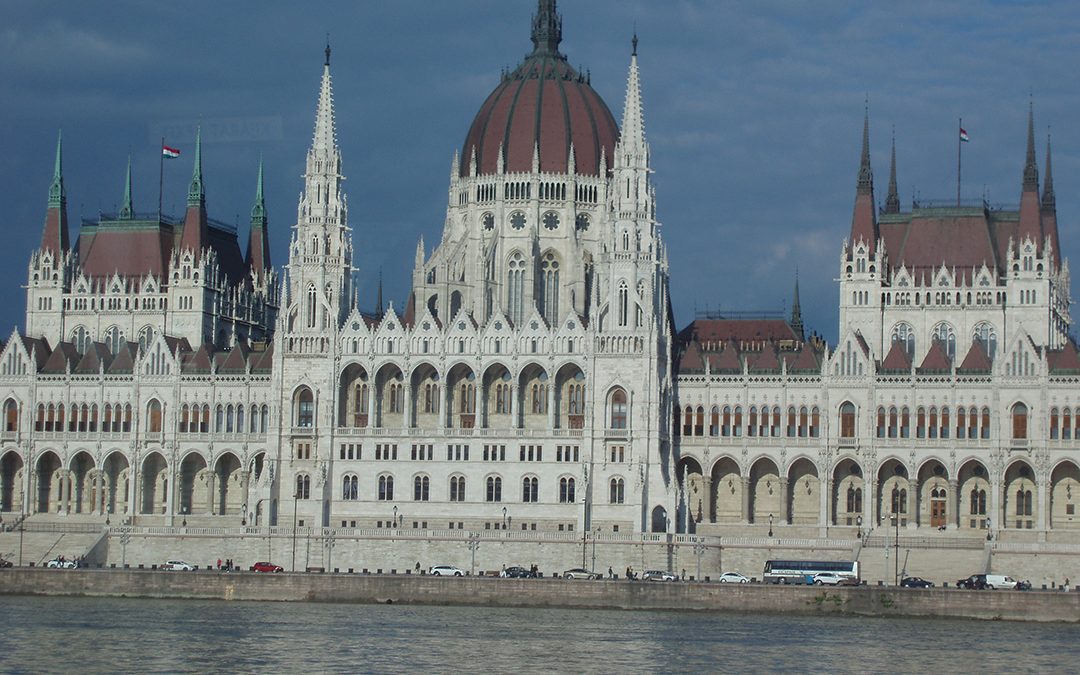 By: Marie Moore
Photos By: Alan Moore
History has not always been kind to Hungary, but the city of Budapest has endured. There is lots to do and learn here and the price of meals and accommodation can be quite low (buy open-faced caviar, sausage or vegetarian sandwiches…
read more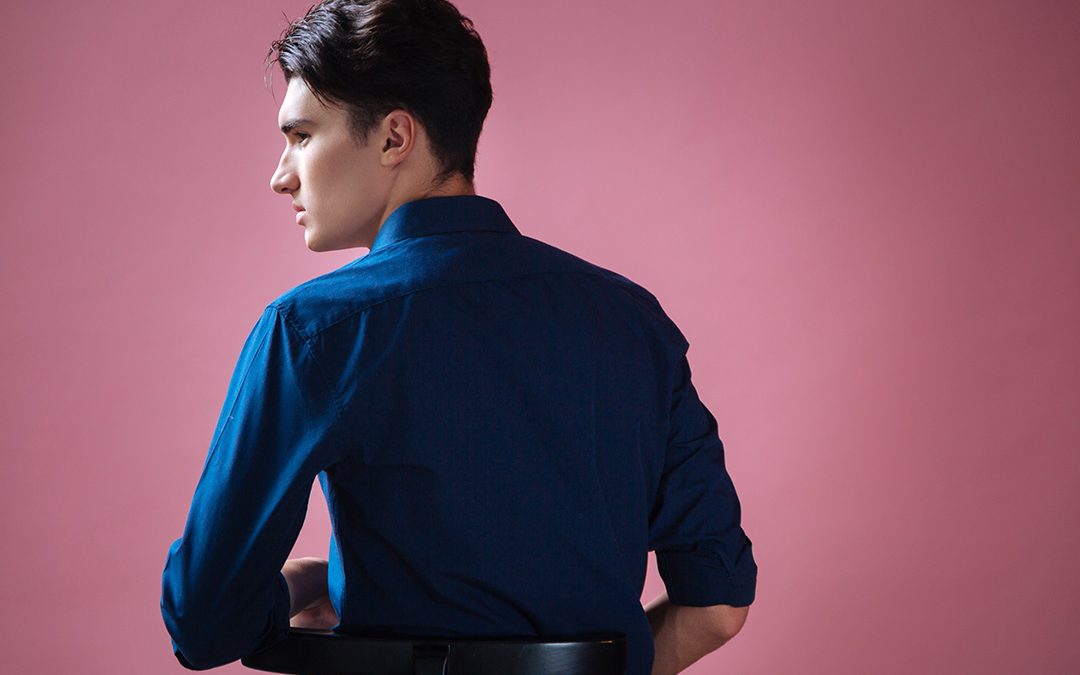 By: Andy Martinez
Explore our recommended products and see how you can become yourself, refined.
read more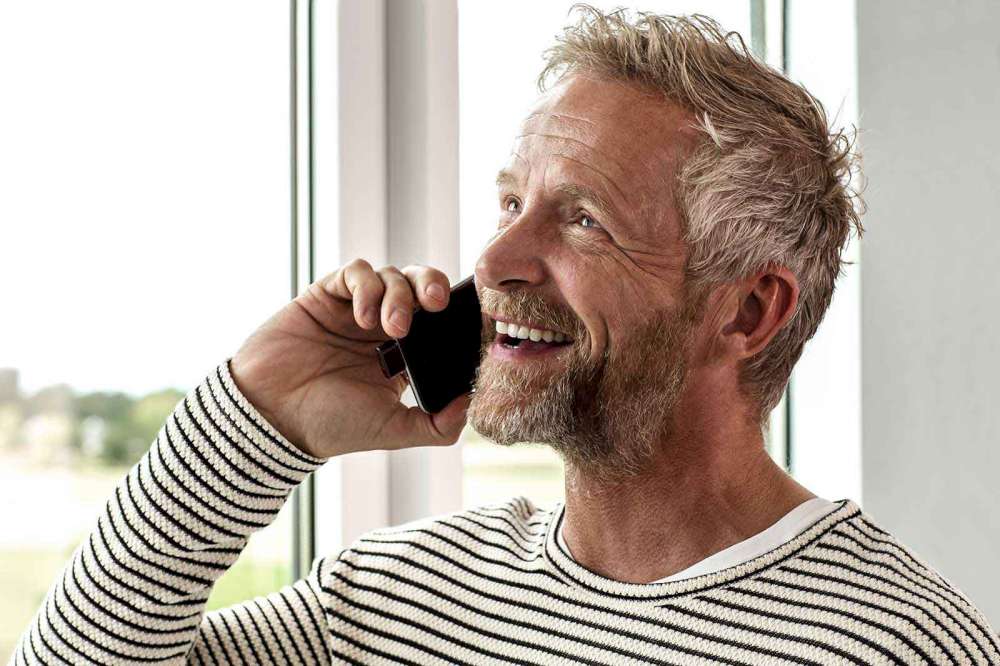 By: Stephanie Aviles
As we age, we slowly start to notice the differences in ourselves that, until this point, we may have overlooked. One of those main differences involves our hearing, specifically when we lose it or it is hindered by endless ringing….
read more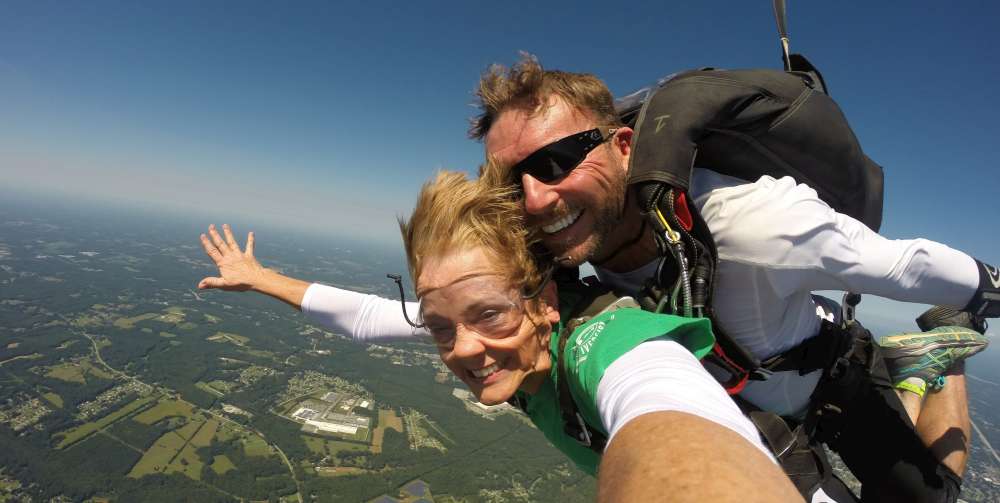 Playing outside is not something exclusive to your grandchildren. Being active and using your muscles becomes more important as you mature, and lack of Vitamin D can be detrimental to your health. With all the amazing outdoor activities El Paso has to...
read more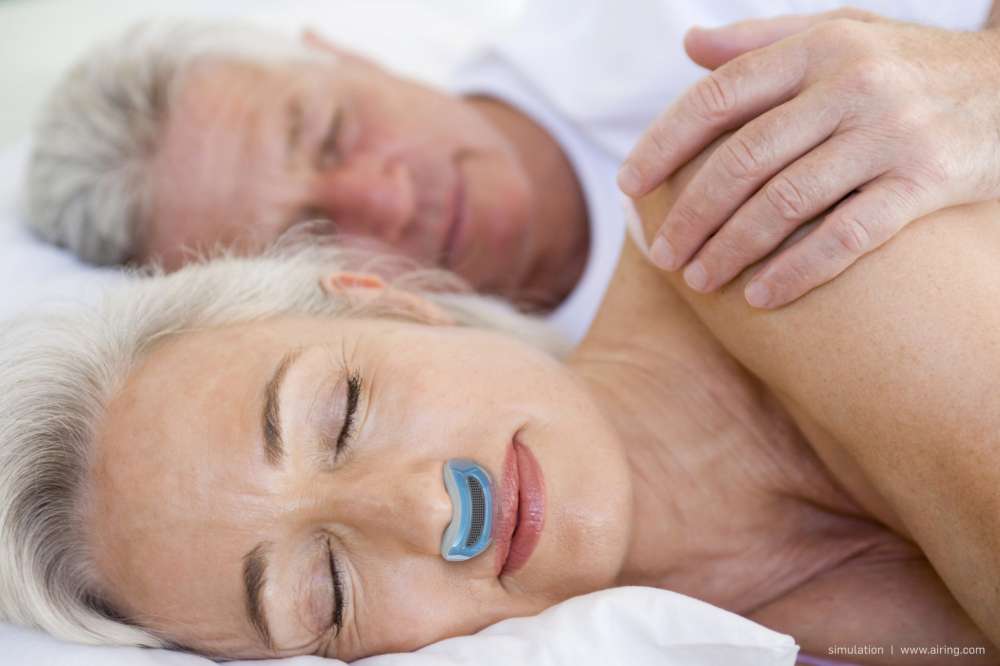 By: Veronica Nevarez
There's nothing like a good night's rest. When one-third of our lives is spent sleeping, the quality of our sleep, indeed, matters. As such, sleep disorders not only diminish the quality of our "z's," they can wreak havoc on our overall…
read more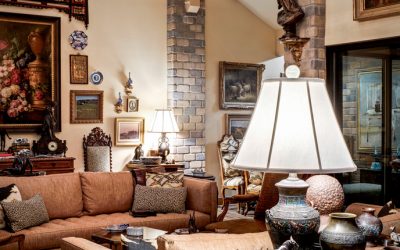 By: Veronica NevarezInterior
Designer: Ross Landers
Assistant Stylist: Ladonna Apodaca
Photos By: Art Moreno Jr.
Eclectic as it is remarkable, the home built by Ross Landers, noteworthy interior designer for the Sun City and beyond, proves that beauty and function can…
read more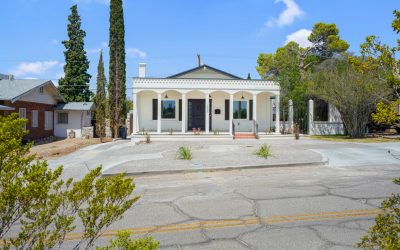 By: Toni MoonPhotos
By: Art Moreno, Jr.
In one of the oldest, most sought after neighborhoods in El Paso, sits a 1935 home with updated looks. This Kern home has been given a face lift that transforms the neighborhood, while preserving its rustic charm. Realtor Yari…
read more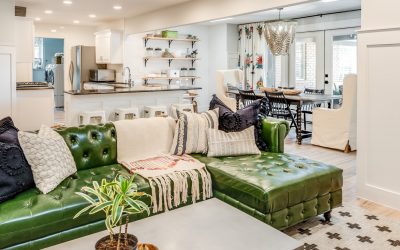 By: Janene Rojas
Photos By: Jonathan Weingers
Interior designer Catherine Call transformed this 1970s ranch-style home into a modern and elevated space, which for her was a personal pursuit. Mary Lee and William Johns, Catherine's beloved parents, purchased the…
read more