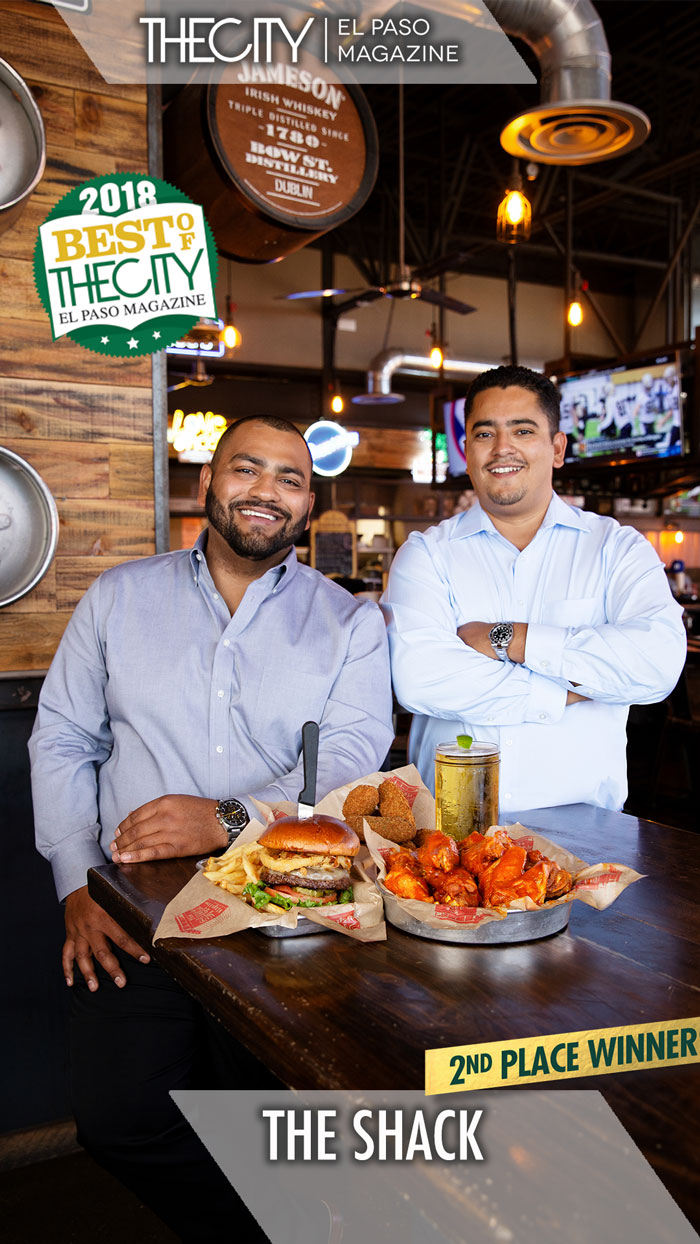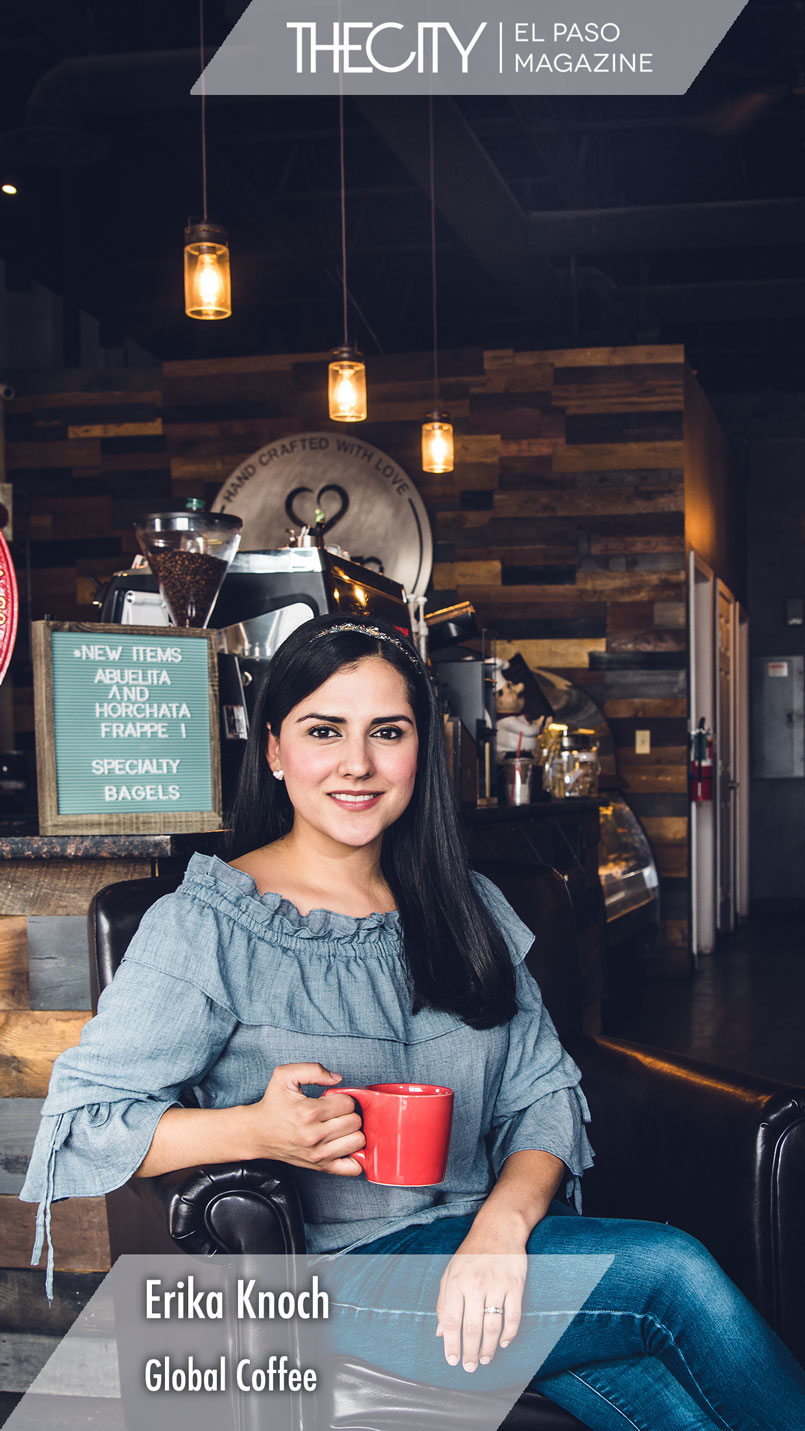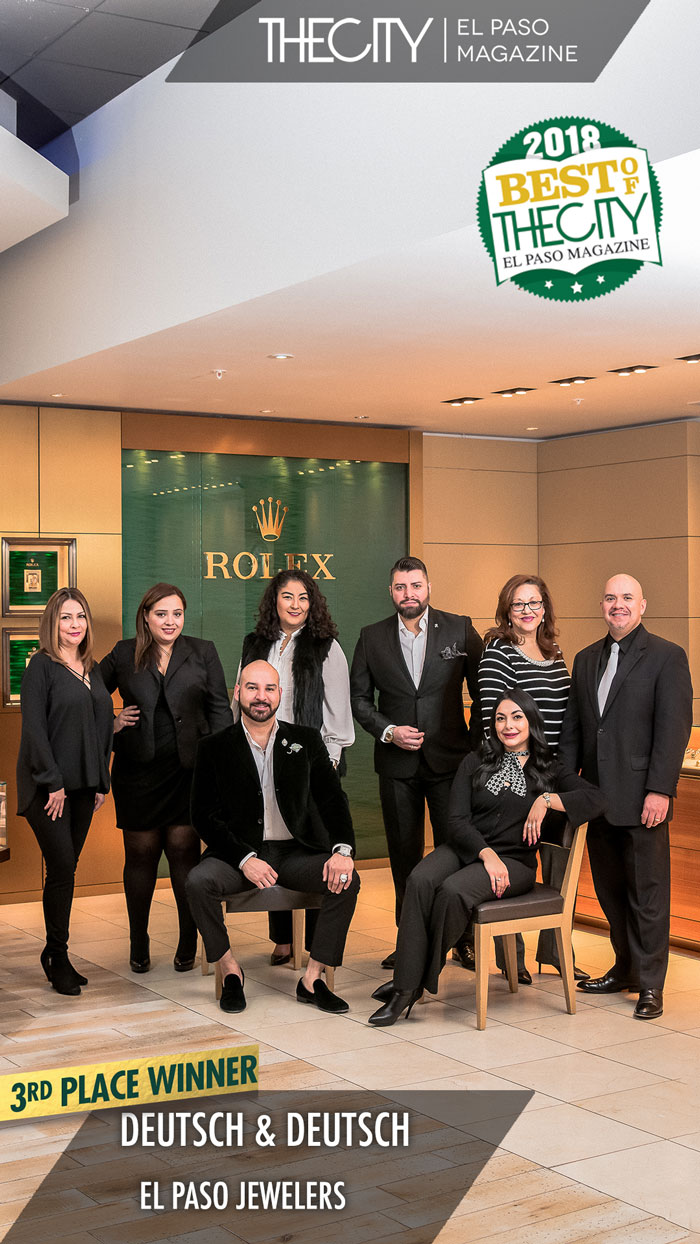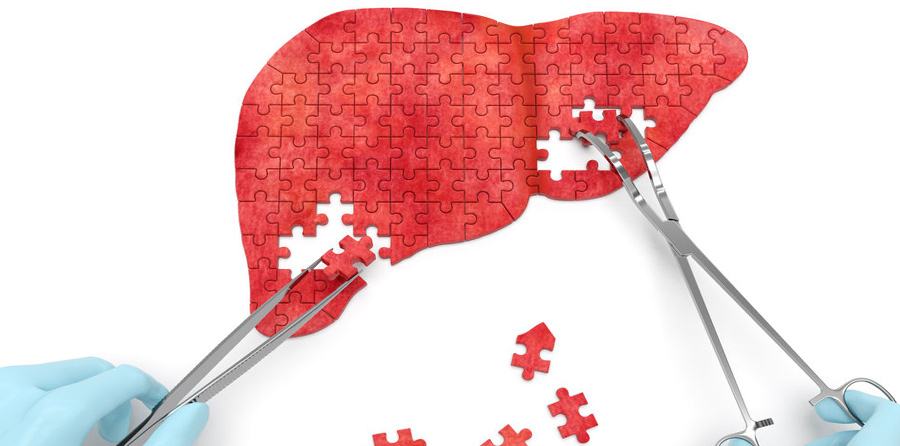 By: Zak Hansen Photos By: John Horta Tenet Healthcare Corp. and The Hospitals of Providence (THOP) - Memorial Campus are bringing together a world-class team of doctors, surgeons and specialists for El Paso's first-ever liver transplant program, set to begin in late...
read more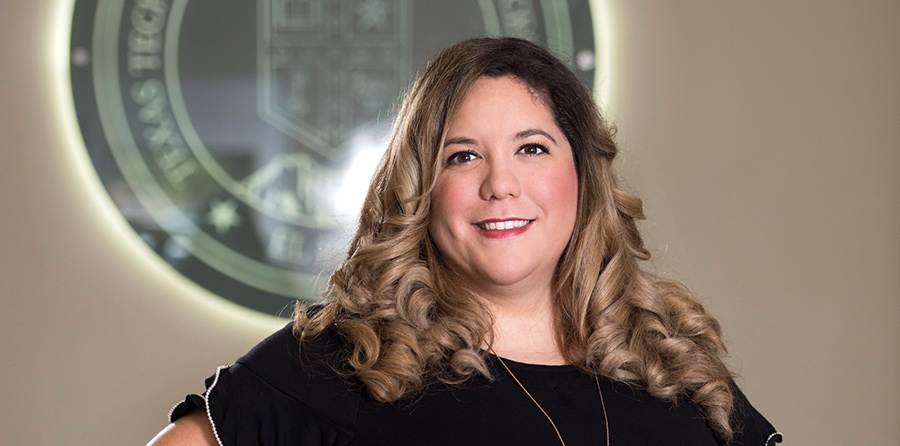 By: Veronica Nevarez Photos By: Tommie Morelos A proud El Paso native, Dr. Erica Renee Alvarez has returned to her home in rare form. A graduate of Covenant Christian Academy (CCA), she points to charity endeavors through her faith-based high school—including donating...
read more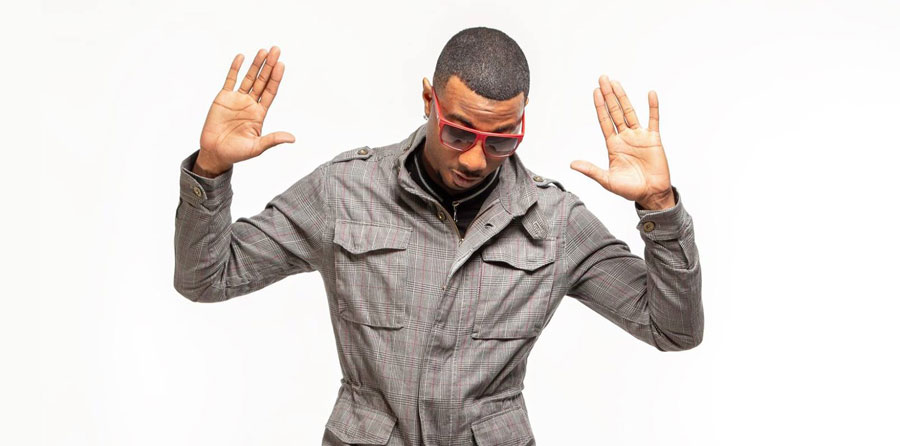 By: Henry Craver It initially seemed odd to me that a musician from Staten Island would decide to settle down in El Paso. Don't get me wrong, El Chuco is great, but you still don't hear of many New York artists leaving behind the media capital of the world to come...
read more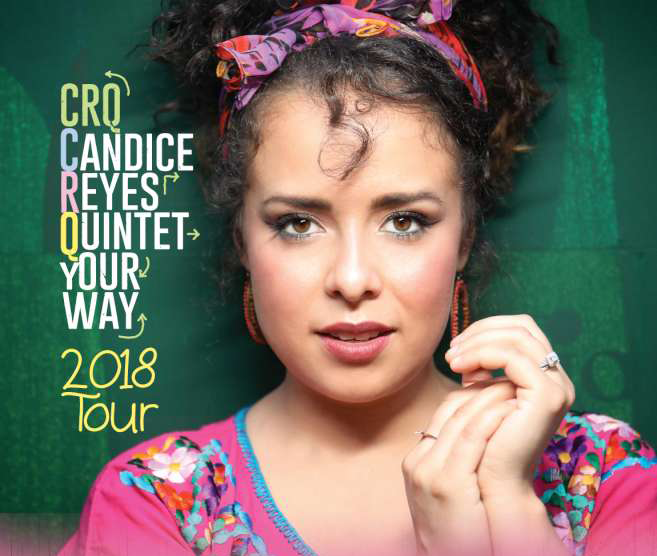 By: Pilar Muñoz Photos courtesy of The Jazz Exchange Although born and raised in El Paso, Jazz singer Candice Reyes really made a name for herself in New Jersey. However, now, four years after her debut album "Crossing Over", she's decided to return home for the...
read more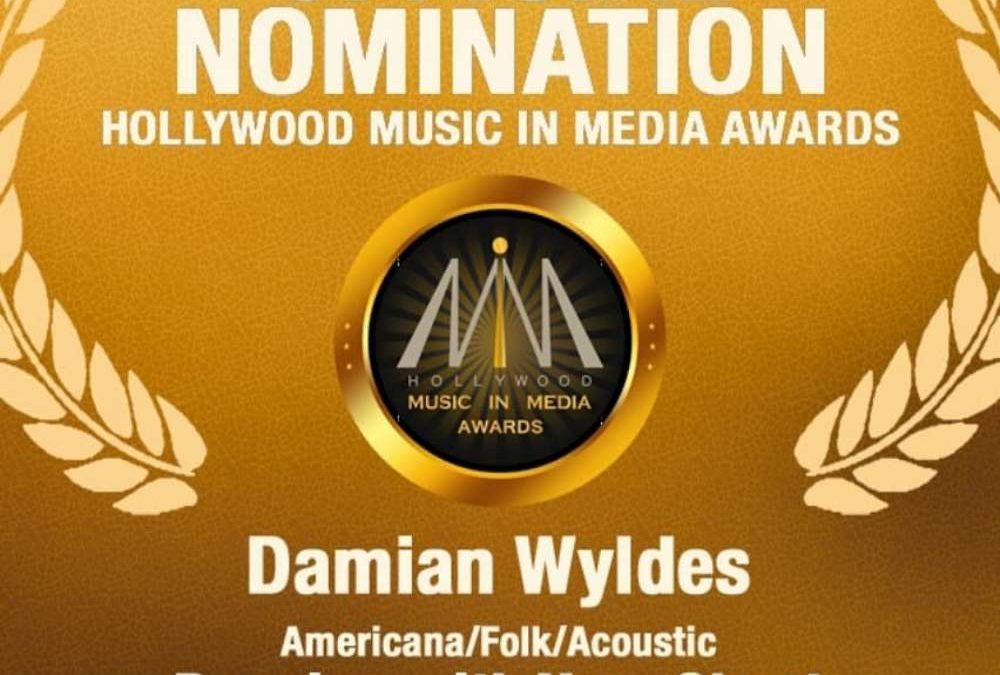 Damian Wyldes is a local musician, music producer and some of the best talent the border town has to offer. He has played Streetfest and SXSW. He runs Rivermoon Records off Gateway East, a studio dedicated to development of artists and recording borderland...
read more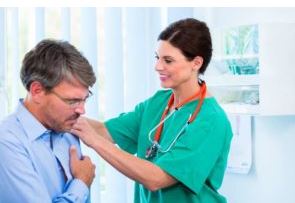 By: Marie Moore Some of the perks associated with reaching a certain age can be better paychecks, a little extra time on the weekend and a greater appreciation for fresh air and good fun. Right? So, why is it that just as many of us are finding our golf 'legs', Mother...
read more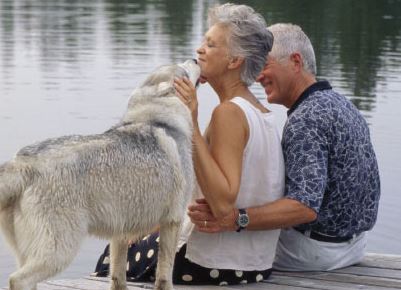 By: Marie Moore Losing a pet is always traumatic, no matter what age we are. Personally though, I believe it's harder for those of us over 50. For starters, a lot of us are empty nesters. As much as I loved our wonderful dog, I remember how busy I was with my daughter...
read more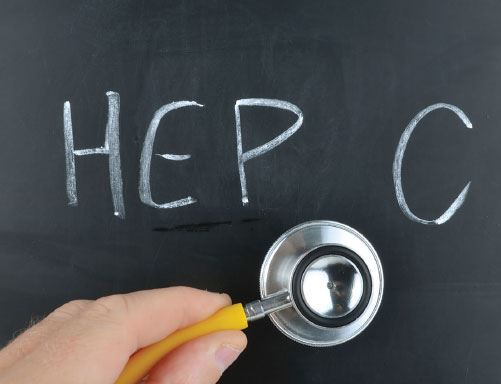 By: Neha Sharma Baby boomers, have you been tested for  Hepatitis C?  If not, the Centers for Disease Control and Prevention recommends that you get tested now. Hepatitis C is an infection caused by the  Hepatitis C virus that attacks the liver and leads to...
read more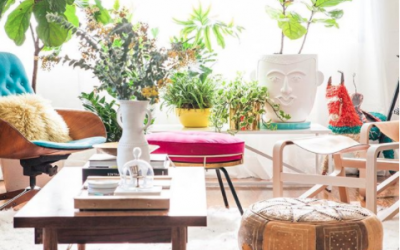 By: Zak Hansen If you're seeking inspiration for interior design or a home decor project in the new year, look no further than these Instagram feeds, belonging to some of the most influencing designers of today. Wit and Delight Wit and Delight—penned by...
read more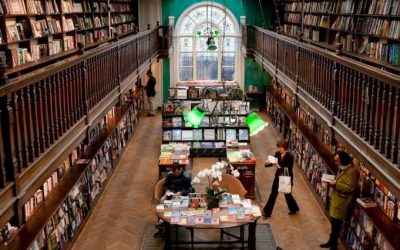 By: Zak Hansen Be it out-of-state or out-of-country, a great way to prepare for any excursion is a trip to the bookstore for the requisite maps and guides. However, there are a few travel-centric bookstores around the world that are destinations in and of...
read more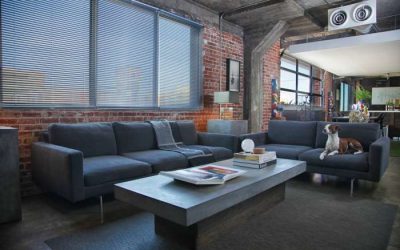 By: Andy Martinez Photos By: Bernie Maese, Jr. Styled by: Ladonna Apodaca What is essentially a compact rectangular-shaped loft has become much more than that—it has transformed into not only a refuge, but a testament to the creativity and ingenuity of...
read more