VOTING HAS CONCLUDED! Please stay tuned to our website and social media sites for our BEST of THE CITY AWARDS event information.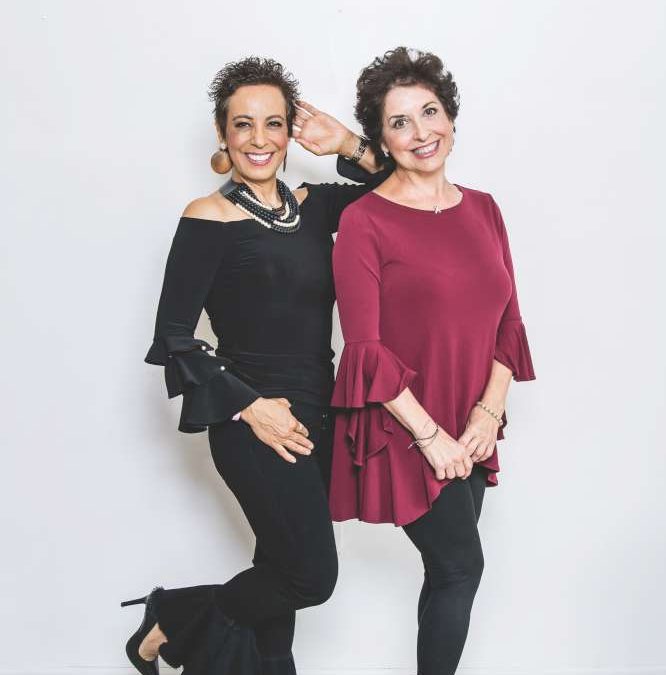 By: Veronica Nevarez Photos By: Jenn Márquez A staggering one of eight women are diagnosed with breast cancer at an average rate of every two minutes in the United States. Worldwide, it is the most common of all cancers in women, claiming the lives of...
read more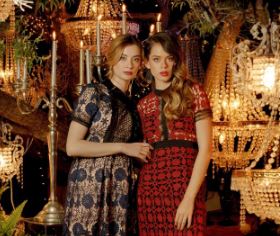 By: Kayla Melson When you think of the word "bitch," a variety of not-so-positive characteristics may come to mind. A overly-bossy woman. A girl with an attitude. Someone who always has to get her way. In fact, Merriam Webster defines the word as "a...
read more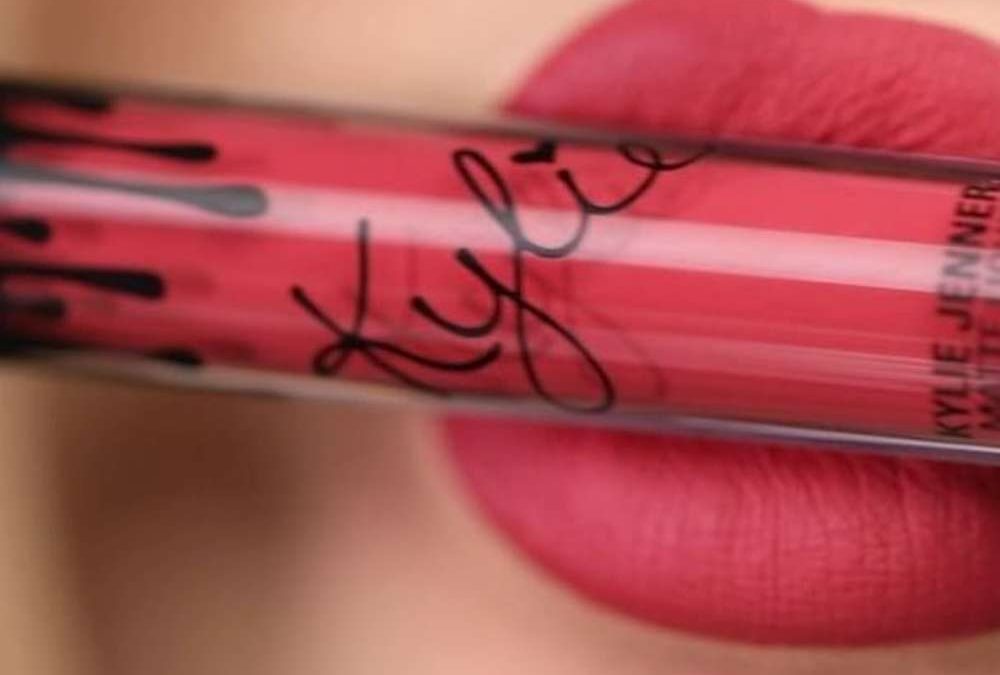 By: Leslie Sariñana Makeup is a new art form, and beauty influencers and gurus are the new mega stars of today. These stars are born by teaching people how to do makeup on social media platforms, to then gain a following. Social media has become the...
read more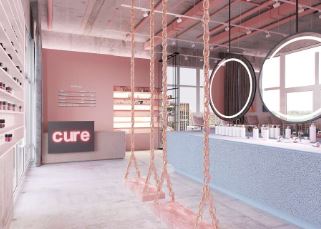 By Erin Coulehan Photos Courtesy of Cure Nails El Paso is set to receive a fix it didn't know it needed, and it's called Cure. Opening this fall, Cure is a new nail and wax boutique located at The Canyons at Cimarron in west El Paso. The owners, Mark and...
read more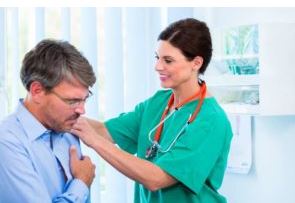 By: Marie Moore Some of the perks associated with reaching a certain age can be better paychecks, a little extra time on the weekend and a greater appreciation for fresh air and good fun. Right? So, why is it that just as many of us are finding our golf 'legs', Mother...
read more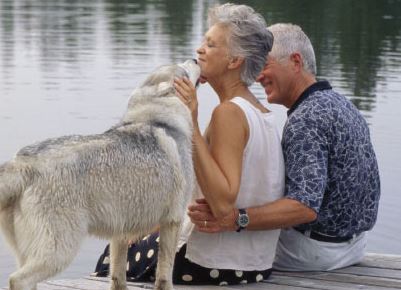 By: Marie Moore Losing a pet is always traumatic, no matter what age we are. Personally though, I believe it's harder for those of us over 50. For starters, a lot of us are empty nesters. As much as I loved our wonderful dog, I remember how busy I was with my daughter...
read more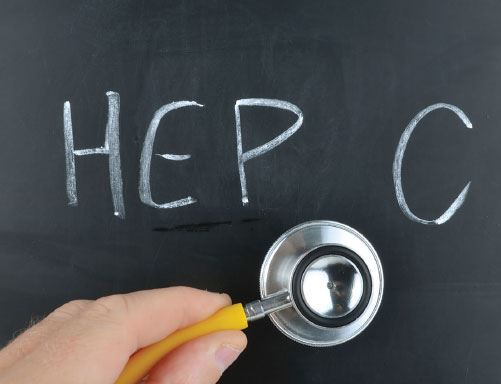 By: Neha Sharma Baby boomers, have you been tested for  Hepatitis C?  If not, the Centers for Disease Control and Prevention recommends that you get tested now. Hepatitis C is an infection caused by the  Hepatitis C virus that attacks the liver and leads to...
read more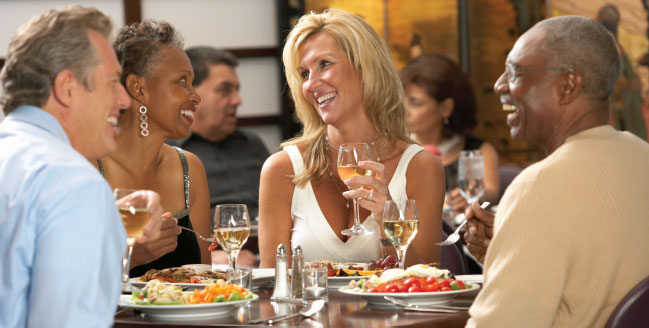 By: Marie Moore Put down your phones, step away from the computer screen, turn off the video game and remove those earbuds. Click off the power button on all your remote controls and unplug. Disconnect.  Work with me people, we're just getting started!  Forget about...
read more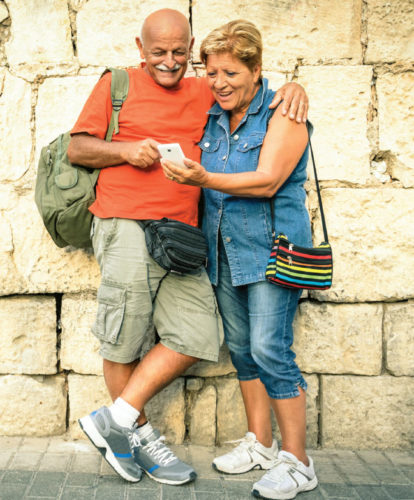 BY: Margo Lepe Seniors can be adding years to their life. Dr. David Lipschitz agrees, claiming seniors who travel live longer. Most working Americans are restricted yearly to a two-week vacation time; on the other hand, retired seniors have more flexibility and the...
read more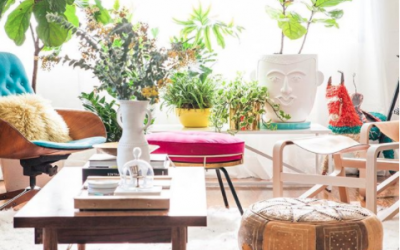 By: Zak Hansen If you're seeking inspiration for interior design or a home decor project in the new year, look no further than these Instagram feeds, belonging to some of the most influencing designers of today. Wit and Delight Wit and Delight—penned by...
read more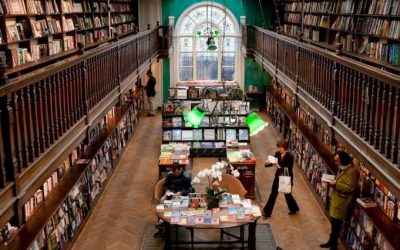 By: Zak Hansen Be it out-of-state or out-of-country, a great way to prepare for any excursion is a trip to the bookstore for the requisite maps and guides. However, there are a few travel-centric bookstores around the world that are destinations in and of...
read more