THANK YOU FOR VOTING!
Voting for The Best of The City is now closed.  Please stay tuned for announcement of the winners!
THE LATEST FROM THE CITY MAGAZINE
By Erin Coulehan The digital age has made it possible to vicariously experience life online and almost in real time. From crowning to cringe-inducing moments to crime, hundreds of thousands of El Pasoans keep up with local goings on through social media. Like the...
read more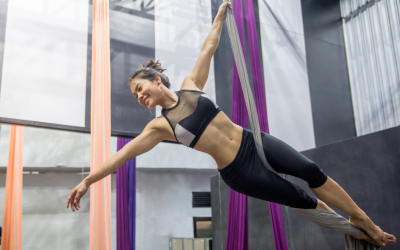 Did you know there is an Academy of Aerial Fitness in Sunland Park Mall? Programs include Aerial Yoga and Aerial Hoop. Academy of Aerial Fitness is a nonprofit alternative fitness center specializing in aerial and circus arts. The nonprofit program  focuses on the promotion of: physical and emotional growth, confidence and trust building and creative expression through movement.
read more
World Physical Therapy Day is observed every year on September 8. It is celebrated to raise awareness about the critical role of physical therapists and chronic pain therapies in keeping people healthy and fit. Physical therapists attempt to treat an injury or deformity, educate patients about healthy behaviors, and restore lost or damaged functionality.
read more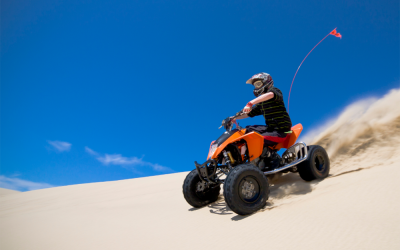 In early 2020, Xochitl Gamboa, grants manager for UMC's Scherr Legate Level 1 Trauma Center, was funded $9,972 to establish UMC's first youth ATV Safety Rider Course and to gift participants free helmets, in conjunction with the Yamaha Outdoor Access Initiative and Texas Trails Education and Motorized Management. On Aug. 7, 2021, UMC graduated its second class of Safety Certified Youth Riders.
read more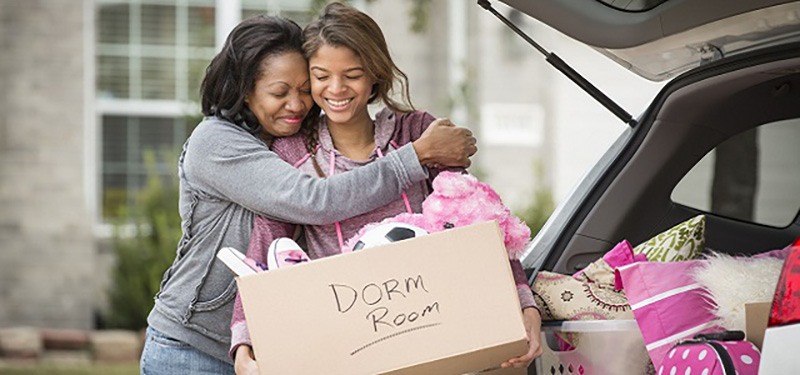 By: Kimberly Brenner, LCS, BCD
Have you ever watched your child head off to school or college and you were left behind in a pile of tears and fears? Well, you're not alone. Thousands of men and women lose their full-time parenting job each new school year. Going from working as a chauffeur, chef, housekeeper, shopper to sitting home with hardly anything to do.
read more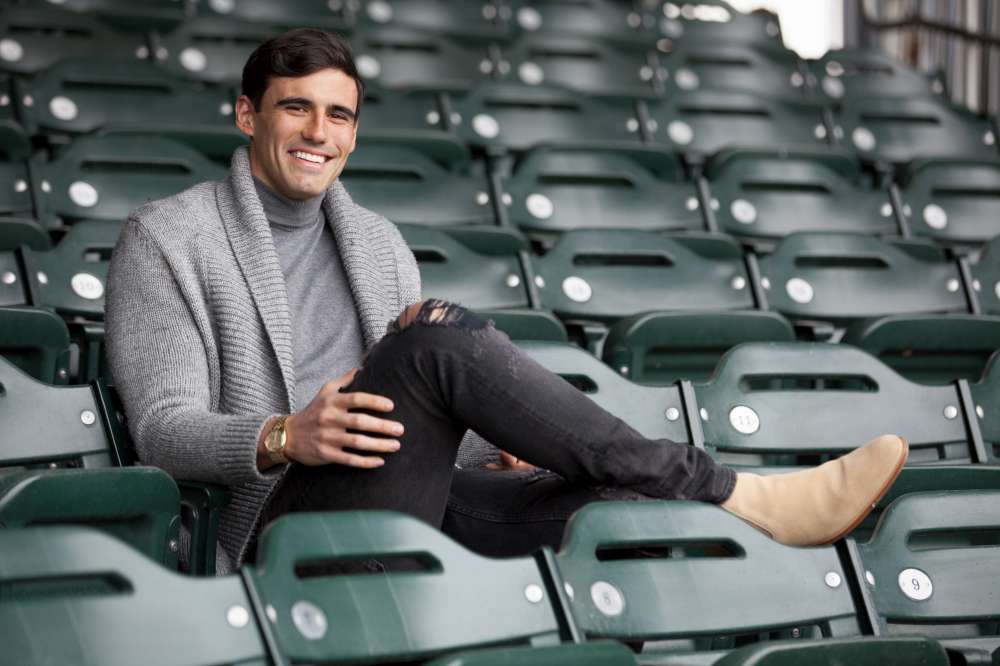 By: Austin North
Photos By: Daniel Frederick
In 2012, Paul Foster and his wife, Alejandra de la Vega Foster, joined with the Hunt family in El Paso to form MountainStar Sports Group, a partnership focused on improving quality of life in the region and spurring economic development through sports and entertainment. As part of their
read more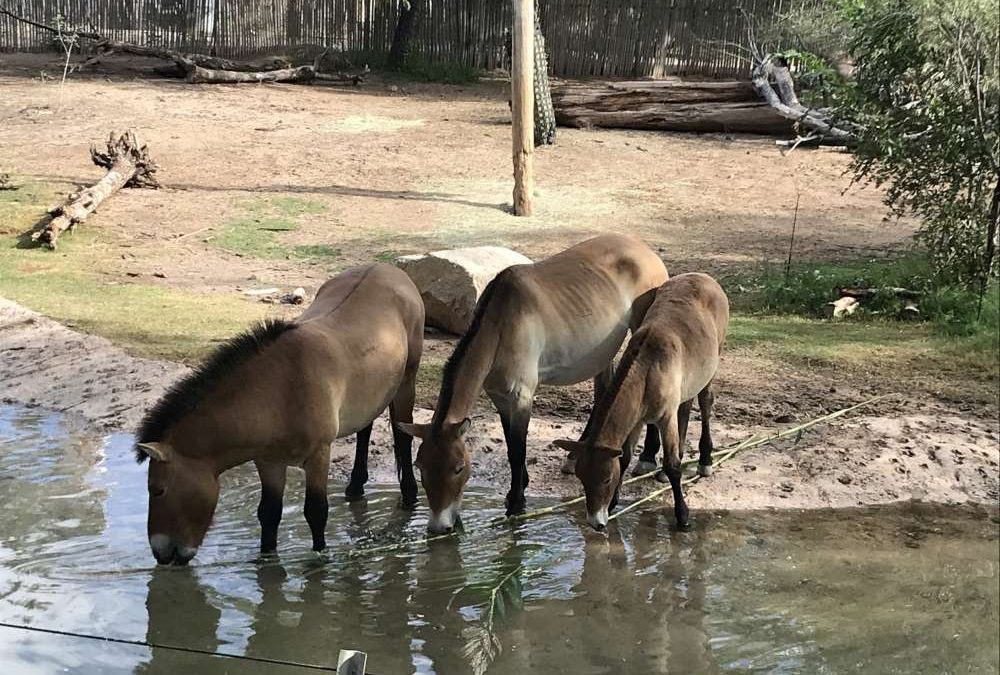 Written by Becca Bradley, Przewalski's horse zookeeper at the El Paso Zoo
Photos Courtesy of El Paso Zoo
More than just serving as a place to bring the kids on a sunny afternoon, modern-day zoos and aquariums also offer endangered species a second chance at life. Zoos and aquariums allow guests to experience animals up close, while also
read more