VOTING HAS CONCLUDED! Please stay tuned to our website and social media sites for our BEST of THE CITY AWARDS event information.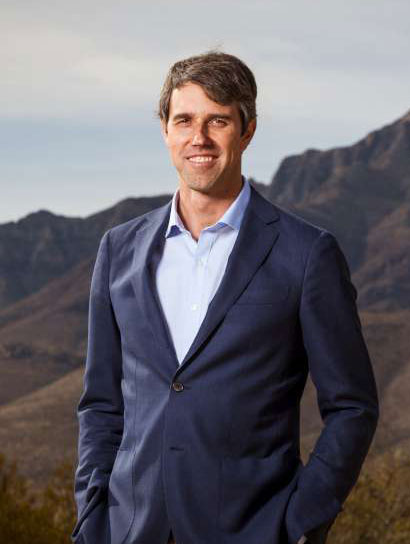 By Michael C. Graham For a large portion of the 20th century, until its closing in December of 1987, the corner of Rio Grande and Stanton Street was the home of Hotel Dieu Hospital, originally established in a different location in 1892, moving into the...
read more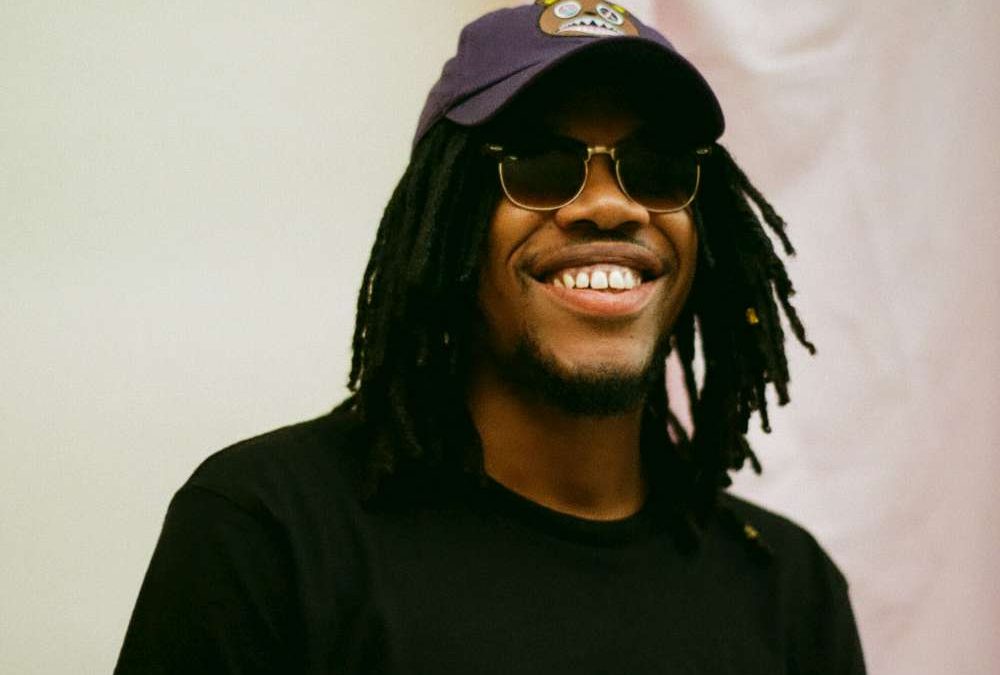 By: Austin North Hip-hop, while arguably divisive, has officially taken the place of rock in mainstream media. Its dominance can be seen in our daily lives if you turn on the radio or even just a TV, and this mainstream popularity translates to a richly...
read more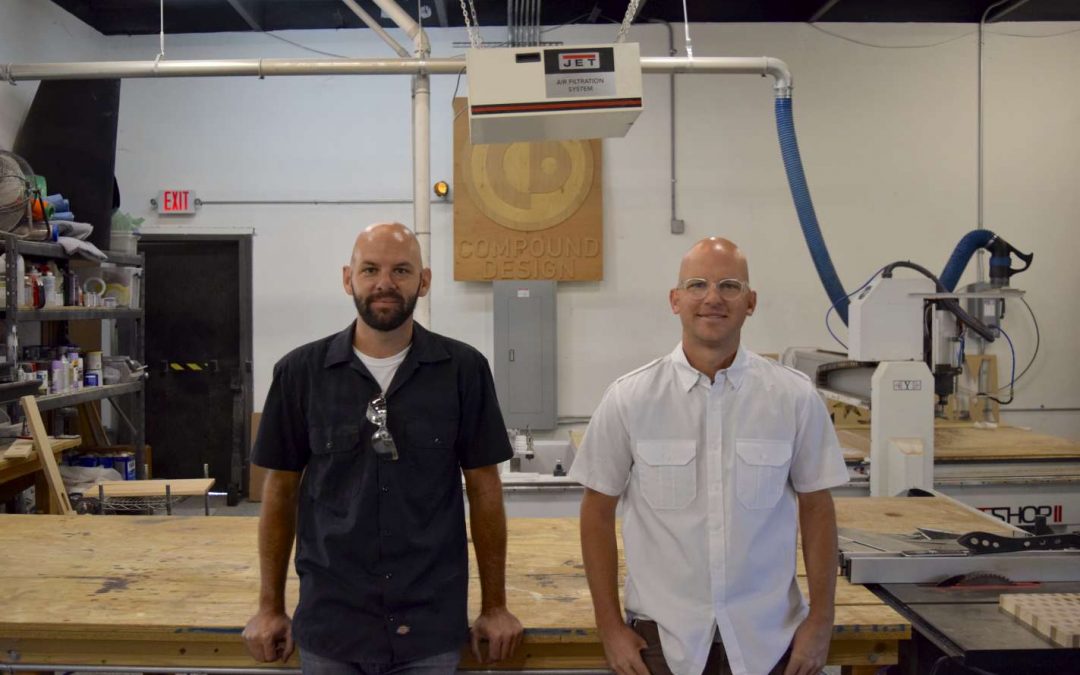 By: Austin North Smart businesses know how to adapt and seize new opportunities that present themselves. Compound Design, ran by brothers Luke and Ben Wilbanks, is the embodiment of this idea—"It's a constantly evolving description, cause every week we're...
read more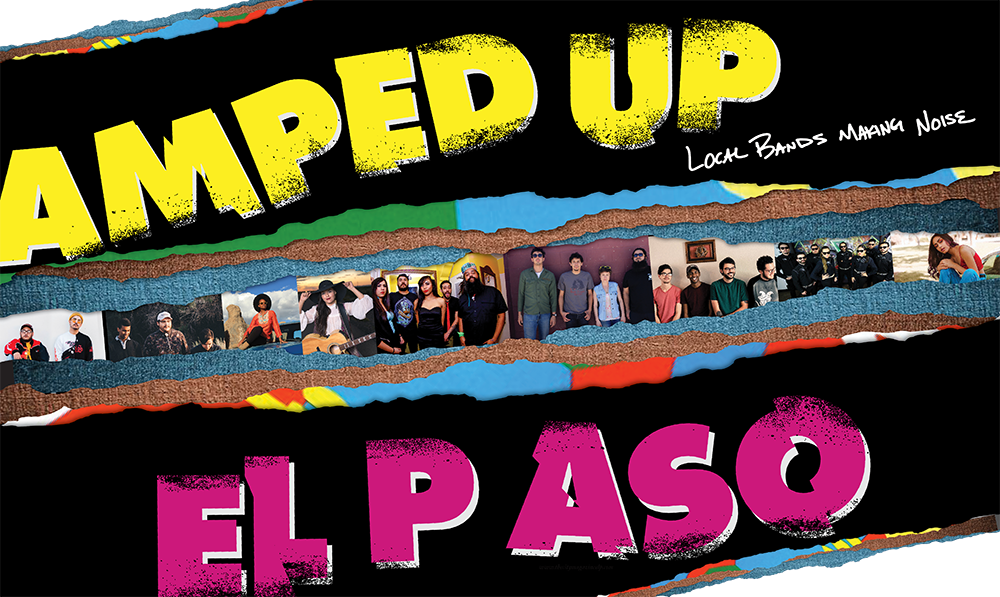 The Swell Kids By: Zak Hansen Photo By: Michaela Roman It's been a big year for The Swell Kids. Less than 12 months after the release of their debut full-length "Good Problems: A Collection of Feelings," which dropped October 2017, Alex Bejarano and Eddie...
read more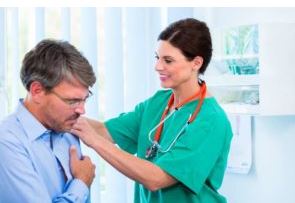 By: Marie Moore Some of the perks associated with reaching a certain age can be better paychecks, a little extra time on the weekend and a greater appreciation for fresh air and good fun. Right? So, why is it that just as many of us are finding our golf 'legs', Mother...
read more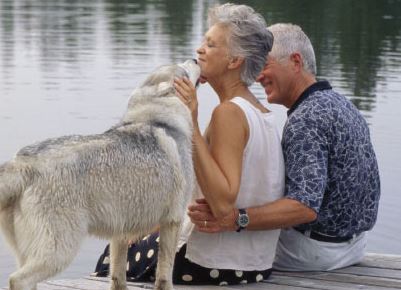 By: Marie Moore Losing a pet is always traumatic, no matter what age we are. Personally though, I believe it's harder for those of us over 50. For starters, a lot of us are empty nesters. As much as I loved our wonderful dog, I remember how busy I was with my daughter...
read more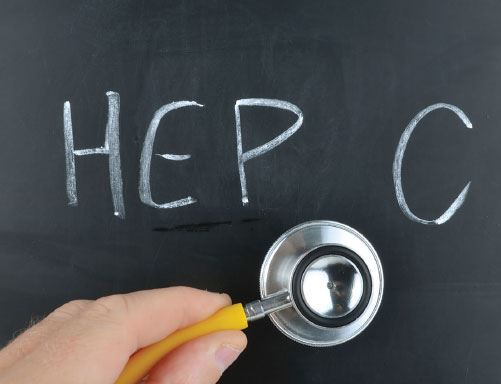 By: Neha Sharma Baby boomers, have you been tested for  Hepatitis C?  If not, the Centers for Disease Control and Prevention recommends that you get tested now. Hepatitis C is an infection caused by the  Hepatitis C virus that attacks the liver and leads to...
read more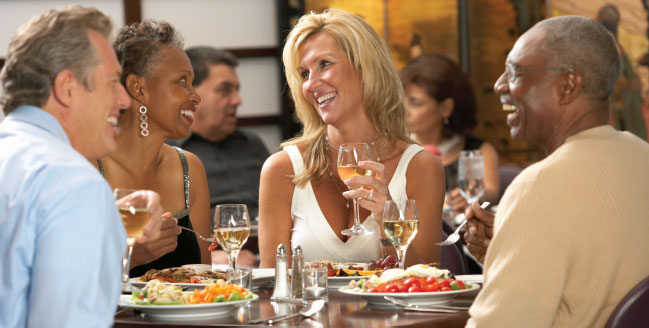 By: Marie Moore Put down your phones, step away from the computer screen, turn off the video game and remove those earbuds. Click off the power button on all your remote controls and unplug. Disconnect.  Work with me people, we're just getting started!  Forget about...
read more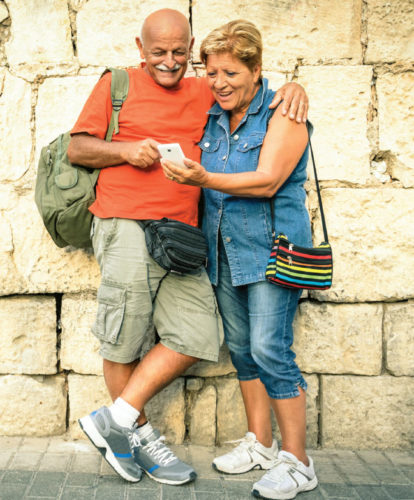 BY: Margo Lepe Seniors can be adding years to their life. Dr. David Lipschitz agrees, claiming seniors who travel live longer. Most working Americans are restricted yearly to a two-week vacation time; on the other hand, retired seniors have more flexibility and the...
read more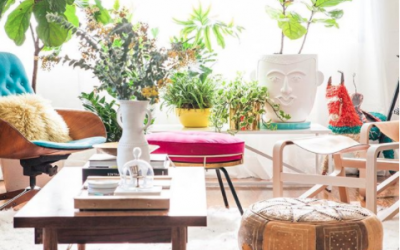 By: Zak Hansen If you're seeking inspiration for interior design or a home decor project in the new year, look no further than these Instagram feeds, belonging to some of the most influencing designers of today. Wit and Delight Wit and Delight—penned by...
read more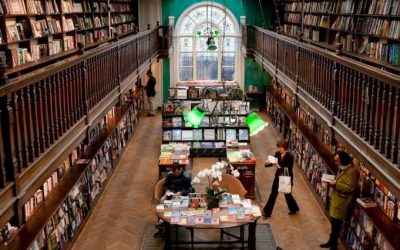 By: Zak Hansen Be it out-of-state or out-of-country, a great way to prepare for any excursion is a trip to the bookstore for the requisite maps and guides. However, there are a few travel-centric bookstores around the world that are destinations in and of...
read more