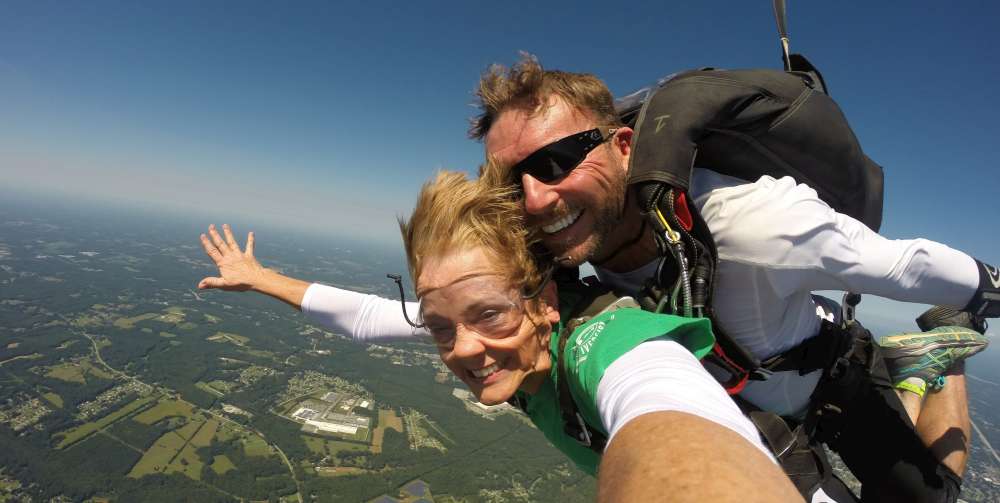 Playing outside is not something exclusive to your grandchildren. Being active and using your muscles becomes more important as you mature, and lack of Vitamin D can be detrimental to your health. With all the amazing outdoor activities El Paso has to offer, it's not difficult to find something to do to stay active and play outside. While taking a nice walk around your neighborhood and taking the grandchildren to the park is great, we think that you can take things up a notch and do something better for your body.
If you're already an avid walker, trying the hiking trails at Tom May's Park will be something new to enjoy. With different trails for different levels of hikers, you're sure to find one that you can accomplish. Then, you can start challenging yourself to try the more difficult ones as you get more practice in. Remember to take plenty of water and apply a copious amount of sunscreen to keep your skin safe. This is also a great activity for early risers, since hiking will be more tolerable in the early hours when the El Paso sun isn't at its worst.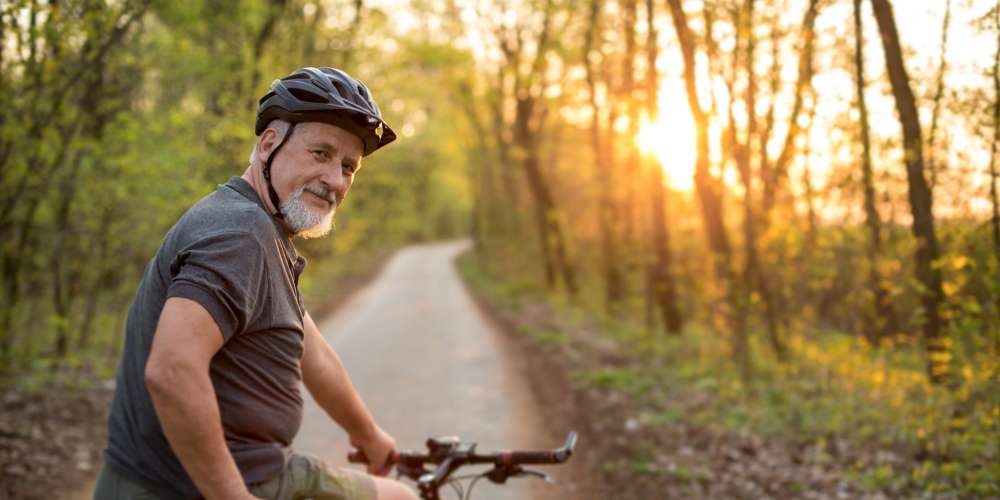 Mountain biking has its perks as well. If you already own a bike, this can be the perfect way to get yourself out more and be more adventurous. This can also be a new hobby to get into with the promise of building new friendships. Join a local group and hit the trails—companies will guide cyclists of various fitness levels and experience.
If the rocky trails are not for you and you need a tamer adventure, keep it on flat pavement and bike around a low-traffic area. You'll still be getting exercise, getting yourself outside and exploring the city a little more. Make sure that you find a nicely-fitted helmet and get the proper lights if you plan on biking later in the evening. No bike, no problem. Enjoy the sights of downtown and everything it has to offer by renting a bike at one of the many Sun Cycle stations. They're easy to use and the whole family can enjoy them.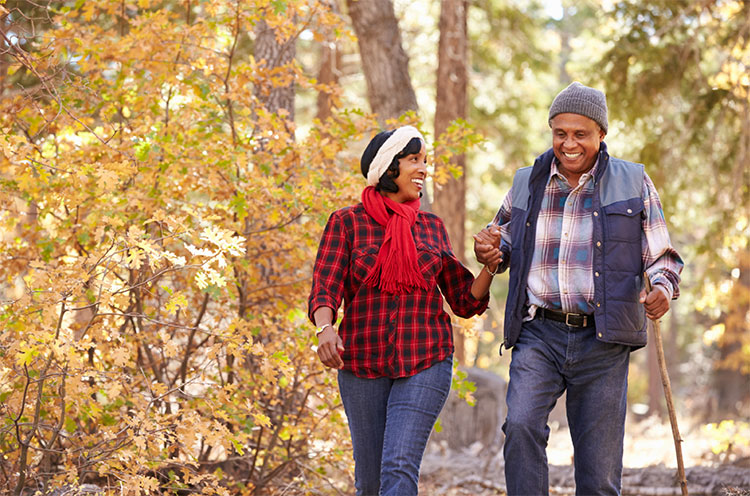 Are you feeling wildly adventurous? Why not consider skydiving … after all, you're not getting any younger! You'll definitely be crossing something big off your bucket list. Maybe celebrate your birthday or another milestone by taking an afternoon to jump out of a plane, feel the wind on your cheeks, and look at the city from a new perspective. Instructors in nearby Santa Teresa, New Mexico can expertly guide you through the process and get you free falling in no time. This isn't just a young man's sport—any age can appreciate the adrenaline rush of this surprisingly safe sport.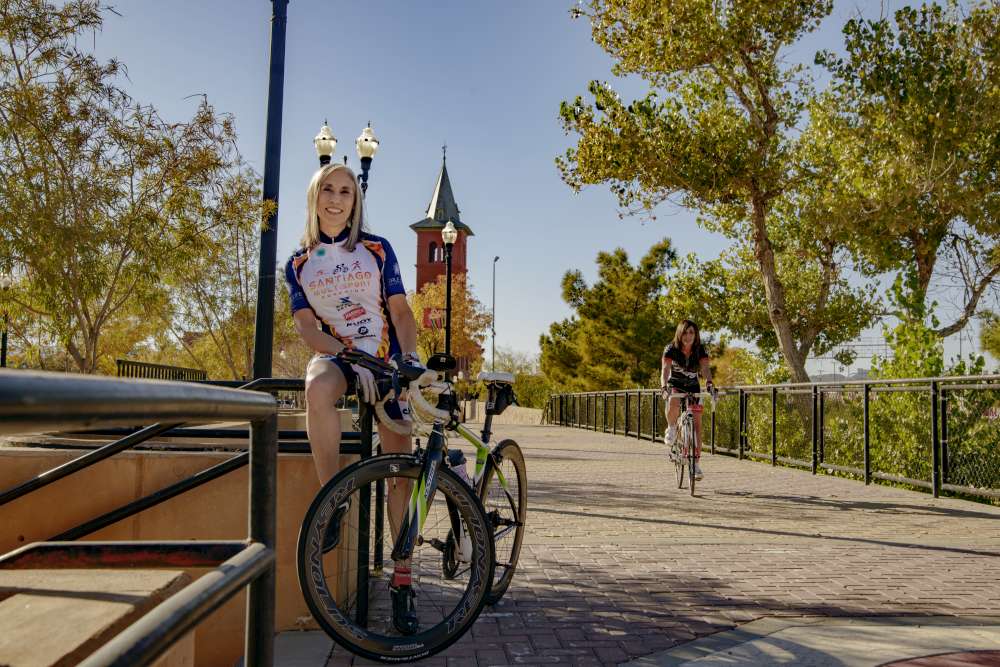 There are so many outdoor opportunities available, so take advantage of the beautiful El Paso weather and get outside!