By Henry Craver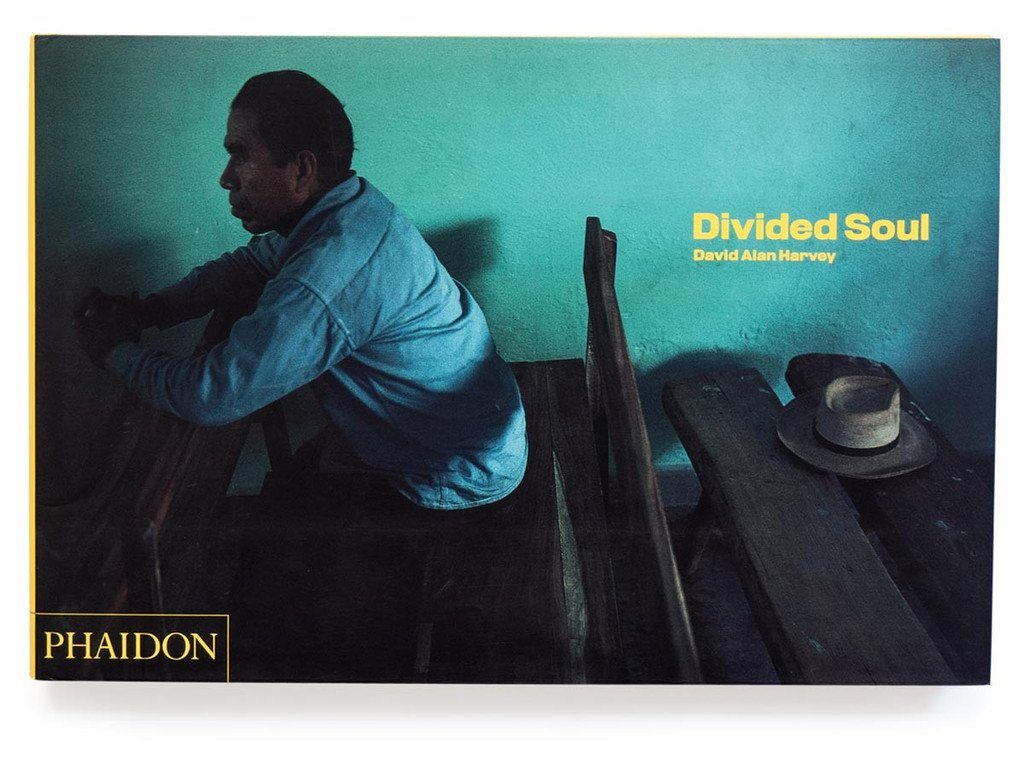 Divided Soul by David Alan Harvey
David Alan Harvey's "Divided Soul" is a must have for any homeowner on the border. Comprising photos taken over the famed photographer's long, illustrious career, Divided Soul captures the magic and diversity of our planet's Latin diaspora. While picking it up, you might as well buy all of Harvey's other collections–he's that good.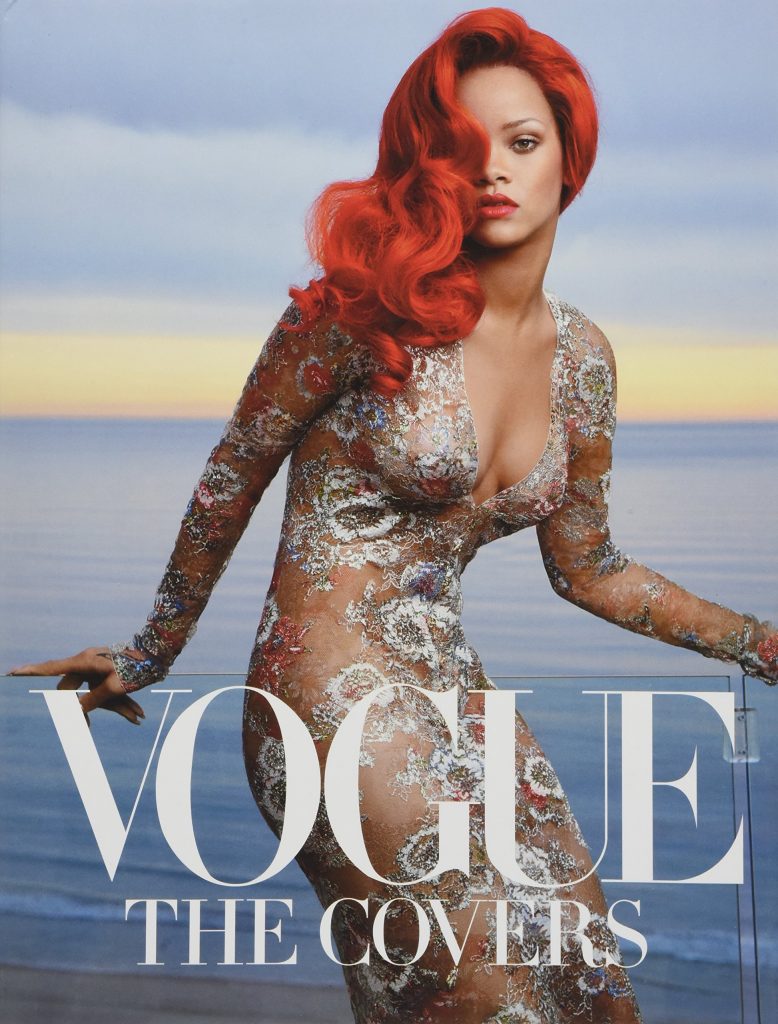 Vogue: The Covers by Dodie Kazanjian
Originally released in 2011, this photo collection has since been updated every year. The latest edition, published last year, is no different than its predecessors. That's to say that it's beautiful. Nothing is more deserving of a spot on your coffee table, I promise.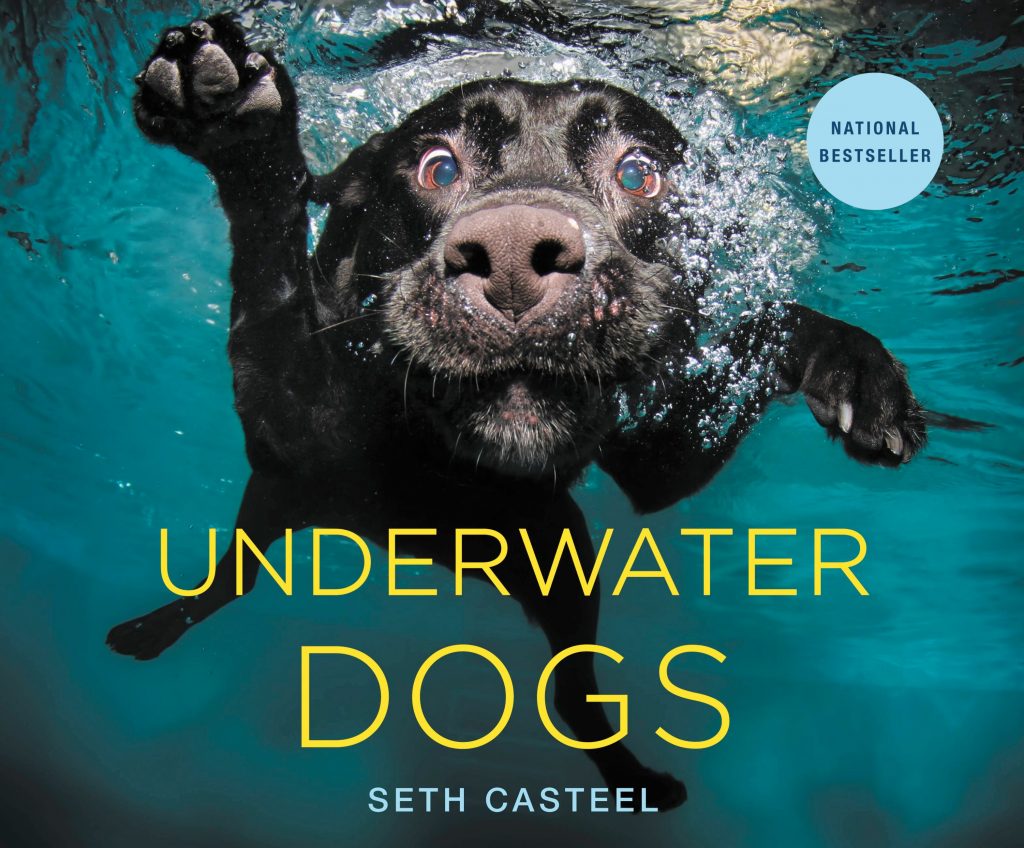 Underwater Dogs by Seth Casteel
Lucky for us, this is just what it sounds like: a colorful photo collection of canines chasing toys under water. You'll enjoy it, as will everyone else under your roof no matter their age–assuming you're not cat people, of course.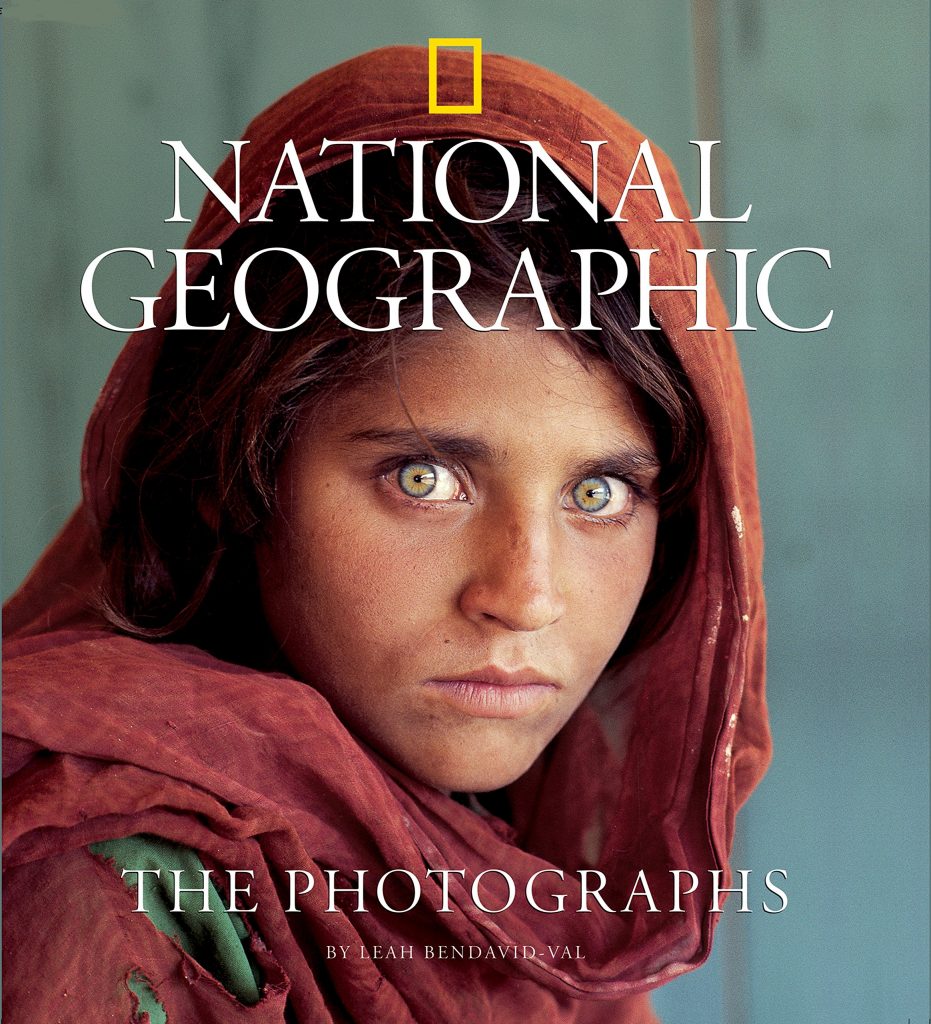 National Geographic: The Photographs by Leah Bendavid-Val
There are probably good stories in the National Geographic, but I've never read one. That's because, like most people, I pick up the esteemed magazine for the pictures, and nothing else. It turns out that all of the best shots have been synthesized into one big book. It's like the travel channel, but way more sophisticated.