By: Taylor Hines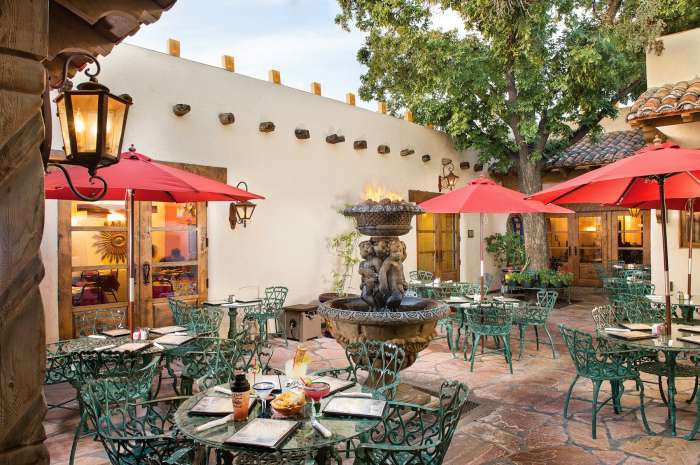 The grind of the 9-5 has seeped into your psyche; crippling your desire to do anything except nothing. Friday? Is that you? The weekend has finally shown its lovely face again and you have decided to take full advantage of it! But, what will you do? Where will you go? If you need a quick little adventure but can't call up the private jet, then we have the destination for you. Old Mesilla is your weekend getaway!
A quick drive up I-10 will land you in the heart of Mesilla Plaza, but the weekends are for adventure and back roads. The scenic route it is! Hit I-28 and travel down winding highways through the pecan farms and get lost for a bit; pull off and explore the wineries and nurseries that are peppered around the route to your destination. St. Claire Winery and Bistro can fill the holes in your soul with wine, food and views when you arrive.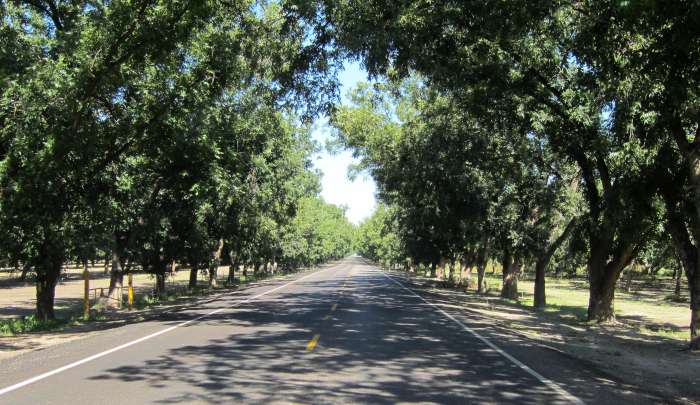 Feeling the need for speed? And by speed, I mean getting food from your plate to your mouth asap! Look no further than the Plaza in Mesilla. Chalked full of restaurants within walking distance you are sure to find what you are needing to fulfill your gastronomy desiderata. La Posta de Mesilla has you covered if you fancy spicy dishes, the occasional ghost sighting and a live piranha tank, please keep your hands to yourself.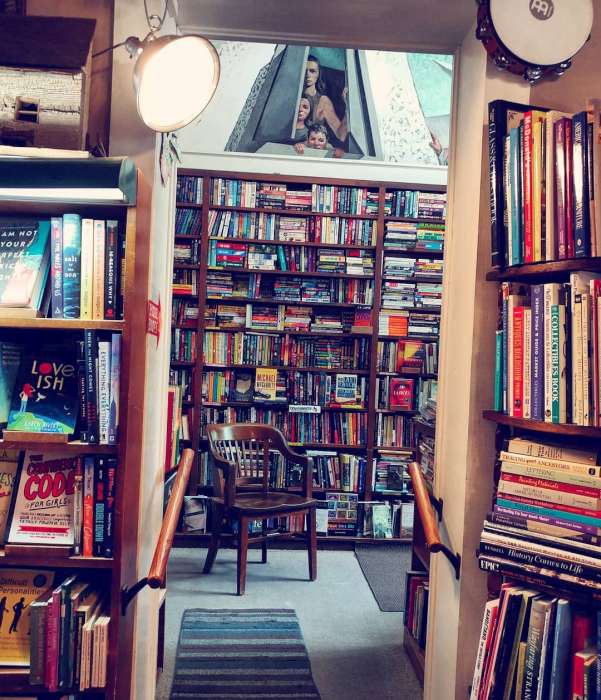 For the history buffs on this journey you may have found yourself inside one of the copious amounts of shops and storefronts and seen more Billy the Kid memorabilia than one could fathom. Mesilla and its jail once housed the outlaw; its dusty streets also saw the shoe prints of Pancho Villa and other old west legends.
Maybe getting lost in pages is more your style. Stop in at any of the local bookstore and peruse the selections. Fitzgerald's, old newspapers, and guide books are waiting for you to be digested! You may even be lucky enough to find signed originals hiding within the shelves.
While you are here, catch a flick at the historic Fountain Theater! Doors to the theater have been open since 1905, entertaining thousands since. See a play, a movie, or laugh when the next comedy act rolls through town.