By: Henry Craver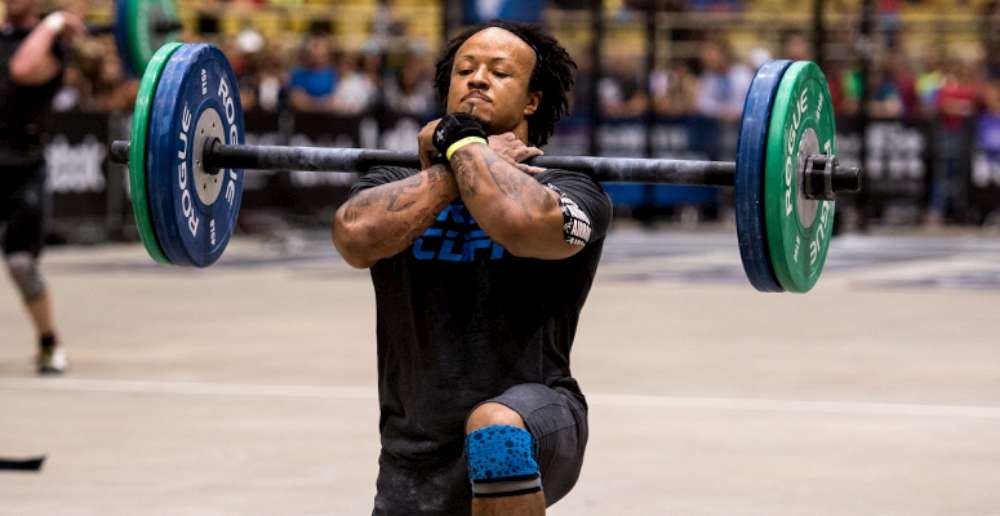 What does one do after a career in one of our nation's premier professional sports leagues? It's a question many elite athletes struggle with, far too often failing to find the answer.
 After a successful eight-year tenure in the NFL, El Paso native Paul Smith was forced to confront the prospect of life after football. Unbeknownst to him, his new interest in an obscure fitness philosophy called "CrossFit" would act as the bedrock for a rewarding second career.
 Paul's love affair with the sport had started just a year earlier. "I was dealing with some injuries when I was with the Denver Broncos and was just getting tired of lifting weights," explains the Andress High School alum. "I was surfing the internet when I came across this video of a woman doing a non-stop workout, same pace the whole 15 minutes. I was intrigued, I'd never seen anything like it before. I found out it was called CrossFit, and literally like the next week I went to get certified."
 Although neither Paul nor his wife Maribel knew exactly what they would do with professional football behind them, they were certain they wanted to return to El Paso. "You know, we both grew up here and home is home. El Paso is a great place to raise a family, and we just love the environment," says Maribel. After moving back, Paul and Maribel decided to start offering CrossFit training in their garage. "I think there was just one CrossFit gym in El Paso at the time, it really just hadn't taken off yet. So, we started giving classes in our garage to about twelve people, many of them were friends or family," she recalls.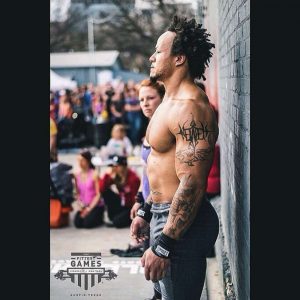 For Paul, CrossFit was as much a job as it was a new outlet for his athletic abilities and a way to rehabilitate. "I've had 15 surgeries in total. A couple of years after retiring everything started falling apart. I had a neck disk replacement, knees, elbows, just everything. I've used fitness as a way to get my body moving and healthy again," says the former UTEP running back.
Not long after starting the garage gym, and just as interest in CrossFit was starting to peak across the country, word caught on about Paul's routines. "We had to move to a real gym on Mesa to accommodate the new students. We were there about four years before we moved to this new spot. Growth has always been little by little, but very consistent," says Paul. It was called "Get Lifted."
Although it's hard to tell talking to Paul, who's soft-spoken and a self-described introvert, but he has had a very successful CrossFit career on his own with five regional appearances in major competitions. His dedication to the sport and techniques has allowed Get Lifted to become a huge success. In addition to the massive facility run by Paul and Maribel on the westside, the couple has rented out the name to two other locations in El Paso and one in Chihuahua. "So, this is the only place Maribel and I run hands-on, but those other locations are managed in exactly the same way. It's like McDonald's, one McDonald's tastes just like the other," explains Paul.
 When asked what people like so much about Get Lifted, Paul emphasizes the gym's holistic approach to fitness and welcoming environment, saying: "A lot of people think CrossFit is all about crazy competition—and that's certainly part of it—but we prefer to focus on longevity, using CrossFit training methods. We want you to move better and feel better, and our students appreciate that. People also love the warm family environment here. People make friends here … heck married couples have met here!"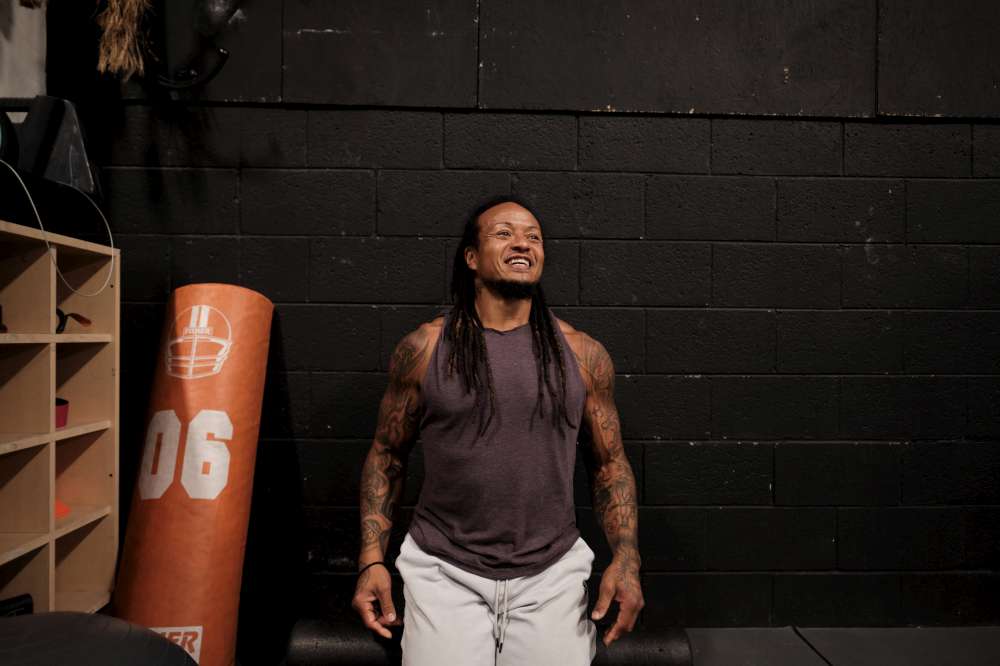 Photo by Henry Carver
Maribel echoes many of the same points but also gives credit to Paul's personal expertise. "Paul still puts together all the routines here. He's been doing it for eleven years and has a real knack for it. You can't just throw stuff together randomly, that's how people get injured. So, people recognize that, and they appreciate it," she says.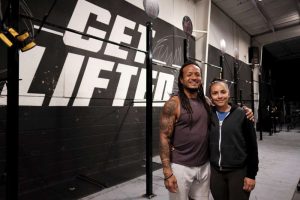 Photo by Henry Carver
With four Get Lifted locations now in existence, it's tempting to imagine what the future holds for Paul, Maribel and their brand. However, Paul insists on remaining in the present. "Ten years ago, I never could have imagined all of this," he says. "So it probably wouldn't make sense to predict the future, it's impossible. I just want to handle what I have in front of me the best I can. I need to write a new routine for tomorrow and clean the bathroom tonight. You have to live in the moment."