By: Krysta Ayers
IN
National Level

Though no one is ever quite sure who comes up with these "National Days," we are here for them. It's really just a time for us to celebrate our favorite things in life, and why shouldn't we? In April, we can look forward to National Beer Day (4/7), National Empanada Day (4/8) and National Picnic Day (4/23). Who cares if they're real or not, go on and celebrate.
Keep it Analog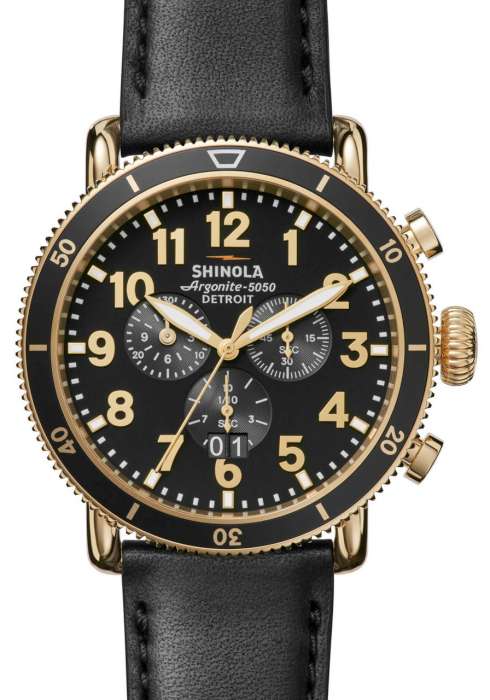 Your wrist game should be analog. Sure, you're Apple watch is cool and sleek, but it's too busy. Keep things classic and simple by switching back to your analog watch. Men and women, you don't need that kind of distraction on your wrist when you're trying to get things done or have a work meeting.
Namaste in Shape

Yoga has been in for a long time, but it seems that the number of participants in El Paso has grown immensely. Not only is it great for staying in shape, but it's also calming for your soul and great for mental health. Roll out a mat, no matter what your gender, and enjoy the practice of yoga. Find a local studio near you.
OUT
Starbucks Runs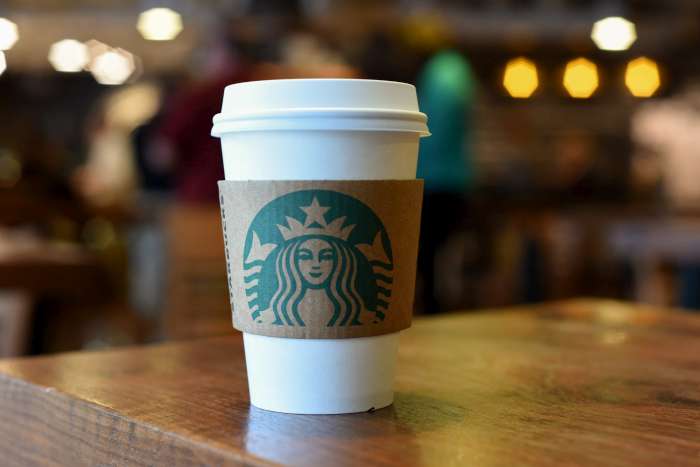 You have no excuse to not support local when it comes to coffee shops. El Paso has been popping up new coffee shops left and right over the past few years. Ditch the Starbucks and take your money to the hard-working, local business owners.
Disposer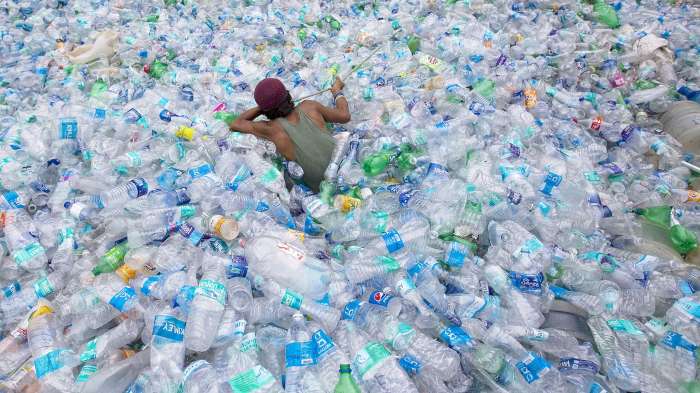 Enough with the plastic water bottles—honestly, why are you paying for water anyway? Not only are you hurting the planet, you're hurting it for no reason. Get yourself a refillable water bottle and carry it around with you everywhere. At home, either get yourself a Brita or invest in a water cooler. Those last two options are great for people who insist that water tastes funny out of the fountain—get yourself a purifier and call it a day.
Snapchat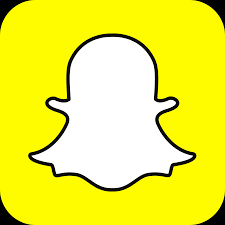 I think that even those of us who don't Snapchat often can agree that this app has seen its day. With all of the changes and ad spaces that come with it, it has become too much work to even find your friend's stories. (Even Kylie Jenner dissed it recently). Let's all move over to Instagram and keep up with our aesthetics instead.