By: Andy Martinez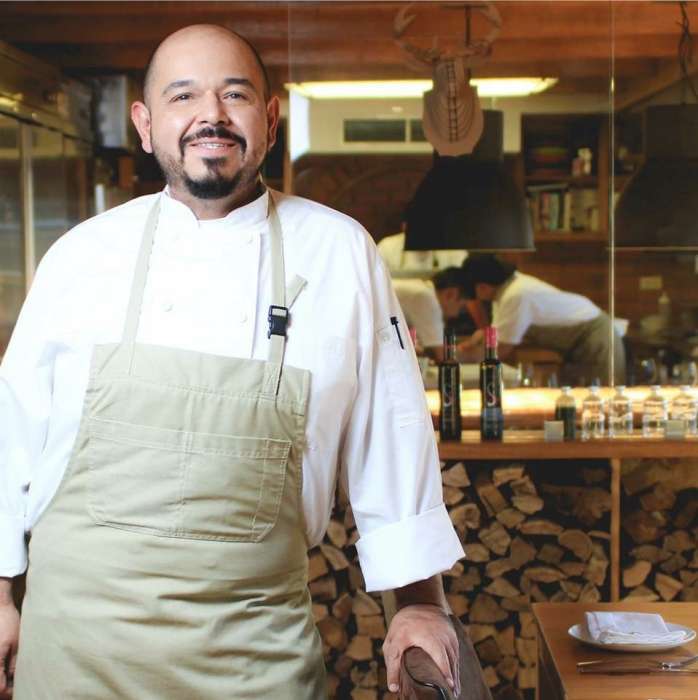 Being a member of the region, Oscar Herrera knows what the people of El Paso like, although his goals are to subvert the expectations and bring about a new experience when his restaurant Taft-Diaz opens in the nearly-completed Stanton House boutique hotel.
Oscar's first experience with the kitchen came about not from an inherent interest with creating dishes, but rather a penchant for stealing a bite or two. The easiest way to achieve this, he found out, was to be hands on in the kitchen when his family was preparing food. "It started from always trying to help in the kitchen when they were doing the tamales, and believe me, it wasn't me trying to help, I was just trying to eat!" Although not knowing it at the time, Oscar was building his interest and learning how to navigate a kitchen, whether it was through helping his family out, or watching the television like any other child. "When I was a kid and you wanted to have a good time watching TV in the mornings, you would wait until Saturdays to see the cartoons. But right after, you got to see two half-hours of food content. PBS had the cooking shows, Julia Child and 'Yan Can Cook.' I just loved watching that."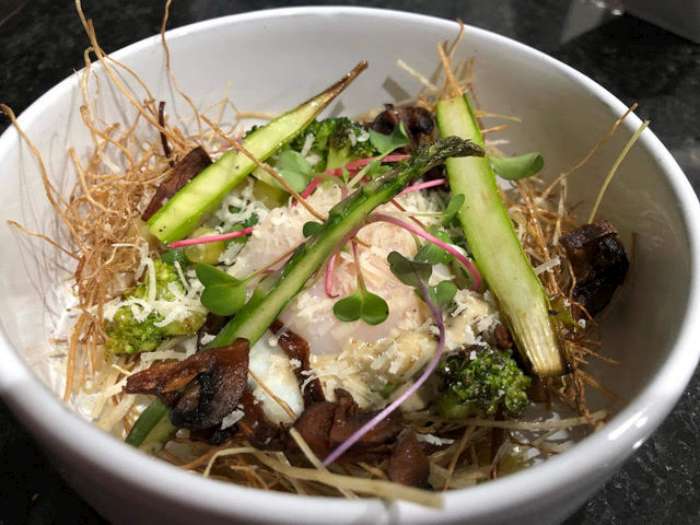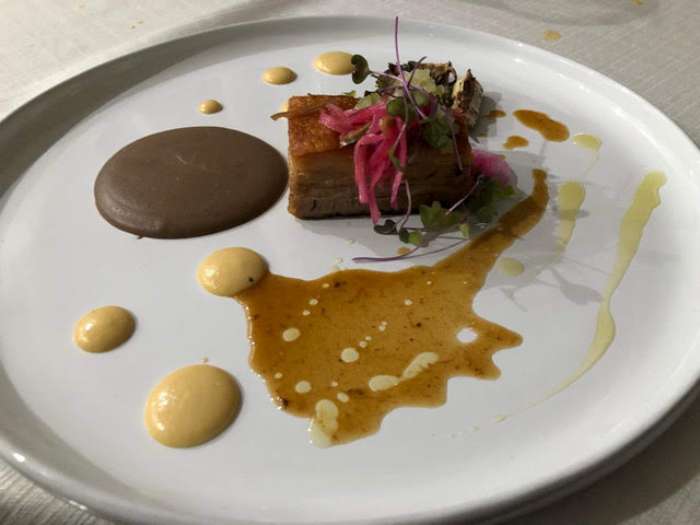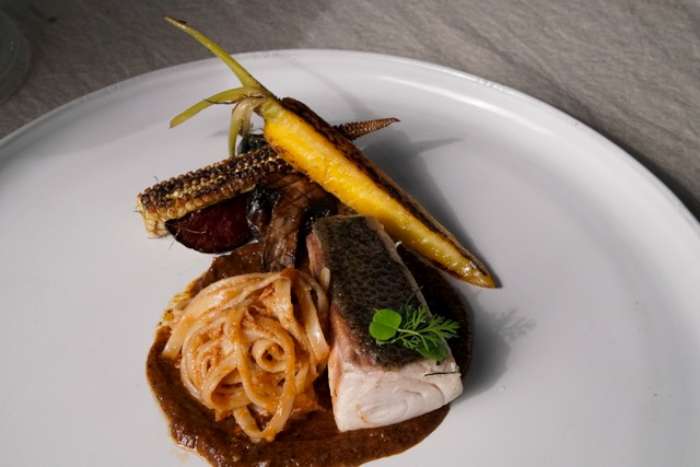 Oscar never considered the kitchen as a viable career option when growing up, but after pursuing telecommunications, he discovered that his true talents and passion lied in the restaurant scene. This decision didn't come easy, and a series of trials and errors followed, with Oscar opening up shop in El Paso and ultimately failing. This was a pattern that was set to be repeated time after time for Oscar. An optimistic outlook helped him persevere through the disappointment. Ultimately, he set his goals on a new project, Flor de Nogal Hacienda and Restaurant.
"I didn't have money to advertise but I had full commitment that if we execute it well in the kitchen, people will come." Throughout the first couple of quarters, Oscar admitted that the Juárez-based restaurant was beginning to look like it would follow suit of past endeavors, however, business started picking up and the restaurant began attracting the attention of foodies in the areas. The new customers began leaving favorable reviews and by the fourth quarter, Oscar received a surprising message, "In the fourth quarter, we received an email that we were in the top 120 restaurants in Mexico." This marked a new era for Oscar, now owner of the top ranked restaurant in Juárez.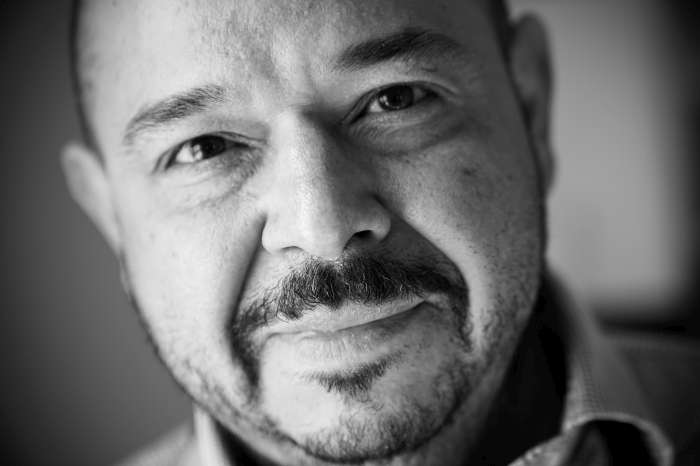 Oscar seems to have discovered what his strength and reason for success in the restaurant business is. "If we can make dishes that exceed expectations, people will come in," he says. "I do not consider myself or my team or my restaurant to be better than anybody else but we are going to do our best to provide an experience of food and service." Now, Taft-Diaz (named after the historic 1909 meeting between presidents William Taft and Porfirio Diaz in El Paso, the first time presidents from the U.S. and Mexico met in person) is set on the new horizon for Oscar as well as for the expectation in the people of the region. After his previous attempt of opening up shop in El Paso, Oscar now understands his journey up until this point, "I don't think that it's the city, I've learned a lot. I'm not saying that the city is right for me, I think I'm right for the city now."
After a look at the planned menu, one that Oscar says is constantly evolving and being changed, it seems like the people of the region will have something new to experience together. Drawing inspiration and techniques from world foods like Bahn Mi and Gyro (al pastor of course), Oscar inserts his regional twist as he says, "because I'm Mexican." As the sentiment of El Paso's growth is consistently echoed throughout, Oscar is excited to continue being a vital part of the conversation. "I would love to be part of the history of two cities," he says. "Let's hope more people jump in and make businesses and promote and try to do different stuff. Jump in the water!"