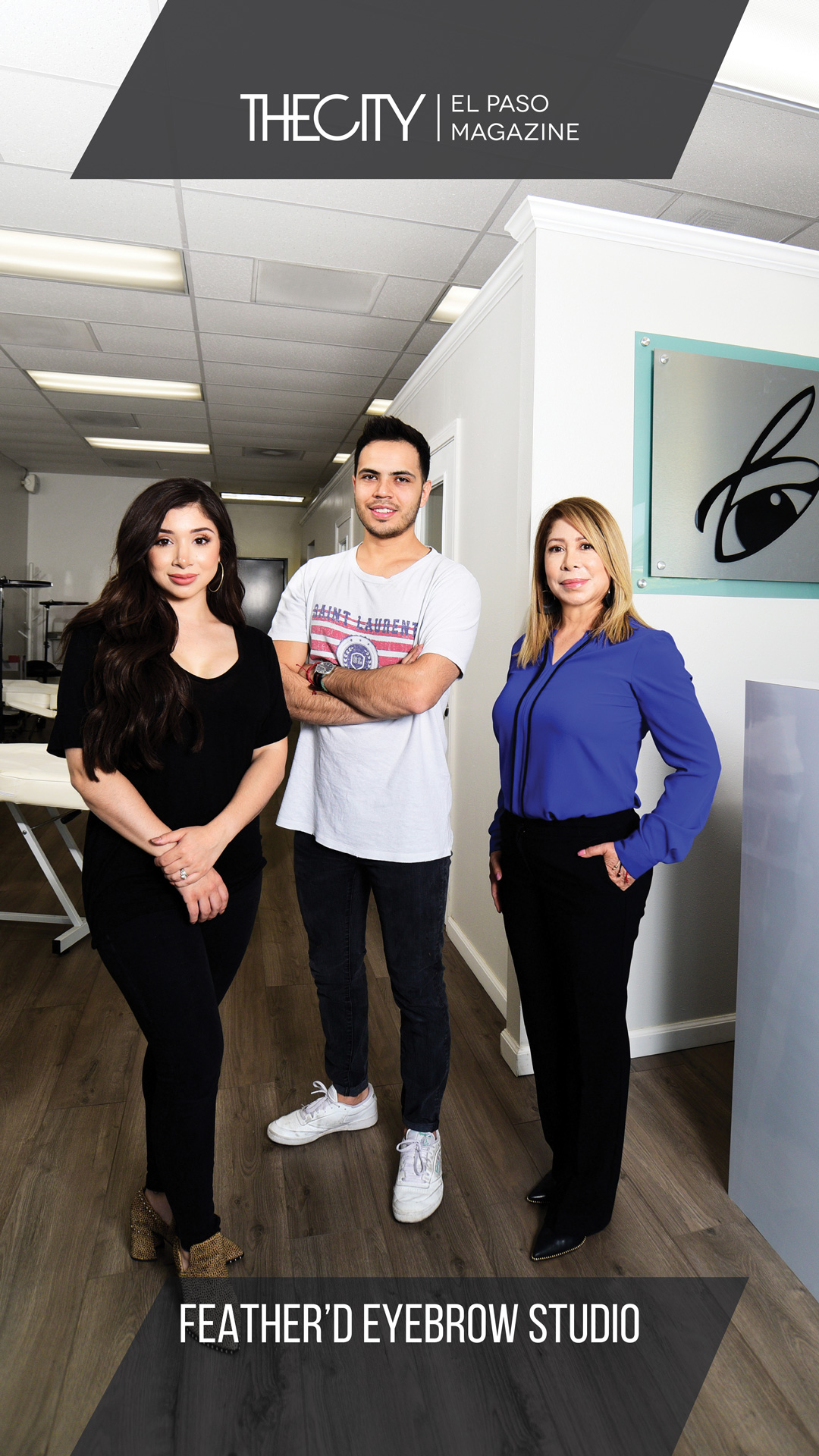 Imagine what you'd look like with Cara Delevingne's brows? Amaris Anzaldo, owner of the Feather'd Eyebrow Studio, wants you to know that you can have them. Thanks to advances in microblading, lush and perfectly shaped eyebrows are now within reach for all of us, no matter how sparse they are to start. Microblading is a form of semi-permanent tattooing that involves using tiny needles (instead of a tattoo gun) that make up a small blade to help deposit pigment under your skin that mimics the look of eyebrow hairs. Other than yearly touchup sessions, no upkeep is necessary. 

Although there are numerous beauty centers in the region that offer the procedure, Amaris' Feather'd Eyebrow Studio is one of the best. She's been a certified practitioner for close to five years, during which  she's garnered a reputation for especially natural results. "People come here specifically to get naturally looking perfect eyebrows, that's what we're known for," Amaris explained. Prices range from $250-300 depending on the procedure, and the consultation is free. Act fast though—Amaris says there's around a one month waiting list and the shop is only getting more popular.
FEATHER'D EYEBROW STUDIO
11610 Rojas Dr.
El Paso, Texas 79936
@featherdeyebrowstudio
(915) 259-9595

By: HENRY CRAVER 
Photographed by: LUIS MARIANO