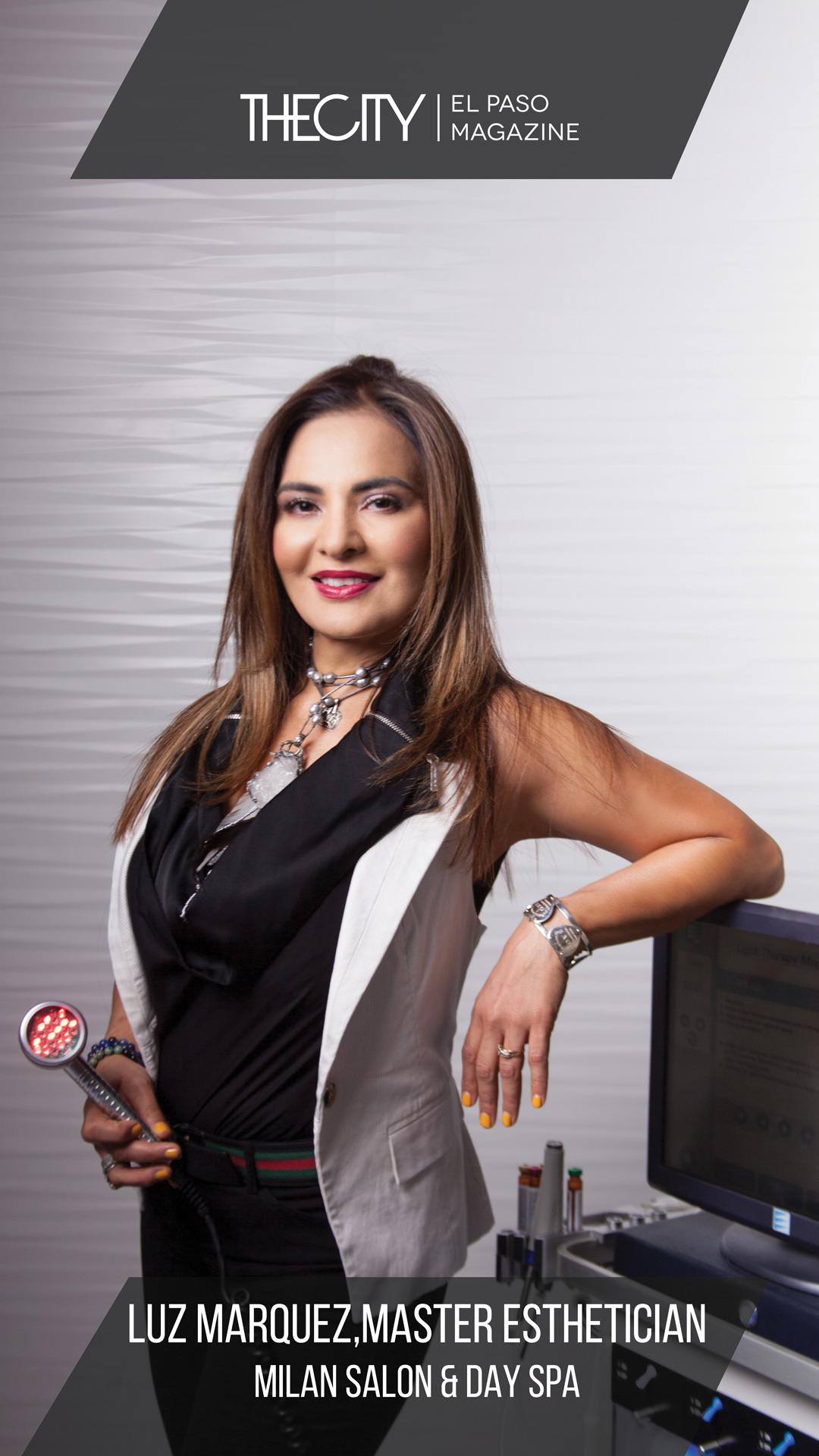 She warned that her microdermabrasion peels were about results, not some fleeting moment of relaxation. The burning sensation would be well worth the improvements I'd see in my acne scars, wrinkles and overall complexion. 

Luz Marquez, owner of Milan and Mix Salons, decided to become a medical esthetician 15 years ago after suffering a severe bout of adult acne. She studied at the Dermal Institute of Los Angeles under a team of German and Chinese skin experts, and has been practicing ever since. Despite her qualifications, I was reluctant to believe that this glorified facial could really be so effective. 

The treatment did sting, but Luz's skilled hands more than made up for the discomfort. She explained that the chemical peel, along with the movements of her fingers, were strategically chosen to address the stress acne plaguing my jaw line. As skin problems are often a symptom of deeper lying issues, Luz and I talked about my personal life. Incredibly, she already knew what was weighing on me and offered a host of sound solutions and encouraging words. 

Long story short, Luz completely proved my initial reservations wrong. Not only does my skin look better than it has since the 7th grade, but I have a newfound confidence and drive I never thought possible. 

LUZ MARQUEZ, MASTER ESTHETICIAN
Milan Salon & Day Spa
10630 Montwood
El Paso, Texas 79935
(915) 629-7707

By: HENRY CRAVER 
Photographed by: DANIEL FREDERICK