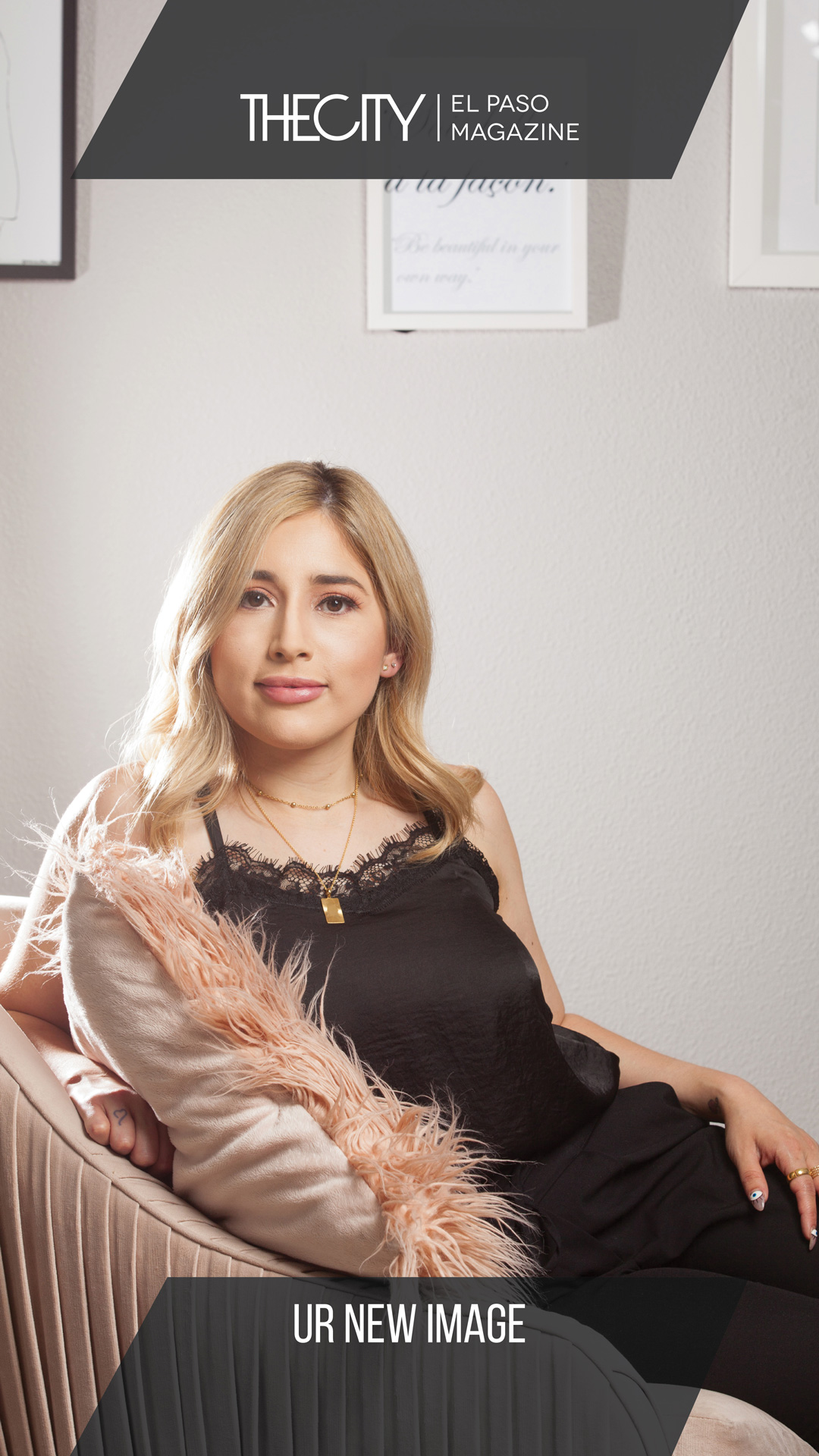 "Our styles here at Ur New Image make us feel free and empowered," says Nahomi, a client of Ur New Image Salon.

Samantha Nicole, owner of Ur New Image Salon, will always stay true to who she is and will never fit the mold. She's unapologetically herself.

The woman is a visionary who emerged from nothing. 
A self-taught stylist, designer, thinker and innovator, her burning desire has fueled her passion for the fashion industry. A powerful mindset, indomitable drive, and red hot passion all came together to create one of the region's most esteemed beauty brands and salons. 

Samantha focuses on the designs and styles that women want, not of her own. She encourages her team to want more and never forgets her idea has grown with the help of the team she's created.

UR NEW IMAGE
1505 George Dieter
El Paso, Texas 79936
(915) 317-3914

Photographed by: DANIEL FREDERICK