By: Marie Moore
Photos By: Alan Moore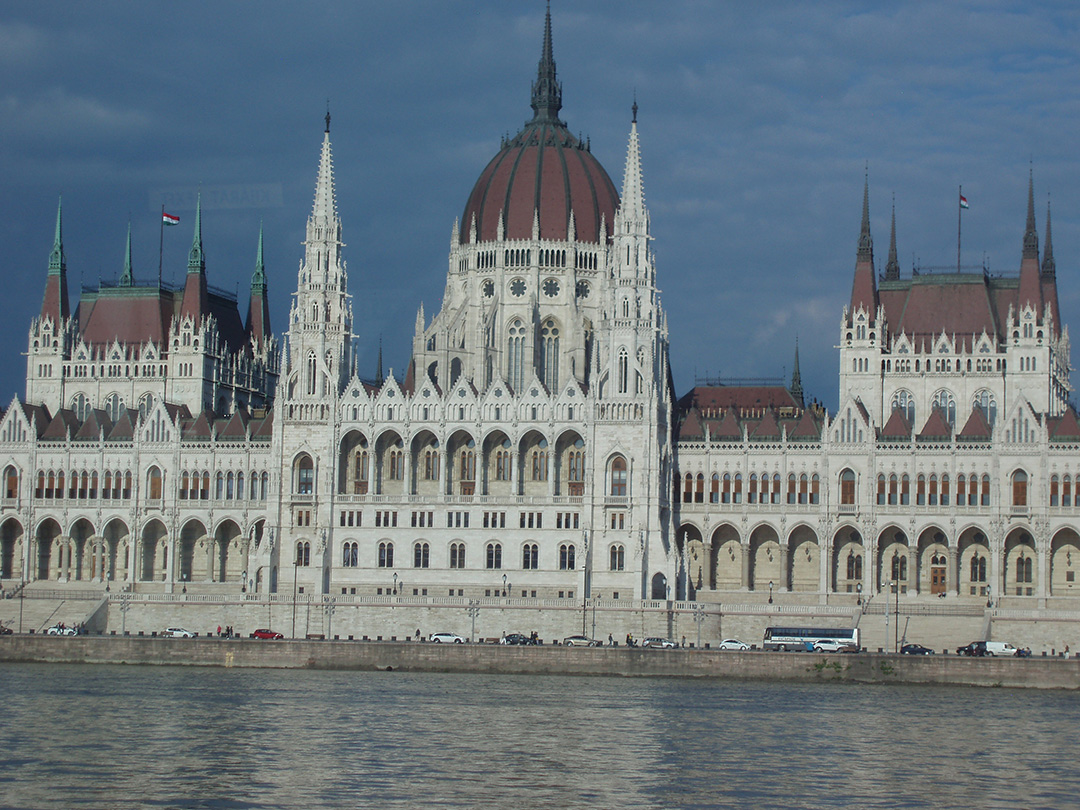 History has not always been kind to Hungary, but the city of Budapest has endured. There is lots to do and learn here and the price of meals and accommodation can be quite low (buy open-faced caviar, sausage or vegetarian sandwiches for 1 Euro at Duran Szendvics Café) so don't rush. Five days are enough to fall in love with Budapest.
DAY ONE: The Grand City Tour + Cruise offers three hours of sites from a bus, on the Buda and Pest sides of the city, adding a great one hour view from a boat on the Danube for a well-priced start to your visit.            
*I recommend Cityrama's clean, air-conditioned buses and friendly, English speaking guides.
Buda's Castle District features traditional and modern buildings, mostly dating from early 1800s to contemporary architecture. The Statue of Freedom, former Royal Palace, City Wall, Saint Matthias Church, Fisherman's Bastion and views of Pest and the Danube River from Gellert Hill, will keep your camera busy.
We went back after the tour via the Funicular tram and heard a free school choir concert in St. Matthius Church before treating ourselves to coffee and cake under the courtyard arches of The Fishermen's Bastion. Stop and see how "the other half" lives, if you pass The St. George Residence.
Exquisite shops and restaurants are plentiful but pricey on Buda Hill.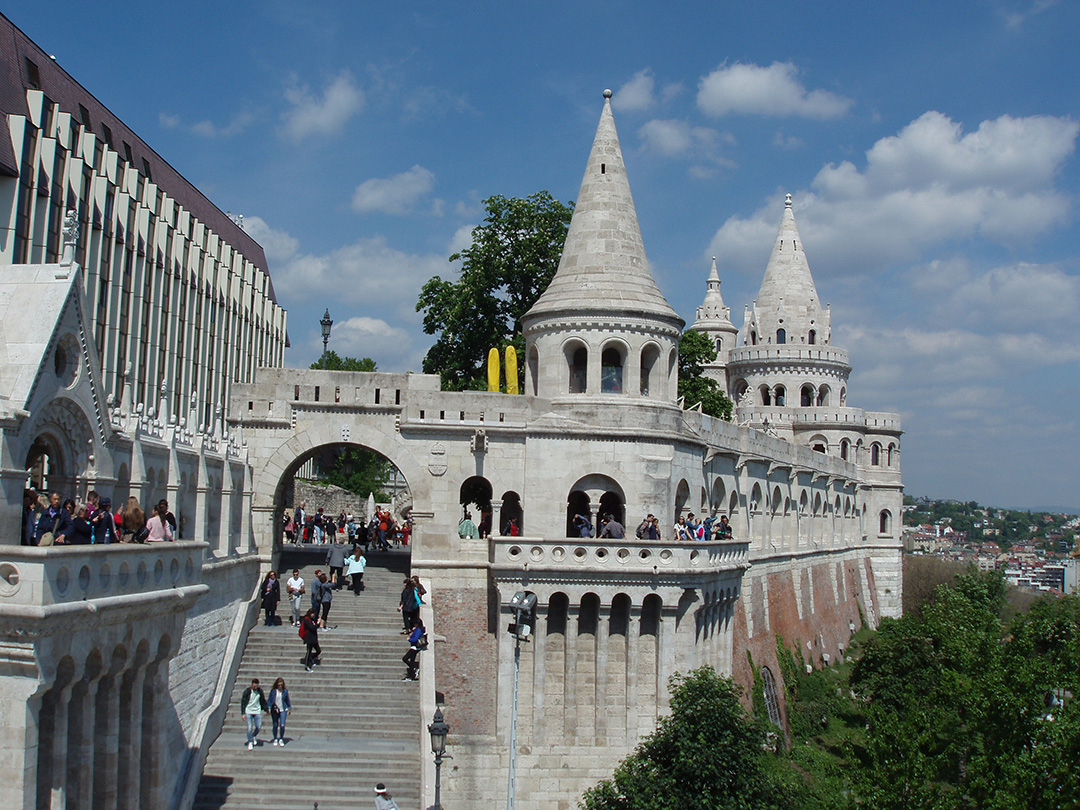 DAY TWO: What was once the Austro-Hungarian Empire (1867-1918) was carved into five countries. Czechoslovakia, Poland, Yugoslavia, Austria and Hungary (further divided to include Slovakia, Slovenia, Romania, Serbia and Croatia).
So, in search of historical perspective, the well-commentated Danube Bend Tour introduced us to Esztergom (former capital city), Visegrad (former Royal Residence) and Szentendre (charming artists' village with fabulous shopping). Lunch was a cornucopia of delicious Hungarian cuisine and Palinka (traditional liqueur)—my new favorite thing to wash it down with. It comes in so many flavors! We bought chocolate treats at the Chocolate Museum and devoured them on our boat ride back to Budapest.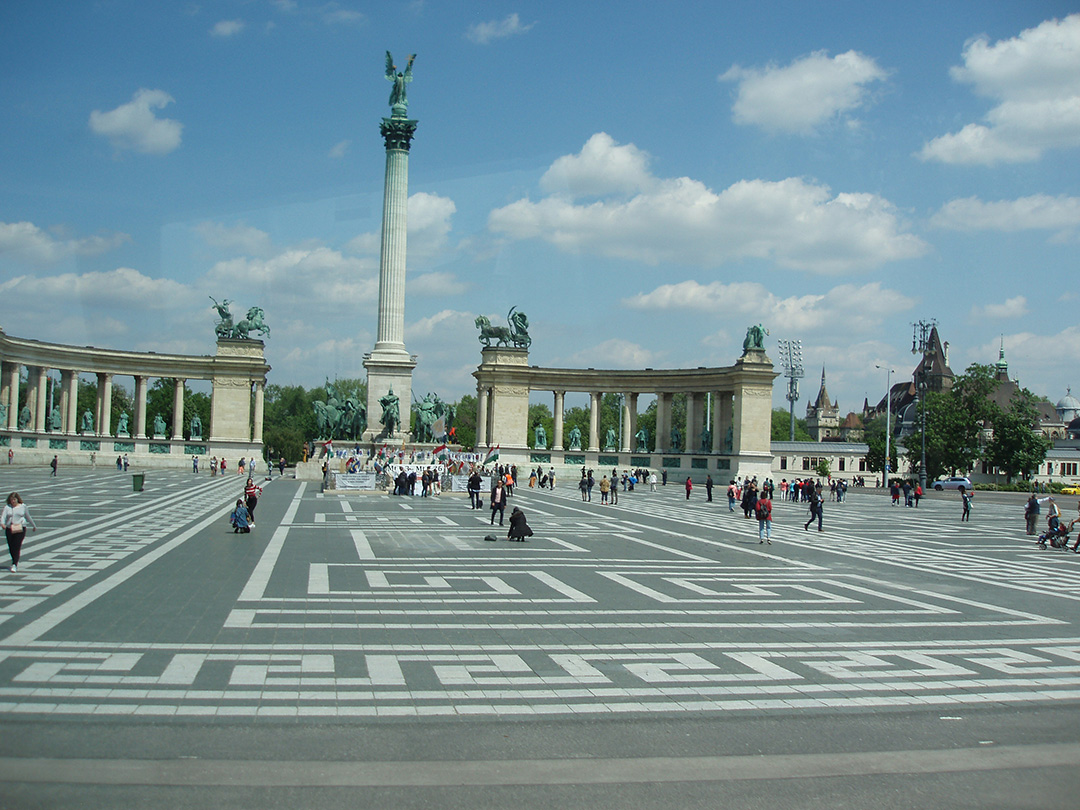 DAY THREE: Since King Stephen I expanded Hungarian control over the Carpathian Basin in 1000 AD, the Mongols (1241), Ottoman Turks (1526), Hapsburgs (1699), Communists (1919), Nazis (1944), Soviets (1947) and European Union (2004) have commandeered Hungary so the iconic Parliament Buildings could be said to stand in defiance of history. The tour is spectacular from every angle.                                  Afterwards, try the Hospital in the Rock and Nuclear Bunker Museums, Heroes Square, Szechenyi Chain Bridge, the Central Market Hall and State Opera House.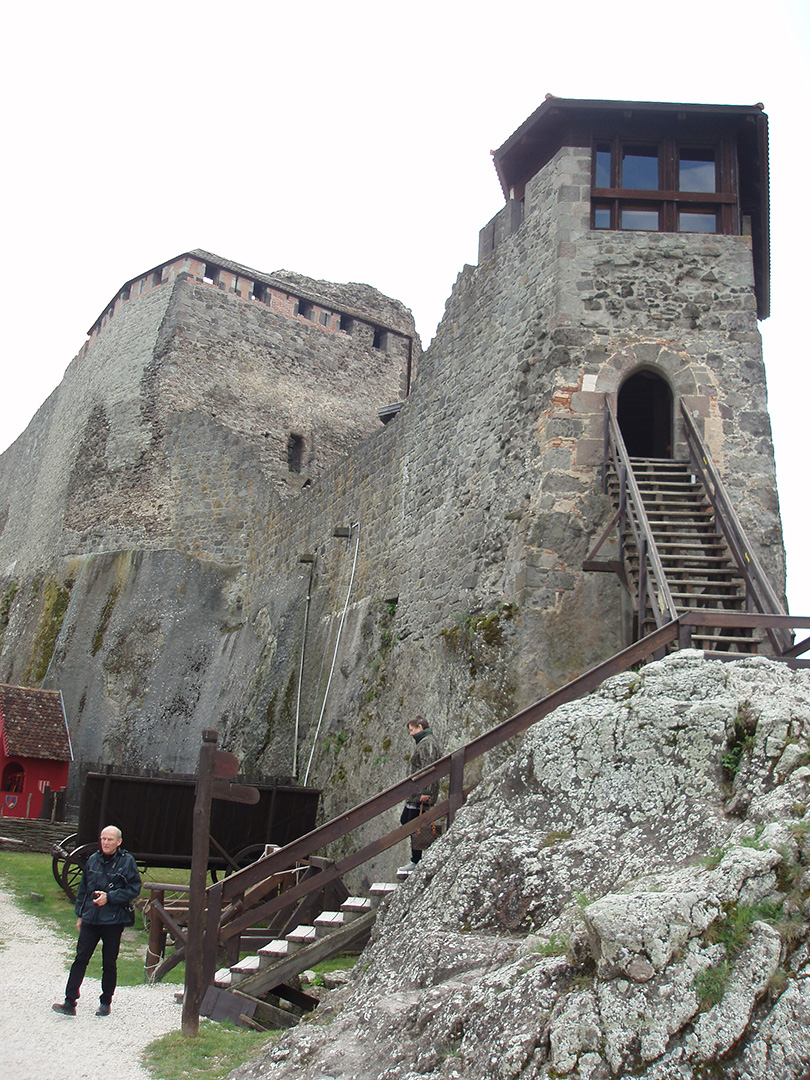 DAY FOUR: St. Stephen's Basilica and the Dohany Street Synagogue are equally stunning and significant to Budapest's story. Along with the Synagogue's Hungarian Jewish Museum it is important to witness "Shoes on the Danube" where approximately 3,000 Jews were lined up beside the Danube, shot and pushed in, leaving only their shoes behind. This memorial is composed of bronzed shoes placed along the river, behind the Parliament buildings. It is gut wrenching but a must see. (Optional: Szent Anna Temple, Hungarian National Museum)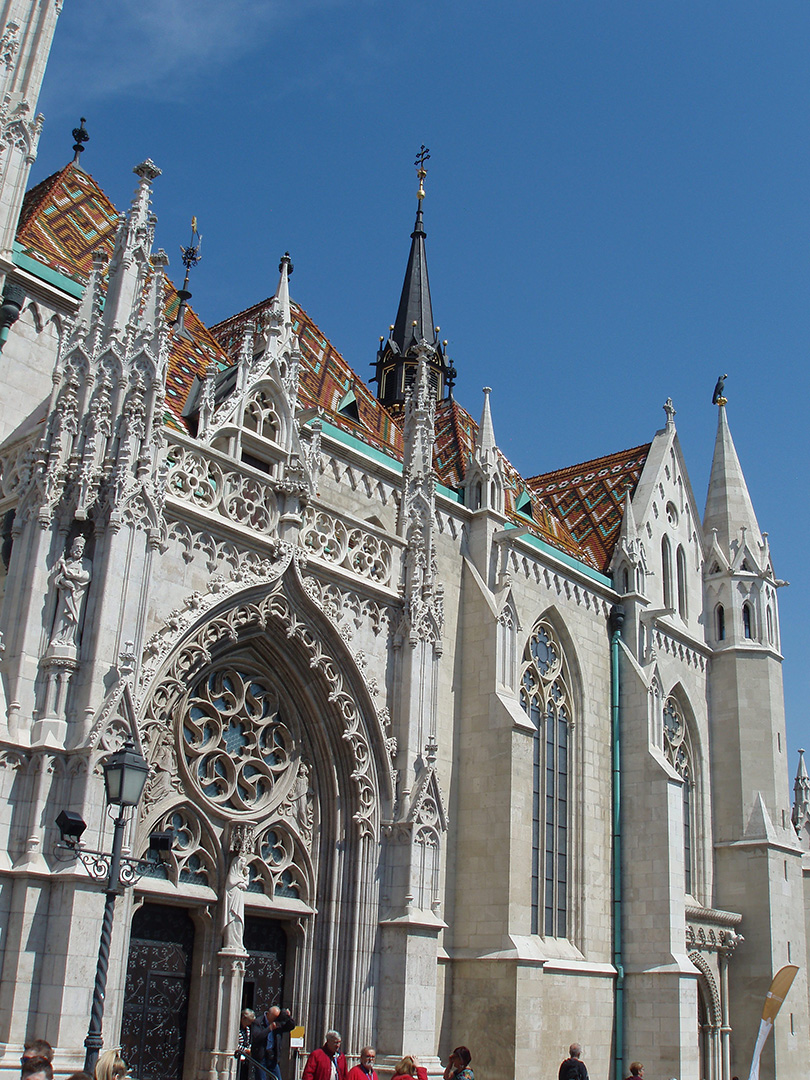 DAY FIVE: Lipizzan horses were the real stars of our Puszta Tour. First, beautifully preserved Art Nouveau architecture in Kecskemet's town center. Next, a three-course lunch with amazing Hungarian specialties served with live classical music and more Palinka! Then we were treated to carriage rides and a Lipizzan show at the Tanyacsarda Horse Ranch. Wow!
Great food, good fun, picture perfect views and wonderful memories. Thank you Budapest!