By: Zak Hansen
The second annual El Paso Forever benefit concert drew more than 400 people to the Union Plaza district of downtown El Paso for a fall night of rock music and charitable giving.
At the helm was musician and proud El Pasoan Jim Ward who, along with his wife Kristine, put on the concert to support their Because of You Fund, managed by the El Paso Community Foundation.
Jim has been a mainstay and avid supporter of El Paso's music scene, first as a founding member of iconic post-hardcore band At The Drive-In, which he formed at just 17. When that outfit folded, Jim threw himself into other, more personal projects—the rock outfit Sparta, the country-tinged Sleepercar, projects under his own name and a catalogue of guest shots and collaborations.
Eschewing the hectic touring schedule and the demands of multiple businesses, Jim refocused on his family and community and was asked to join the board of the El Paso Community Foundation, which has stood a trusted charitable resource for donors, nonprofit organizations and the community for more than 40 years.
"Being on that board and learning more about what we're doing for the city and how we're doing it, I saw an opportunity to use our skills to spread the word," Jim said. "We decided to do that through nontraditional events—concerts, book readings … to teach people through cool ways that when you give, you see those results."
"Kristine and I wanted to do something that would bridge the gap and introduce philanthropy to a different generation, a different crowd," Jim said. "I'm not a big fan of red carpets; I'm not that comfortable at a gala, but I love philanthropy and I love this community as much as anything in the world and I want to continue to build it."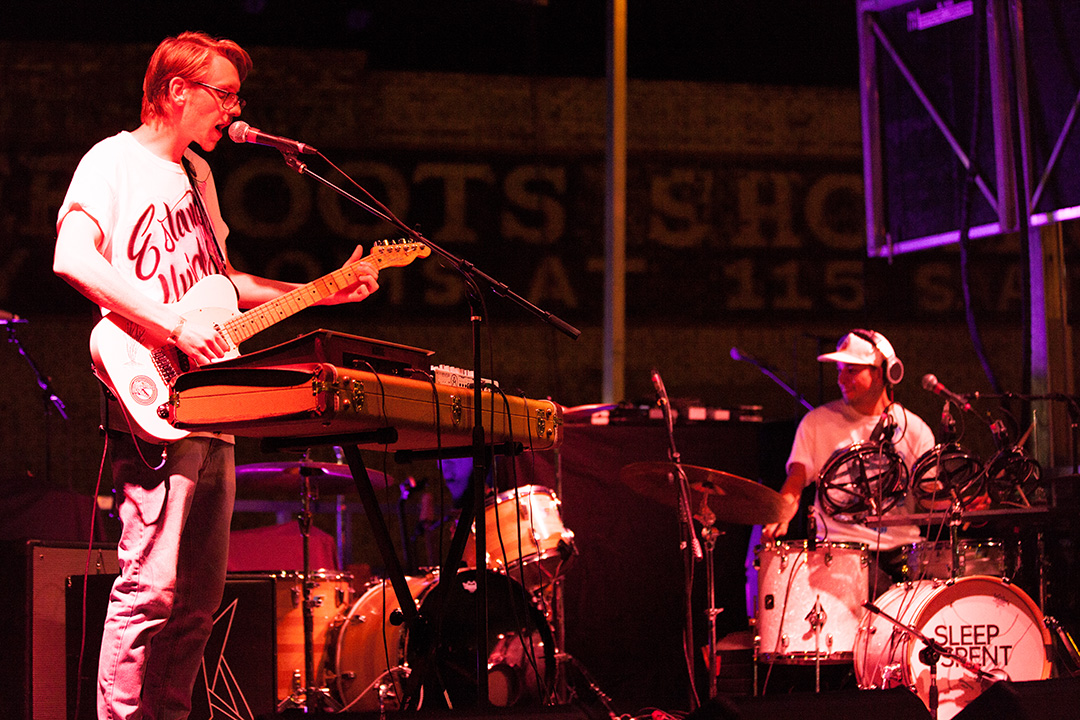 The Wards drew on what they know best—rock 'n' roll and the El Paso community—to stage El Paso Forever.
After a successful first outing in 2018, the Wards once again teamed with the El Paso Community Foundation, a host of sponsors and, of course, the always-giving El Paso community for 2019. To headline this year's event, Jim turned to longtime friends and fellow rockers Cold War Kids, with whom he formed a friendship in the hectic, untethered days of touring.
Cold War Kids burst onto the national scene in 2006, finding heavy rotation on indie rock radio and gaining the band a countrywide following. Since then, they've developed new sounds and new approaches to songwriting, while keeping their core appeals wholly intact, on the Nov. 1 release of their seventh studio album, "New Age Norms"—songs from which they performed for an eager El Paso crowd.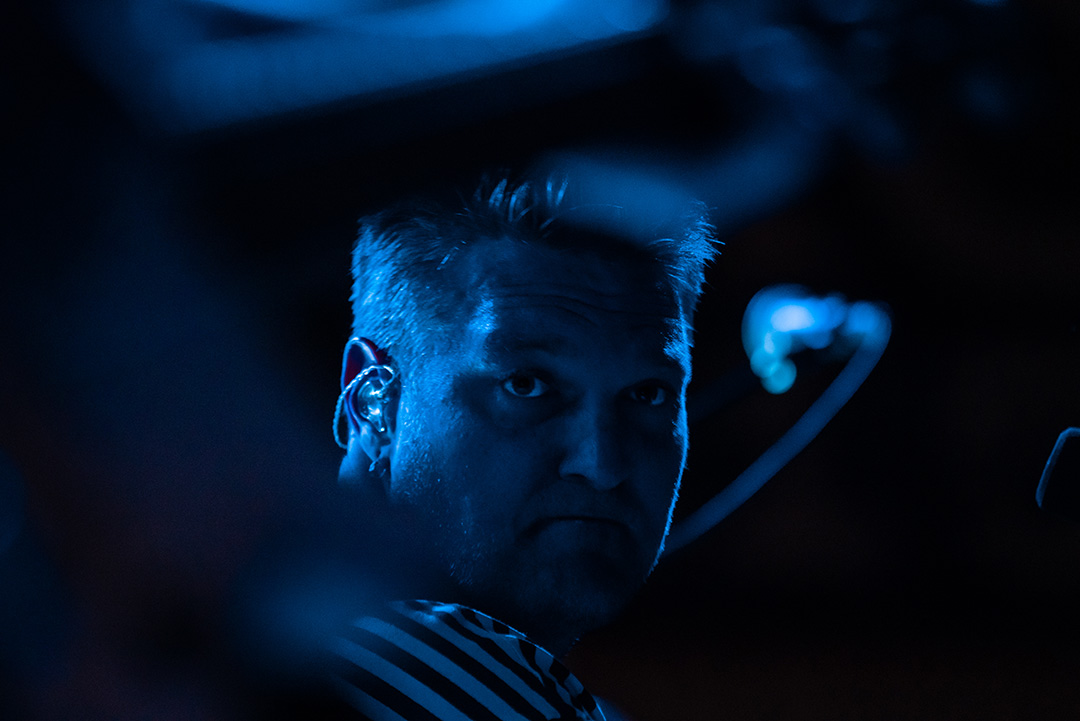 Following the show, frontman Nathan Willett sang praises of El Paso, and of his friend Jim.
"[Jim] has a feeling that he belongs to El Paso, doing this place— that's always interesting," said Nathan. "It's like you chose this and you're going to grow this, and when you're touring, constantly moving, you have the opposite relationship to cities; when you meet those people that are very invested in the changes, it's like I get a rooted feeling."
"There's so many people who are wandering," Nathan continued. "There's so many kinds of people who are like, 'Tell us where the cool city is to live. We're thinking about moving to Portland but…' Then there are people who are like, 'This is our town, and this is what we're doing here.' Make something happen that you want to see, don't just chase the cool thing. [Jim's] always felt like that and that's always been cool."
Sharing the stage with Cold War Kids were El Paso's own Emily Davis and The Murder Police and Sleepspent—both of whom had high praise for the event.
"We feel very grateful to have been a part of the show and to have been able to support the foundation and the Because of You Fund," said Sleepspent's Austin North. "Opening for Cold War Kids is one of the coolest opportunities we've had to date, so to have done so for a good cause was a great feeling."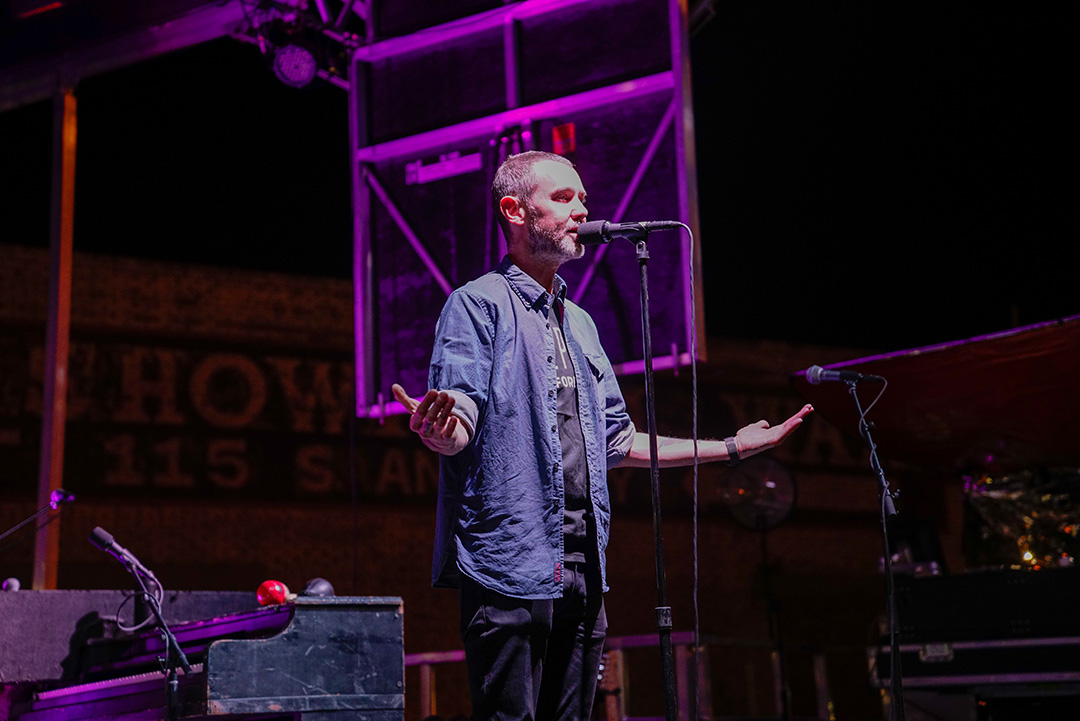 Emily and her crew echoed that sentiment. "Emily Davis and The Murder Police had a great time at the El Paso Forever show," she said. "We appreciate everything the El Paso Community Foundation and Jim Ward continue to do for our community, and look forward to helping out again in the future."
Funds raised from this year's event will go toward the You Rock! camp. "You Rock! is the first project we have—a weeklong, inclusive girls music camp that will start in summer 2020," said Jim. "We're aiming to have 25 kids, and the whole idea is they learn an instrument, write a song, learn about the community, get a healthy meal and at the end of the week everyone performs a song they wrote."
"It's another way to try to spread the word and the experience of playing music and being creative to people who otherwise may not have been able to do that—creating that space for opportunity," he continued.