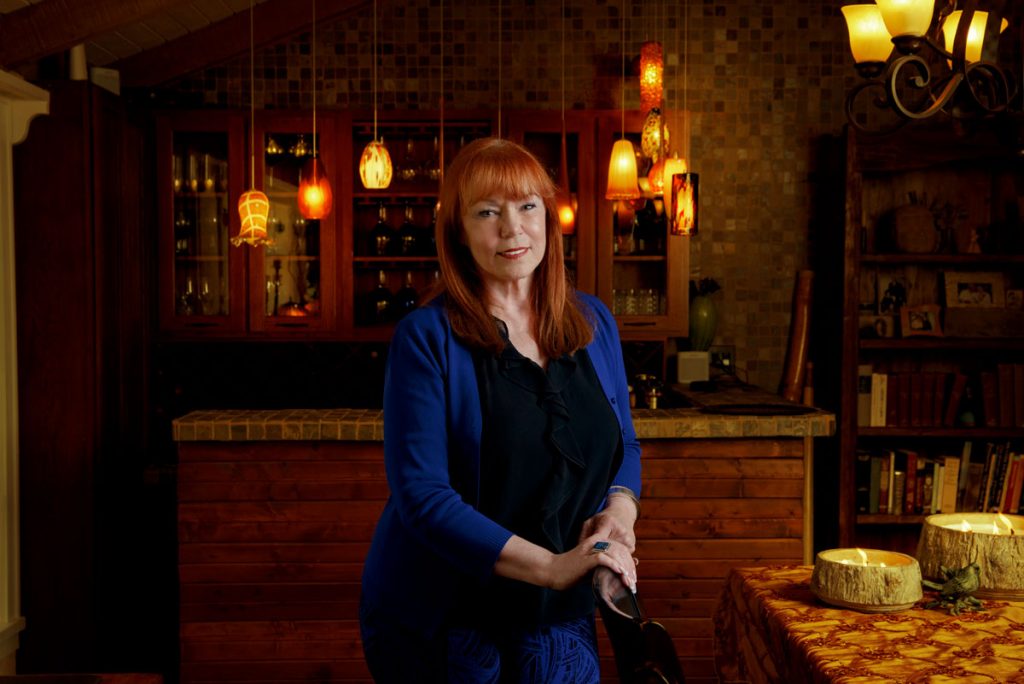 By: Veronica Nevarez
Photos By: Dav Anmed
philanthropy
noun plural -pies
1 the practice of performing charitable or benevolent actions
2 love of mankind in general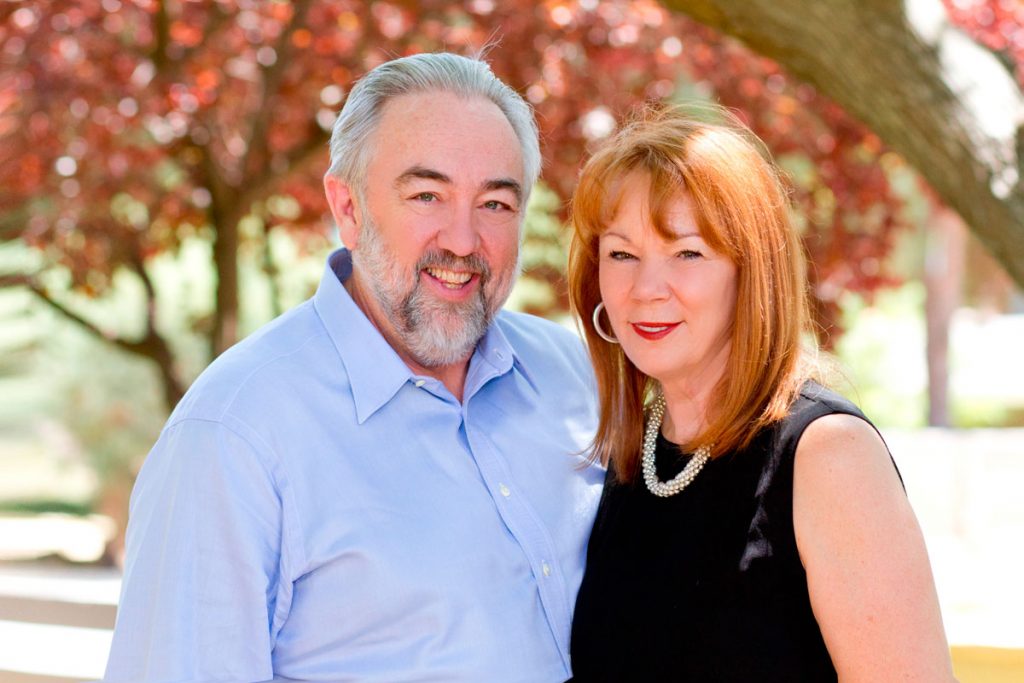 As commonly defined, the word 'philanthropy' is characterized by either benevolence in action or charitableness, or more simply put, a sheer love of mankind. One particular El Paso woman encapsulates both. Enter Dennece Knight, who serves as executive director for University Medical Center (UMC) Foundation, El Paso Children's Hospital Foundation, Fundación UMC de México, IASP's Borderless Giving program, which is a UMC Foundation fund that provides care to children of Mexican citizenship, and if that weren't enough, for the Children's Miracle Network. A San Angelo, Texas native, Dennece moved to El Paso at 11 years of age when her family relocated here as a result of a job transfer for her father and vividly recalls the surreal impression her first glance of the Franklin Mountains had on her. Fast-forward to her adult years and a diversity of opportunities that came her way, Dennece was decidedly immersed in the planning and execution of many local and quite notable political campaigns, which she says profoundly influenced her career trajectory, especially with respect to women's politics.
At some point, Dennece took on a more narrowly defined marketing role at American RV and Marine, as it was known at the time, where she worked as their regional marketing director. Given her political campaign background, she says her 15-year "base" in politics allowed her to hone her skills for use in the advertising world then, and all the way through her present work at El Paso Children's Hospital Foundation and University Medical Center Foundation. Interestingly, she points to her political background as being highly relevant to her work around donors and their decisions to contribute valuable funding to a worthwhile cause. "Politics hung onto my sense of that because I forever-after looked at the world in terms of yes's, no's and undecideds," which she says is actually vital in approaching donors.
N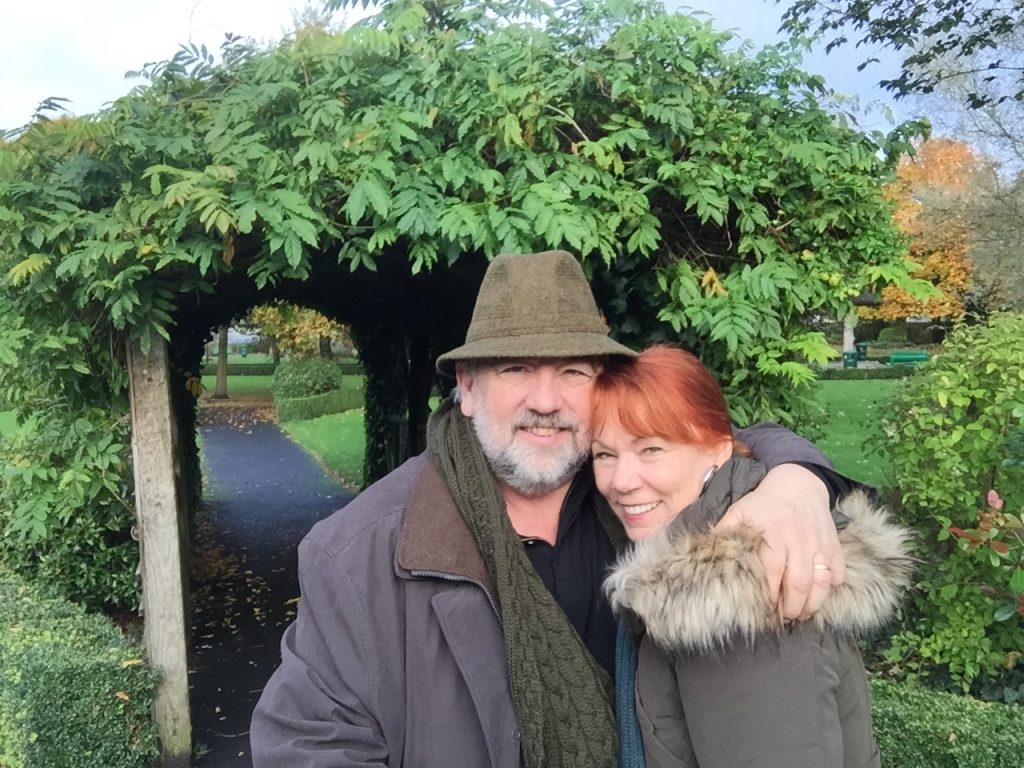 early ten years after running her last political campaign, Dennece received an unexpected call and was subsequently scouted to head what would become a monumental campaign that would steer her in the direction of a municipal hospital district. In 2006, a huge local bond issue was in the works and looked to establish El Paso's first-ever, dedicated children's hospital. She was intrigued and says the timing came at a time when "we were the largest metropolitan area in the United States without a children's hospital and a dramatically underserved pediatric community." After a lengthy series of arduous interviews, Dennece was officially recruited by UMC and proceeded to spearhead a campaign for our area's first-ever children's hospital. She coordinated the related feasibility studies and embarked on all the political work necessary to the campaign's endeavor. Learning everything she could on children's hospitals, while enduring a series of ups and downs through the entire process, she says, "It was terrifying task because a lot was riding on it."
Impressively, the 2007 bond election was won, and the process of designing and building the new hospital began. Opening its doors in 2012, El Paso Children's Hospital has quadrupled its number of pediatric specialties and, through massive effort, the El Paso Children's Hospital Foundation has raised over $30 million dollars for both hospitals. The noble cause has enabled 110,000 local children to receive care right here in their hometown, as opposed to having to travel to other cities for treatment. Today, El Paso Children's Hospital boasts a Level IX Neonatal Intensive Care Unit (NICU), which is the highest designation afforded this specific area of care, and is only one of 210 hospitals in the world designated as a Children's Oncology Group (COG), which is a tremendous feat for such a young hospital.
According to Dennece, donor impact includes almost one in two El Paso children and almost one in two adults on the UMC side. Each hospital focuses on serving more patients and improving the patient's experience while reaching them more quickly. This, in turn, helps link donors to something very real as they understand the relevance of their philanthropic actions.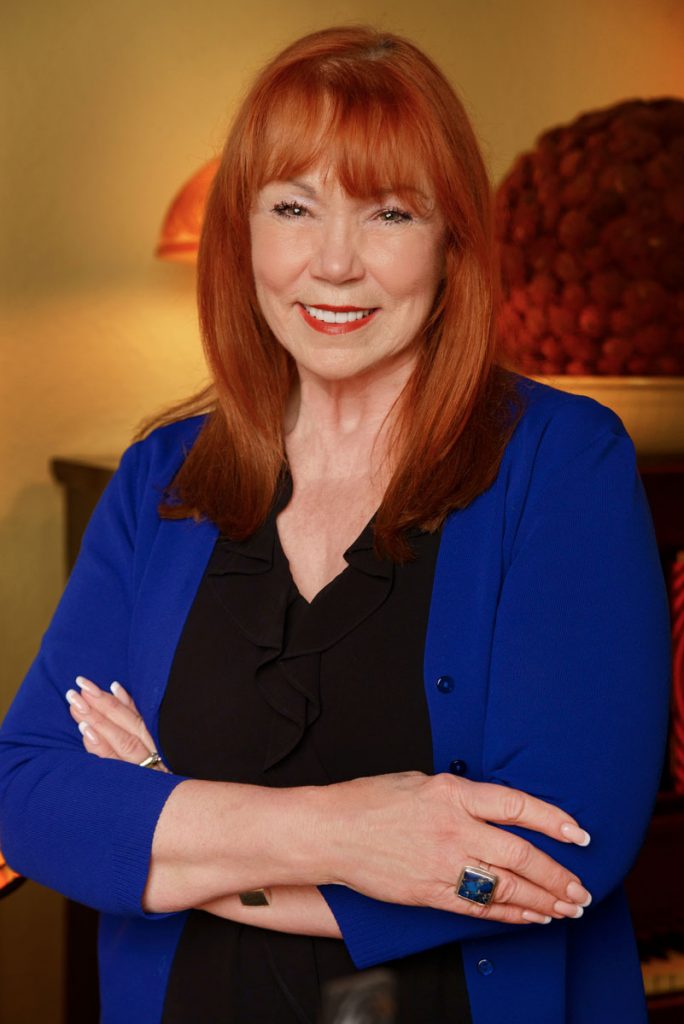 Besides inspiring charitable actions from crucial donors, Dennece enjoys her own share of inspiration right at home. Her husband of 15 years, Brian Kennedy, completed a bachelor's degree at age 56, attended Mitchell Hamline School of Law at age 59, and passed both the Texas and New Mexico bar exams at age 63. Impressively, he'd also taken first place at the International Negotiation Competition 2017 in Oslo, Norway among 32 teams from 25 countries, placing our nation at the very top. She says of Brian's accomplishments, "That part's a real joy. It means a continual evolution—it's nice to have that much inspiration in the house, so it's going both ways."
The same can be said of her two sons, Shane and Hart Edmonson, who have certainly benefited from Dennece's devotion to her family as evidenced in the years of juggling the demands of family and career. Today, both sons hold master's degrees and one of them will soon be attending medical school. She says, "I really wanted my children to be independent and know that they could find their way in the world." With more and more women challenged by the balancing act of family and career, Dennece has one word of advice, "One of the most important things I learned is what I really wanted. What resonated with me? … I got that I could be really specific about it." She adds that the process could be likened to that of, literally, making a list. She says, "You really hone it down to what's important—to what would have heart and meaning in your life."
Undeniably, we see that what gave meaning to Dennece's career was to be involved in the foundation of funding a new children's hospital for the area. Certainly, this was by no means an easy feat and, while recognizing that there will be challenges that lie ahead, she's been instrumental in laying the foundation for one of our city's important pediatric healthcare options. Her impact is undoubtedly felt among families who endure the difficulties that come with illness befallen on loved ones. Pointing to the immensely rewarding experience of helping to save lives and touching them in the deepest of ways, she shows undying gratitude for the people she works with in this aim and says, "I feel very privileged and honored to work with people with that kind of commitment, that kind of dedication and with that kind of heart." A proud wife and mother, Dennece is very much a philanthropist by trade whom not only defines the word, her extraordinary work has and continues to embody that very notion.
*Source: http://www.dictionary.com