By Margo Lepe
The saying goes, "In wine there's truth" and if anyone is seeking to know the truth it is trying to tell, it is Dominique and Lauren DaCruz. After all, the couple dedicates much of their time simply seeking out the right wine with the best story to pair with its perfect person.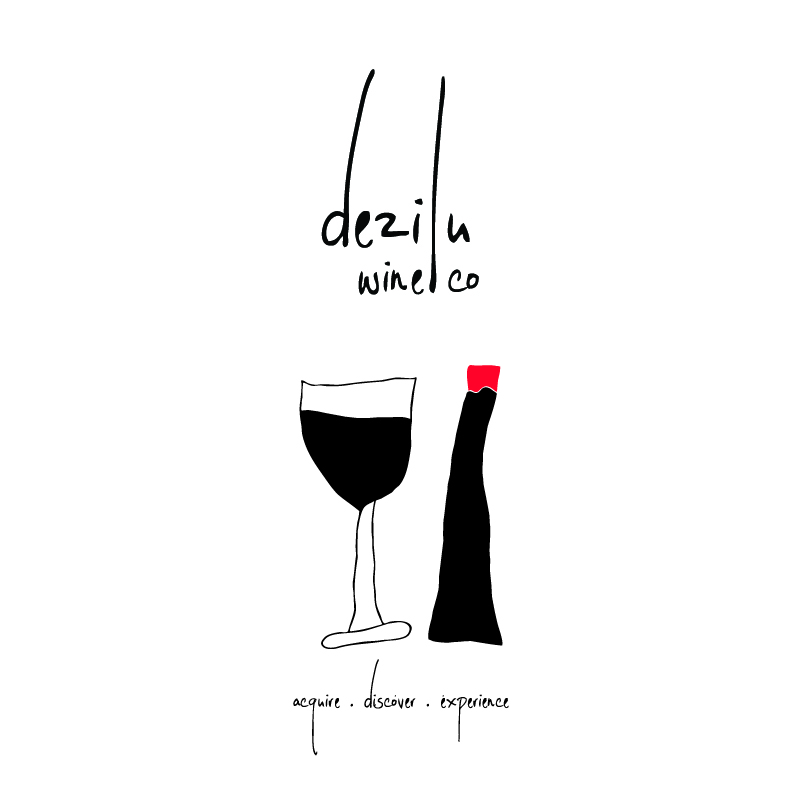 "Every person has a story. And every person has a soul. It's the same with wine," says Dominique DaCruz. He and his wife, Lauren, started Dezilu Wine Co. as a way of helping to navigate others around the globe discover their "wine soul-mate." Based in Monterey and now in El Paso, the company focuses on selling limited-production wines discovered by the DaCruzes.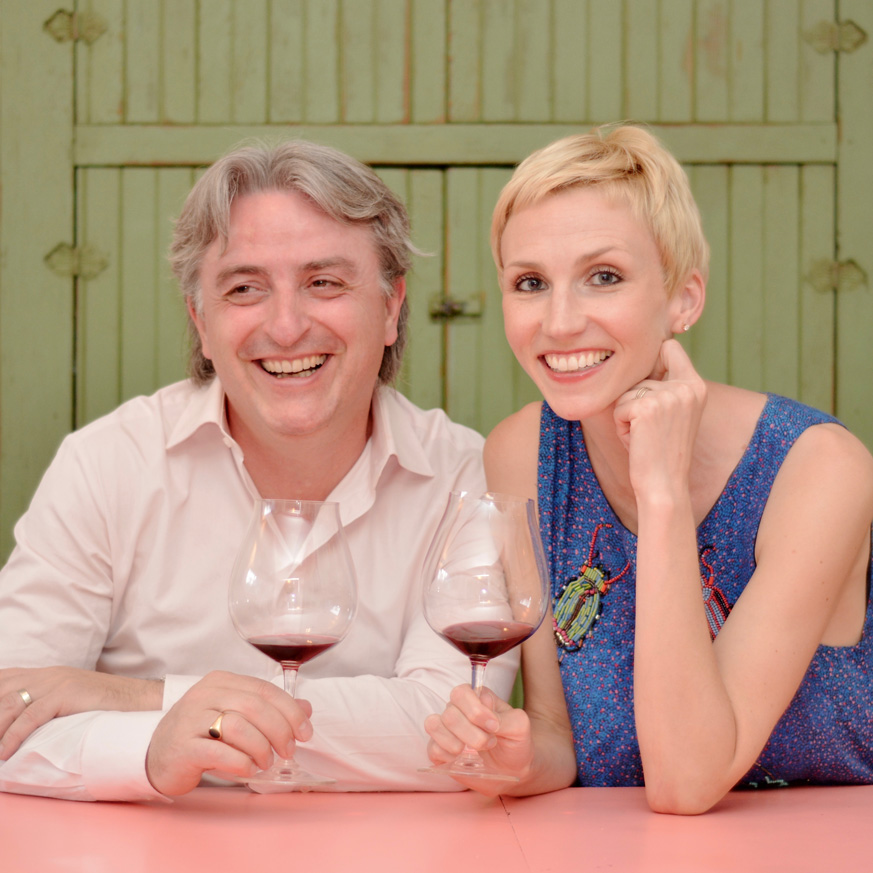 Before Dezilu, however, Dominique and Lauren were busy racking up experience and polishing their level of expertise in the wine industry. Dominique has 20 years under his belt, having worked as the Wine Director at the Post Ranch Inn in Big Sur. There, the sommelier received recognition and was given the Grand Award from the Wine Spectator Magazine twice and a James Beard nomination for his wine programs at the world-renowned Sierra Mar restaurant.  Despite having 30 years of experience in the wine retail world and working extensively with several California winemakers producing wine, DaCruz says it is the "blood and sweat" that really motivates him. What goes into making the wine captivates him the most. It is the foundation of where the wine comes from and how it is created that has influenced him the most to get to where he is now. The best part of it all is that he gets to share that love and passion with his wife.   
Prior to the birth of their virtual company, Lauren worked as a former pastry chef at Sierra Mar. As her husband grew up stomping grapes and acquiring his love for the art, Lauren gained much of her own love of wine—and the stories which could be told by its taste—through Dominique's own experiences. It was through the love and connection they continually bonded over and with others which inspired them to share that passion with the world. 
For many, seeking out a specific wine can be challenging—whether you are familiar with it or just being introduced to wine. With the help and guidance of the DaCruzes and Dezilu, www.deziluwineco.com, however, that challenge can be made easier and fun. The couple says they have expert sommeliers on hand to assist and hand pick ongoing "Dezilu stamped" wines from worldwide producers.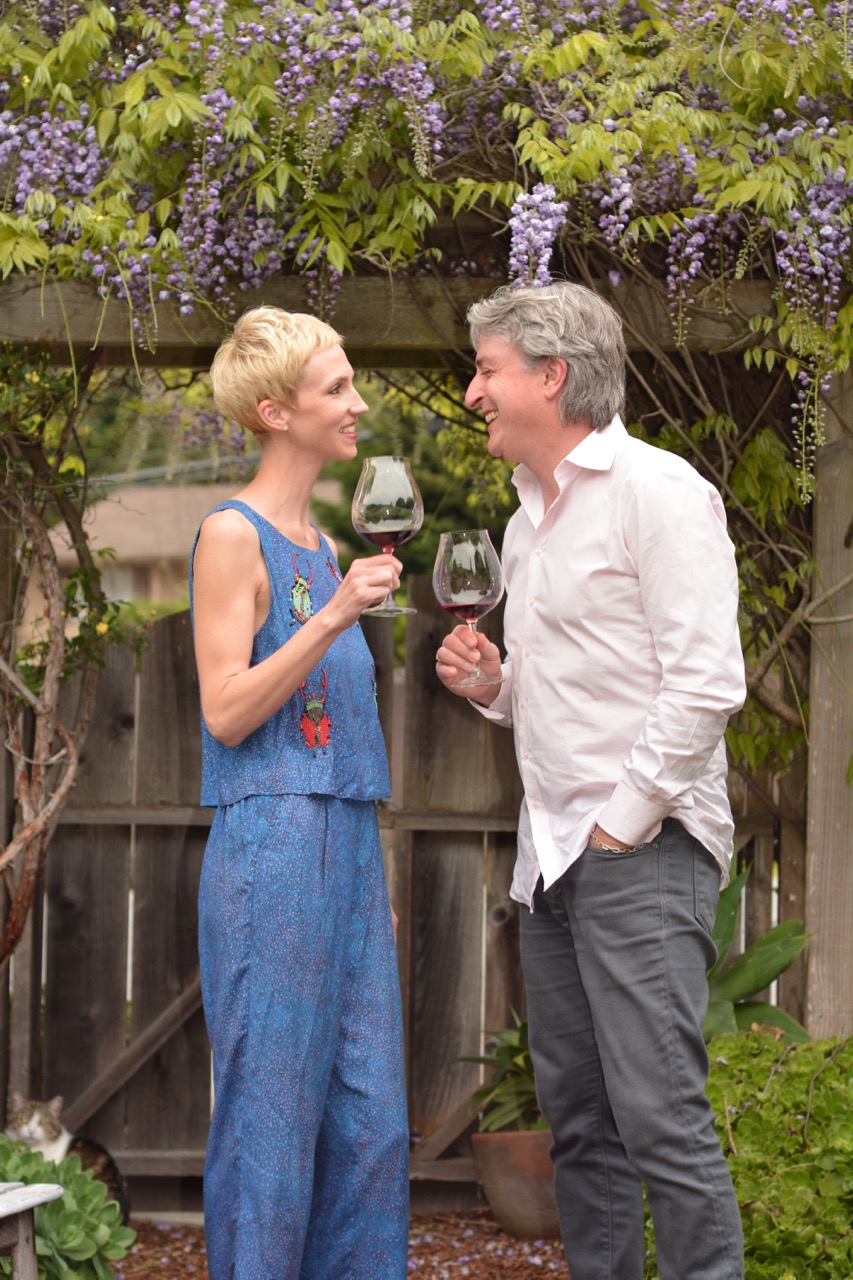 Dominique and Lauren believe wine was never made to be pretentious. Instead, they believe it should be shared and appreciated often. As El Paso continues to grow and expand, the DaCruzes hope they too will evolve with our culturally unique city. They hope to achieve opening up the door to an eager, wider audience—to help ease any intimidation from wine connoisseurs or just wine in general, and in turn make it pleasant and enjoyable for all. The DaCruzes say the Sun City's authentic flavor motivates them to learn more about the unique culture and how they might enhance the lives of those who also live here. The company will continue to provide their services worldwide and residing in El Paso simply means the DaCruzes have a better opportunity to meet new faces and interact with their clients in a more personal setting. More importantly, though, it means connecting with others here who are searching for a deeper connection with wine and keeping its secrets because as Salvador Dali put it, "He who knows how to taste does not drink wine, but savours secrets."