By: Hope Alegre
Photos courtesy of Dr. Brockhoff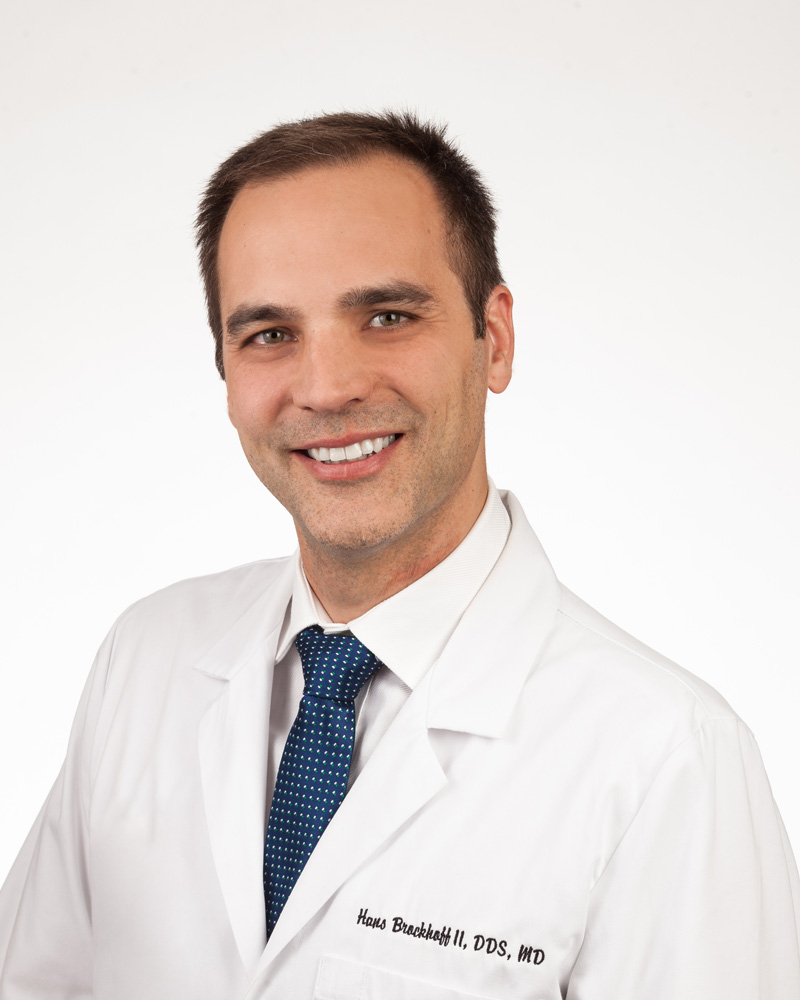 A natural love and curiosity for science and learning, coupled with a passion to connect with and help people, created the energy that catapulted Dr. Hans Brockhoff into his current practice. Now a head and neck and microvascular surgeon, he's a partner at High Desert Oral and Facial Surgery. He attended dental school at the University of Southern California before enrolling at the UT Southwestern Medical School in Dallas. The young doctor did his residency and training at Dallas' Parkland Hospital and attained his fellowship in head and neck and vascular surgery at the University of Michigan Ann Arbor
Dr. Brockhoff moved to El Paso, Texas four years ago with a drive that has allowed him to provide services and a certain level of specialized surgery previously unavailable in this region. "It not only is a privilege, but an honor … it is a collective team that help makes this possible," he says.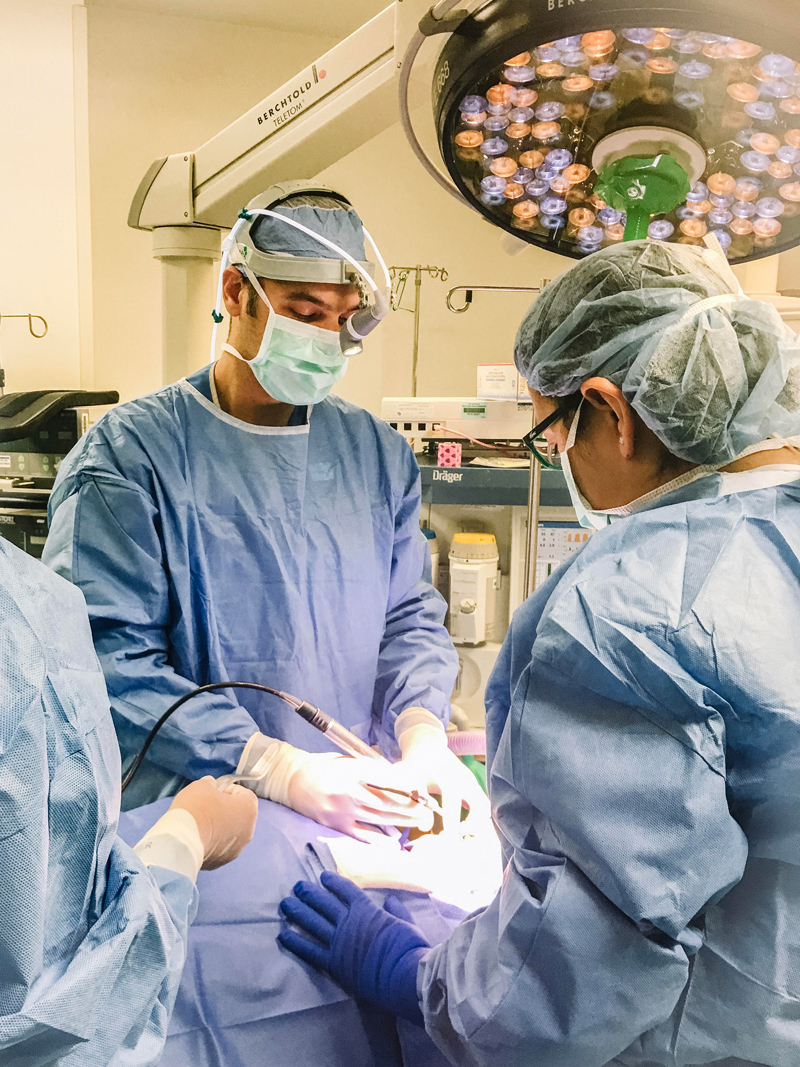 Although his expertise encompasses a wide variety of afflictions, he's become especially renowned for operating on cancerous tumors. His typical surgery involves two components: complex operations—including transplants—to remove the cancer, and subsequent reconstructive microvascular surgery. In order to restore the original form and function of the patient's face, Dr. Brockhoff works with a company and biomedical engineer to review the patients' CT scans to create a highly specialized plan of action. Included are 3D models and cutting guides that tell the doctor exactly where cuts should go. "This is a very innovative technique that is very exciting and gives patients a very close to ideal and optimum outcome," Dr. Brockhoff says.
To rebuild facial structures, Dr. Brockhoff employs a technique known in the medical field as "free flap." Bone or soft tissue is taken from some other part of the body and moved to the recipient site.  Circulation is temporarily cut off when the tissue is removed, however, blood flow is later reestablished with a small suture. Once the transplant has been done, blood vessels are sewn together around the site with the help of a microscope. Recently connected, the vessels revive the transplanted tissue with fresh blood.
Dr. Brockhoff and his team give patients a reason for optimism during very scary times. Thanks to his heroics, they, and their loves ones, can return to normalcy. Before his arrival, El Pasoans had to travel long and far to receive such treatment—especially difficult considering the many follow-up appointments required after such dramatic and life-changing surgery.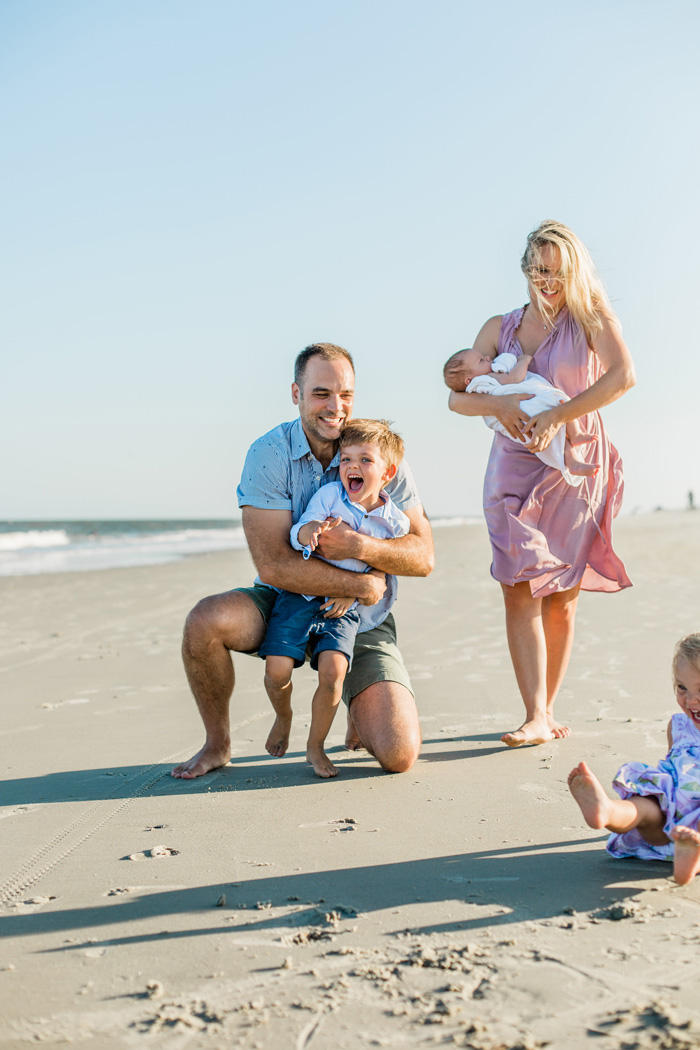 Always ambitious, Dr. Brockhoff emphasizes his plans to establish the city, and the adjacent region, as a center of excellence for head and neck cancer and reconstructive surgery. Having surrounded himself with a talented team over the last four years, he's well on his way. "Hopefully other people will come into the city [El Paso] to help facilitate the growth of this type of practice," Dr. Brockhoff says.