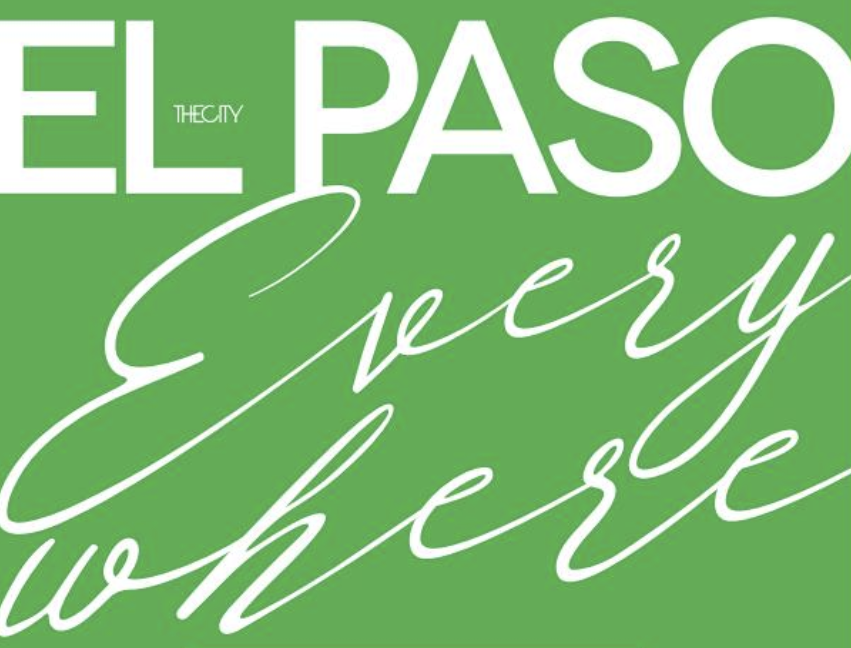 Progress 321's latest initiative, "El Paso Everywhere," which will be held October 25-27, aims to encourage our region's growth with the help of influential expats. Inspired by a similar program in Detroit, Michigan called "Detroit Homecoming," the idea is to bring accomplished El Paso natives that are now based in other cities and countries back home for a few days to give them a curated tour in hopes of sparking their interest to invest in the city, whether it be financially or with their time and connections. Jessica Herrera, Progress 321's Vice President, explained the inspiration for El Paso Everywhere and the impact she hopes it will have, "So, the people at Detroit Homecoming invited us out for their last conference and we were so impressed … they're responsible for over $200 million of investments into the city and their efforts have played a big role in Detroit, [Michigan's] revival these past few years … We think there's a huge opportunity for our expats to play a similar role in El Paso's development. It doesn't have to be just direct investment, they can mentor UTEP students, connect them to internships and just generally advocate for our city."
Meet the Expats: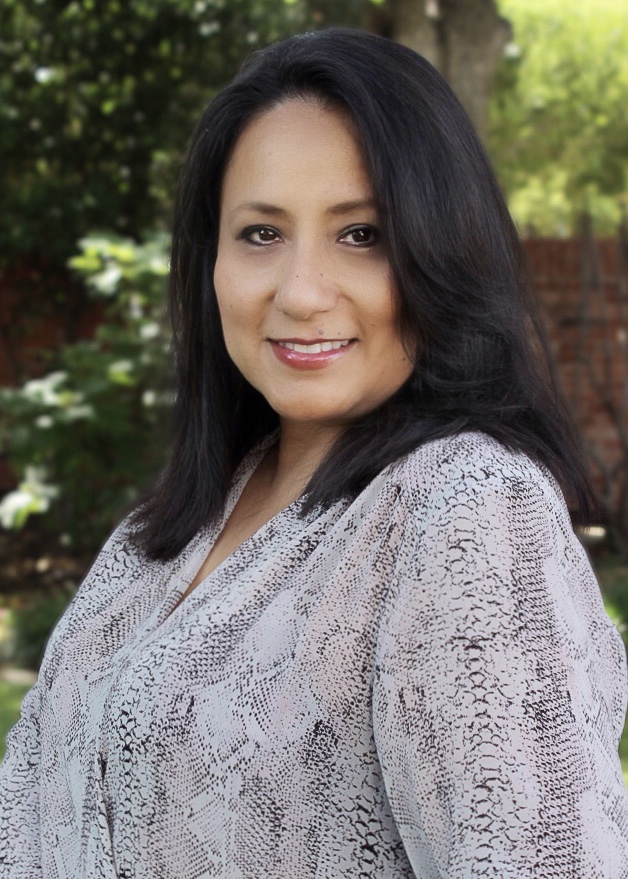 Gabriela Garcia: Gabriela Garcia currently works as the director of learning and development for a number of Walmart's online platforms. It's not Gaby's first big job. Before landing at  the retail giant's dotcom division, she worked for Walmart and Sam Club's brick and mortar businesses in various positions: senior consultant director for global effectiveness, senior manager of membership, senior management of talent development, senior manager of merchant and membership departments among others. Prior to starting with Walmart and its subsidiaries, Gaby had owned Mango Cafe in El Paso and worked for Comp USA, Phillip Morris—including a stint in Mexico City, Univision and the Amigos Airsho. In addition to her impressive day jobs, Gaby is also an inventor. She holds the patent to a technology that reminds drivers that babies and small children are still in the car, to make sure they don't leave them in deadly heat.
Gaby, of course, is originally from El Paso. She was born here and grew up in the Cielo Vista area, where she attended Burges High School. Her mother owned a number of local businesses and later worked for the county, and her father was the director of the Music Department at the University of Juárez. As a kid, Gaby was frequently in Juárez and even attended elementary school across the border for a few years. Gaby still sees El Paso as home and hopes to move back sometime in the future.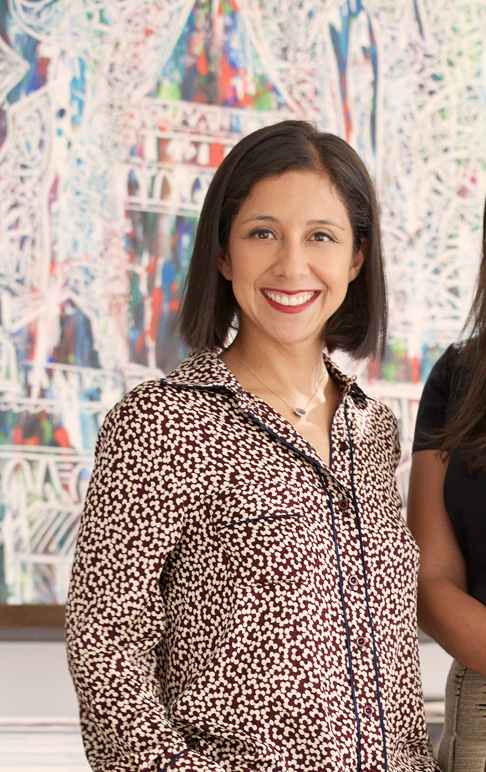 Karla Martinez: Named Editor-in-chief of Vogue Mexico & Latin America in 2016, Karla Martinez de Salas is a leading influencer in today's fashion world. However, long before frequenting the region's most trendy parties, she was just a normal girl living in the heart of Borderlandia. Raised in El Paso and a graduate of Loretto Academy, Martinez became interested in style at a young age thanks to her mom's subscription to Hola!, a Spanish-language style and gossip magazine. After graduating from the University of Arizona, she cold called W Magazine and, against all odds, was able to procure an internship with the publication. From there, she went on to work at the New York Times Magazine, Vogue, Interview Magazine, and Elle before arriving at Vogue Mexico. Throughout her career, she's earned a reputation for her great work ethic and friendly disposition, a rarity in the notoriously frigid industry. Eventually, Martinez's impressive track record caught the eye of Conde Nast, Vogue Mexico's parent company, which wanted to further cement its influence south of the border. Amid leading the media conglomerate's ambitious push in Latin America and raising twin girls, Martinez still finds time for El Paso. She consistently offers her mentorship to young El Pasoans and, just last summer, came back to lead a workshop for local women.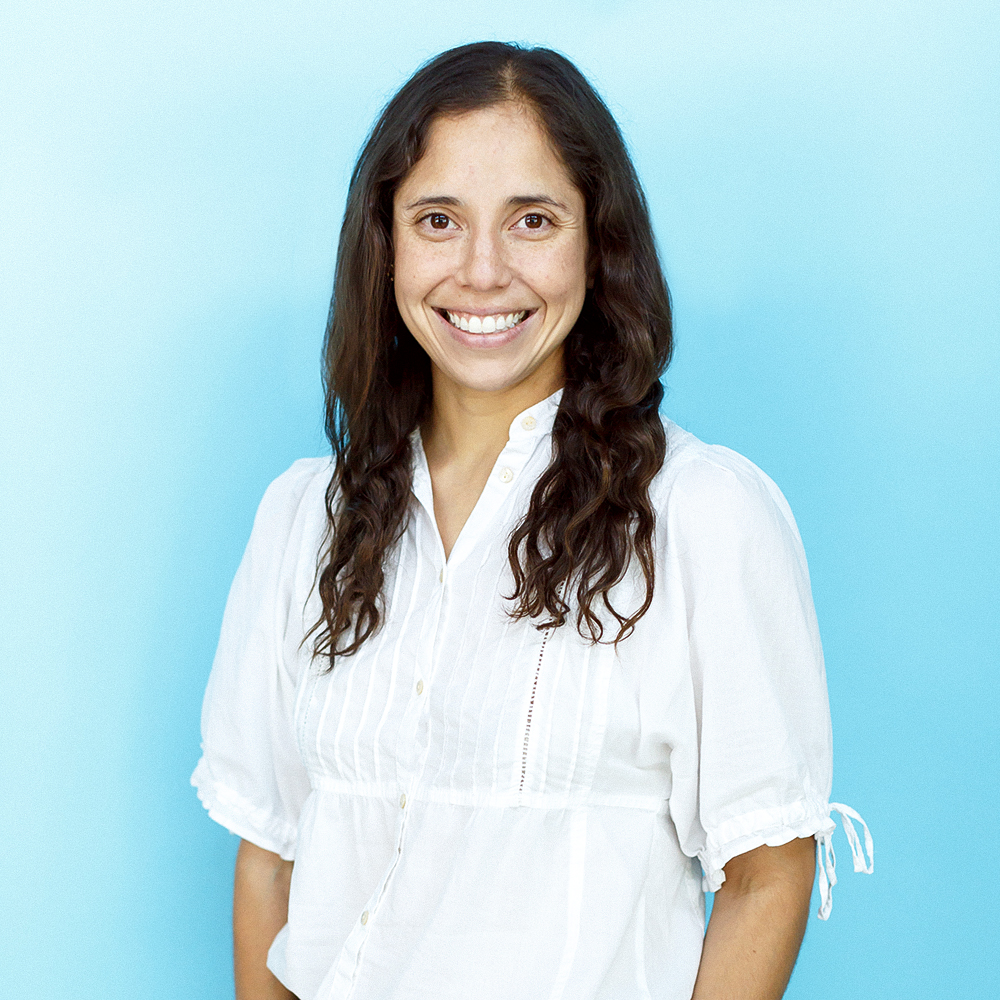 Veronica Martinez: Veronica Martinez, the younger sister of fashion industry bigwig Karla Martinez, is the Americas Event Marketing Senior Manager at Bumble, a popular dating application. In her current role she oversees all high visibility events and experiential activations for the company. Veronica's experience in marketing stretches back 10 years and spreads across various industries. After graduating from Fordham University with a degree in business administration, she joined the luxury fashion company Carolina Herrera where she spent six years in the Marketing & Communications Department before moving to the global luxury business Gucci. At the renowned Italian brand, she was on a team that ran events spanning brand activations, retail events, and philanthropic initiatives across North America.
Veronica is a bi-lingual English/Spanish speaker, a four-time marathon finisher, a passionate and engaged philanthropist and aunt to five nieces and nephews. Much like her sister, Veronica loves traveling and discovering different cultures.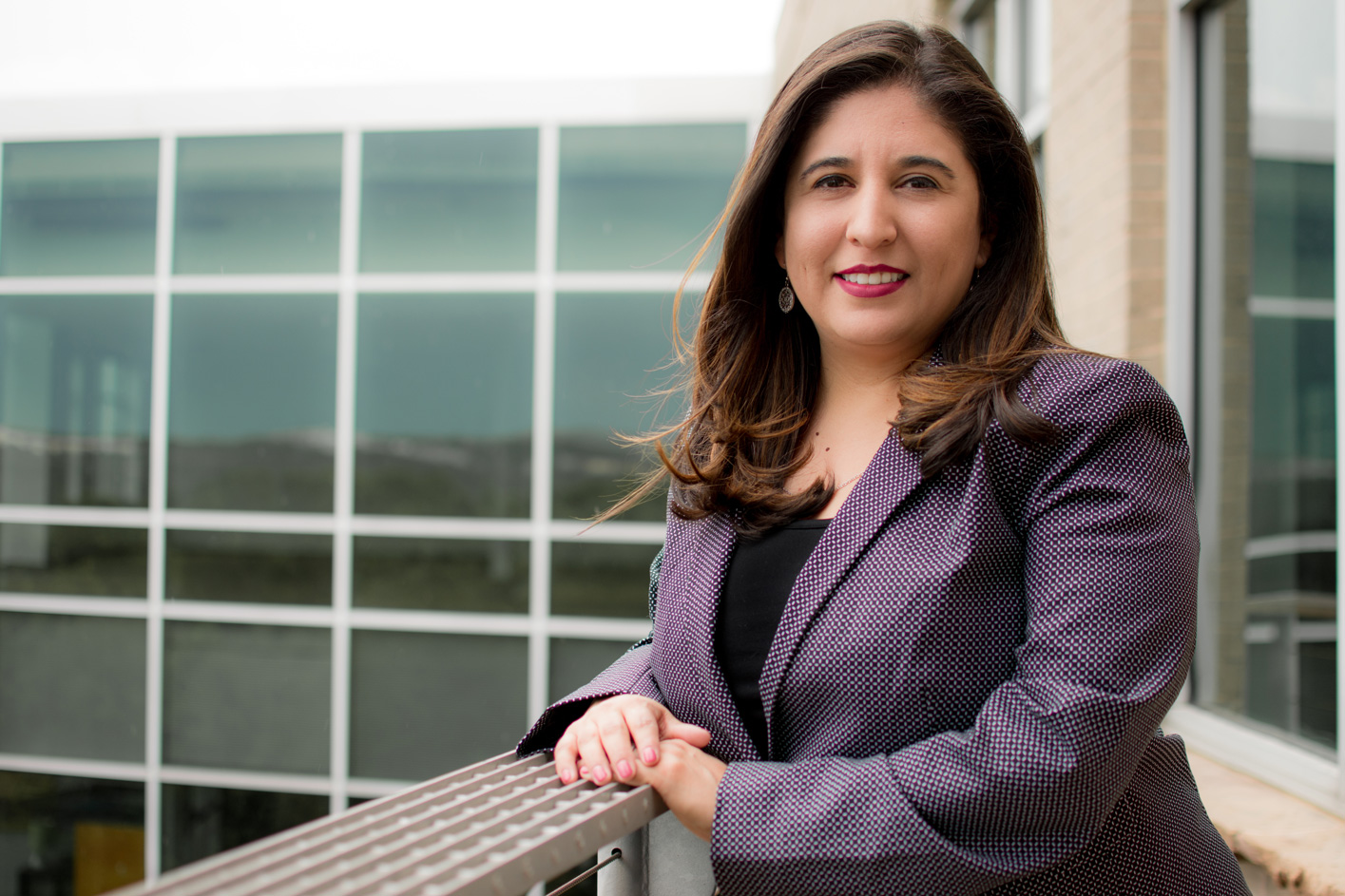 Linda Medina-Lopez: Born and raised in sunny El Paso, Linda Medina-Lopez graduated from UTEP in 2001 before doing a master's in Education at the Concordia University of Austin. Shortly after finishing her graduate degree, she founded the Young Hispanic Professional Association of Austin (YHPAA), an organization that supports Latino academic and professional pursuits through  scholarships and other resources. Only a year after founding YHPAA, she co-founded the El Paso Social Network in Austin. As part of that endeavor, she also set up a scholarship for El Paso students to pursue higher education in Austin. In 2015, Linda launched "She's on a Mission," a platform meant to inspire women through stories. Linda currently serves as the Assistant Vice-President of Recruitment and Business Development for MassMutual Southwest. In addition to her community work and job at MassMutual, Linda also runs a wedding day consulting business, Blossom Belle Weddings LLC.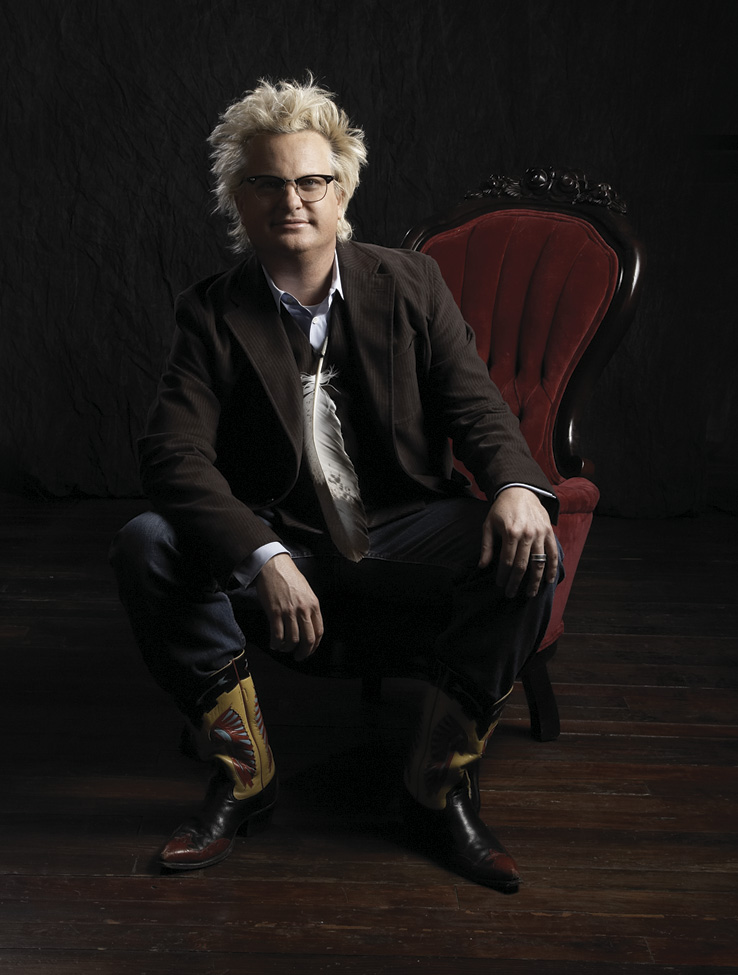 Jimmy Baldwin: Jimmy, a singer-songwriter, performs in dusty bars, festivals, and historic theaters from Austin to Seattle, San Francisco to Nashville and beyond. Born and raised here in El Paso, his sound is rooted in eclectic storytelling. Fans describe his music as making, "cinematic pictures in your mind." He finds inspiration in his Rocketbuster boots, peace, love and chicken fried steak. His songs reflect the familiar spirit of Americana music as it blends the different sounds he grew up on—classic country, rock, border Norteña and the spontaneous freestyle of the mariachi street musicians of Juárez. As an Americana Music top-40 artist and three time, first-round Grammy nominee, his guitar is the needle that weaves the yarn through the fabric of lost memories and forgotten dreams.
Even if you are not familiar with Baldwin's music, you have most likely seen his creative work. His Motel 6 commercials with Tom Bodett and his sunbaked beach spots for Corona beer have received numerous awards including a few prestigious Clio Awards. Jimmy Fallon even parodied his Corona "Beeper" spot on Saturday Night Live. Jimmy Baldwin also won an international directorial award from Wim Wenders and Dennis Hopper for his directorial debut.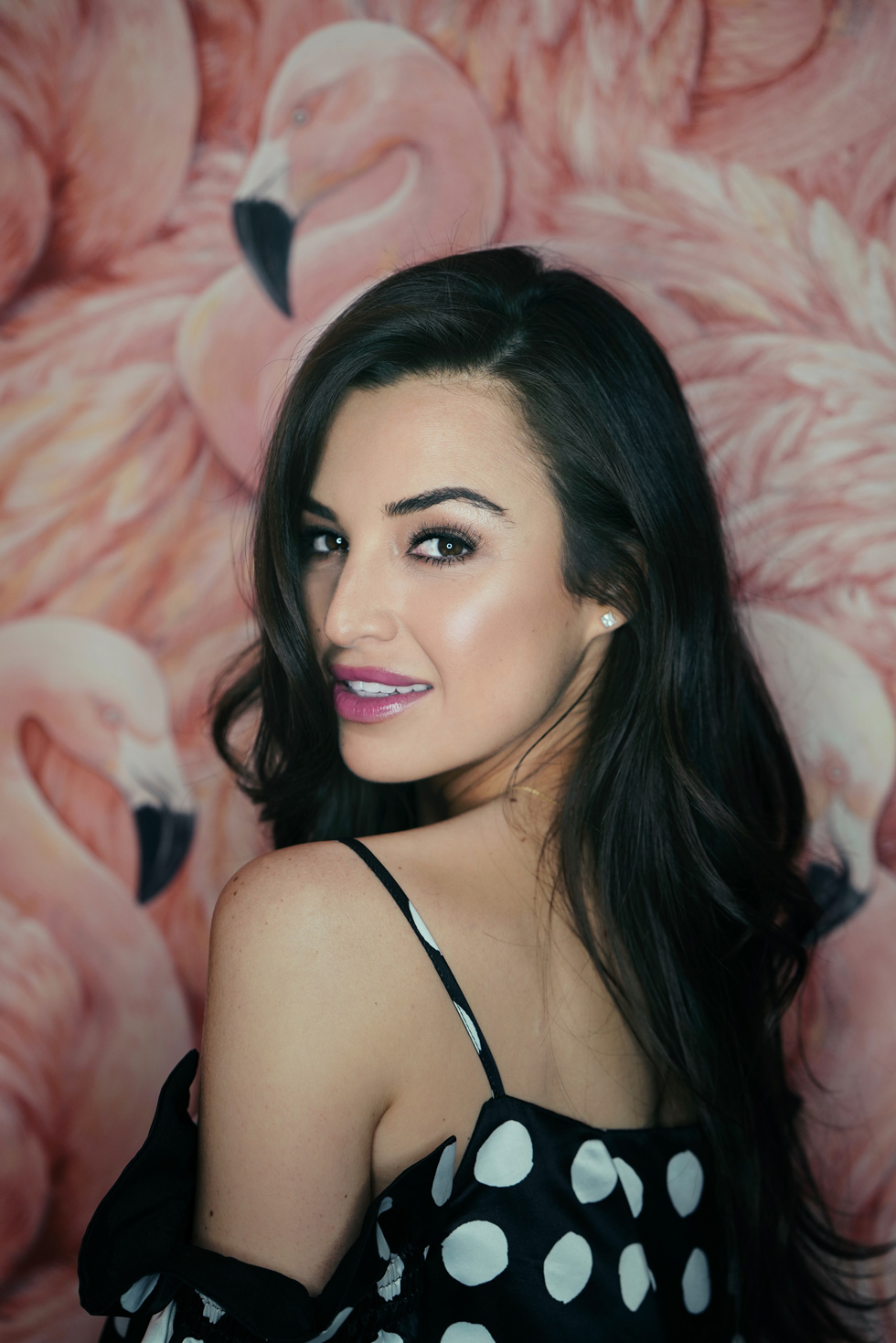 Jessica Meraz: Jessica Meraz is an accomplished L.A. based actress. She kicked her career off almost a decade ago with a part in the ABC sitcom "Greek,"  and has been rolling ever since. She's had major roles in shows like "Chasing Life," "Super Girl" and "Major Crimes." Last summer, she starred in a Robert Holguin short, based and shot in El Paso, called "Good Evening El Paso." In 2019, she tried her hand at screenplay writing for the first time, authoring the script for a feature length rom-com.
However, long before Jessica was a Tinseltown star, she was just a regular girl living on El Chuco's westside. Even as a youngin, Jessica loved the spotlight, starring in school plays and doing Kiss and Company shows at the Sunland Park Mall. She remembers her childhood having a distinct bi-national character, often visiting Juárez to visit family and have fun. She still visits often and, in recent years, has been extremely impressed with the city's growth and development.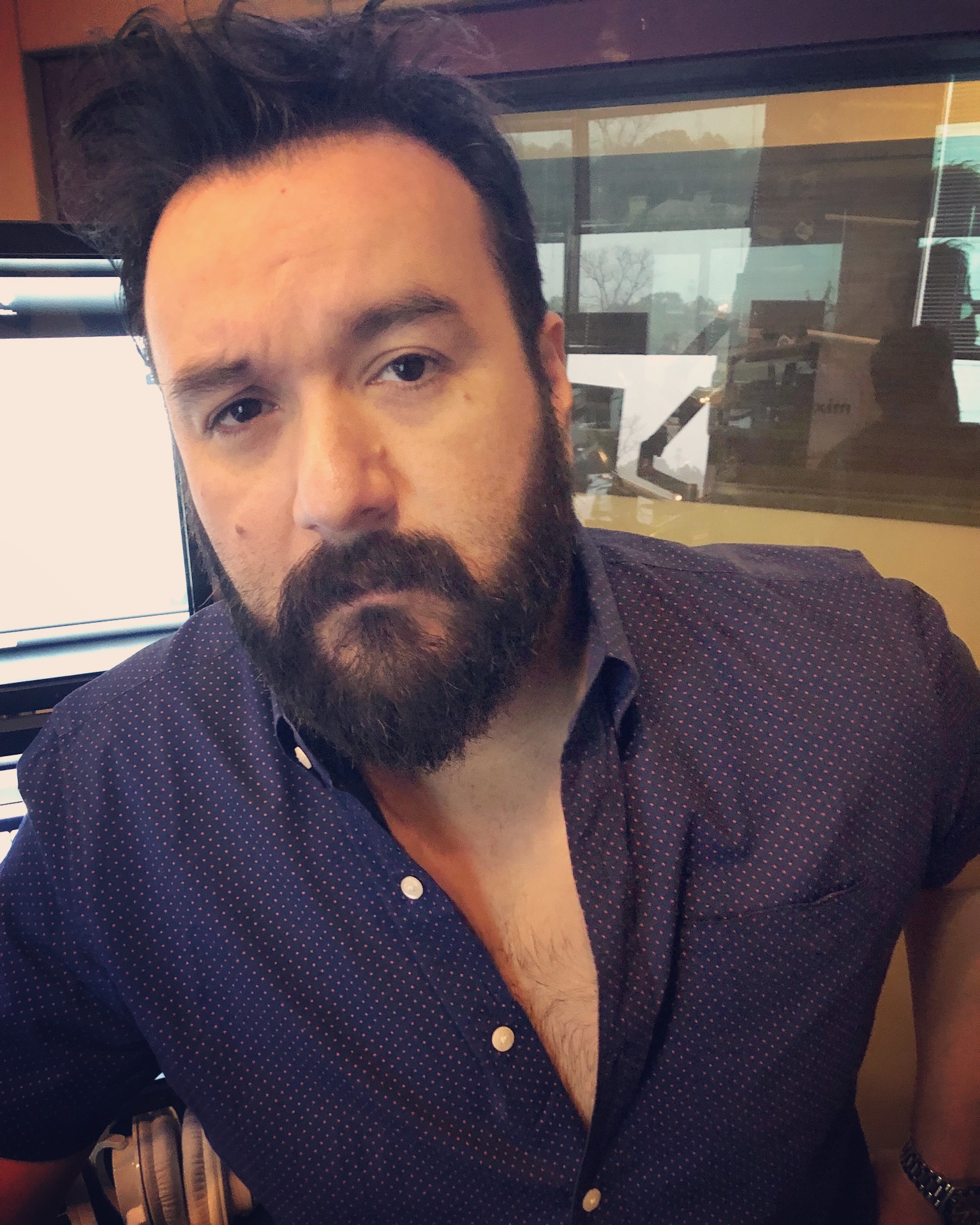 Alex Franco: Alex Franco is a radio phenom in the state's capital. He's one of three personalities on Mix94.7's morning talk and top-40 show, which consistently scores top ratings in the area. Alex's history with the station stretches all the way back to 2000, when he moved to Austin from El Paso to figure out his life. He landed an internship with the station and ended up never leaving. He's done a bit of everything for the media outlet, but is definitely best known for his various on-air stints.
Although the Hanks High School grad has been out of El Paso two decades, he still considers the Sun City home. He comes back once a month with his wife and two kids and is always happy to meet other El Pasoans in Austin, which he swears happens at least once a week. If the right opportunity arose, the DJ says he'd have no reservations about moving home.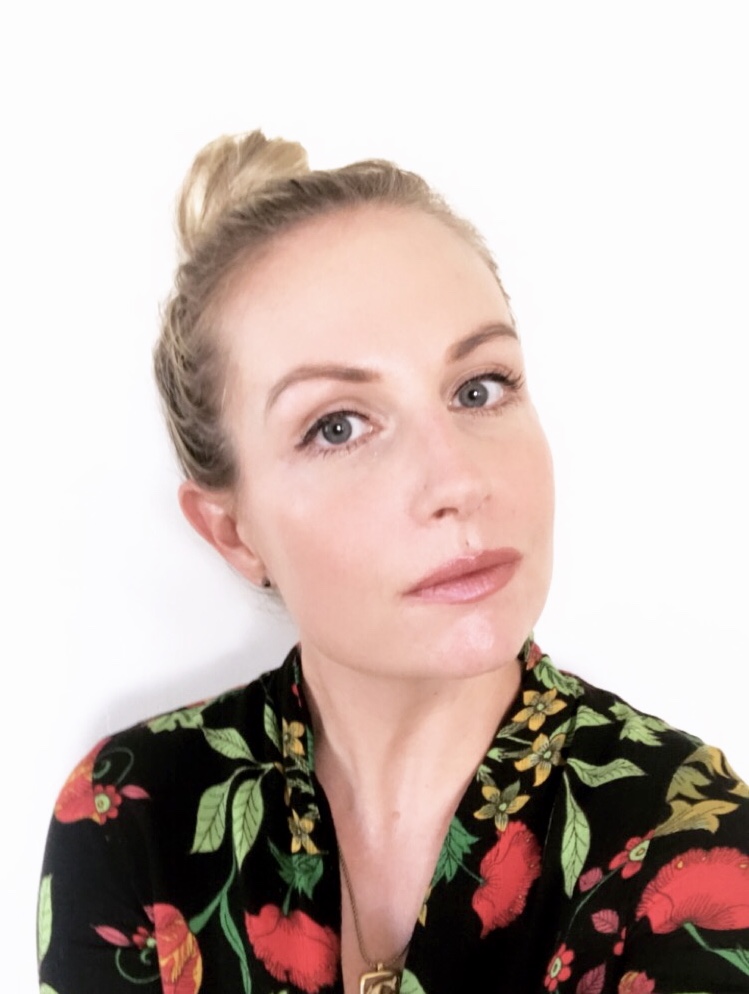 Tess Passero: Tess Passero is a marketing guru. She started her career in the field working for Pony International, a footwear and clothing company, where she was tasked with relaunching the brand in the European market. In 2012, she left Pony for a job at Macbeth Footwear, the shoe brand of famed Blink-182 rocker Tom DeLonge. After three years, she switched over to DeLonge's "To The Stars Inc." media company, where she worked until just last spring. Still based in Southern California, Tess is now working for herself as a brand, marketing and e-commerce consultant. Although the exact details are still under wraps, she's leading a couple projects, including the launch of an unnamed actress' beauty line for the fall.
Tess, who graduated from Franklin High School, still feels deeply connected to El Paso. In addition to visiting when she can, she's recently started collaborating with the Community Foundation to give back to the region that raised her.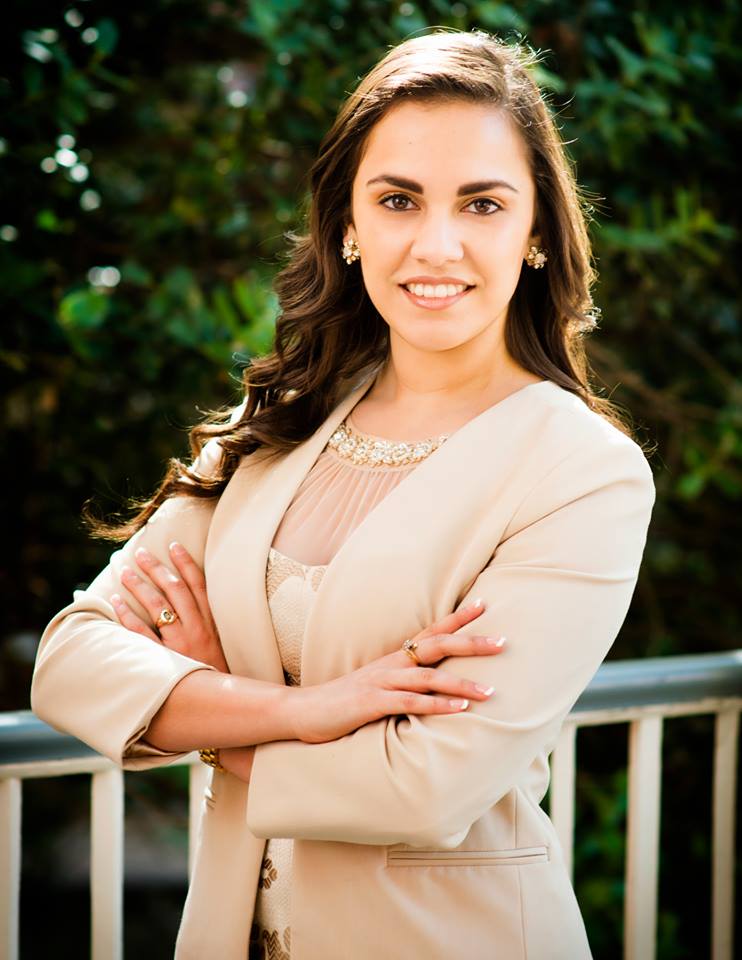 Anais Carmona: A graduate of Americas High School, Anais Carmona has quickly established herself as one of Capitol Hill's brightest lobbyists since finishing her undergraduate degree at the George Washington University in 2014. After a two-year stint with D&P Creative Strategies, Anais started working in T-Mobile's federal government affairs & strategic alliances division. Today, she serves as director of Federal Legislative Affairs. Of the many goals Anais pursues in her role at T-Mobile, perhaps the most ambitious and important is that 5G service be available to all Americans, from the big cities to the most rural regions. The El Paso native also holds the distinction of being the youngest board member for the Hispanic Lobbyist Association, of which she was recently named Vice President.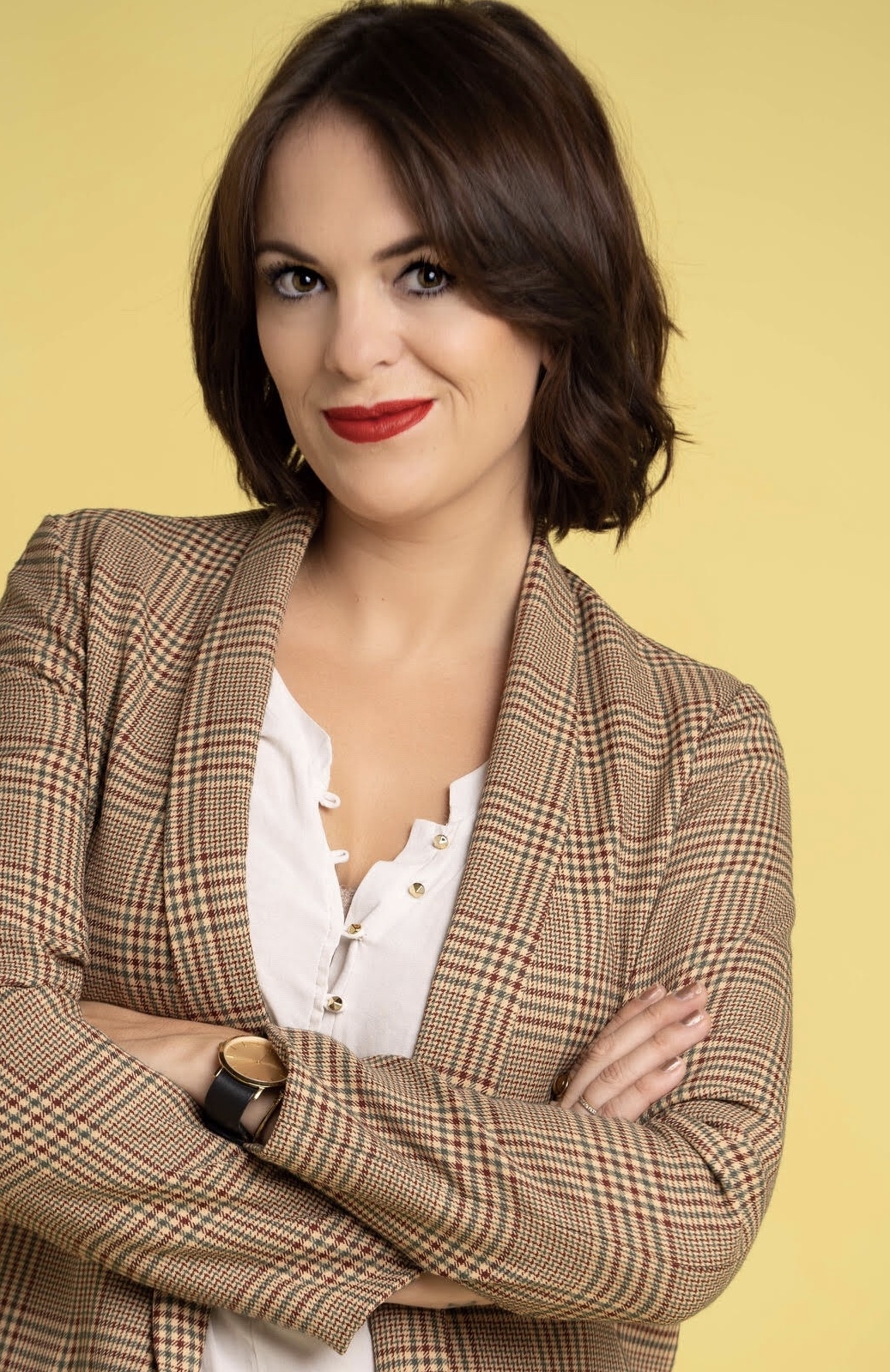 Bijoulea Finney: Bijoulea Finney runs the Velvet Cartel. Don't freak out, it's a content creation firm based in Austin. Bijoulea was inspired to start the company about seven years ago, shortly after she and her business partner, Kassi Foster, had gotten into video and photo production to promote their clothing boutique. The boutique is gone, Kassi is back home, but Bijoulea and her team are deeper than ever in the content biz. In fact, just last year, they realized a feature length documentary on Netflix, "The Gentleman Driver." 
Although she keeps quite busy in Austin, Bijoulea still finds time to visit El Paso where her brother and mother continue to live. She also stresses that our city's unique culture groomed her for success in the capital, saying, "I think the way business is done in El Paso is really special. Loyalty is important above all else … it's not like that everywhere. I think sticking to that principle has really allowed me to do well here."