By: Austin North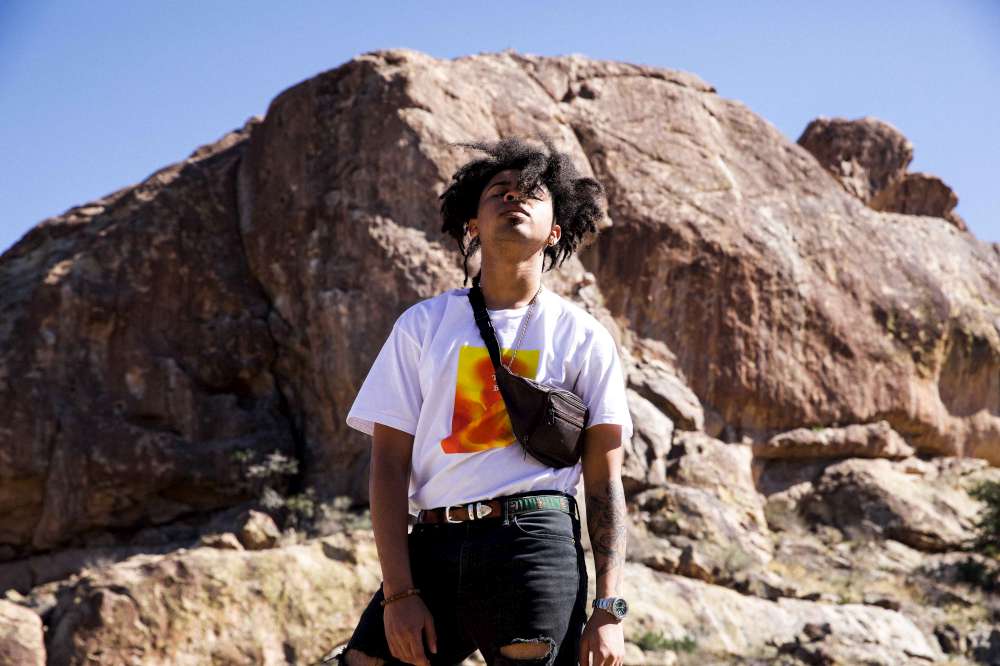 Hip-hop, while arguably divisive, has officially taken the place of rock in mainstream media. Its dominance can be seen in our daily lives if you turn on the radio or even just a TV, and this mainstream popularity translates to a richly saturated scene of hip-hop artists—particularly here in El Paso. While it is impossible to ignore the chart-dominating phenomenon that is Khalid—the city's most recent claim-to-fame—El Paso has a music scene that is wildly diverse and is filled with impressive, massively talented artists. From R&B inspired singers to wordsmith rappers, let's explore the talent the hip-hop scene in El Paso has to offer, and how it helps foster a sense of community in our city.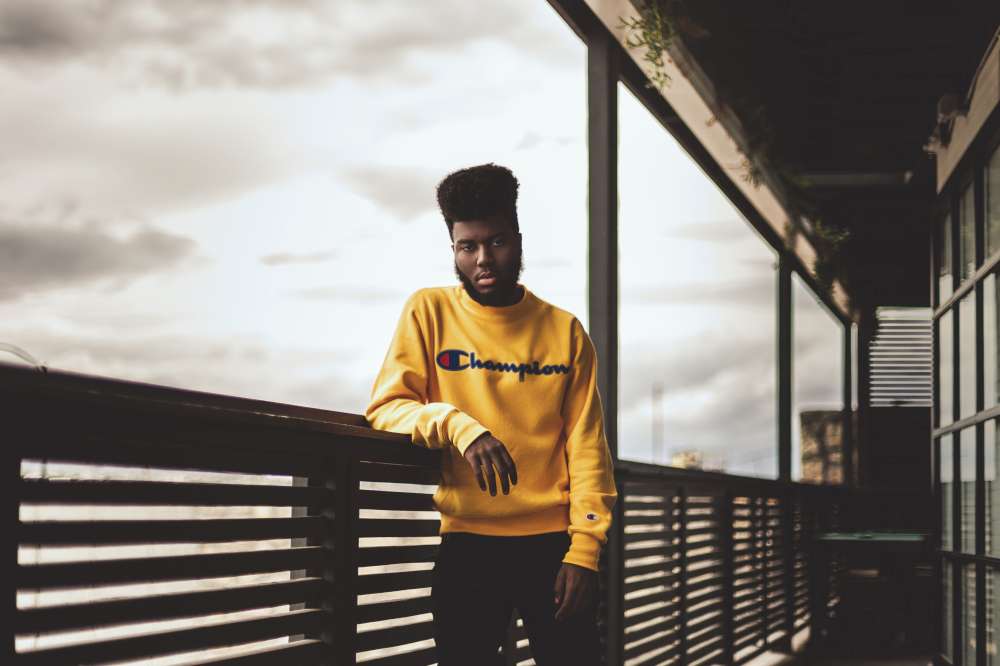 One such artist that embodies what El Paso's music scene is all about is Lavell Jones, a rapper who, although born in Georgia, has lived in El Paso his entire life. While he has loved and created music for his whole life, he started to treat it as a profession after high school. He is an example of how the scene is so musically diverse that it can barely be called a hip-hop scene.  "Usually when people ask about the genre of my music, it's super hard to answer. I consider myself hip-hop/alternative, but it's really just good feeling music. Real emotional music," he said. "I don't believe in the idea of genres," another rising star in this scene who goes by Irie Lee said.  "I would want to tap into different styles of music." He is releasing his newest record "Yellow Forest" later this year, and has lofty ambitions including bridging the gaps between significantly different genres, like R&B and folk. As such, influences of all kind come up when I asked each of them about their music and who they look up to, including Radiohead, Frank Ocean, Jay-Z, The Beatles and even non-musical individuals like Elon Musk and talented painters. The mindset within this scene is so diverse and creative, with artists taking not only sounds but ideas as inspiration as well—ways of life and creative processes to follow.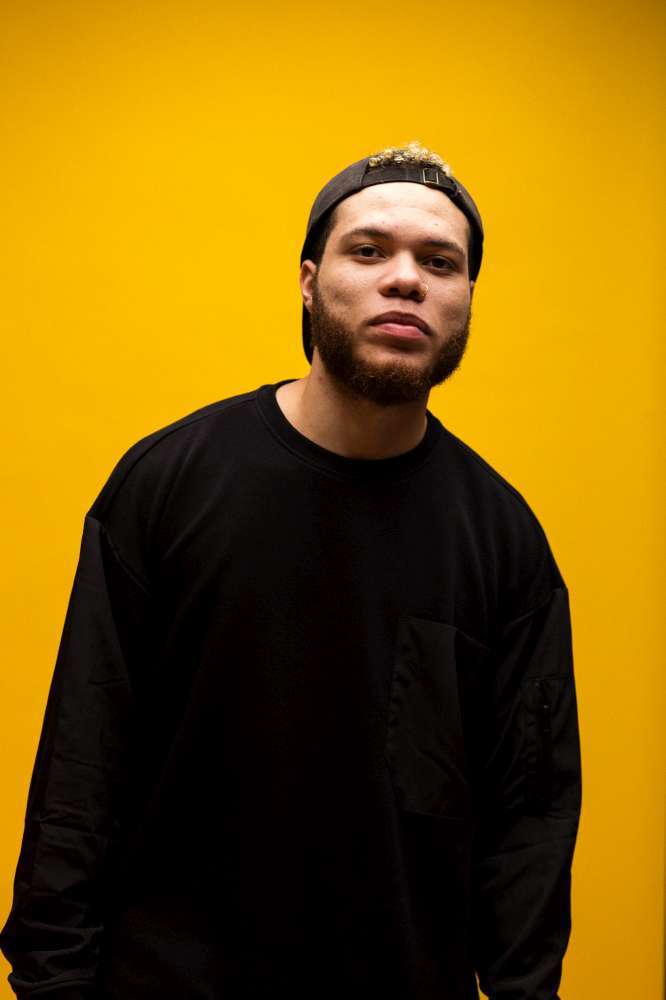 These artists are only two of many in El Paso creating hip-hop inspired music, but with unique inspirations.  Another such artist, Evander Griiim, has risen all the way to the level of having a song featuring Gucci Mane, who recently headlined Neon Desert Music Festival this 2018. He also mentions that he similarly has appeared and interacted with another massive hip-hop star, Lil Yachty, while embracing his Latino and El Paso roots, and is releasing an R&B record titled "Raices 2" later this November. Evander is a prime example of the talent that this city fosters, and his success is an equally representative example of the city's culture as Khalid's is. Speaking of Khalid, the 20 year-old mega-star can't be ignored. His excitement and enthusiasm for the city of El Paso, even after only a short time living here, is a wonderful representation of the positivity within the El Paso music culture, and the support that people show to those with genuine rising talent in this city.
One other reason for the success of the rising hip-hop scene here is the way this music scene facilitates collaboration and conversation between artists.  "Behind every dope artist is a team," Lavell said.  He has a group of producers and musicians he works with, who he grew up with here locally.  Lavell's recently released record, titled "Memento," is filled with collaborative credits that each contribute to each song's feel, which is what Lavell cares most about.  The record "was supposed to have a good feel from start to end," and this collaborative mindset no doubt had a part in assisting Lavell create this mood.  Similarly, Lavell said that "there are super talented bands and people I wanna work with—El Paso fosters some good creativity for sure." "I believe the El Paso music scene is growing, and I think people who want to [participate in] it should do it," Irie said as well.  While there may be politics and a natural level of competitiveness, Irie believes that "every artist in El Paso is doing the scene justice, and I mean that with sincerity."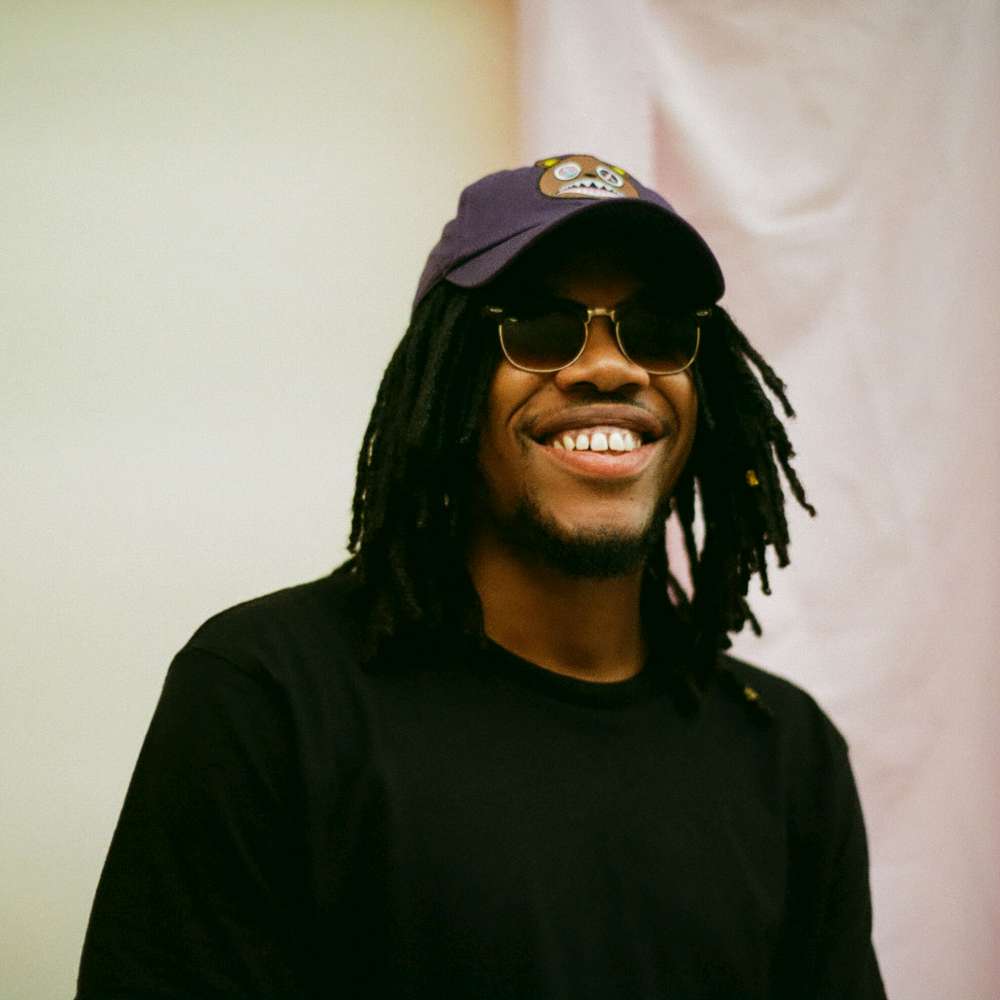 "I've gotten out of my shell more" because of this creative community, Lavell described. Each artist is unique in some way, from Lavell's emotional and good vibes-centric rap, to Irie's wonderfully written R&B and hip-hop sounds, to Evander's collaborations with major mainstream artists. There are countless other acts in the vicinity of the genre of hip-hop who are active in this scene who are worth mentioning, like Space Captains Collective, Matt U. Johnson and more, all of which you can find on Spotify and most other major streaming platforms. Give these artists a listen, and immerse yourself in El Paso's culturally rich music scene filled with talent beyond belief and people more dedicated and open-minded than you can imagine.