By: Austin North
Photos By: Daniel Frederick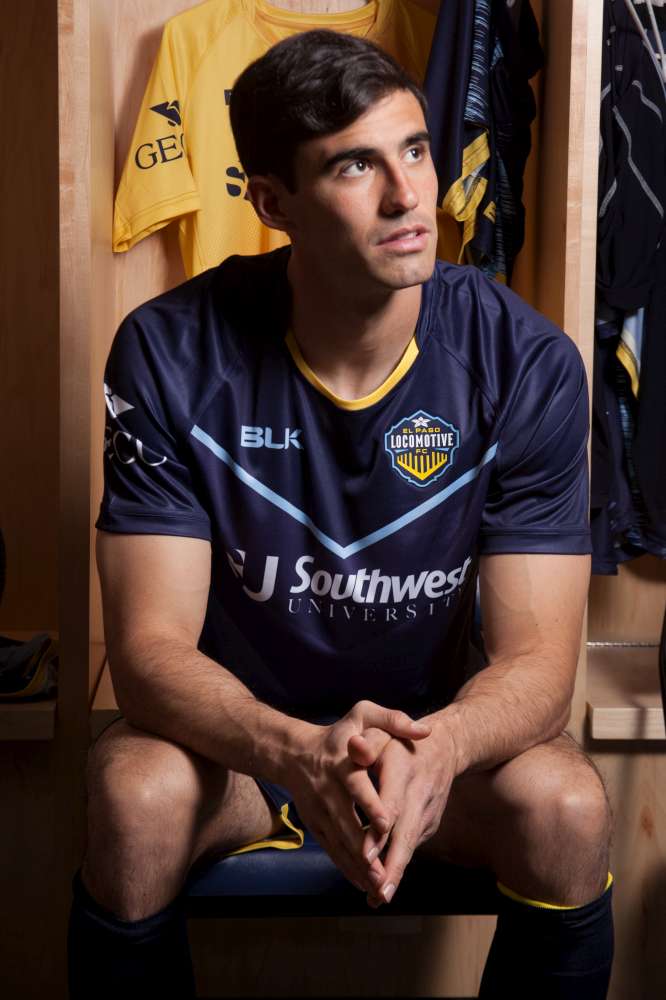 In 2012, Paul Foster and his wife, Alejandra de la Vega Foster, joined with the Hunt family in El Paso to form MountainStar Sports Group, a partnership focused on improving quality of life in the region and spurring economic development through sports and entertainment. As part of their venture, they founded El Paso's very own USL team, El Paso Locomotive FC, in 2018.
The El Paso Locomotive Soccer Team is a still-relatively-new addition to El Paso's culture, but they've already brought a significant amount of pride and an added sense of community to sports fans, and the city as a whole. Omar Salgado, who plays as a forward, is one of the few El Paso-natives on the team. His history and experience as a pro in the sport spans over ten years already, even though he is still young at only 26-years-old, and he is an undeniably valuable asset to the team.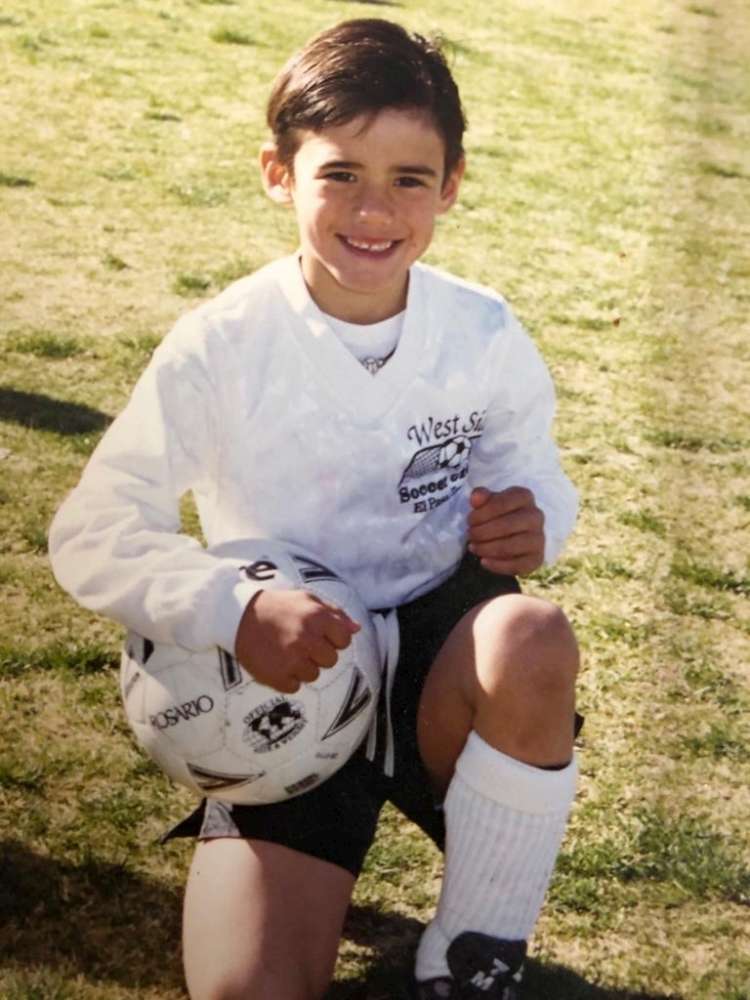 Omar remarkably left High School at Cathedral, after spending elementary and middle school at St. Joseph's, when he was 15 as he went professional in the sport. "I didn't get to play at Cathedral, because I wasn't there long enough, but I did play for El Paso Texas Fire, Premier Panthers…all these local teams around the city," he said. Now, in the last year of his contract to El Paso's team, he focuses on his appreciation for the city and his role in its community while anticipating what may await him next. "I left when I was 15 to pursue a long professional career, and I'm so happy to continue that coming back to my hometown. I'm honored to give back to the city that helped me grow," he said. "My best friends are from here and we've all ended up coming back, so it's great to be home." Omar is a first-generation El Pasoan, with his mom working as an English as a Second Language teacher in Canutillo and his dad owning a business in Juarez.
Omar speaks highly of his parents, and frequents their home for food and company to this day. "Since I was a little kid, I had always wanted to be a professional soccer player. My parents always pushed me towards sports, and I was good at it, so they were very excited when I went professional," he said of the support he received throughout his being raised. Like Omar, his dad is towering—6'4" and 6'3" at their respective heights. His appreciation for them is obvious and he frequents their place, as he said, "Being back home, I go back to my parents' house to grab some food and have tried to change their eating habits to be healthier, involving low salt and no junk food."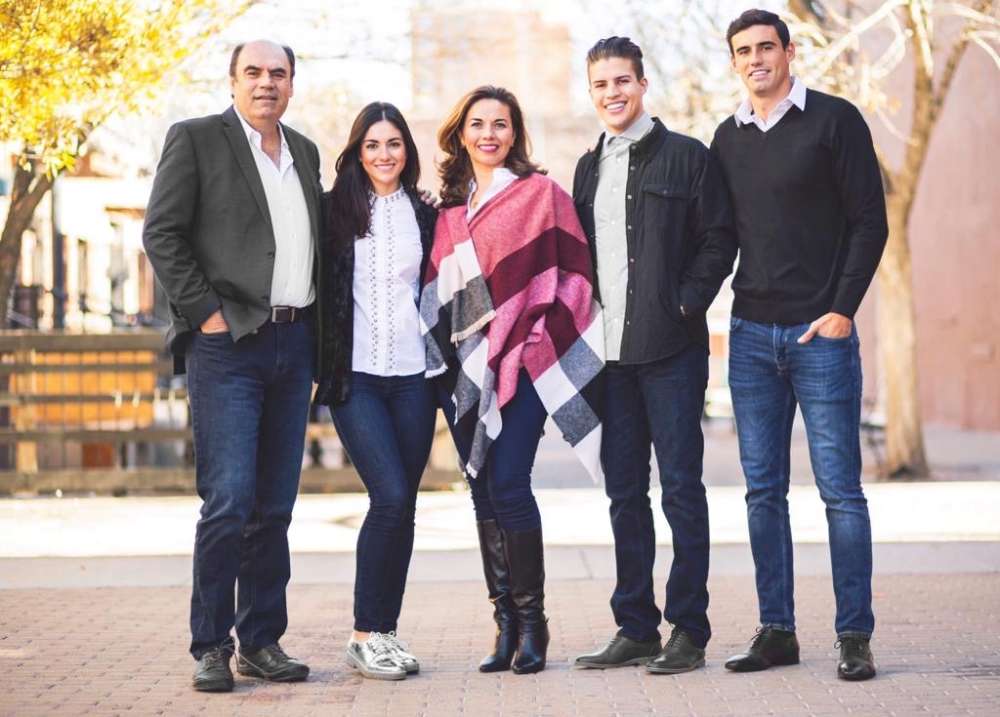 Omar's eating habits are predictably similarly healthy, and according to him, are "extremely important." If not eating at home or his parents, "I always look for the healthiest foods around the city when I go out to eat," he said. Fitness is, obviously, a huge part of his life and professional career, and it is of the utmost importance that he be consistent with his eating and exercise regimens. Regularly, "We train every morning from 10-12, and I usually go to the gym in the afternoons on my own." Without going overboard in order to let his body recover, yet remaining consistent in his exercise, is key. That said, "Pre-season is when we train two to three times a day, and that lasts a month and a half long," he said. Otherwise, his ultimate goal in these regards is to, "just try to stay healthy, recover as fast as possible from the games and be prepared for the next."
When asked of his personal greatest achievements, he said, "One of my top moments in my career was last year. Coming back home, I wanted to bring something important to the city. It was awesome to reach a final and give the city some happiness after all that happened. Winning a playoff game was an awesome feeling, and is something the city won't forget."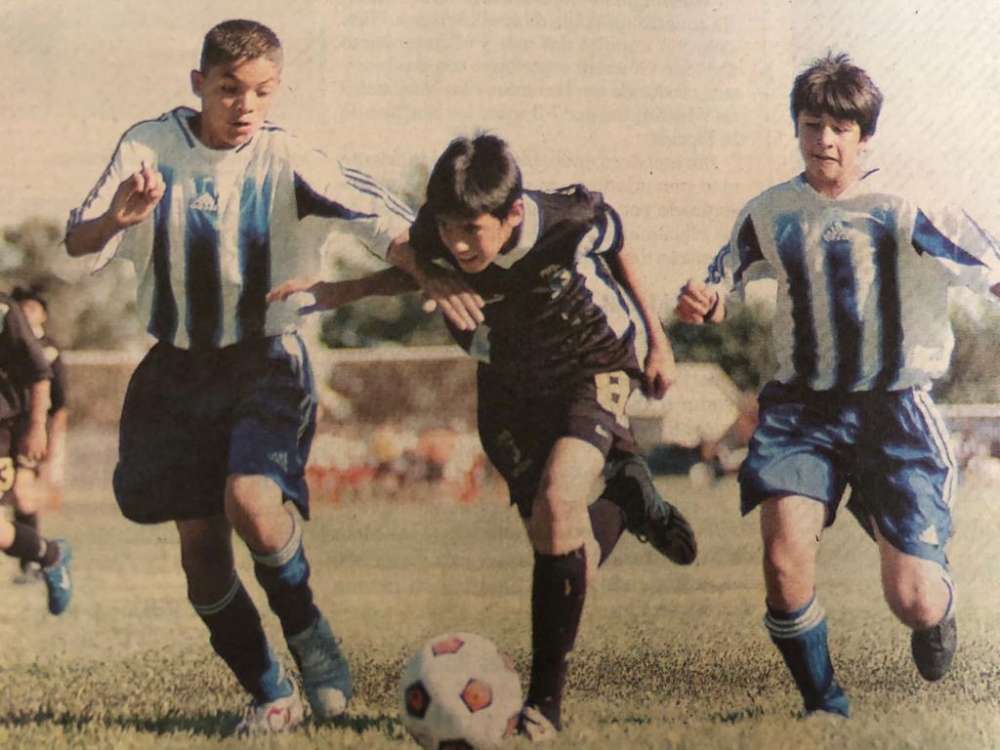 He hasn't come this far without setbacks, especially when it comes to his body. "I broke my foot four times a row, and it was a very difficult time. It certainly challenges you and pushes you to get better," he said. This past season, he came out unscathed, without a single injury for the first time—"I played all 37 games," he explained with pride. "Recovery involved hoping the foot healed by just staying off of it—the second surgery I ended up having helped my foot recover a lot better though," he said of the multiple ordeals. That said, his biggest challenges involve the seasons being so long and taxing, "so during the season, there are always challenges with ups and downs. There are winning streaks and losing streaks and staying positive through the losing streaks is probably the most difficult part," he said. "That's what makes or breaks your team at the end of the day. Some of the best teams learn how to recover from bad moments and that's what makes them great." The El Paso Locomotive Soccer Team had its own rollercoaster of a season this past year that ultimately led to some unbelievably high moments, that Omar believes then led to what he considers a very successful season.