By: Henry Craver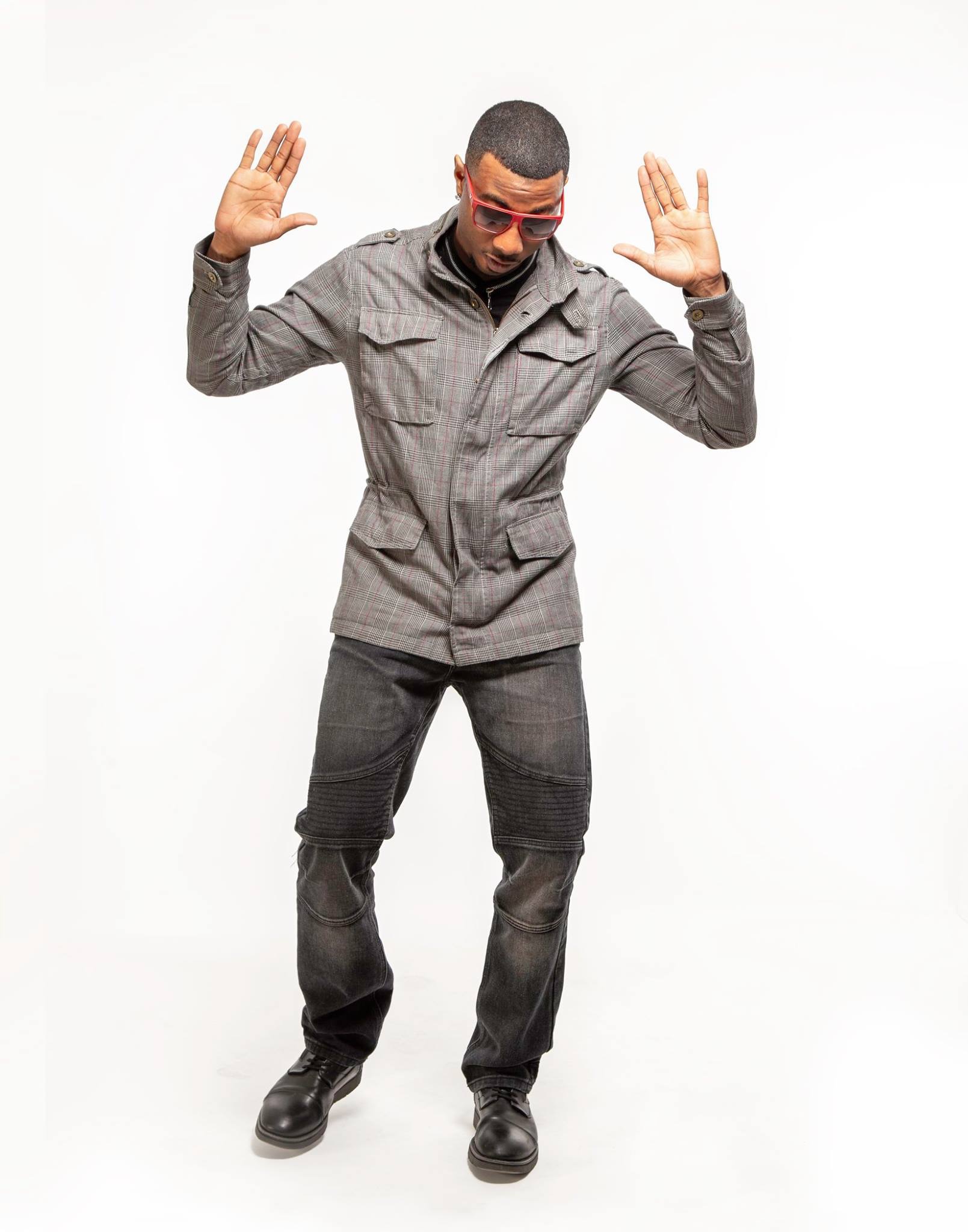 It initially seemed odd to me that a musician from Staten Island would decide to settle down in El Paso. Don't get me wrong, El Chuco is great, but you still don't hear of many New York artists leaving behind the media capital of the world to come live here. Yet that's just what Matt U Johnson did, and after getting the chance to talk to him for a while, it all made perfect sense.
Much like our community, Matt U—which comes from the Jamaican pronunciation of his given name, Matthew— is largely defined by his bi-national background. He was born on Staten Island, New York in 1990 to a Jamaican mother and American father. The two sides of Matt U's family played equally important roles in his formation, especially when it came to music. He still remembers dancing and singing at family get togethers as a young child. His Jamaican relatives put on dancehall and reggae while the paternal clan played RnB. Although he'd go on to develop a unique sound, the influence of those three genres have always marked his music.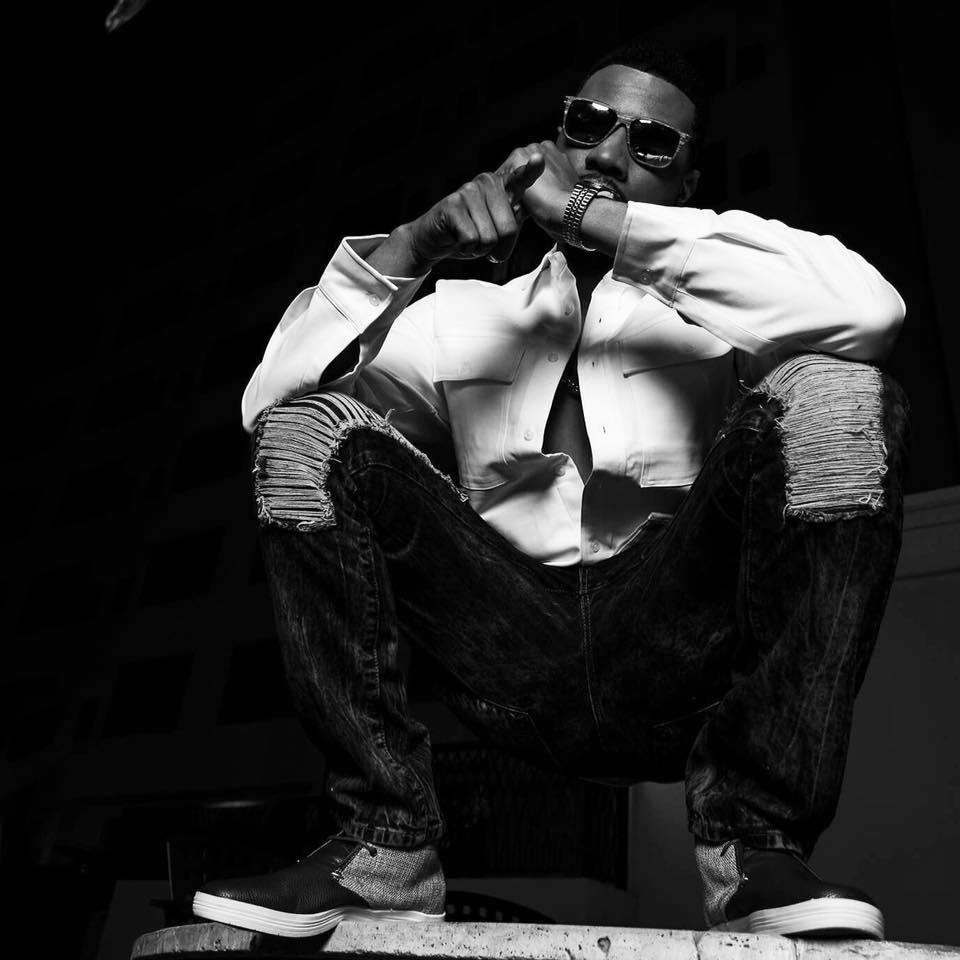 Matt U was just 13 when he decided to pursue music professionally. By that point, he'd already begun listening to Pop and was intent on putting together a band that reflected his diverse musical tastes. His idea came to fruition when he was 15 with the creation of "Mixed". As the name suggests, the group was both musically and ethnically diverse, featuring New York kids of various backgrounds. The fledgling musicians had a moderately successful run, booking shows around the city and gaining professional representation. However, Matt U would eventually leave the group because he felt the other members lacked ambition. That same frustration would later force him to leave more groups, before ultimately deciding to go solo.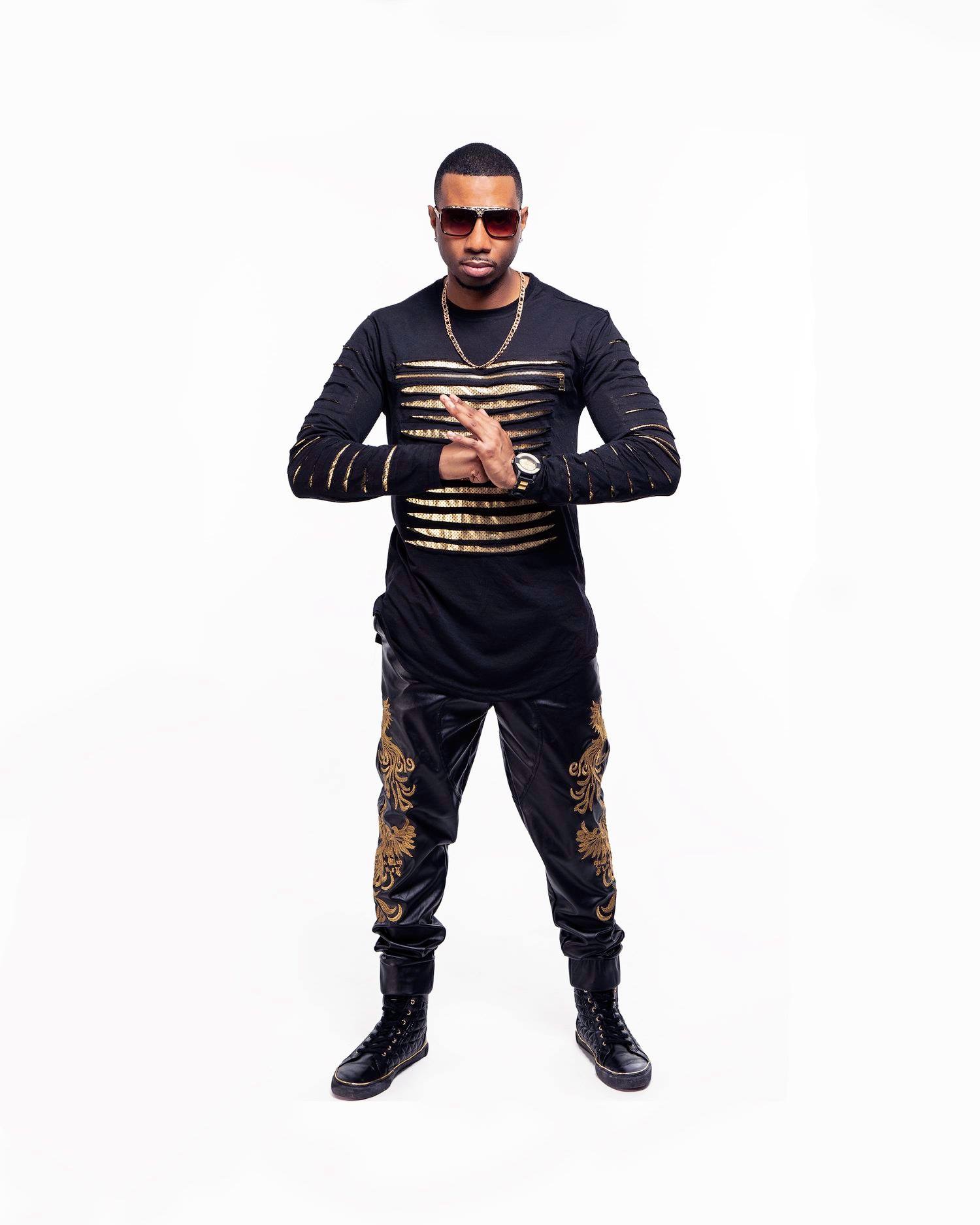 After high school, Matt U attended Long Island University where he continued to pursue music alongside his studies. College proved instrumental to his growth as a singer. He heard new sounds thanks to the international student body and studied abroad for a year in London. The English capital, home to a huge caribbean community and vibrant music scene, pushed the young artist to go all in on a career in showbiz.
Matt U enrolled in music school after college, hoping it would give him the necessary edge to succeed. Upon graduating, feeling confident but restless, he decided that a change of scenery was in order before starting a new chapter of his career. Matt's father, and manager at the time, had done his medical residency in the El Paso area and still had fond memories of the region. The elder Johnson talked about the city's eternal sunshine, friendly residents, healthy real estate market, and rich bi-national culture. Matt U was sold and in 2011 the whole family headed south west, saying goodbye to the island they had long called home.
He admits there were growing pains, explaining: "I love El Paso now but it was hard at first. I'm From New York and the borderland is something completely different." Yet, despite an initial culture shock, the new town was an immediate boon to his career. Shortly after arriving, the transplant hooked up with local industry bigwigs and started booking shows. By 2014, his concerts and newly released single, "My Life", had started to attract significant media attention. In addition to getting articles in prominent local newspapers, the burgeoning musician made appearances on TV shows like Buenos Dias Juarez and CBS4 At Noon.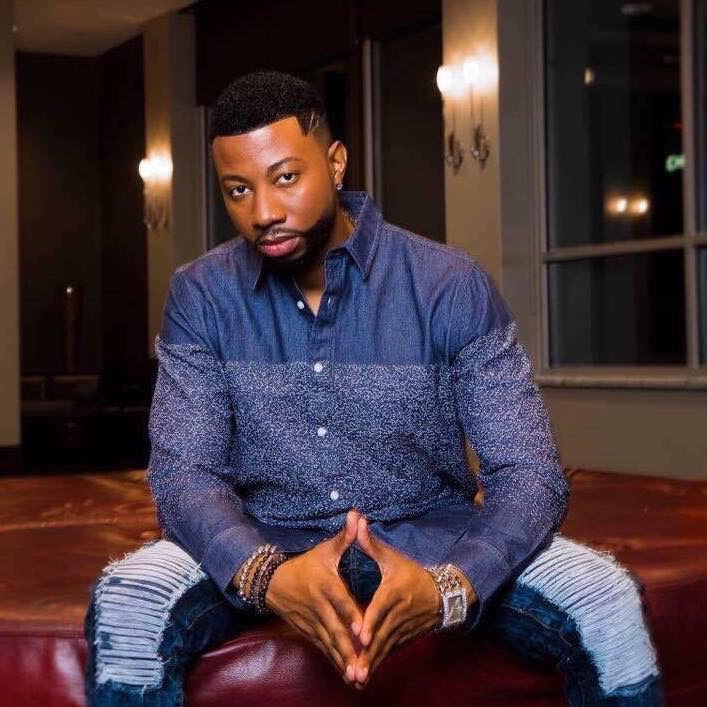 As is often the case in entertainment, the small successes started to snowball and pretty soon Matt U found himself performing at big time venues. He played Fiesta De Las Flores, Minerpalooza, and went off on Neon Desert 2018's afternoon stage.
All the buzz recently led to a contract with Canadian manager Phil Carruthers. Consequently, the dancehall standout has been spending a good deal of time in London, Ontario. He assured me, however, that El Paso was still home, saying: "This place just has such a unique vibe that you can't get anywhere else. I love the Sun City."
Matt U is poised to make 2019 a big year. His upcoming album, "Resurrection", apparently features a completely restructured sound that he hopes will allow him to reach a wider audience.
Asked if he had any last words before ending our call, the gifted performer: "I just want everybody in El Paso to know I appreciate them and I wanna tell all the city's artists to keep working hard to make it."