By: Kristin Brown
Jason Craig is an absolute force to be reckoned with. Passionate, outspoken, creative and driven are the most accurate ways to describe the DJ. Not only does he live and breathe creativity and spontaneity, he is also responsible for setting the mood for your next night out.
Born in Kingsville, Texas to a military family, he has spent most of his life traveling, which helped expand his knowledge of music and culture. Primarily raised in Southern California, Craig began creating beats in 2001, enjoying the creative aspect but craving something in the spotlight. Craig then joined the Navy which lead him to DJing in 2007 at a friend's party, eventually setting the tone for his future career.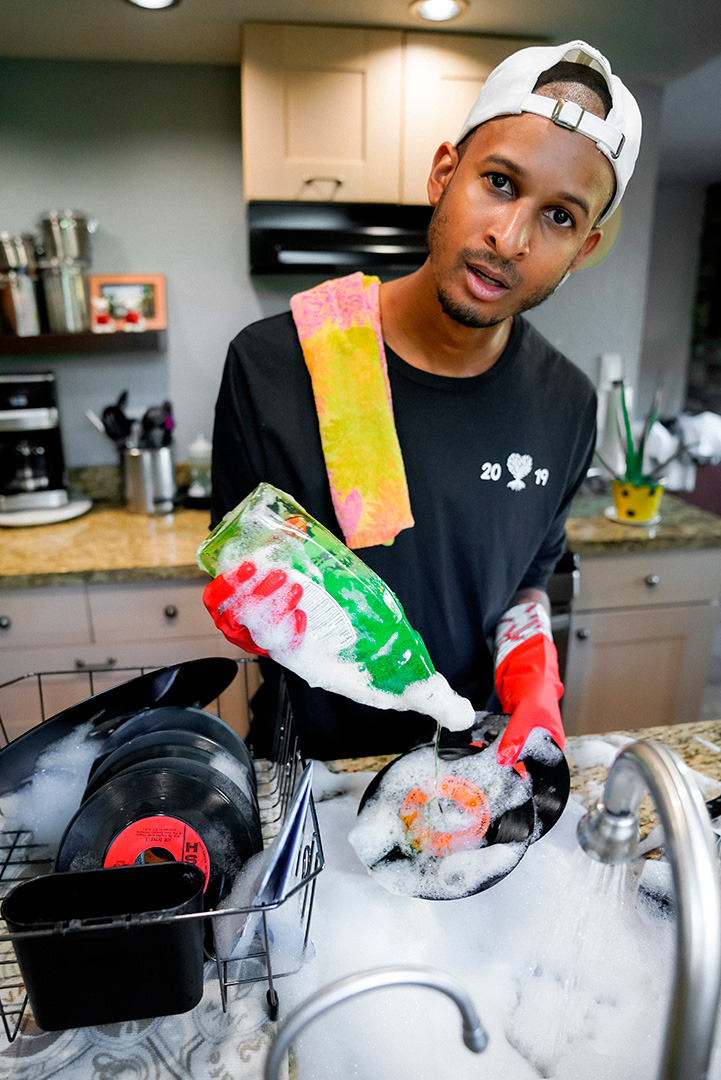 Craig found himself in upstate New York after joining the Army, where he then began experimenting with creating mixes for himself and his fellow soldiers to listen to while on deployment. Utilizing resources like UStream, he landed spots on online radio shows which fueled his decision to venture out onto the club scene. His first club proved to be quite the learning curve as he found himself DJing at a country venue—a phase that only helped to strengthen his adaptive style. Scanning a room full of different people to play for is more psychological than most would think. Learning to gauge an audience and what to play to keep their attention is intimidating to most but it's a challenge that he enjoys. "I call it a people science, when I walk into a room I have to automatically point out 10 different people and I need to get them to either dance or buy a drink. No matter what, I need to know what to play to catch their attention within the first 15 minutes or else they will tune out," says Craig.
Craig began creating events like rap vs. rock night where he would DJ with a live drummer for genre mix-ups that created a different experience for club-goers. Those events lead him to make connections that gave him the opportunity to open up for rappers Wale and Big Sean, as well as DJing the Chelsea Handler Show afterparty.
Following a transfer to El Paso, Craig found himself starting over once more in a city that was very different from the places he had previously lived. He needed to learn how to adapt to the very eclectic music taste found in El Paso, where he found himself playing all over town in different venues that called for different genres. From deep house to cumbias, Jason began honing his open-format style of DJing, expertly arranging a mix of everything into an unforgettable set. Craig says he loves to play a few throwbacks and mix unexpected songs that elevate the atmosphere.
Craig has had a variety of residencies around El Paso and has more than likely played at your favorite local spot. Not only has he opened for various DJ's and artists, but he continues to learn, even on his days off, as he truly lives and breathes his craft. This passion has led him to become local rapper Fifth's official DJ, multiple SXSW events with Fifth and DJ Peanut Butter Wolf, and Neon Desert sets. Craig also loves to help other local DJ's with establishing themselves and collaborating whenever possible. "I like to have a healthy competition based on respect because it makes me want to do better," he says.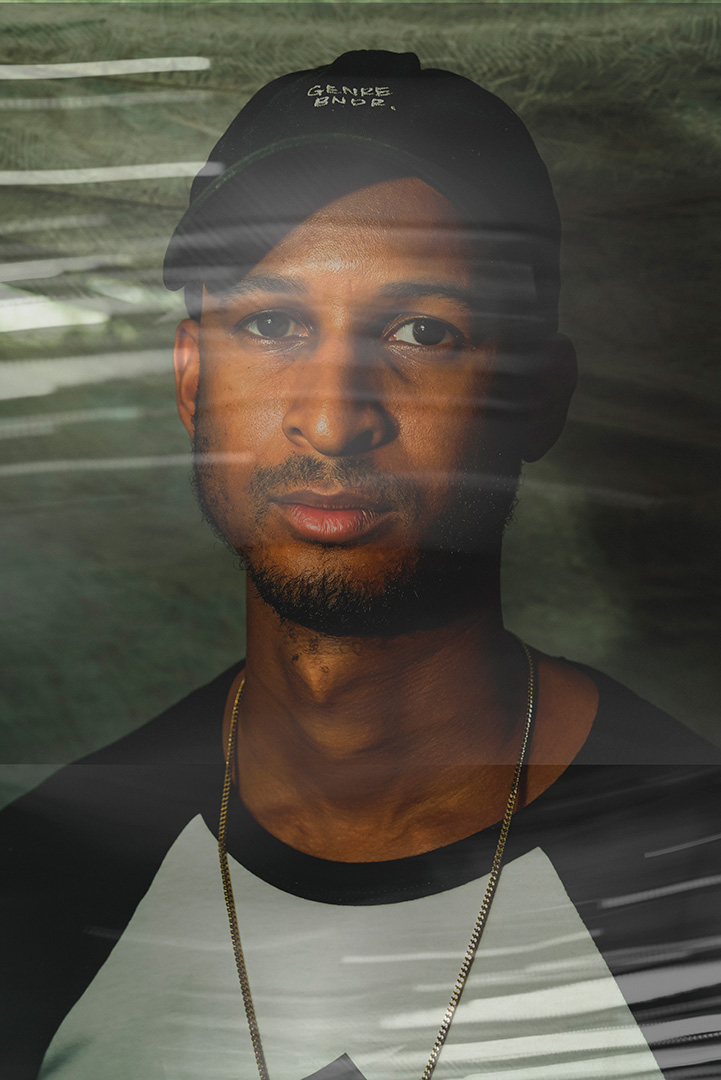 All his experience led the marketing team at UTEP to approach Craig to become the first ever resident DJ at the university's basketball games. Playing for entire game crowds and athletes alike proved to be a very different experience that called for more adaptation as he found himself responsible for providing that energy needed to push for a win. After a season, Craig was asked to not only play for the basketball games, but the football games as well. This entailed another learning curve as he was no longer playing entire sets, but having to time the music and elevate the energy for the entire Sun Bowl.
Craig has a busy schedule ahead of him as he has his current residencies around town, UTEP, an Amarillo radio spot and out of town bookings in his future. The father and veteran knows that he has what it takes to bring El Paso vibes to any city he visits, ensuring that he represents the Sun City to the fullest.