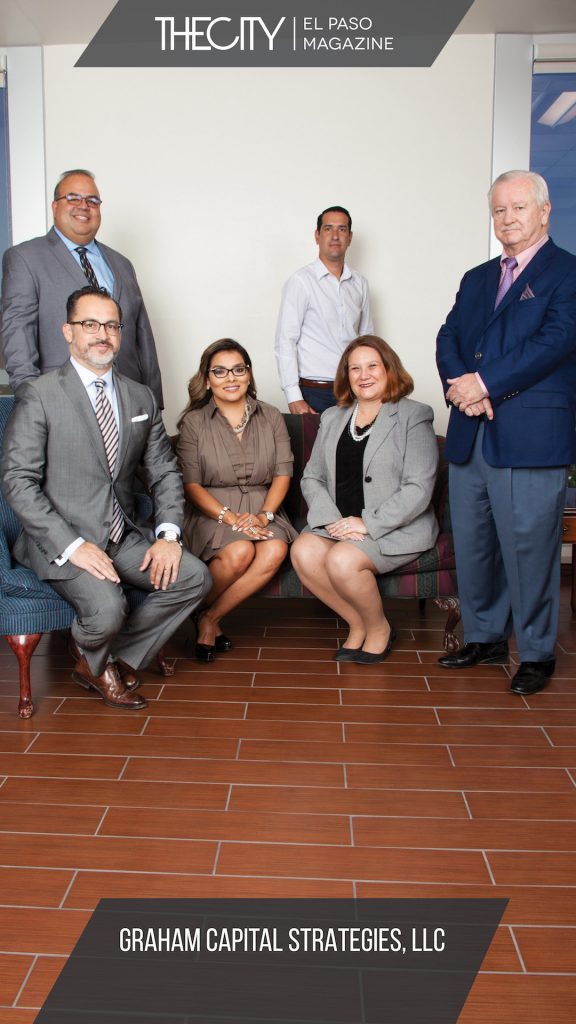 Howard Schultz, who bought a Seattle based coffee shop from its original owners in 1988 and helped grow it into the Starbucks of today once famously said "Starbucks has a role and a meaningful relationship with people that is not only about the coffee." For over 32 years, the advisors of Graham Capital Strategies have had a role and meaningful relationship with our clients that is about much more than their money.
Your financial situation is the central piece of the ever changing and complicated puzzle that is our lives. Between navigating the costs of raising a family, financing college educations, preparing for retirement, and then ultimately living off of our hard earned nest eggs the challenges of the modern financial world are never ending. We want to be your partner along that journey.

Our process is comprehensive and ensures that we examine every element of your financial picture. And thanks to our legal services partner and new banking partnership, we are now in a position to ensure that virtually every element of your personal or business financial situation is covered and addressed in the best way possible.

Contact our office to schedule a complimentary consultation with one of our team members and discover what difference a meaningful relationship with your financial advisor can make in your life.
Left to right: Richard Mojica, Advisor; Michael Graham, JD, President; Melissa Olivares, Client Relationship Director;
Charlie Ramos, Insurance Specialist; Cindy Rivas, Senior Advisor; G. Patrick Graham, CLU, CFP, RICP, Senior Advisor; 
Not Pictured: Pedro Silva, Advisor

Graham Capital Strategies, LLC 
201 E. Main, Ste. 510
El Paso, Texas 79901
(915) 598-8885
(915) 301-9937
www.grahamcapitalstrategies.com

Photographed by: DANIEL FREDERICK