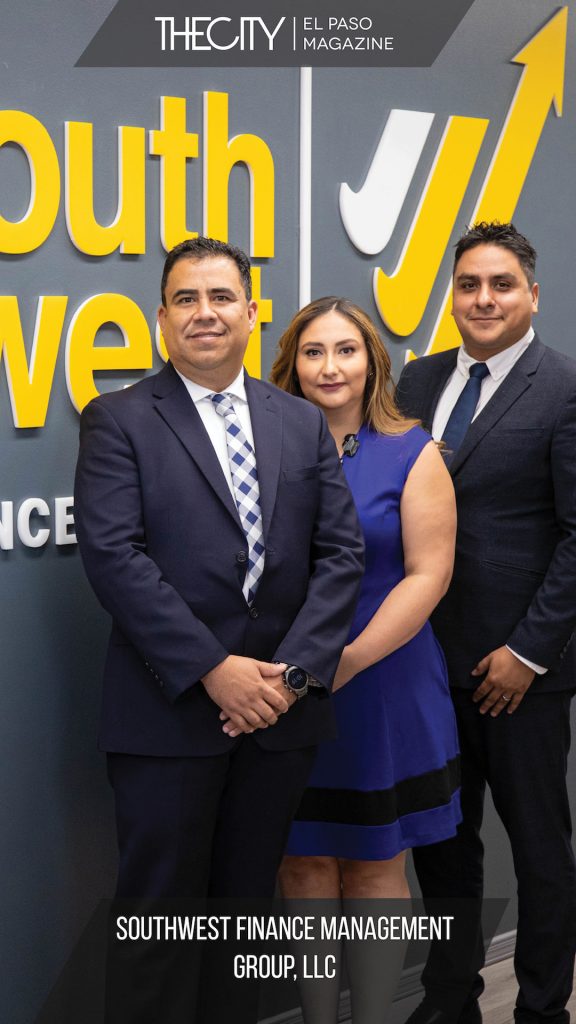 Fifteen plus years of working with small to mid-sized companies has provided a clear roadmap to providing great business financial services to our clients with an added value. Southwest Finance Management Group's main purpose has always been to provide their clients with outstanding customer service experience while delivering business services that go beyond the typical services offered by other professional firms.

Southwest Finance Group provides clients with an array of business financial solutions, but unlike most other firms, their approach to business is beyond the numbers. Accounting is the foundation that allows business owners and management see trends and obtain information that makes for better and more informed decisions relates to the business overall. They are proud to work together with our clients in achieving strategic company goals and long-term success.

While most professional firms concentrate and/or specialize in one or two accounting services, Southwest Finance Group, LLC is unique in its business approach in that it offers our clients a variety of services all under the same roof. Whether it is basic bookkeeping, payroll services, financial statements preparation or tax filings (personal and business), their group of professionals can help you with all of your business needs, tax solutions, and more.

Southwest Finance Management Group, LLC
300 E. Main, Ste. 1024
(915) 206-2148
swfconsultinggroup.com

Photographed by: ALAN CHAVEZ