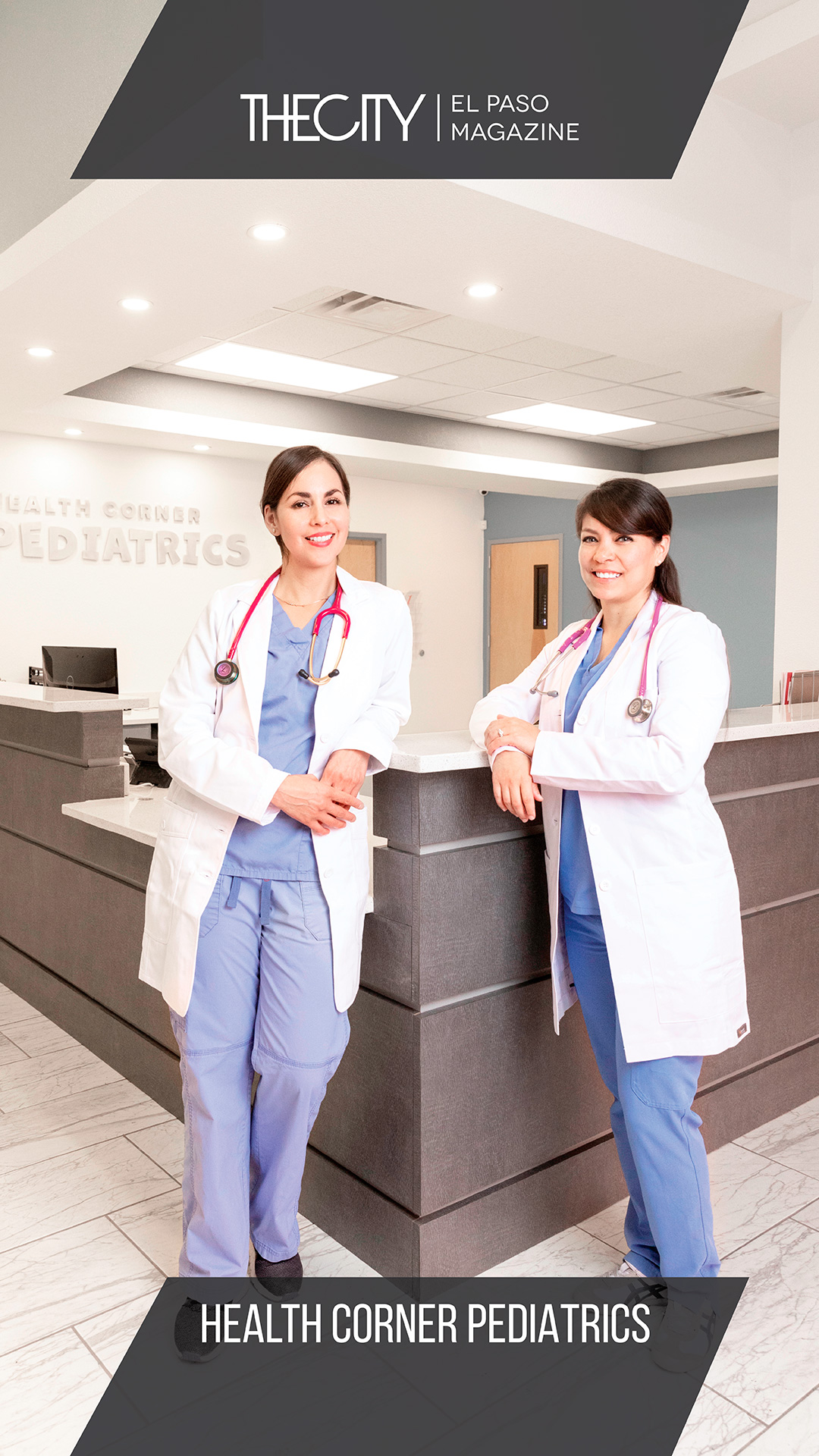 El Paso's newest pediatricians, doctors Yezika Delgado-Rios and Marisol Valdes, have the knowledge and experience necessary to improve your child's health. They truly believe when you impact the life of a child, you can make an incredible difference in their future and family dynamics. Dr. Delgado states, "I decided that pediatrics is the most wonderful area of medicine; you can make the greatest impact on a life by preventing diseases, educating families about health care and helping them understand a disease and how to manage it."
Today's families can be affected by millennial illnesses: socioeconomic and technologic influences, health disparities, increasing mental health conditions, and a societal trend toward overweight and obesity. Drs. Delgado and Valdes do not take these issues lightly.
They are focused on three critical elements: caring for their patients, engaging families and building strong community partnerships. Drs. Delgado and Valdes take a broader approach to healthcare. Dr. Valdes states, "When you can turn an uncertain future into a dream come true for a family, it's worth every burden, every hour of lost sleep, if it means success for the child's health."
They are open and available to treat all children from newborn to age 18, and offer wellness exams, sick visits, vaccines and minor procedures.
Health Corner Pediatrics, LLC
2270 Joe Battle, Ste. E-G
El Paso, Texas 79938
(915) 642-7004
Photographed by: JOHN HORTA