Written and Photographed by Austin North
Many would argue that coffee is one of life's necessities. Little is more satisfying than that first cup of joe in the morning, but the power of coffee goes way beyond its capacity to energize. Erika Knoch, owner of the coffee shop Global Coffee, said, "Coffee is universal. It doesn't matter where you go, you can share a cup of coffee with someone and build a relationship with a stranger through that cup of coffee." Global Coffee began in 2016, with an official opening in January of 2017. "It had been an idea I had for a while, and it came from my volunteering in church. As far as the name goes, I believe coffee is global, and I wanted to incorporate different coffees from different parts of the world," she said.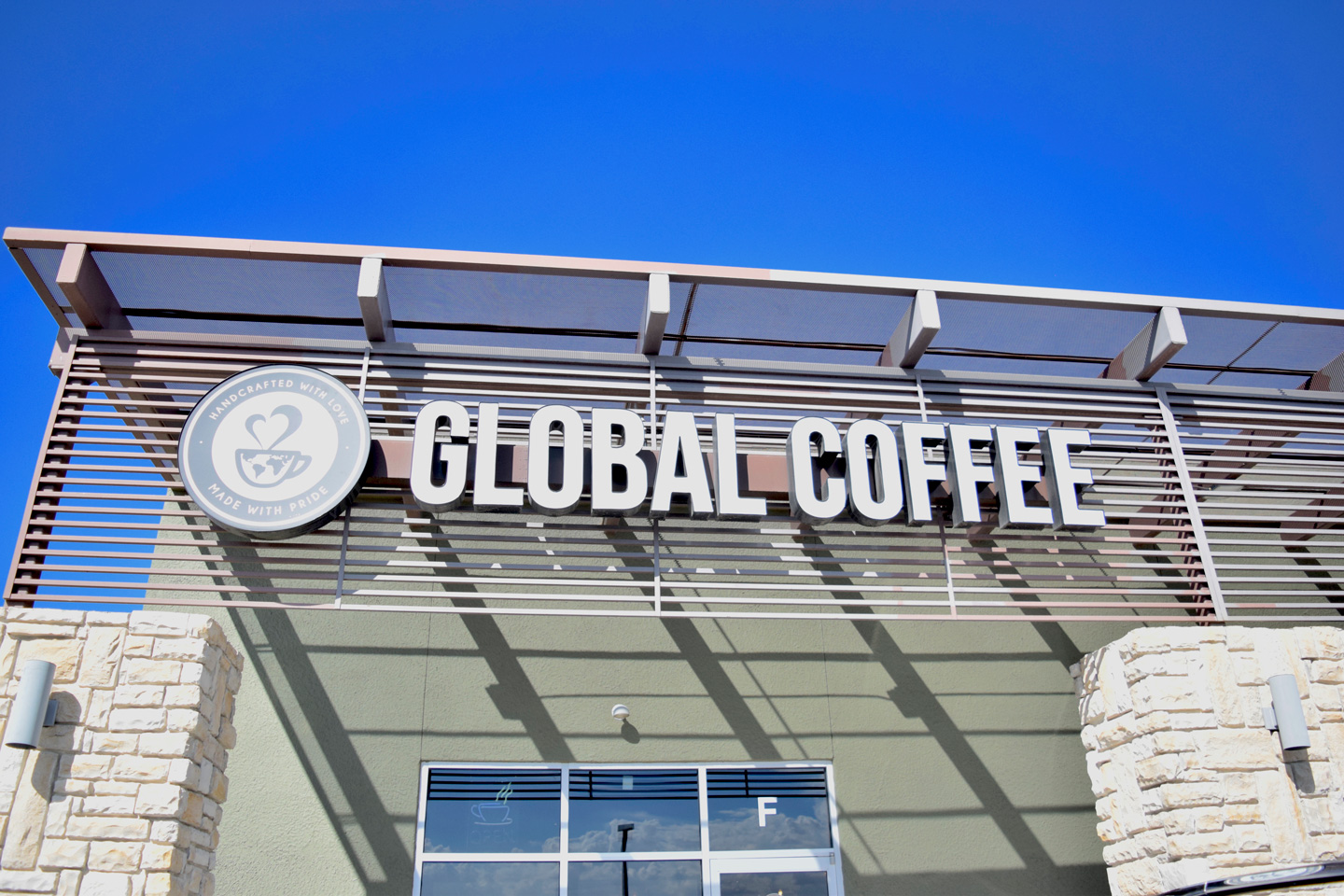 Erika's idea for Global Coffee was to do something different. Specifically, she sought to bring unique signature drinks and coffees from around the world—they have a marzipan latte, a nutella latte and a very popular self-titled drink. "We wanted to bring drinks that you can't find somewhere else, and we want to keep bringing in new drinks for people," she said. Not only did Erika want a space to introduce people to new tastes, she also ultimately wanted to create a space where people could make connections and bond over a cup of coffee. "Because coffee is universal, it doesn't matter where you go. You can share a cup of coffee with someone, and build a relationship with a stranger through a cup of coffee, even in a place you're not familiar with." She's seen it herself through Global Coffee, and said, "customers will become buddies just through this space, talking over our coffee, and that's why I love coffee. It's global, its something we share in common with other people.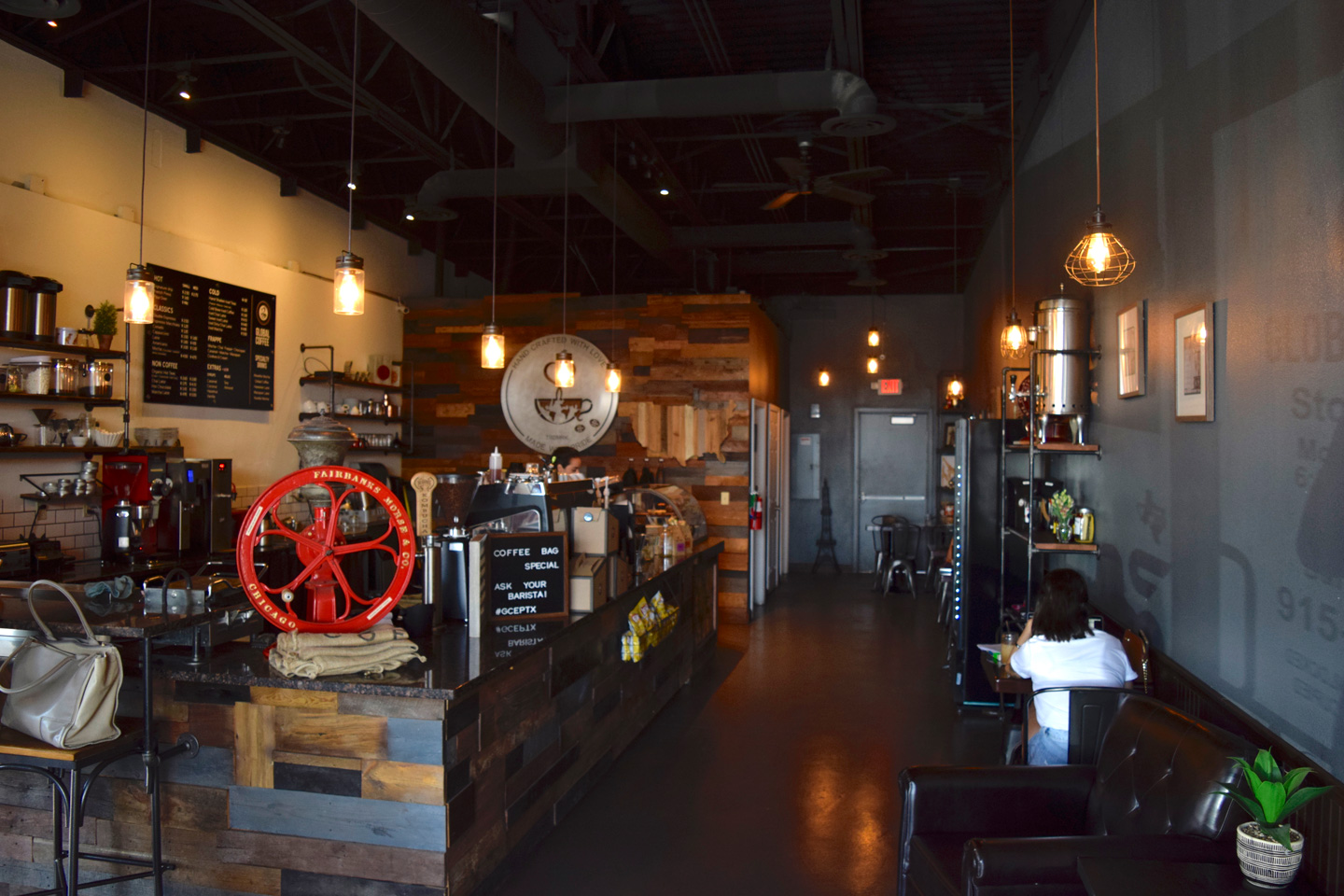 As for specific drinks, Erika's favorites are "between the iced Nutella mocha, and pour overs." She is especially proud and passionate about their pour overs. She said, "We have a variety of different single origins and all of our coffees have different tasting notes. Our Ethiopian has a fruity, cherry and blueberry taste, and we also have our Guatemalan that's citrusy, orangey but still nutty and well-balanced." I tried the Guatemalan and, even though it's black coffee, Erika was right—there were way more flavors there than expected. "That's the cool thing about pour overs, is that even though it's just black coffee, you definitely find so many flavors to appreciate, even without creamer and added flavors. That's the cool part of these pour overs, and we want our customers to experience that too." Erika proves her dedication to coffee by her efforts to "educate our customers that aren't familiar with pour overs, and give them samples, ask them to taste."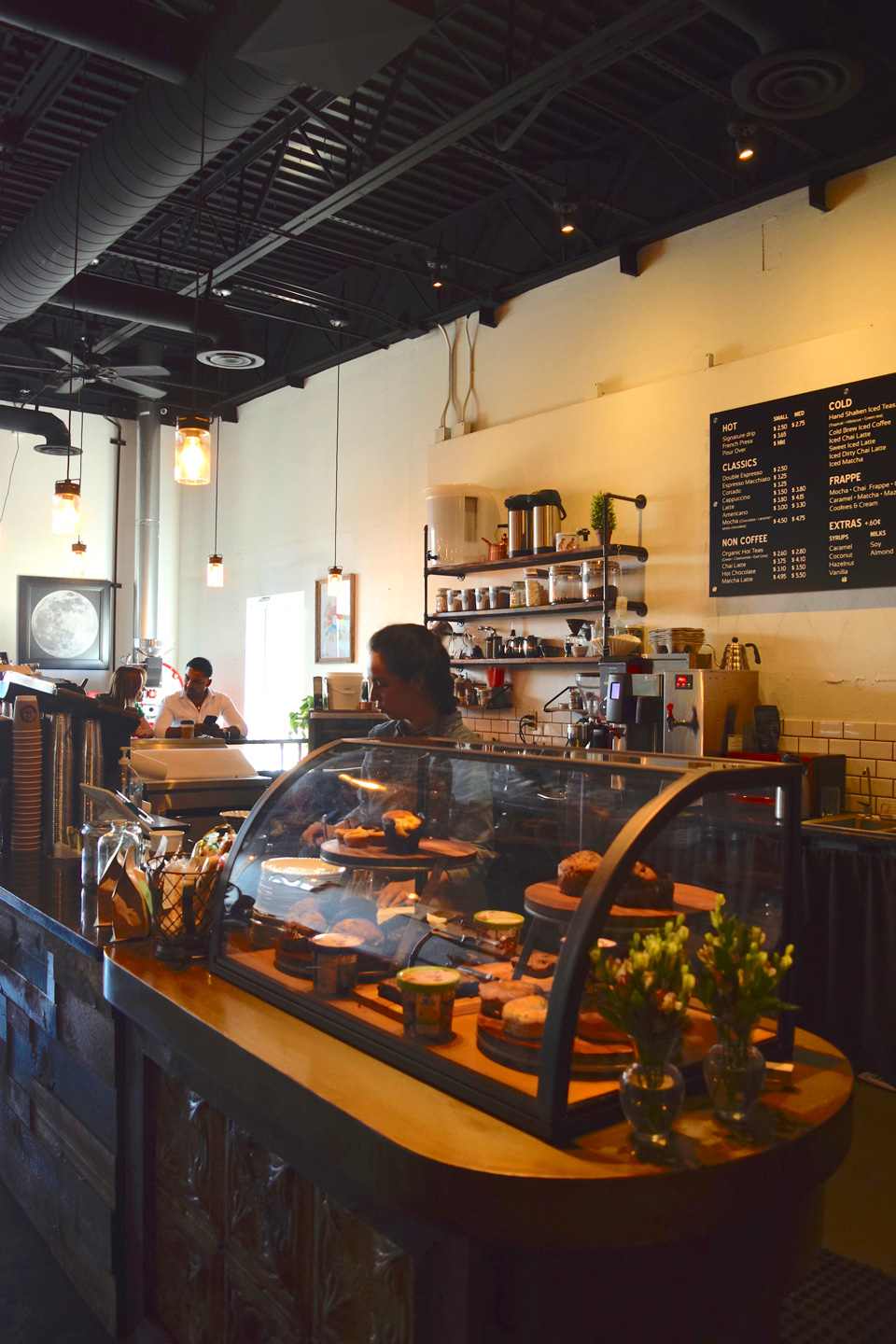 The shop has been open for about three years now, and in that time, Erika said the growth has been amazing. "It's the support of the locals here in El Paso. It's our customers who have made this establishment what it is, and we really appreciate them," she said. This grateful attitude towards the community fosters a welcoming space for customers, and word has spread. Erika agrees, and said  "word of mouth has been huge…I feel like word of mouth has really worked a lot here. We always hear of regulars telling people about us, and then they come and fall in love with the place, and it just keeps going like that."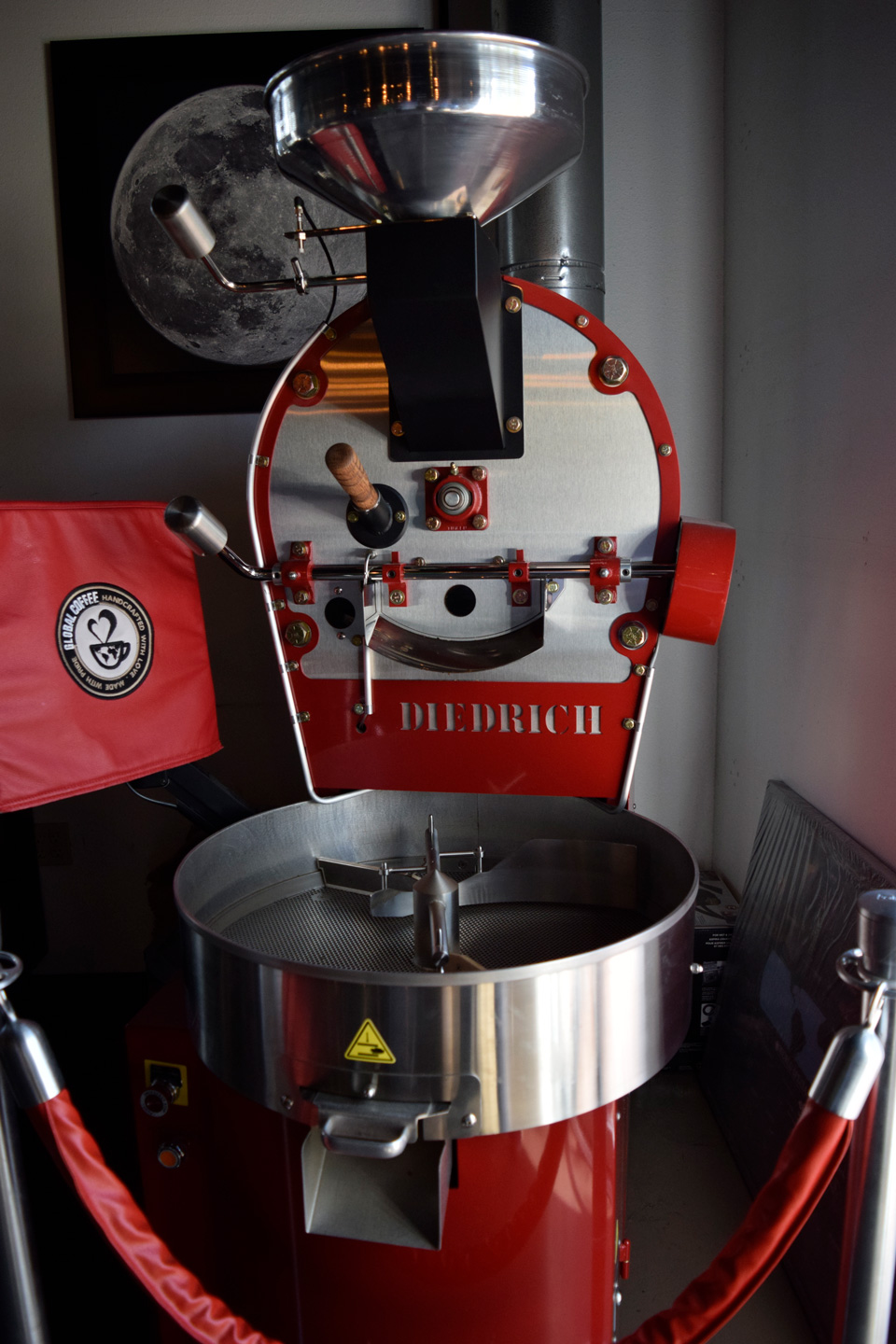 While opening another location is something Erika would love to do, she wants to focus on growing the current shop even more first, building off of what they have already developed—like how they have begun to do their own roasting. "We're roasting now, so we want to get even better at that to offer customers the best coffee possible. I'm making sure we're prepared for another location first before we go for it. Global Coffee is something unique to El Paso for a variety of reasons, all worth stopping by for. Concluding, Erika said, "I also think the way we do things sets us apart … with our customer service. It makes the customers feel welcome and at home." Stop by for a lesson on pour overs, or order one of their many delicious signature drinks—you really won't find them anywhere else.