By: Austin North
Photos courtesy of Frank Luna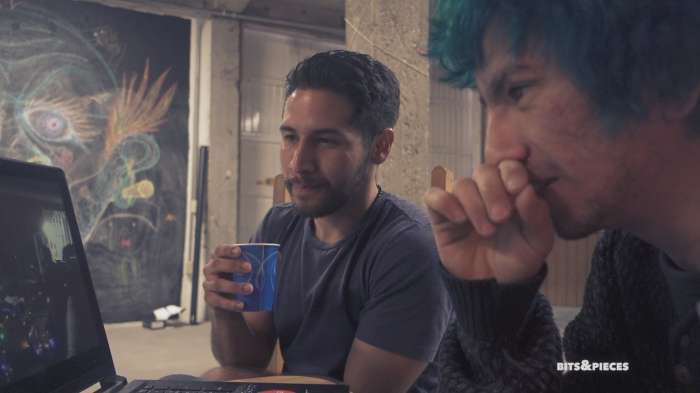 El Paso is home to a vast amount of artists and creatives, many with bold ideas and ambitious goals.  Unfortunately, it has become increasingly difficult to succeed and make a living as a creative in today's society—however, that does not have to be the case.  There are organizations, such as El Paso's own thChrch, that look to provide the tools, information and business strategies needed for one to succeed in these fields.  ThChrch bills itself as a collaborative space whose religion is, simply, community. The organization exists to help develop this successful branding and these business models, specifically for creatives and entrepreneurs.  Initially started in San Diego by partners Frank Luna and Real J. Wallace, the space held community events and installations, along with organizing strategic partnerships for creatives.  After four years in San Diego and with ten years of professional media production experience, Luna navigated the space into his hometown of El Paso, partnering with education director Gabe Fernandez.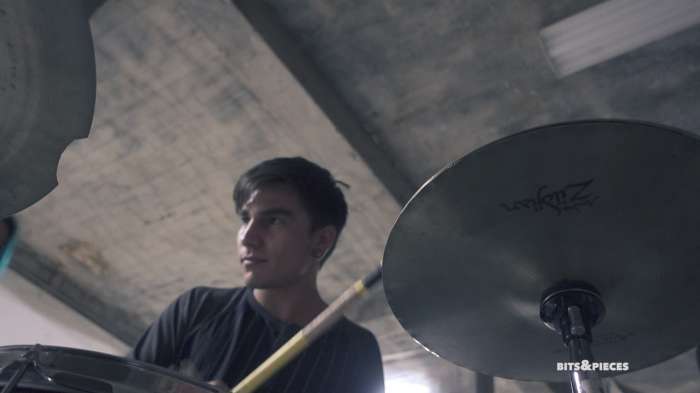 With comprehensive programs for artists, like their Artist to Entrepreneur curriculum, thChrch has managed to combine education, events and community projects into a comprehensive program. Focused on original content within the community, The program imbues an overarching entrepreneurial mindset among El Paso artists.  This Artist to Entrepreneur program is contained in their "thAcademy" educational directive, which they describe as a "hands-on, interactive, highly individualized" program that is set to provide all of the tools necessary for an artist to make a successful business out of their work.
Available to the public, their services include audio production, video production, photography, graphic design, motion design and more.  With these services, thChrch has consistently collaborated with other production companies within El Paso, truly fostering a sense of community within the creative development of our city. Education director, Gabe Fernandez, said of this collaboration, "In any community, there are always things that can be done to grow and improve. ThChrch is our effort of offering our own strengths and abilities to do our part to help support the creative entrepreneur community in El Paso."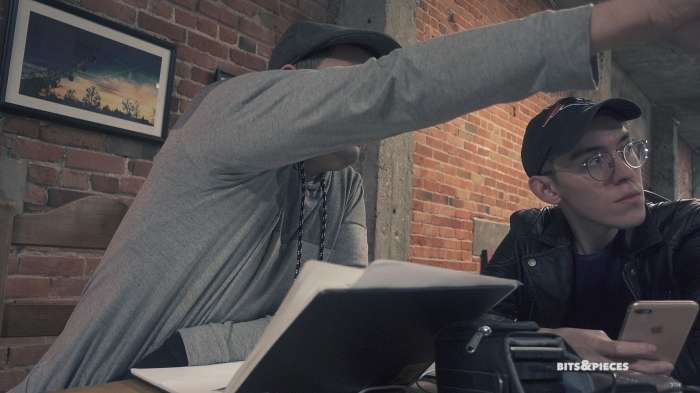 In addition to the services provided, thChrch shows its commitment to developing El Paso's art scene by letting artists use and rent its own space.  Musicians looking for practice rooms and live performance events, photographers looking for locations to have video and photo-shoots in and those looking to host private events are all welcome to reach out to thChrch in regards to using their space.
Fernandez says, "We work to remove the stigma of the "struggling artist" by helping artists make a healthy living doing what they do best."  The abundance of their services and programs should not fall on deaf ears—their Dogma18 program is tailored to filmmakers, with specific guidelines outlining the course on how to sharpen and focus one's craft.  These guidelines come from concrete actions, assisting filmmakers in creating professional short films to develop the skills needed to work on longer projects.  Scripting, shooting, directing, producing and even budgeting are covered in this comprehensive program.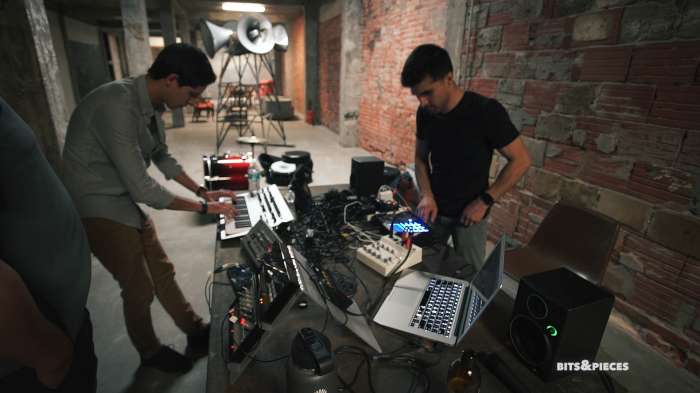 They have also partnered with "Soff Music Blog," in order to better showcase up and coming musicians within the indie music scene.  On thChrch's YouTube channel, one can find videos from local musicians, fashion designers, dancers, actors and more, detailing their creative processes and discussing the plight that is becoming financially comfortable and stable as an artist.  ThChrch has provided this online community space to further allow artists to see what help exists in the El Paso community, and to show how their peers are interacting with and benefiting from this organization.
It becomes very clear that thChrch truly loves and appreciates the talent within the art community in El Paso with all of the support they provide, both in their services and simply in their confidence in El Paso artists to become successful entrepreneurs. Their "Bits & Pieces" YouTube series had documented so many different local artists weekly, and their Worldwide Wavelengths project involved an array of San Diego musicians in Barrio Logan to all come together to create collaborative pieces of music in a border city and community that is not unlike our own.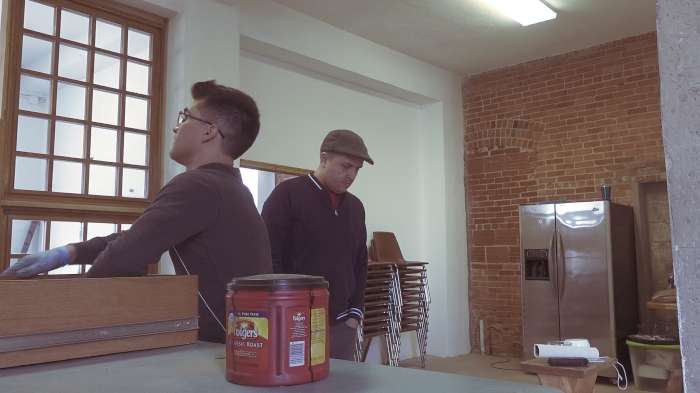 In regards to utilizing thChrch's services, space and support, the organization says "Followers can hit us on youtube, instagram, facebook – @thChrch or visit thchrch.com. Any creative who is interested in meeting can contact us directly at info@thchrch.com."