By: Andy Martinez
Explore our recommended products and see how you can become yourself, refined.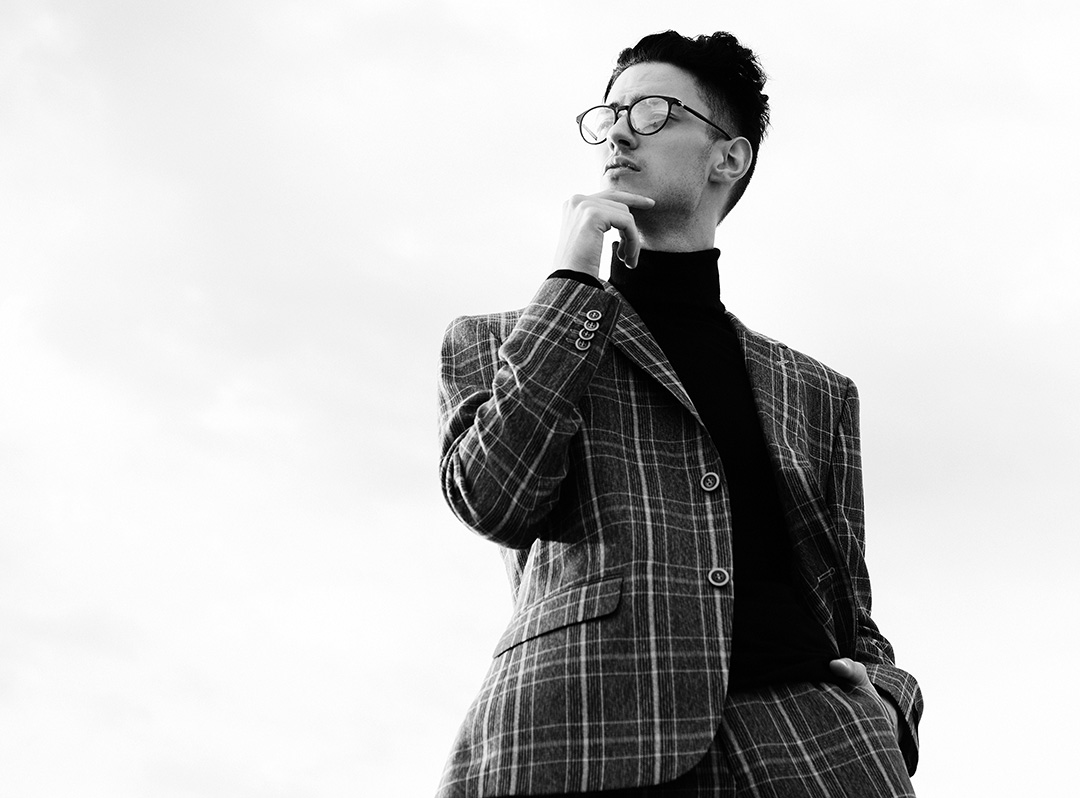 Malin + Goetz | Eucalyptus Deodorant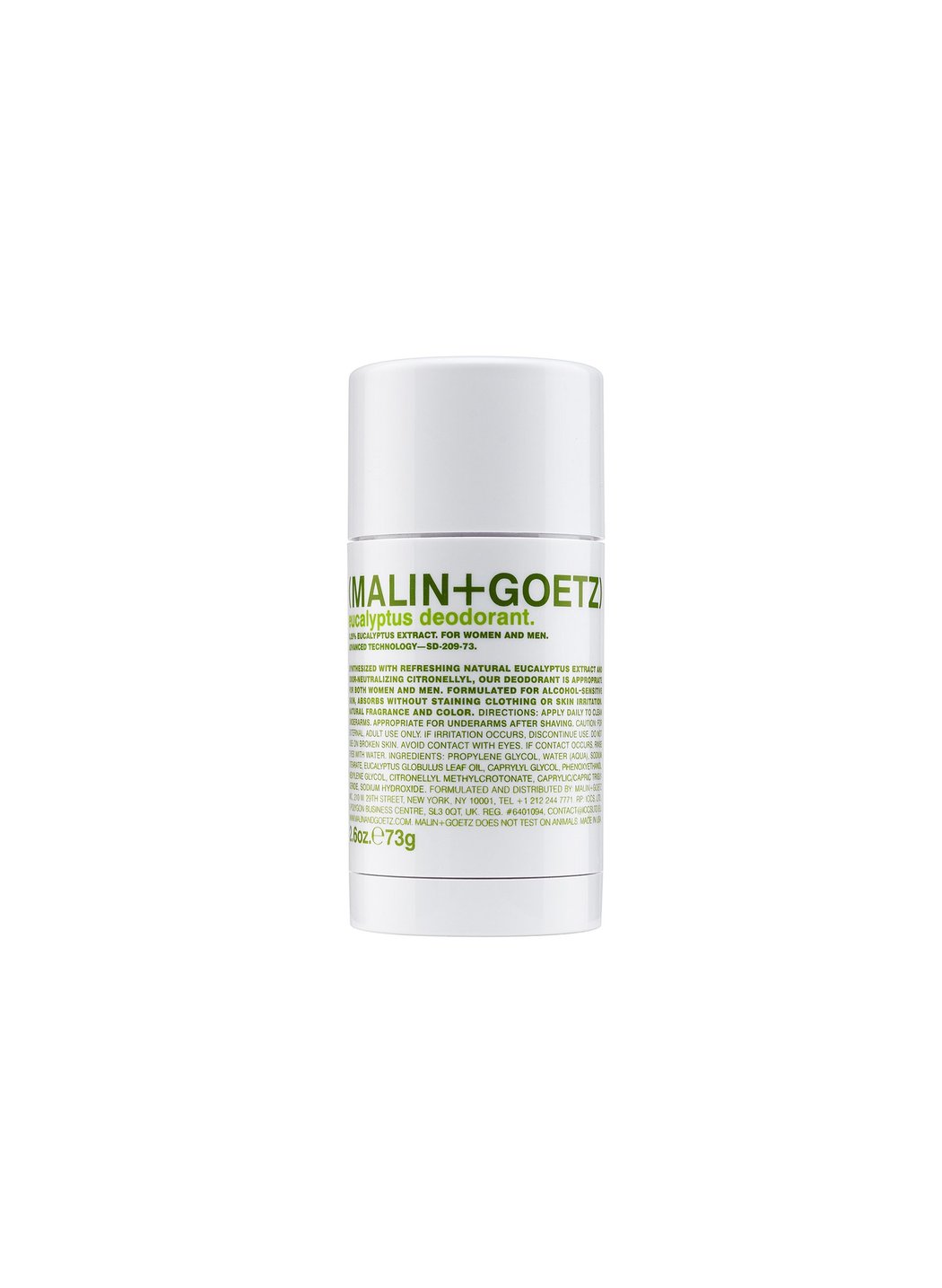 I admit, I don't normally wear deodorant. Crazy notion, but I don't need it—before I see the pitchforks come after me and my scent-less pits. I will say this: I fully stand behind certain classic rituals of men's grooming, deodorant being one of them. So, out of solidarity for those who aren't fortunate enough to not wince at the slightest whiff of their underarm, I offer you this. Formulated for sensitive skin, the natural eucalyptus fragrance powers through the daily motions, as well as workouts. Keeping you fresh and without having to worry about aluminum or any other additives.
$22  | malinandgoetz.com
Jack Henry | Face Toner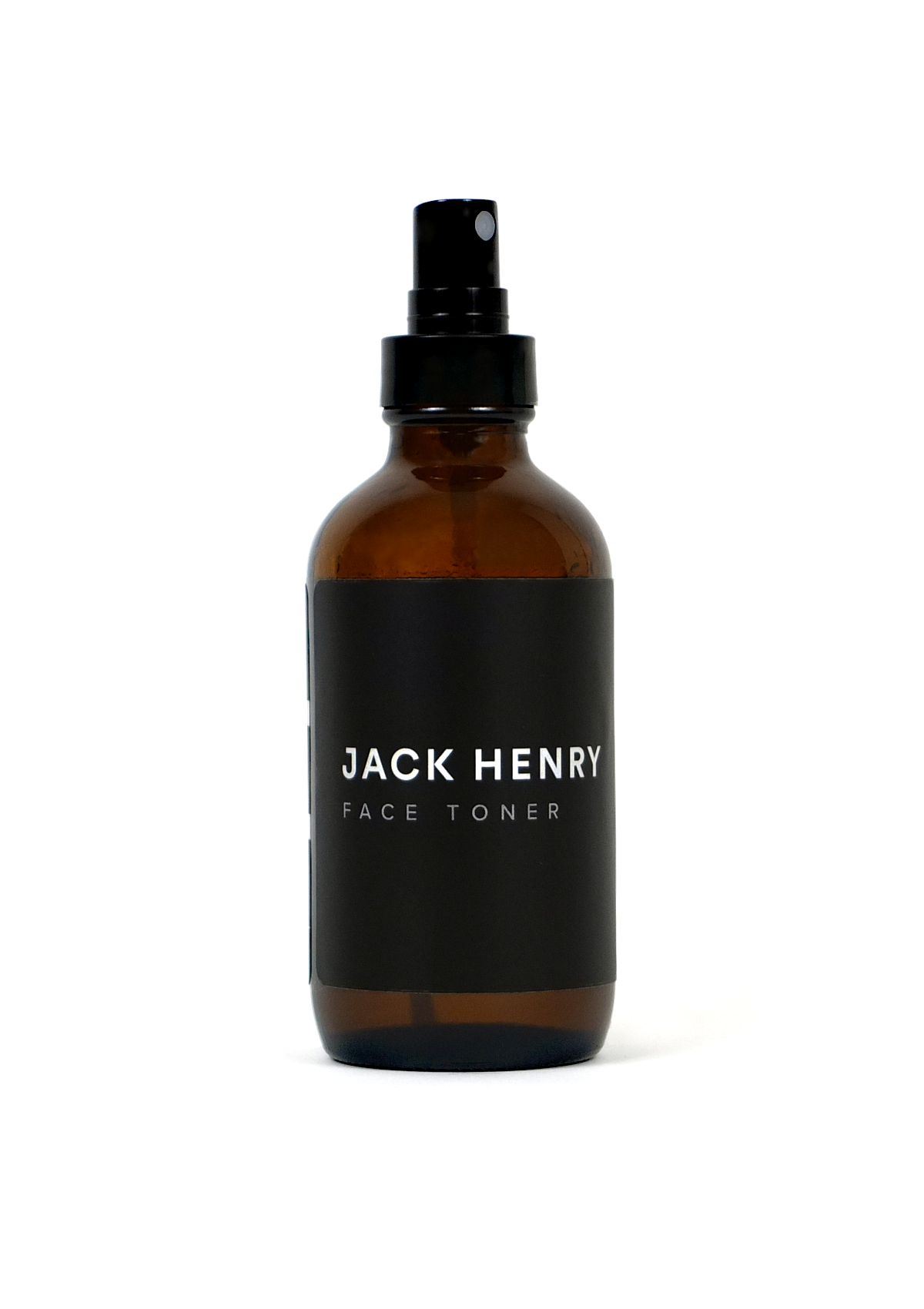 A good and simple facial toner is the little known step to maintaining a fresh and balanced complexion throughout the day. It can pick you up after a long day, facilitate the application of moisturizers, as well as help remove any impurities that might have collected on your face throughout the day—for a fuss-free experience. Jack Henry has developed a simple to carry and use spray, infused with blood orange and lavender, so you can refresh your face and your mood whenever you feel like it.
$24 | jackhenry.co
Ouidad | Leave-in Conditioner
As a means of holding myself accountable, I'm putting it into writing that I am (for the third year in a row), promising to grow my hair out all the way until summer. Accordingly, I've had to make some adjustments to my daily hair routine, which includes minimal to none blow-drying, no heavy products to force my hair into a style, and being okay with allowing my hair to do whatever the hell it wants. In order to help my locks achieve their full natural potential, I've enlisted the help of this lightweight leave-in conditioner, which I use only so my hair has something to hold on to, and feed off throughout the day—in order to avoid an unruly and shapeless look.
$26 | ouidad.com
Byredo | Suede Hand Wash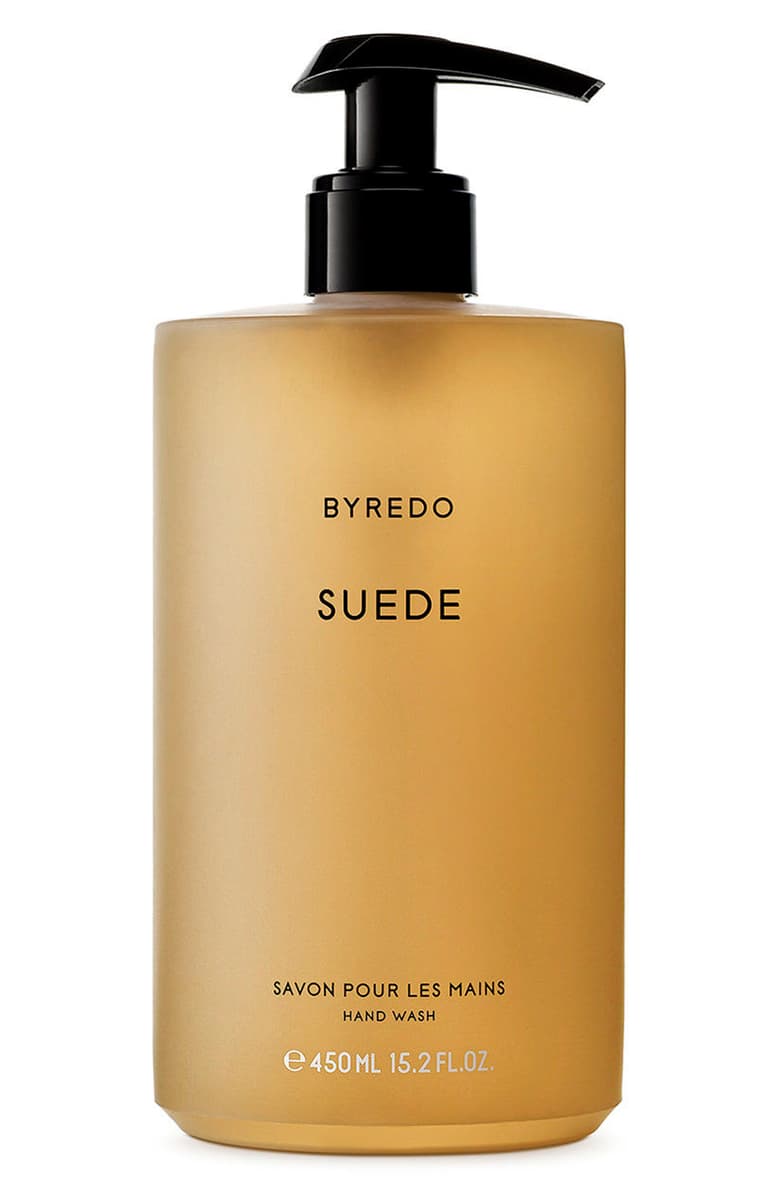 If there's one thing anyone knows about me when it comes to scents, it's that I have the most absurd obsession with citrus fragrances. I don't care what time of the year it is, or if it fits better in the summer or winter. All of those rigid fragrance rules are inconsequential to me and they should be to you as well. Who says you can't smell like piney woods while at the beach? Well I say, why not smell like the southern Italian coast year-round? This is where Byredo's Suede hand wash comes in. While fully intending to be a luxury product, there's something about the fresh and bright scent, paired with the gentle cleansing properties, that keeps the hand wash right under the pretentious threshold. Plus, who doesn't like scented hand-waves? 
$65 | byredo.com