By: Andy Martinez
Explore our recommended products and see how you can become yourself, refined.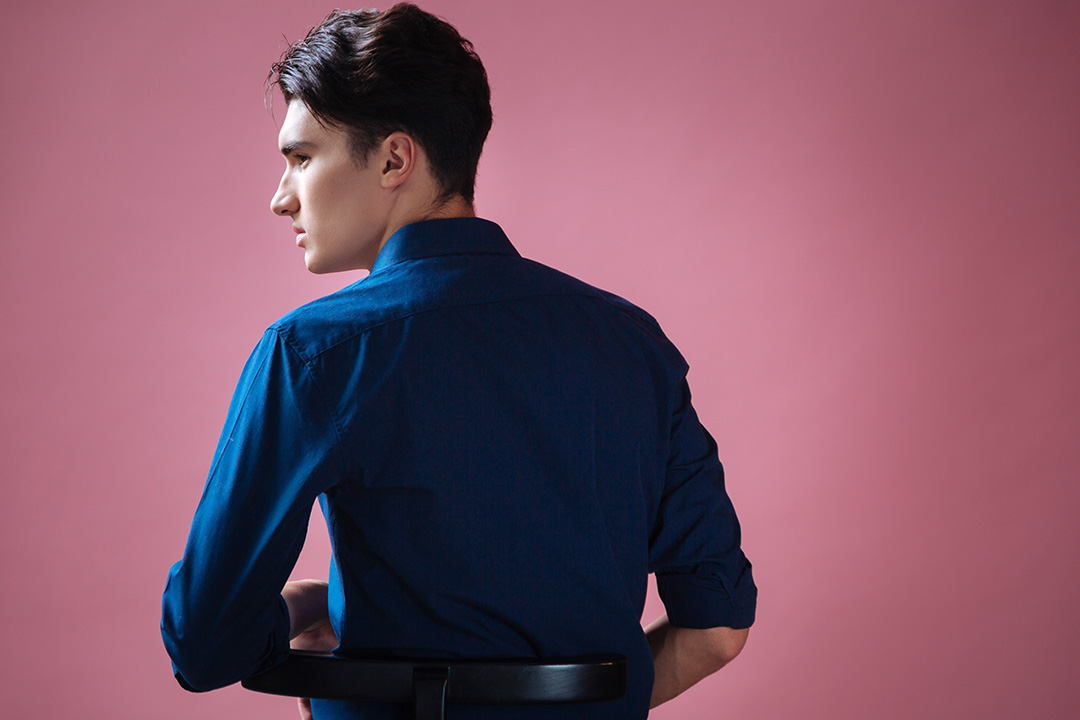 Aesop
Seeking Silence Facial Hydrator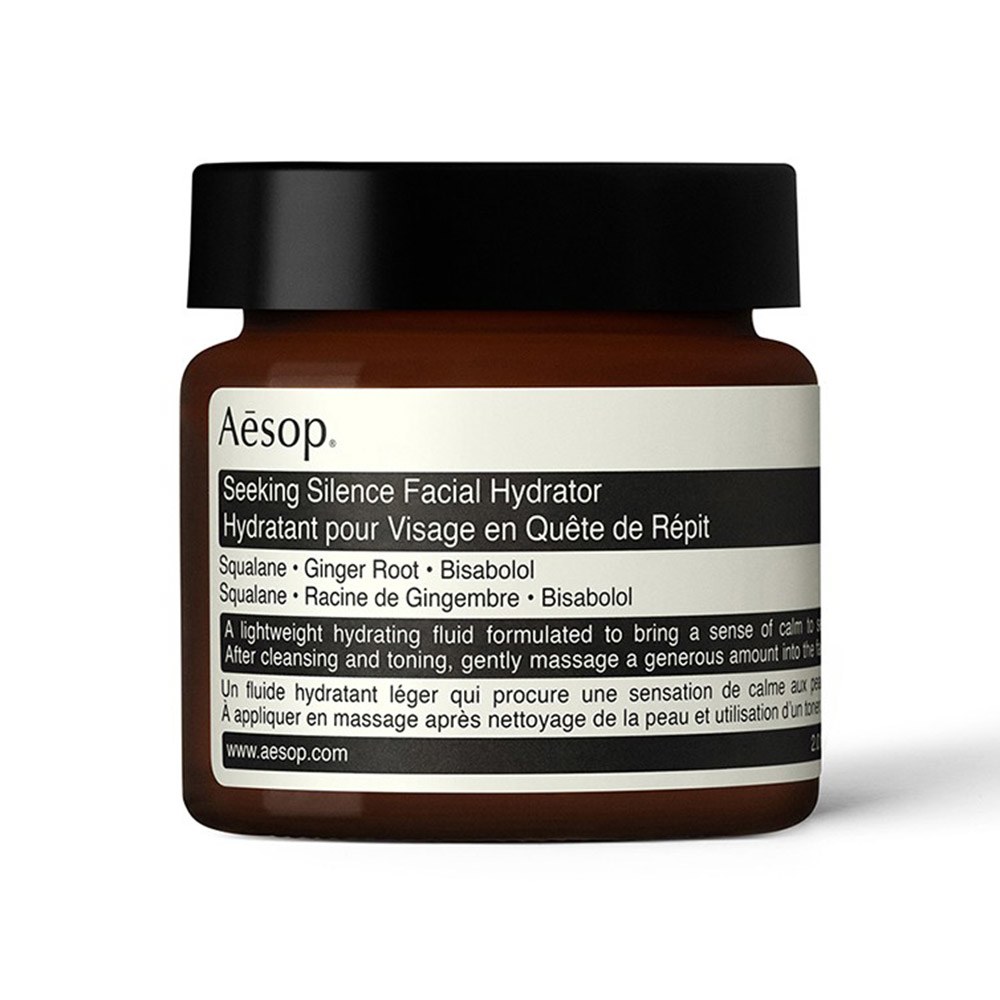 I don't know about you, but if your skin is anything like mine, it doesn't take too kindly to changing climates. I know this because as soon as the air becomes the slightest bit drier or cooler, the propensity to irritation comes in full-effect. Before I know it, I have red splotches all over my face. Luckily, this moisturizer is packed full of anti-inflammatory ingredients designed to reduce redness and discomfort. The mild woody scent adds to the whole experience, to soothe not only your skin but also your senses.
$60
Bulldog
Original Body Wash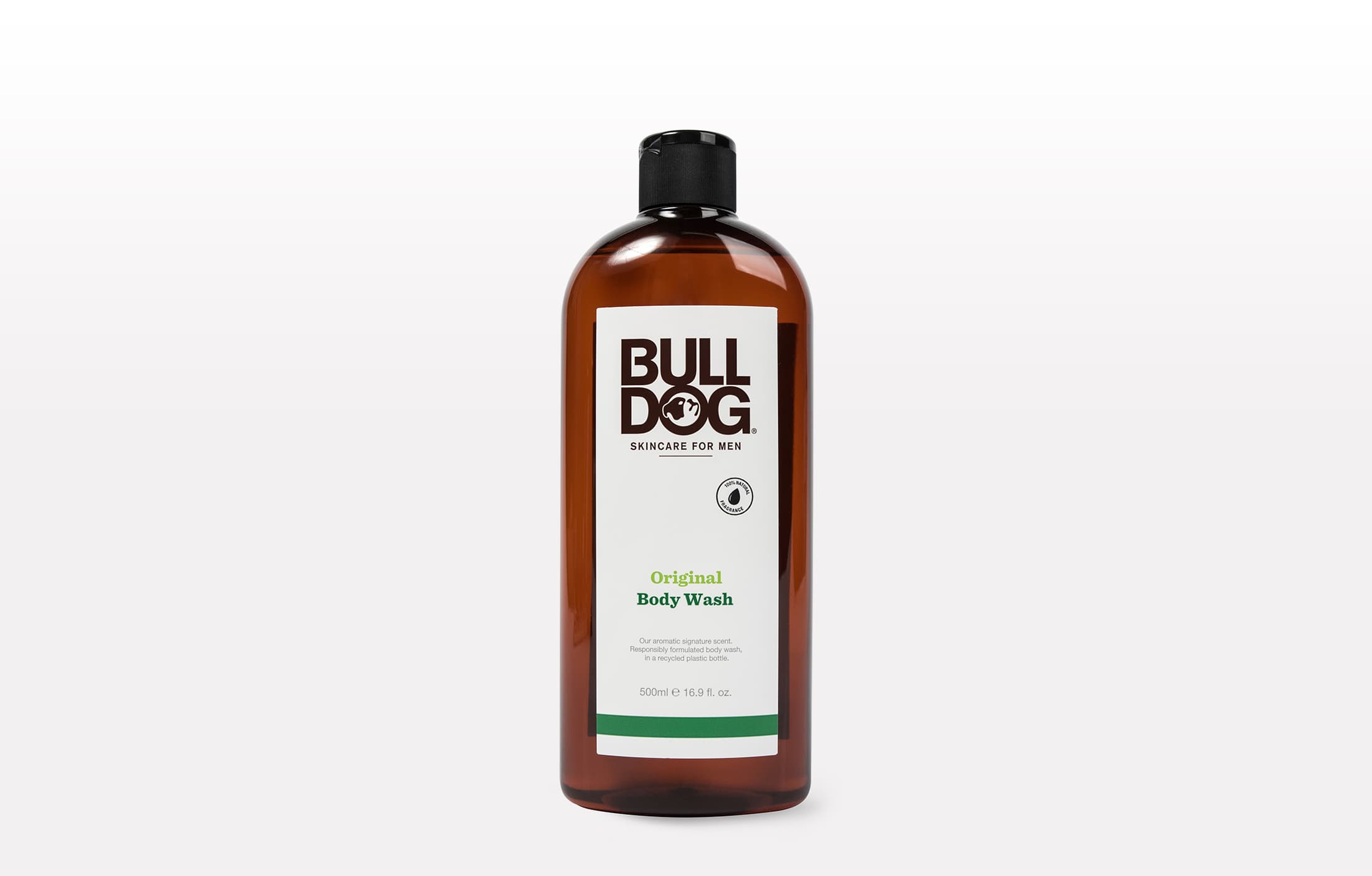 I'll say it once and I'll say it again, bergamot is my favorite fragrance OF. ALL. TIME. So, naturally, anything containing the ingredient merits a trial from me. Not only is this body wash super affordable, but the gentle, moisturizing effect it has helps your skin hold on to natural oils that it would otherwise lose to more conventional washes (even some that claim to be moisturizing). Who cares if citrus scents aren't "appropriate" for winter. I say, if you like a certain smell, wear it year-round. We love a signature.
$7
Dr. Dennis Gross
Clinical Grade IPD Dark Spot Correcting Serum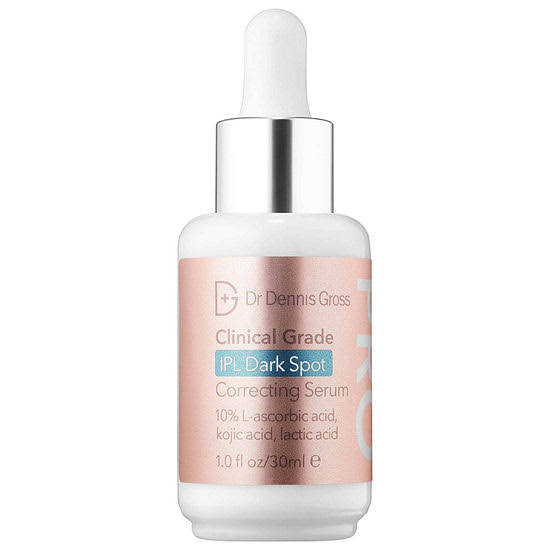 Initially introduced to Dr. Dennis Gross through their daily peel wipes, I knew that they weren't here to play games. When they say skincare, they really mean it. Now to what I would rarely and very intentionally call a "Holy Grail." I'll let you in on a little secret, I have very acne prone skin, and when I do break out, the hyperpigmentation that follows is no joke. Fortunately, this serum pushes its way through those tough-to-get-rid-of spots to even out and reveal a radiant complexion. Results are often visible after only a couple of weeks. Take before and after pictures and you'll see exactly what I'm talking about.
$92
Kiehl's
Creamy Eye Treatment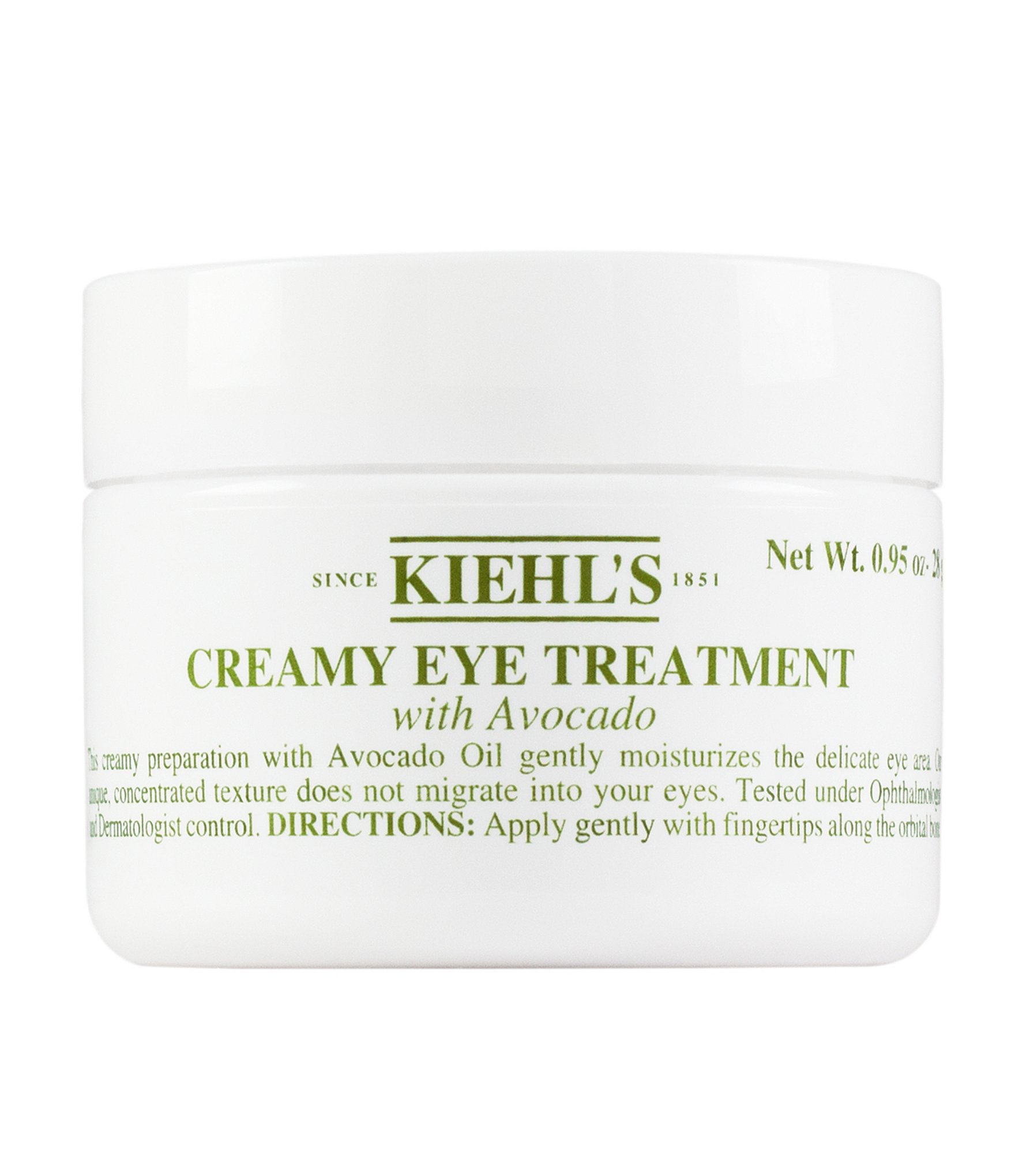 Age, lack of sleep, dehydration. These three (and more) have an effect on the appearance of the skin. This we know, however, one of the first signs of any of these factors manifest themselves in the under-eye area. Special steps need to be taken in order to maintain the full, bright and healthy appearance of this very delicate bit of skin. The eye area is very sensitive to heavy moisturizers, especially those that tend to travel on the surface of the skin instead of absorbing as quickly as they should. That's why this ophthalmologist-tested eye cream is a great solution for those under-eyes that just need a little bit of love.
$48