By: Andy Martinez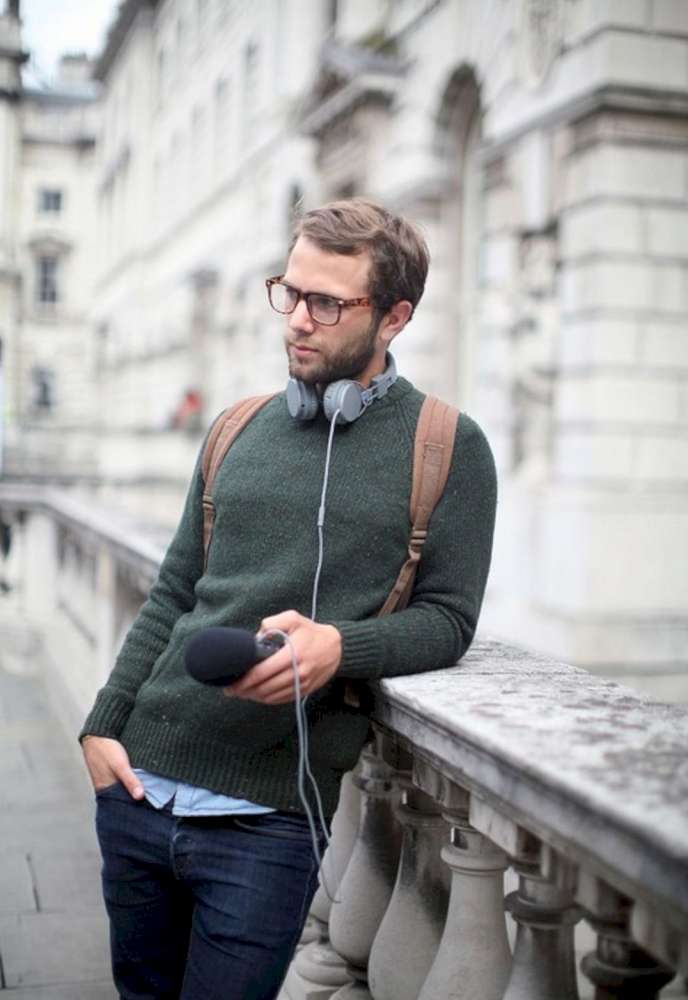 As with any other successful business, that of men's grooming continually reinvents itself in order to stay relevant. Fortunately for us, this means that we're constantly getting fresh and innovative products to try out. Sometimes it's updated takes on classics and other times it's brand new ideas that make us take a second look. Check out this list of products for your grooming needs and find something new to try.
Mario Badescu
Control Moisturizer for Oily Skin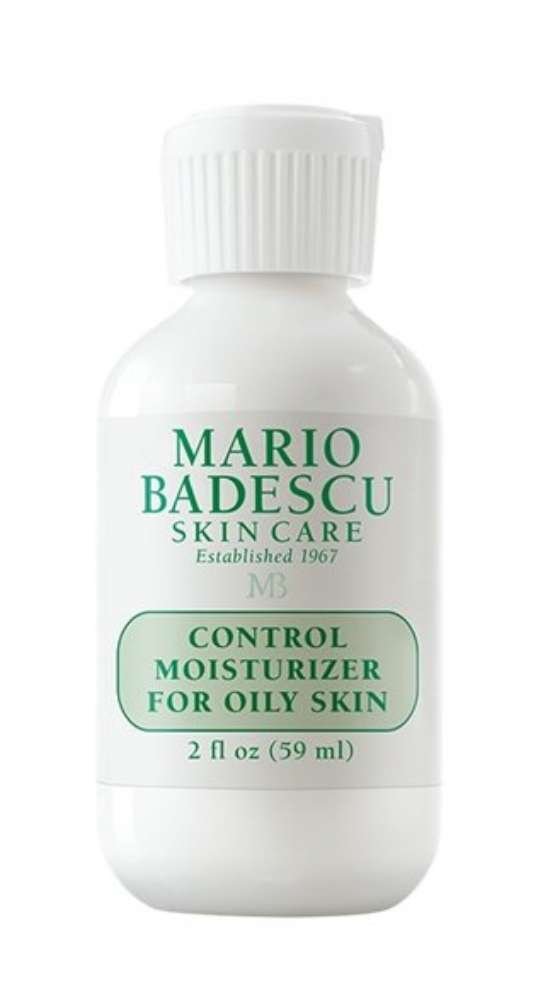 The plight of the oily-skinned continues, how do we find a moisturizer that doesn't make us look like we waded through an oil slick? In all honesty, stop whining. As annoying as oily skin might seem, it's keeping your skin from Sahara-deserting on you, and keeping early signs of aging at bay. What you want to look for is a moisturizer that doesn't work against your natural oil production and won't clog your pores to create a breeding ground for bacteria under your skin. Mario Badescu's fast-absorbing formula with Glycerin and vitamin B-5 sends hydration deep into your skin without disrupting it or throwing it off balance.
$18
mariobadescu.com
 Le Labo
Coffee Body Scrub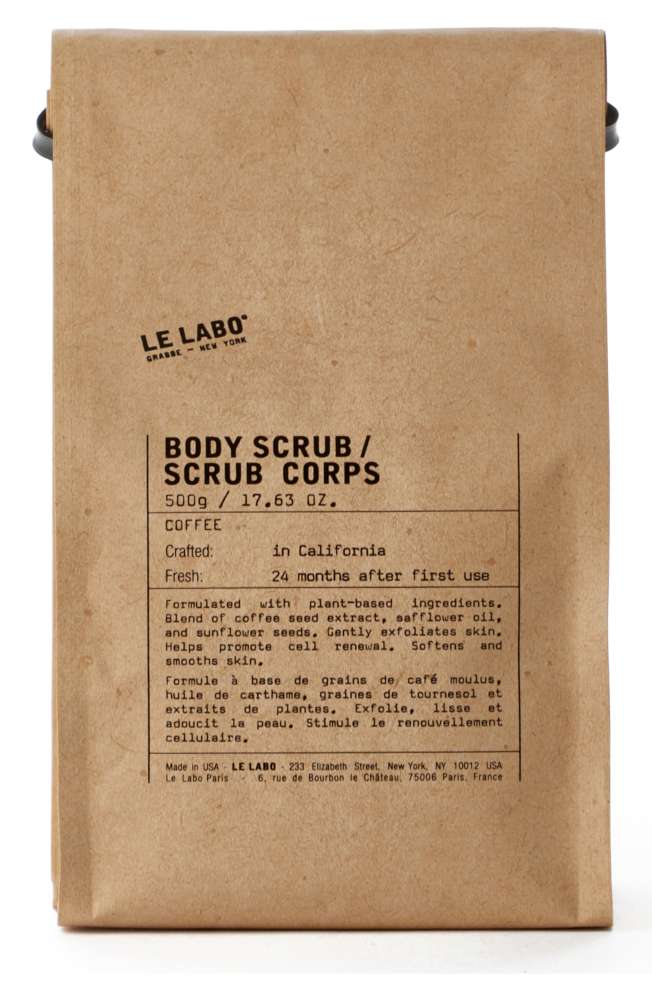 I've encountered two types of body washes and scrubs. Some tend to be abrasive and drying to the skin and usually requires you to heavily moisturize after a shower, while others are too oily and leave an uncomfortable residue on the skin. For this, a more natural and simple approach might be the solution. Fine coffee grounds blended with sunflower oil gently exfoliate and hydrate your skin for a soft and smooth feel. The scrub also leaves a faint scent of fresh coffee which is sure to brighten up your energy and mood. Sure it might be a bit messy, but we survived the activated charcoal takeover of 2017.
$44
lelabofragrances.com
Kiehls
Cannabis Sativa Seed Oil Herbal Concentrate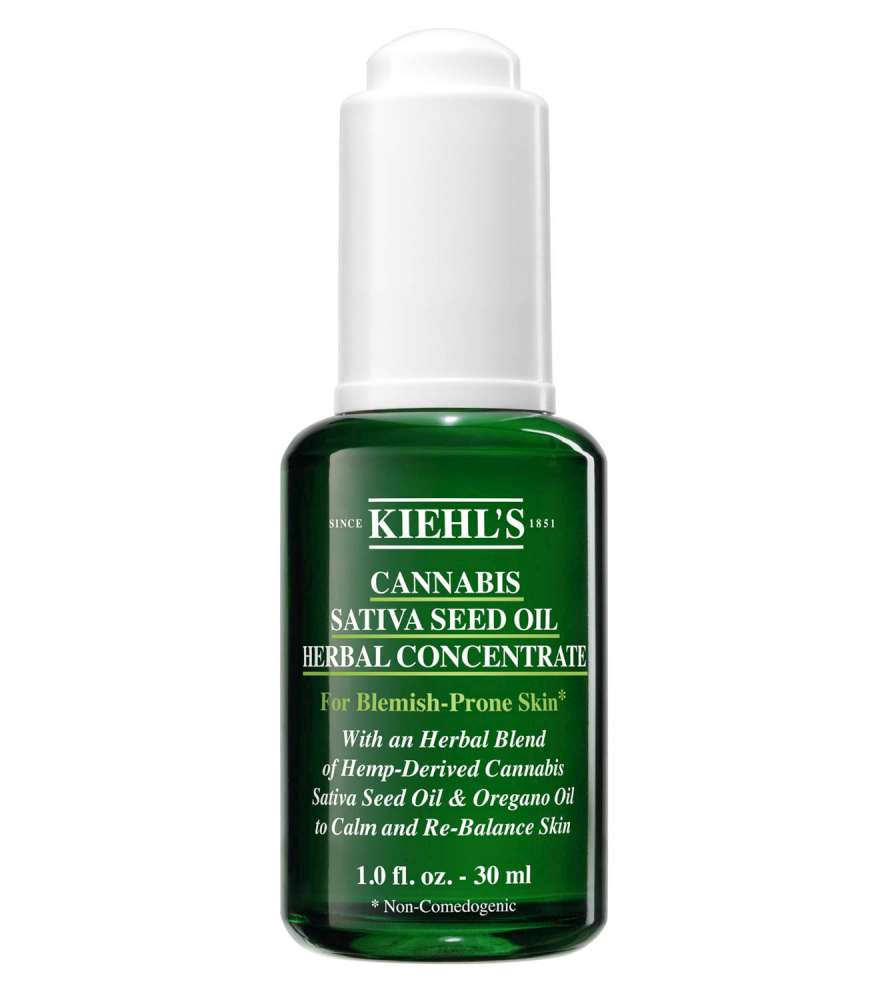 As the name suggests, this concentrate soothes and relaxes the skin and any feeling of irritation by promoting quick healing. This facial oil maintains moisture levels in the skin balanced throughout the day. This oil also works as a quick fix to reduce redness while gently working to relieve the discomfort of those with blemish-prone skin. Watch as your complexion evens out and feels better than ever before.
$49
kiehls.com
Hanz De Fuko
Modifying Pomade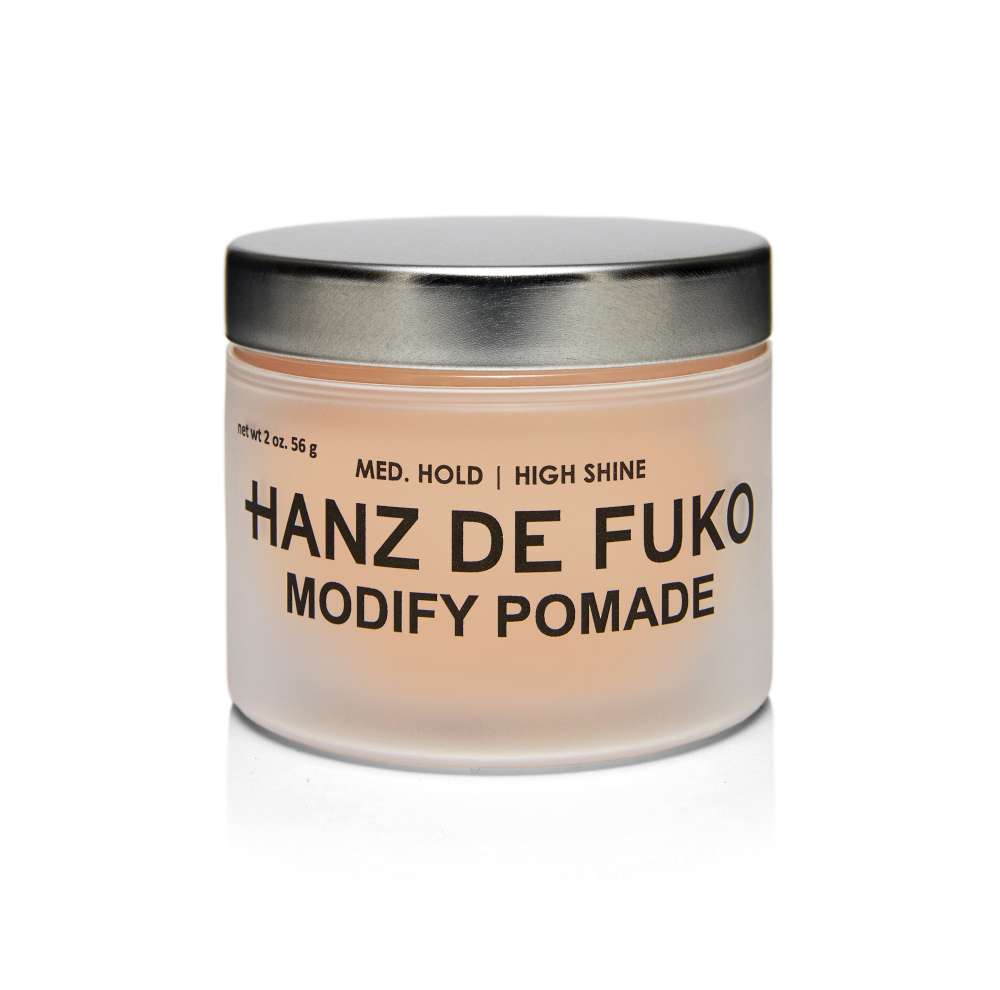 Enough with the helmet-hard hairstyles out there that flake with a single gist of wind. Sleek hairstyles tend to lose their pristine appearance quite easily when molded with a drying hairstyling product. Still Interested in a classic hairstyle with great hold? This pomade gives you the look of a slicked back, high-shine style while still managing to stay lightweight and easy to wash off.
$23
hanzdefuko.com