By: Krysta Ayers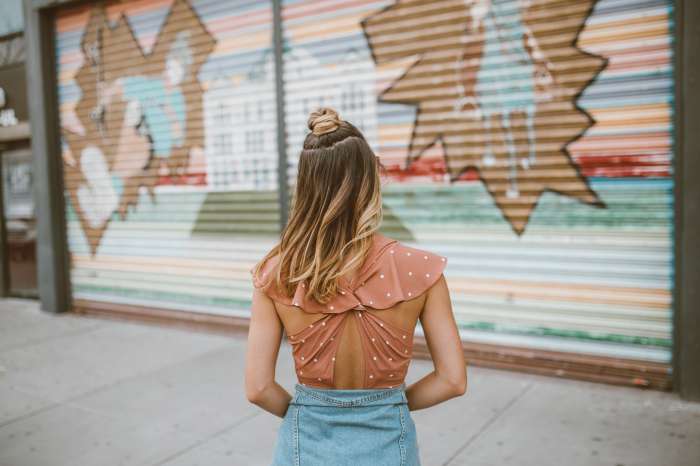 It's hard to think of El Paso from an outsider's perspective when you're from here and resided here for the majority of your life. What attracts people to us? What do people traveling on business take notice of? Do they think our sunsets are the most beautiful like we do?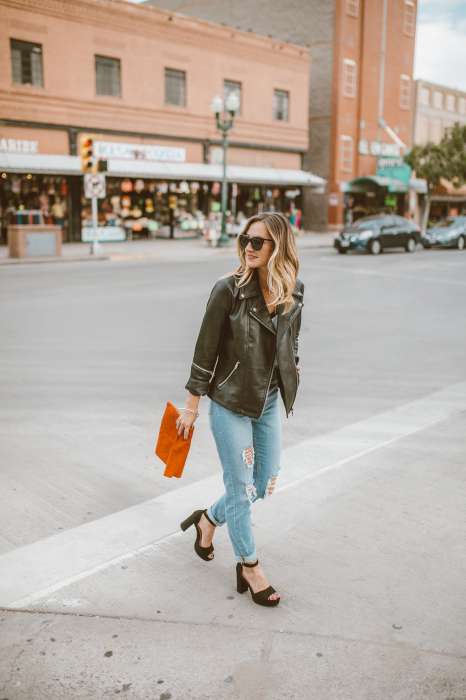 If you've stayed at our Hotel Indigo before, you will quickly notice that the entire space is specifically designed around our city, which is something that Jason Moskal, VP of Lifestyle Brands for Hotel Indigo, tells me. "The Hotel Indigo brand offers travelers a one-of-a-kind boutique hotel experience with each bespoke property inspired by the culture, music, art and design of its surrounding neighborhoods."  
That brings us to their current collaboration with ASOS, an online British fashion and beauty store for both men and women. Hopefully you've shopped online before, but if you haven't, now is theperfect time. "This mutual partnership with ASOS is an opportunity to extend the hotel experience into guests' everyday lives. The ASOS x Hotel Indigo Edits give guests a sense of the Hotel Indigo brand and how it is inspired by the local neighborhoods in which they reside."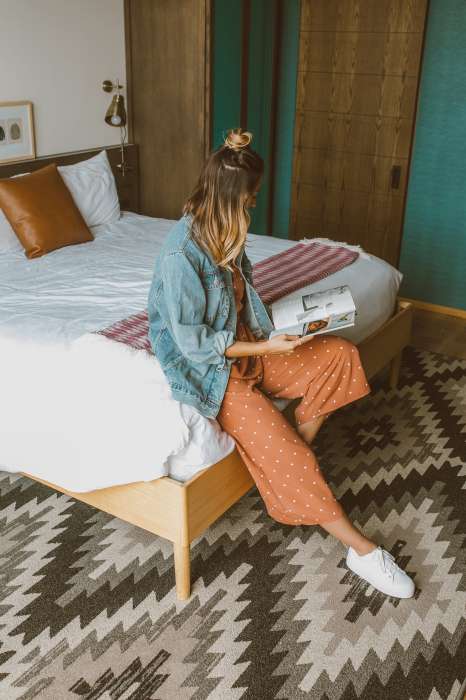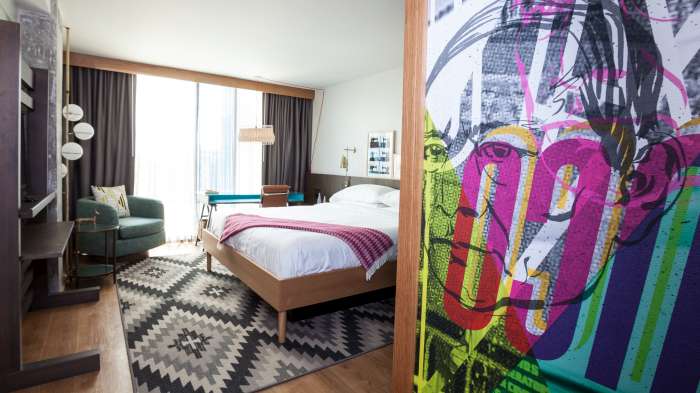 With El Paso's history in fashion (Farah, Incorporated, anyone?) and our rich art scene, it only makes sense that a special El Paso edit would be done for this collaboration. Jason also mentions the architecture and our area's "lively blend of Mexican and American culture." He adds, "These design cues and local street wear trends, combined with the personal style of influencer, LivvyLandBlog, influenced the El Paso Edit with textured fabrics like fine silk and designer knits." When you scroll through these edits, as a local, you can get a sense of how an "outsider" perceives our style and our city. Along with the fine silk and designer knits, the edit provides orange hues, lots of denim, edgy street wear and softer fabrics. And yes—there are choices for both men and women.  
 "This partnership is an opportunity to bring Hotel Indigo's campaign, The Color of Discovery, to life through the lens of the brand's key pillars: design and style. This is the first collaboration of its kind for both Hotel Indigo and ASOS and gives a sense of place to Hotel Indigo guests by showcasing the distinct stories and inspiration for several of the brand's key properties," says Jason. El Paso's design and fashion is now recognized on a national level with this partnership—which any local should be excited about; we love our city and now travelers and shoppers can fall in love with it too.