By: Lloyd Hamilton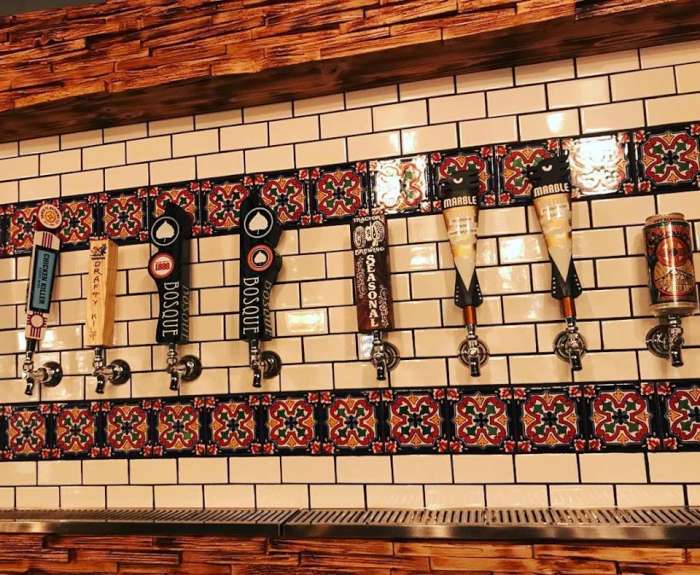 Doniphan Drive and Zaragoza Road had for so long been the farthest west and farthest east in El Paso. Recently, these boundaries have jadedly faded and new imaginary lines have been defined by the metropolis outskirts. Located outside the New Mexican state line in a business park, not far from the Sunset Neighborhood, sits the quaintly unique "New Mexican True" tap room and grill, Knife and Barrel Public House, whose metal-wainscoted, forest-green panels compliment the umbrella-covered garden patio. The location boasts a beer-garden atmosphere within a mile of the Rio Grande river walk trails, and Western Playland Amusement Park, just west of the Sunland Park Racetrack.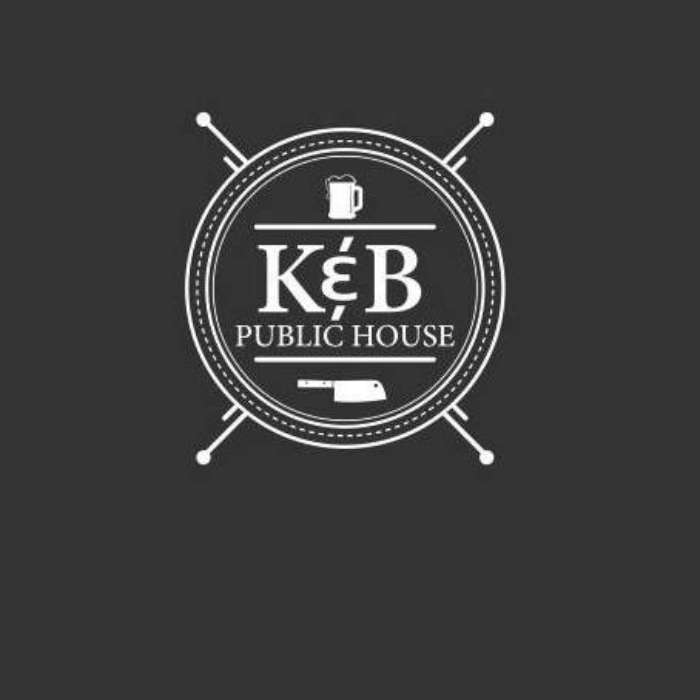 Aberrantly, before being acquired by the Knife and Barrel Public House, the building was home to the Sunland Park Winery. Today, though the primary beverage of the public house is beer, they also sell what remnant bottles are left from the Sunland Park Winery, which is not all the way a closed-up shop; the winery owner may begin operations again one day in the near future.
Unlike other local taps in El Paso, the Knife and Barrel Public House embodies characteristics of a New Mexican-style filling station, serving exclusive homegrown beers from all over the state. The Public House features stand-out barley-brewed, on-tap craft beer from local breweries like Bosque from Albuquerque and Santa Fe Brewing Company. Not all the beers served on tap at Knife and Barrel are permanently stocked however, many of them are interchanged for other kegs which are distributed from New Mexican breweries, both large and small. For example, barrels from Marble Brewing could be hosted at the Public House, and possibly others from Turtles Mountain and Boxing Bear, or Cloudcroft Brewing Company. Tap-room co-owner, Elizabeth Zapanta explained, "Our beer selection is well thought out and contains a variety of styles, like Kölsch, Indian Pale Ales, Ambers and Pilsners, all within the realm of craft beers." Co-owner Abraham Soto also pointed out, "We get in a lot of limited addition seasonal beers as well."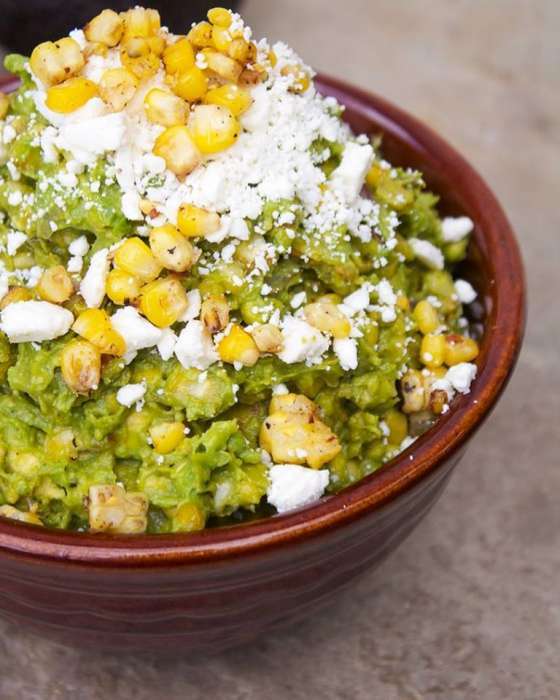 Over the years Abraham has built a good rapport with breweries scattered all over New Mexico, and receives from the brewers inside information including new beverage recipes and seasonal ales, which normally would be disclosed and spread among the breweries regional communities in the area. As of now, Knife and Barrel owners Abraham Soto, Elizabeth Zapanta and Daniel Valenzuela, are undergoing an expansion of their kitchen, which already features mouthwatering burgers such as the Classic, and the iconic New Mexican Hatch green chili burger. Once their kitchen re-vamp is complete, their new menu will spotlight smoked foods and meats including other southwest flavors that will pair well with their beer selection.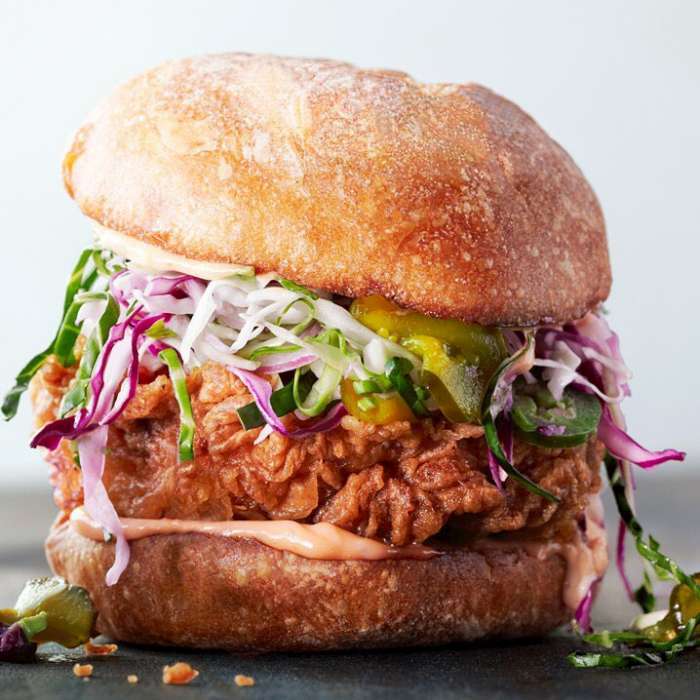 Co-owner Daniel graduated from culinary arts school in Austin and has generated quite a reputation for whipping up his unique and out-of-the-box dishes. He has previously worked at Sandra Bullock's restaurant Best Bistro, as well as for the popular reality TV series, "The Bachelor."
Each of the co-owners brings a specific set of skills which contribute to the development and management of their Public House, and they excitedly look forward to the growth and possibilities that are in store for them. The trio plans to expand into a farm-to-table, beer-garden brewery, and host live music, as well as other vendors. As of now, this dream is currently underway as they have already begun working toward scheduling live music line-ups and farmers market events. Knife and Barrel Public House is the perfect up-and-coming tap room to visit, whether you are just ending a long workday or biking through the Rio Grande trail, this charming gem is a true New Mexican delight.