By: Jamie Livingston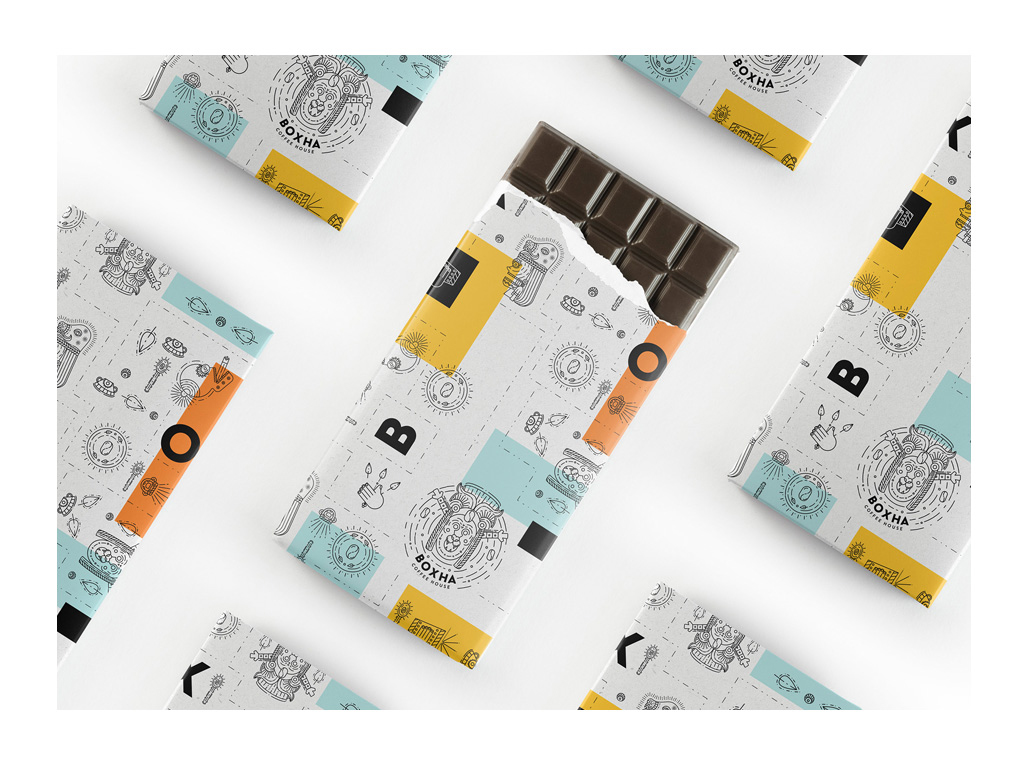 With the population of El Paso on a constant rise, development is booming. Within every region of the Sun City, you'll find that metal and brick-and-mortar fixtures are now replacing once empty, dirt-filled lots. Most of this development is commercial, and signage for businesses such as Independent Burger, Hotel Indigo, Boss Chicken and Stanton House is a sure way to lure people in. With bright colors and big lettering, it's hard not to notice such businesses, and it's all thanks to one local company—EME Design Studio.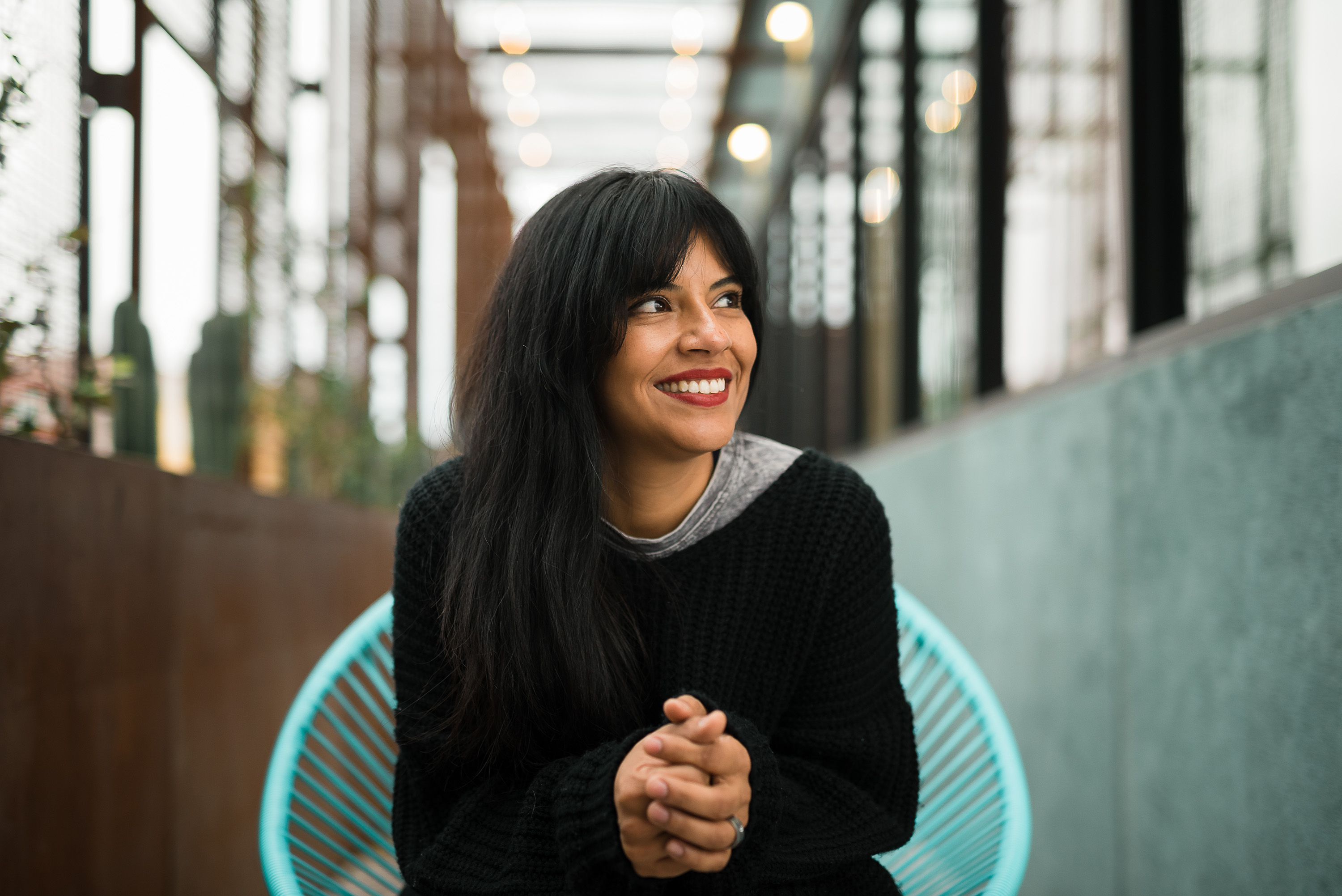 College sweethearts Iris Morales and Joel Martinez, now married, started their company eight years ago with a big dream but little clientele. What started out as helping a few businesses succeed with their branding has now blossomed to a much larger geographical scale. "We are still small but we have big hearts and we're always looking to get better. Now, we are very fortunate to have clients outside of El Paso looking to work with us. We've worked with clients in Las Vegas, Los Angeles, San Diego, Pittsburgh, Austin, New York, Connecticut, Singapore, London and Mexico," Joel said. And, more recently, Joel and Iris have even more to be proud about: their designs have garnered global recognition.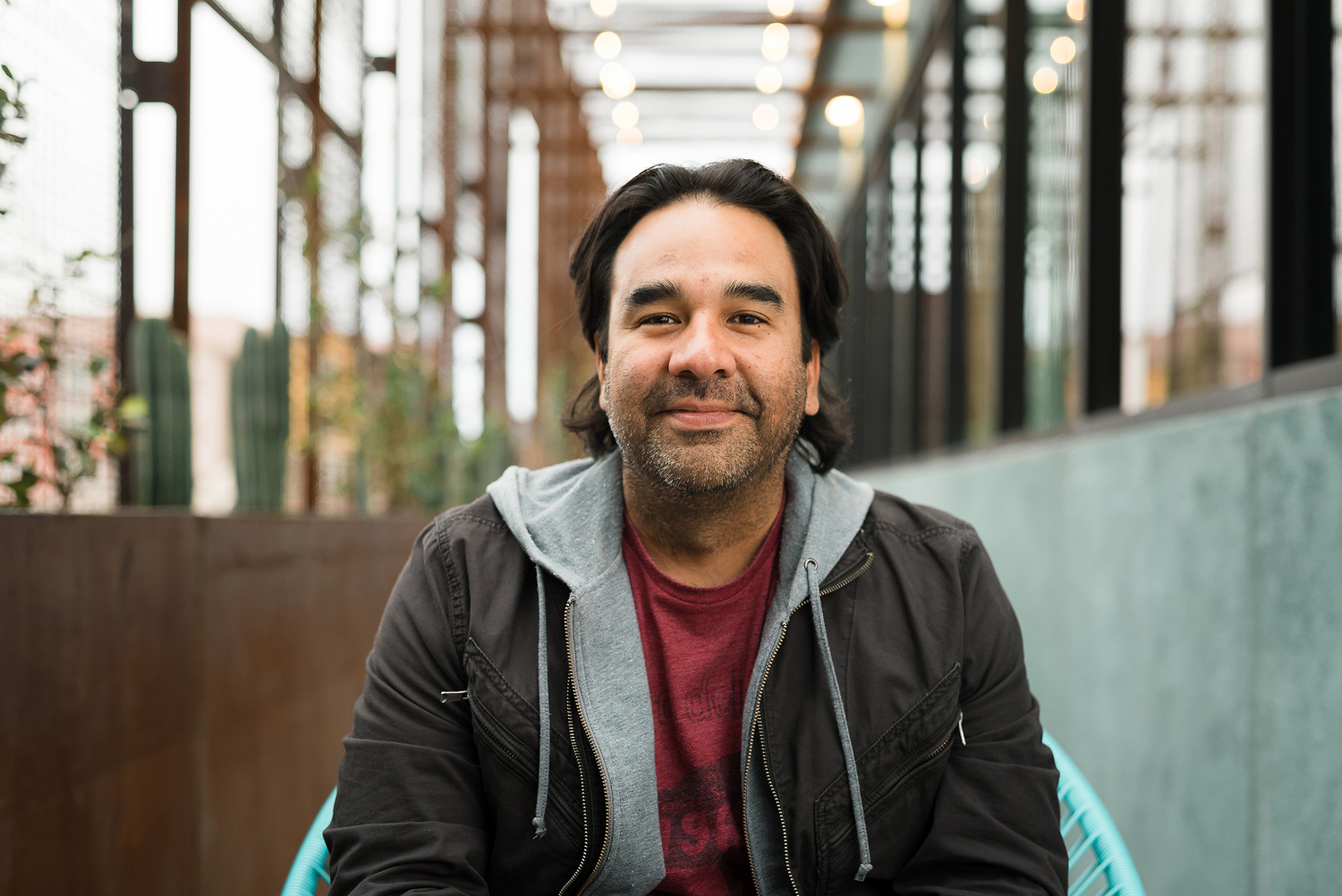 "This year we were awarded a National Gold ADDY, which is probably our biggest yet. The American Advertising Awards, formerly the ADDYs, is the advertising industry's largest and most representative competition, attracting over 40,000 entries every year in local AAF Ad Club competitions," said Joel. It's a prestigious award that recognizes the creative spirit of excellence in the art of advertising and marketing. However, the recognition isn't entirely new for the couple. "Our work has been featured in different publications and websites around the world as well. The biggest challenge is making great award-winning work while making sure the work is helping the client's success," Joel said.
But success hasn't always fallen into their lap. The couple's achievements, at times, have fallen short. "Failure is part of the process. In 2016 and 2017 we received an email about winning a national ADDY and actually attended the ceremony, only to find out they were both silver. Realizing we could do that, we pushed to hopefully win a gold at the national level," said Joel. "It definitely feels great to see your work next to more amazing work done by top agencies, but not getting there just inspires you to make better work as a designer." The couple has also received accolades on the international front. EME was also awarded five gold and one silver in the International Indigo Design Awards, a ceremony held annually in the world's most fascinating cities. The work is judged by a jury, handpicked for their innovative contributions in the digital design world. Last year's ceremony was held in Japan, which Joel said he was blessed to attend.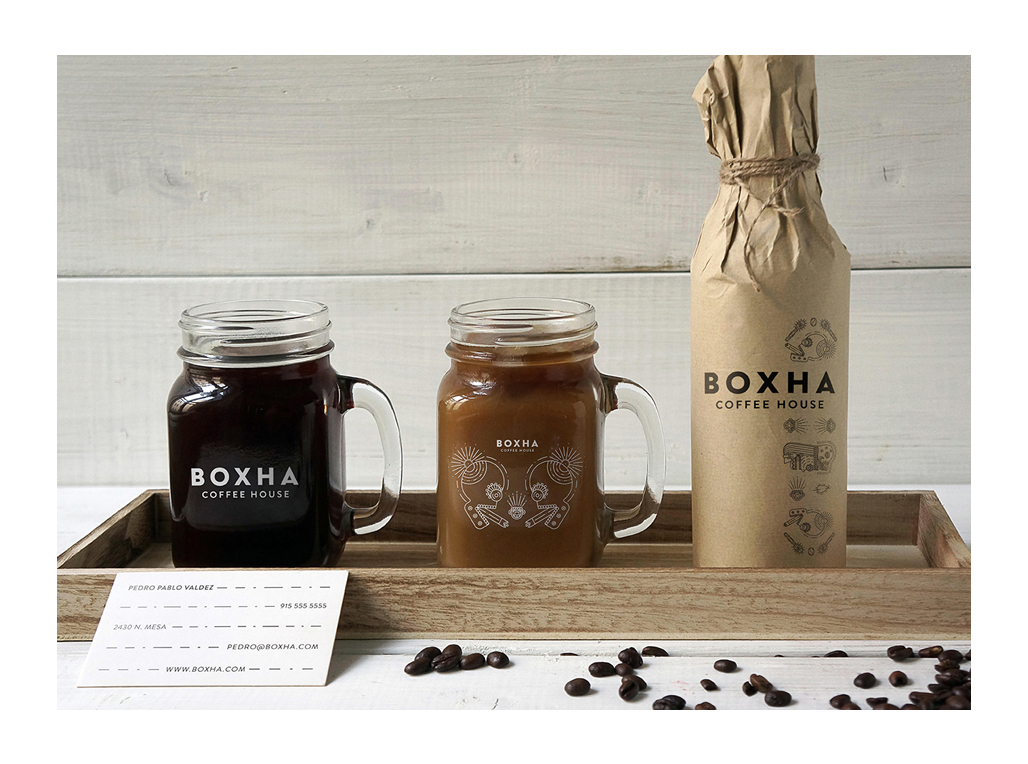 For Joel, the recognition is more of a sign to keep serving his community and the needs of local businesses in the city he holds so dear. "I think these awards just let us know we are doing something right. It is a guide for us to realize that our work can compete with any other work, even top agencies with big budgets. Clients and potential clients might be able to find out, but the exposure is really more within the industry. Regardless, it does seem to help when potential clients realize we've won awards since they feel we can make award winning work for them."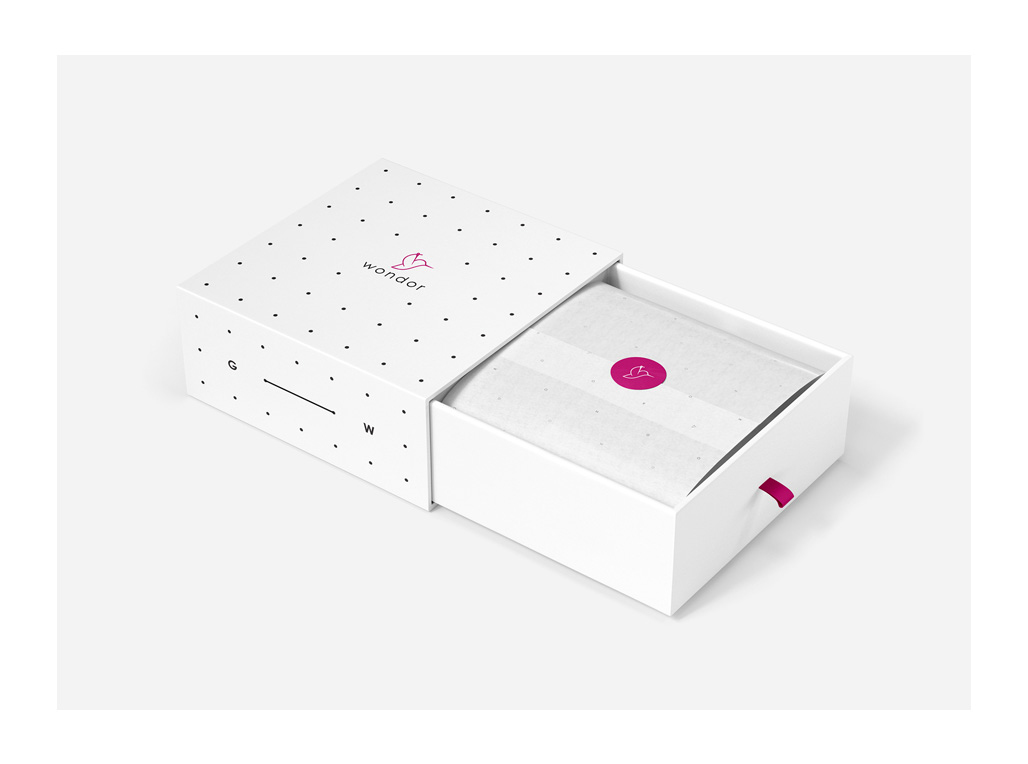 Their quality designs are also putting them in a different category—print production.
"We also received a merit award by 'How Promotion & Marketing Design Awards,' a competition which celebrates original recipes for outstanding promo-driven design. The work will be featured in the all-new HOW + Print book "The Best of Design." The book is scheduled to be released late this Summer.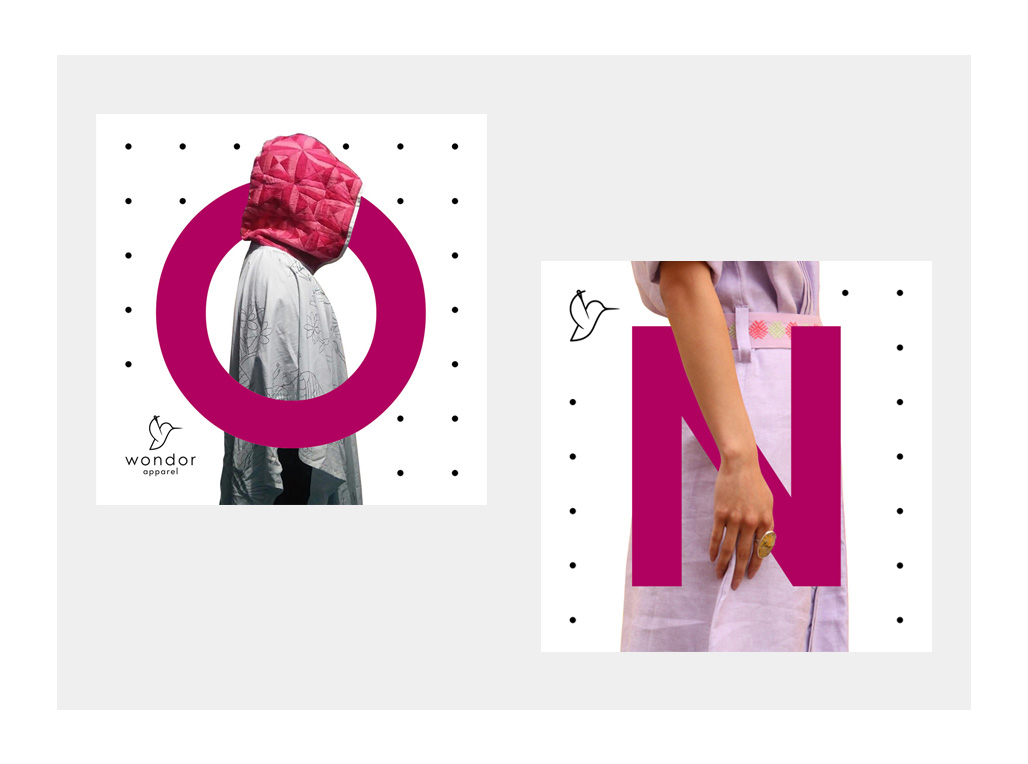 Joel believes that while ultimately it's the client's dream to be kept in mind, the recognition does help put the border city, and small businesses, on the map.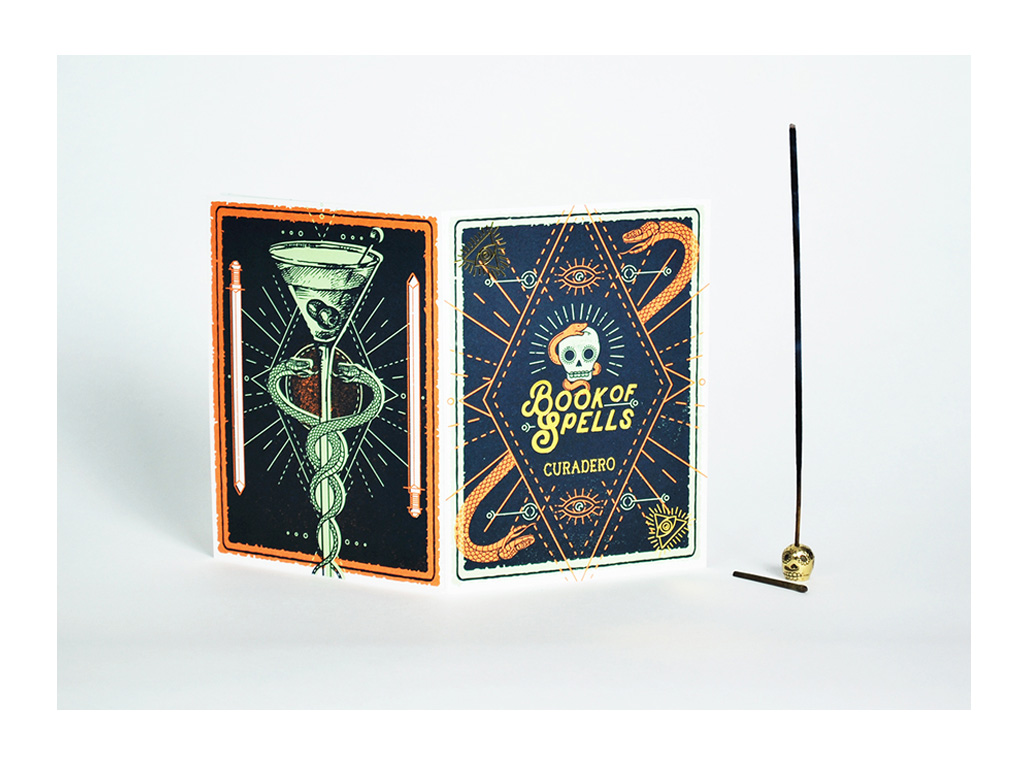 "To us, the awards mean that we can compete against national agencies and win. We can compete on the same level as top agencies doing work for McDonald's or corporations with a much bigger budget than what we have to work with. This definitely makes us proud of who we are and where we come from."