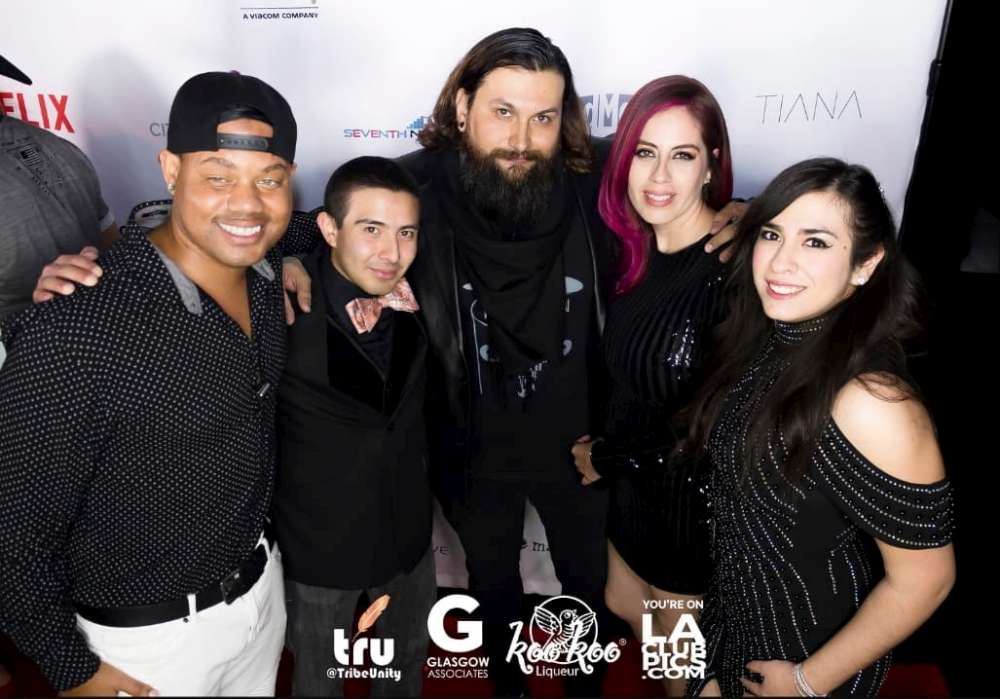 Damian Wyldes is a local musician, music producer and some of the best talent the border town has to offer. He has played Streetfest and SXSW. He runs Rivermoon Records off Gateway East, a studio dedicated to development of artists and recording borderland music. A 20-year veteran of the music scene, he is rife with experience surrounding the recording industry and the struggles of being an artist. This year, the fruits of his labor have amassed attention from prestigious music awards. He was recently nominated for a Hollywood Music in Media Award (HMMA) and is also in first round considerations for the 61st Grammys.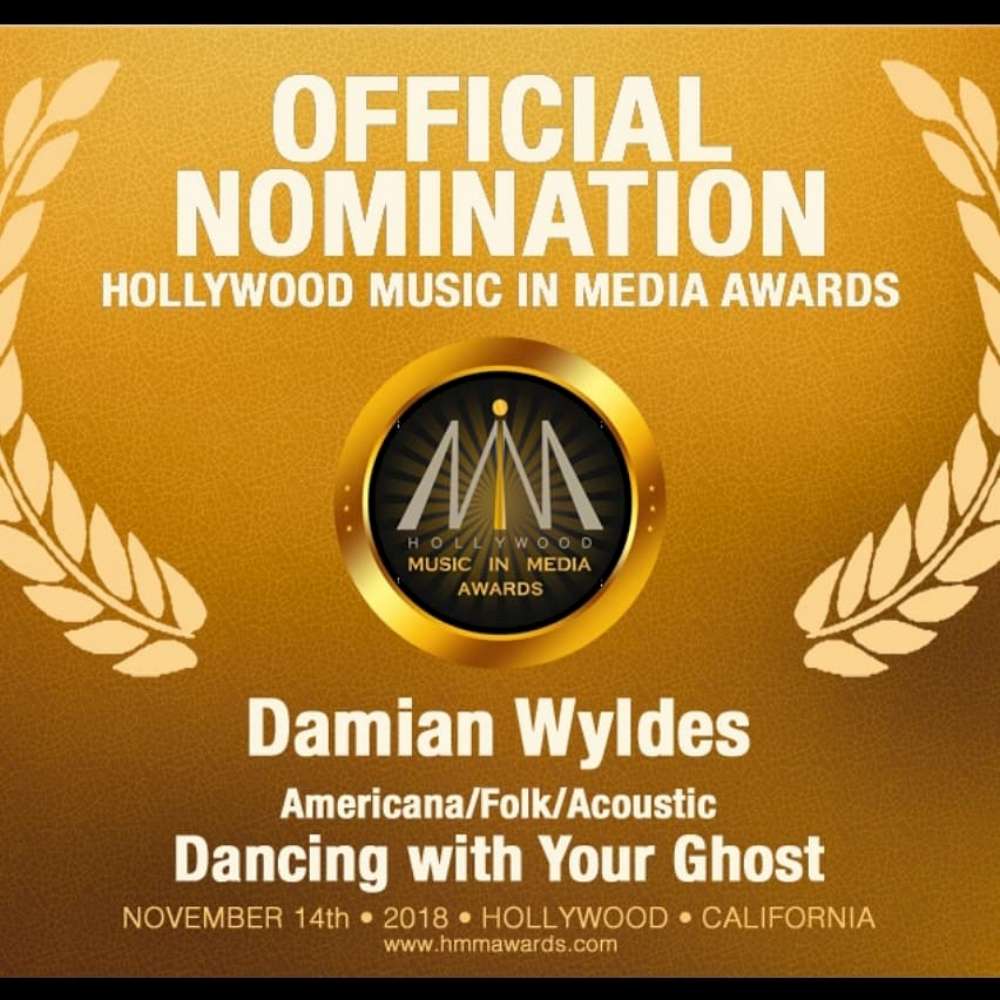 The HMMA "honors the music of visual mediums, the talented individuals responsible for creating, producing and placing it," the website explains. Previous noteable winners include Phillip Glass and Demi Lovato—the award is no small business. Damian submitted the video for his song "Dancing With Your Ghost" to the HMMA academy thinking he had only a long shot at being considered. The spaghetti western-inspired video is sprawling with border town imagery that includes rambling desert landscapes and calavera-garbed folkloric dancers. The song is one of "love and loss," says Damian, it begs the question of "am I still dancing with your ghost?" he goes on to say.
When he checked the HMMA website, he was surprised to find he had been nominated for an award in the Americana/Folk/Acoustic category. He quickly started planning to attend the red-carpet ceremony that was being held in Hollywood. He initiated a Go-Fund Me to help raise money to take him and his band to the ceremony. The fund-raising campaign is a testament to the overarching grassroot approach to his career. "If I make it onto a commercial or anything, I want it to be because I worked for it," Damian says. He takes pride in his El Paso upbringing and the hard work that has sustained him throughout his career.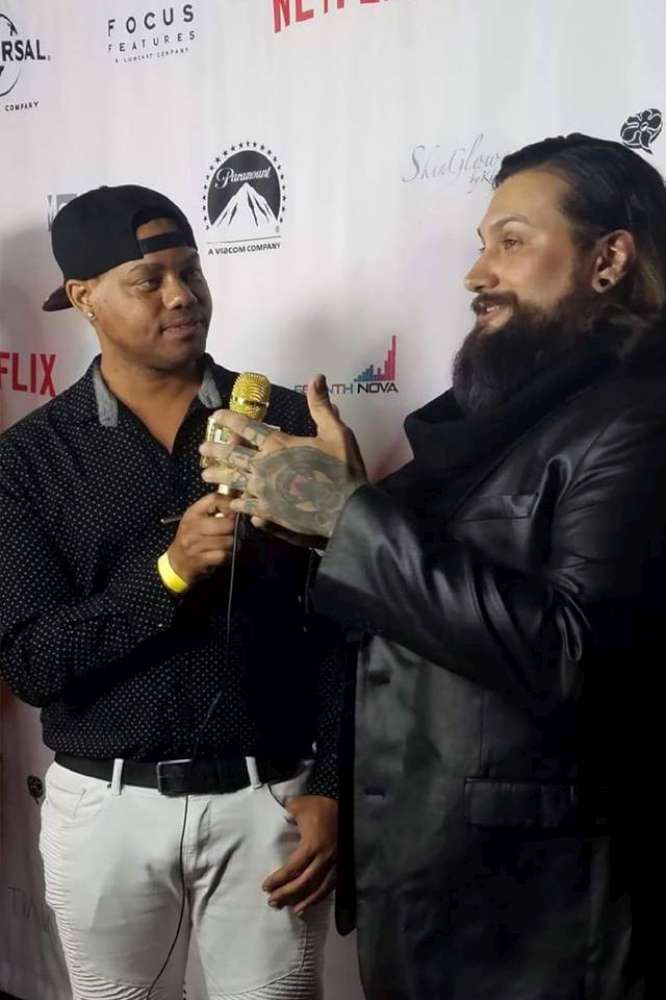 Damian is also being considered for a first-round nomination in the Grammys—more proof of his willingness to work toward his goals. The first-round voting took place between October 17-31 and the decision will be announced December 5. The single that is currently being considered is called "Disengage"—a southwestern folk song about the loss of his father. "It's a personal part of me as an artist," Damian states, and then continues to say that he left himself "kind of exposed to the audience."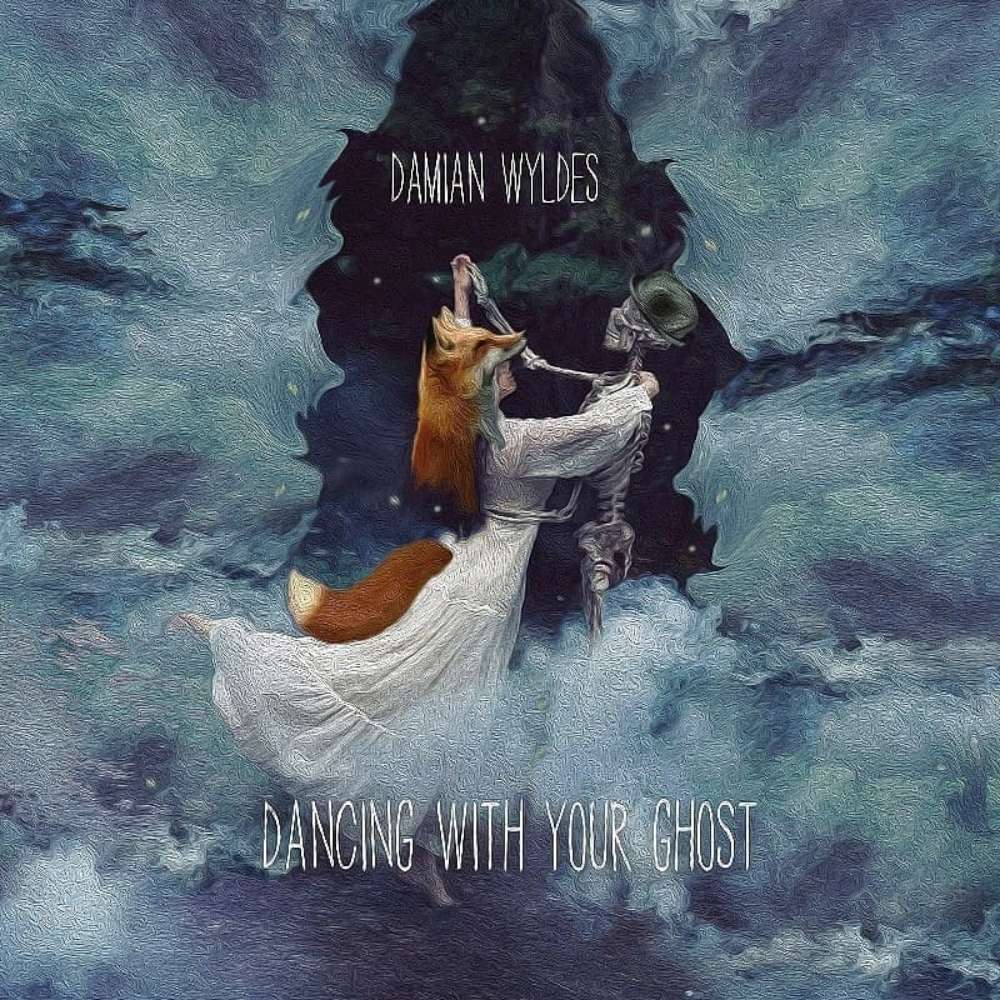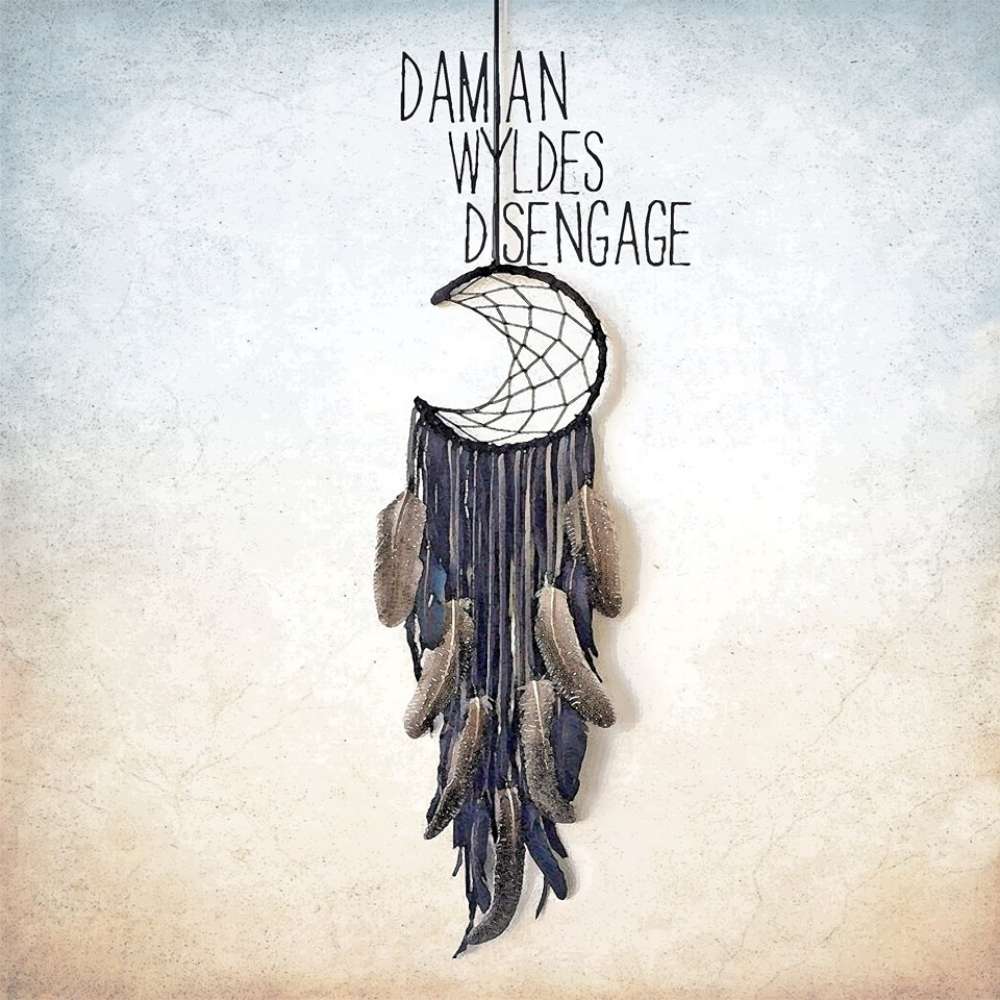 It is precisely this kind of commitment to the conviction of his craft that has carried him through two decades of making music. His grassroots and bootstraps approach are evident through his studio's artist development program, and it is another way he strives to represent El Paso and its talent positively. "I'm excited to represent El Paso," he says about the red-carpet affair at the HMMAs. No matter where his career has taken him—from Pittsburgh to Denver, from the deserts of the southwest to the Grammy's—he remains whole heartedly El Pasoan.
You can find more of Damian's music at damianwyldes.com. You can also listen to "Dancing with Your Ghost" and "Disengage" on his website or YouTube.