By: Pilar Munoz
Photos courtesy of Eddie Provencio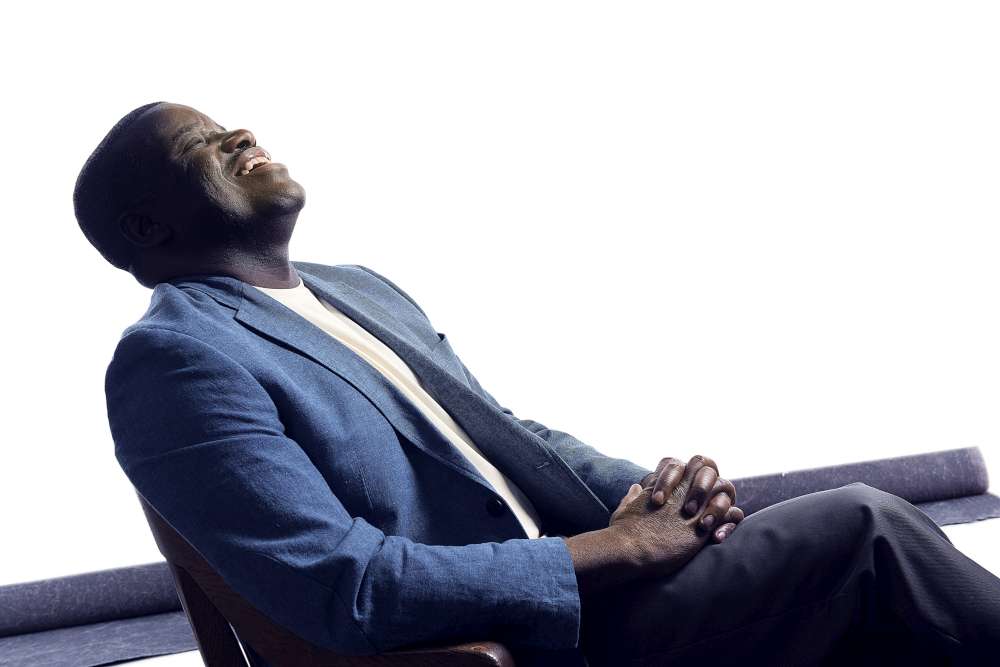 If you ask any one in El Paso about The Tap, they will tell you two things: they have spectacular nachos, and have jazz music on Thursday nights. For over 30 years they have hosted local jazz and, throughout the years, the patrons have represented people from every walk of life.
"It's part of the magic of jazz," Says Renee Trejo, a Lower Valley teacher. "No matter what kind of music you are into, you can get into jazz and its energy." Renee has come out to The Tap on a school night to enjoy an increasingly popular event—jazz nights in El Paso. The recent surge in popularity is due in no small part to the willingness of local musicians to create unique experiences for their audiences. "The familiar brings them in, and then you get them into the instrumental improvisation aspect of jazz," says Billy Townes, a long-time El Paso keyboardist who recently released his 16th studio album, "…This is What I said…."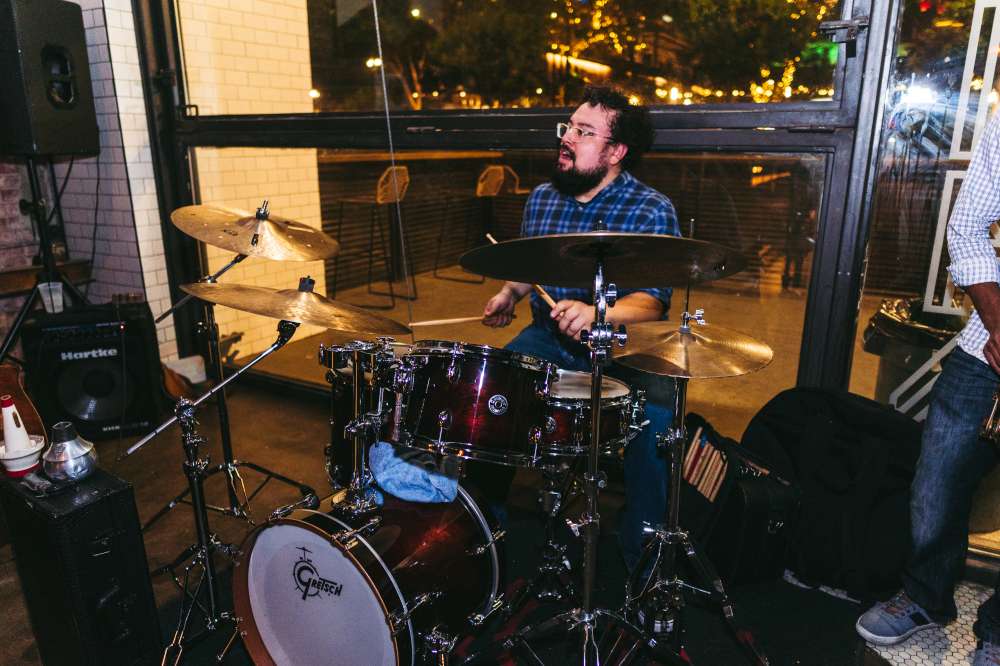 Eddie Provencio, percussionist for Speak No Evil, a local band who plays The Tap on Thursdays, actively engages the ideas expressed by Billy. For one of their sets, the band blends the often-esoteric nature of Jazz with the more contemporary sensibilities of a late-night bar crowd: a Radiohead Jazz set. "I was thinking about when we were rehearsing these tunes, we should start putting this group out, the Radiohead and rock and roll kind of thing," Eddie says. After the show, Juan de la Garza, local artist and filmmaker, expressed that it was something "completely new to me. I didn't know Radiohead could sound like that." Creating something that is both new and old helps generate value for venues, inviting a "broad range of age groups to come and spend money," Billy states.
Both Billy Townes and Frank Zona, leader of the Frank Zona Jazz Quartet and a staple of the Latin jazz scene, spoke of some of the struggles the resurgence has faced. "It has got to be a win-win situation for both the jazz artist and the venue," Frank states, acknowledging the fiscal imperative of venues when it comes to hosting local music. He goes on to say, "Venue operators should not think of live music as an expense, they should think of it as an investment."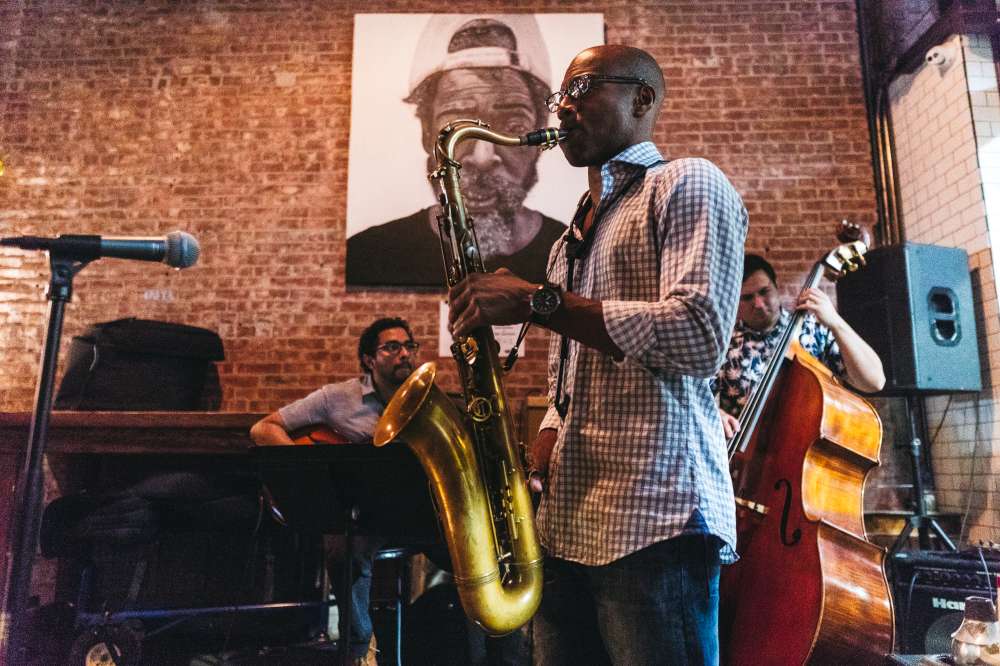 It is a sentiment that is echoed by Charlene Enriquez, owner of The Tap, who says that other potential hosts don't hold more jazz nights because "they don't think it will bring in the crowds they are wanting to attract." The kind of environment that venue owners envision for their audience is one that can draw them in with something comfortable and keep them around with something unique. That is something that local jazz acts do in spades. When a band plays, a venue almost always makes more money than if a band had not played, Frank explains.
On Tuesday nights, Coco Bar on the eastside hosts Jazz Jam. It is a jam session where established musicians invite people from the crowd to play on stage with them. Eddie cites it as fundamental to his own development, stating that it showcases emerging talent and helps "build them up into the scene." And even in those moments of spontaneous union, they manage to share the kind of bond that characterizes great jazz musicians—the syncopated synergy of artists tuned into each other's tendencies. With the revolving door of performers that enter and leave the stage, there is the opportunity to always "breathe new life into [the] performances," Frank affirms.
When asked about the local music scene and what can be done to help it continue to expand into more venues, without hesitation, the musicians stress the importance of support from the community. "I'm not saying we are going to be the next Austin, but we can get a slice of the pie with what we offer culturally and musically," Billy says. After musing about the magic of live performance and how "music tames the savage beast," he finishes by "challeng[ing] the community to go out and support jazz and live music in general."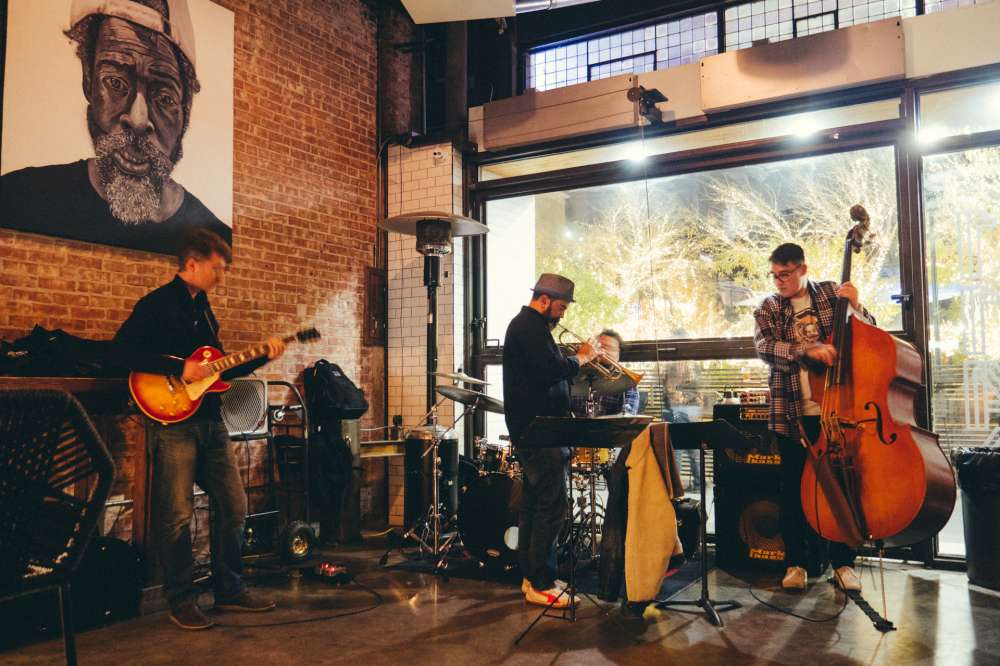 Support our local jazz musicians. Go out and listen to what they are saying. They will deliver on the promise that if you find them playing Tuesday nights at Coco Bar or on a Thursday night at The Tap with a plate of nachos in front of you, you will witness something wholly inspired and uncompromising in its originality.
Young and emerging musicians looking to get into the scene can go to Coco Bar to participate in Jazz Jam or reach out to the El Paso International Music Foundation on Facebook, an organization dedicated to empowering "musicians from El Paso and neighboring cities" through "education and advocacy." Also, you can catch these and many more jazz musicians at Coco Bar on Tuesdays, INTL on Wednesdays, Speaking Rock and The Tap on Thursdays or Black Orchid on Fridays.