By: Pilar Muñoz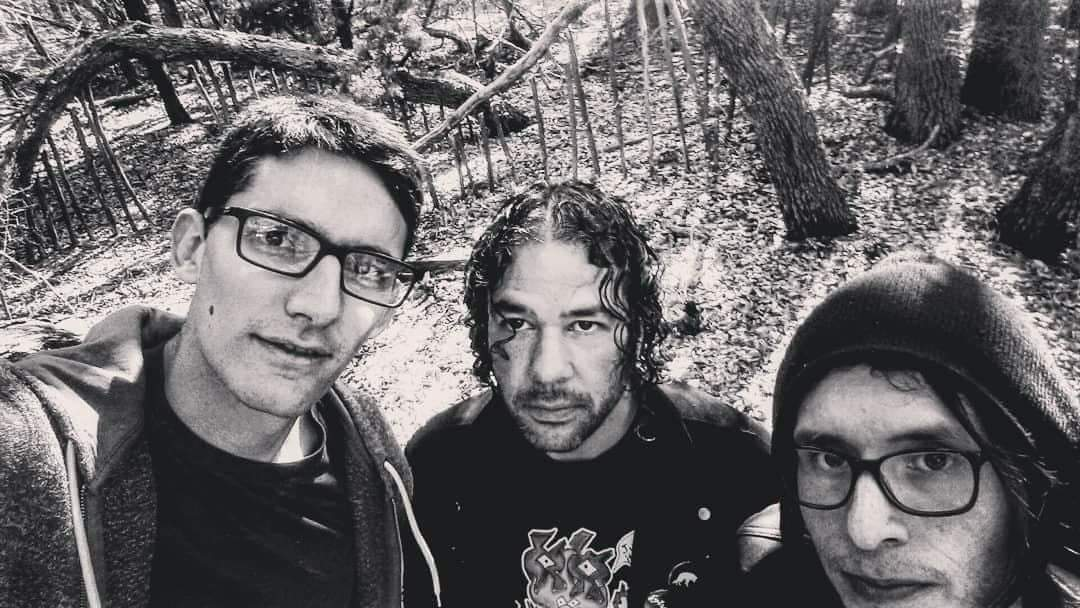 Serge Carrasco, Paul Dummond and Matthew Santillan are on the brink of living every musician's dream—the release of their debut album. The local trio—who together compromise The Anhedonians—will be releasing their album "All Went Up" on November 23 at Love Buzz. The album was written and performed by The Anhedonians, who employed the help of Dan Duszynski to record it. According to the bands press release, the album was recorded "over 6 days in March at Moon Phase Ranch in Dripping Springs, Texas."
The three members all came together after taking different paths during their college years. After finding themselves back in El Paso, Serge and Paul decided to start jamming. "We liked the potential and started to reach out for other members," Serge adds. They met Matthew at a party and the three of them hit it off. They stuck to a three-piece set up because they were able to achieve a full sound that way. The first song they worked on was primarily written by Serge, who would play it during his solo acts. Matthew added to the base song and they were surprised with how quickly the song came together in a "whirlwind of creative energy," Serge states.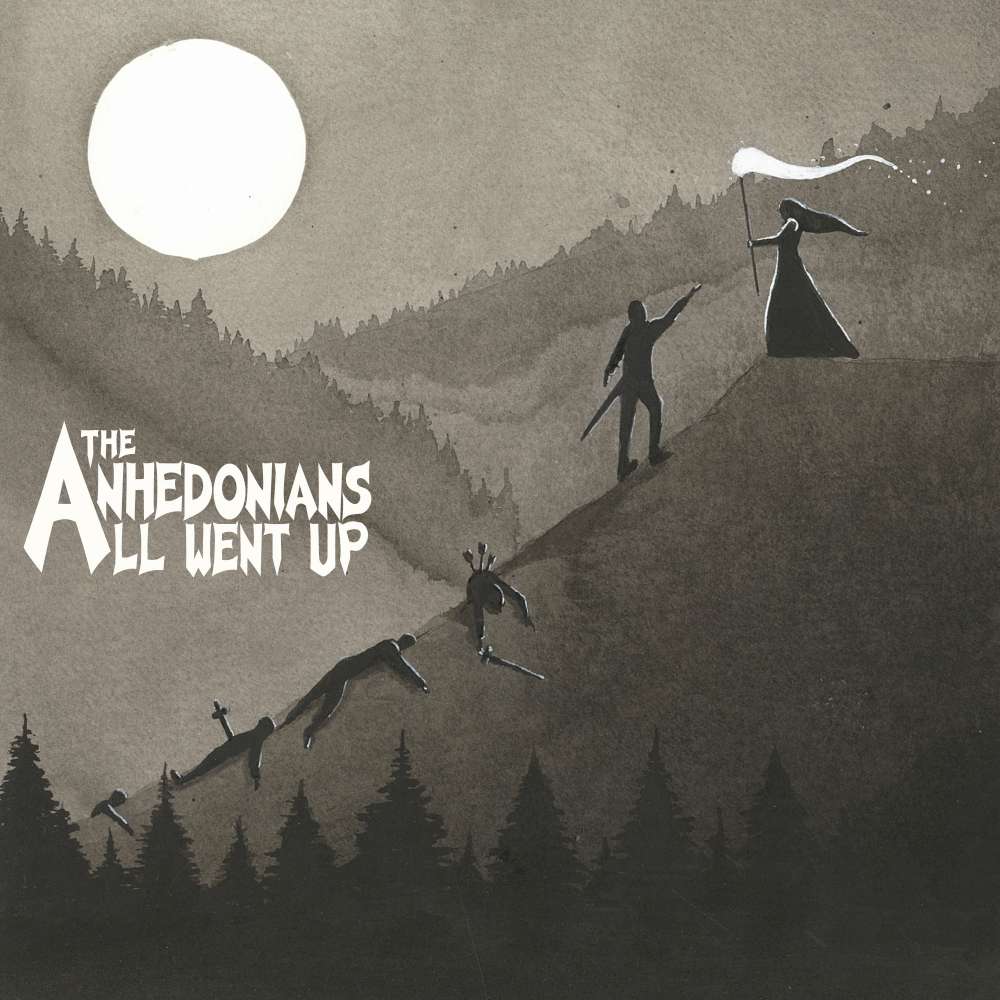 The band has released the song "New Me" as the album's first single through their Bandcamp. The single is "an anthem about letting go of fear, doubt, negativity and all the other things that keep you from being your true self," Serge tells The City Magazine. The album is comprised of "self-contained stories," Serge adds. This rings particularly true for "New Me" as the lyrics are told from the "perspective of a spiritual guide." Serge describes it as if "they are screaming at you in the midst of a tumultuous ride to let go of the baggage, and embrace the new life waiting for you on the other side."
The band defines their album as "diverse" in influence and genre. It contains within its pod-like narrative structure tinges of alternative, folk, post-rock, metal and others. By engaging such a wide array of genres and influences, the band is able to provide an almost operatic presentation of the underlying theme of loss. When asked to talk about the concept of their album Serge is hesitant to lend too much interpretation to their audience. "We really want our listeners to have their own relationship with the album," Serge emphasizes.
The band highlights the "really supportive and exciting and hardworking scene" in El Paso that has helped them get to this point in their career. They are excited to showcase "what El Paso bands are all about," and do their part in making the city beautiful.
They will be playing November 23 at the Love Buzz for their release party. They will be joined by locals Sleepspent, State Limbo, Pilots of Venus and Duck. The show will be 21+ and admission will be free.
You can pre-order the album at many of the usual mediums including iTunes, Amazon, Google Play and Bandcamp. You can listen to their lead single "New Me" on Spotify, Apple Music and YouTube.