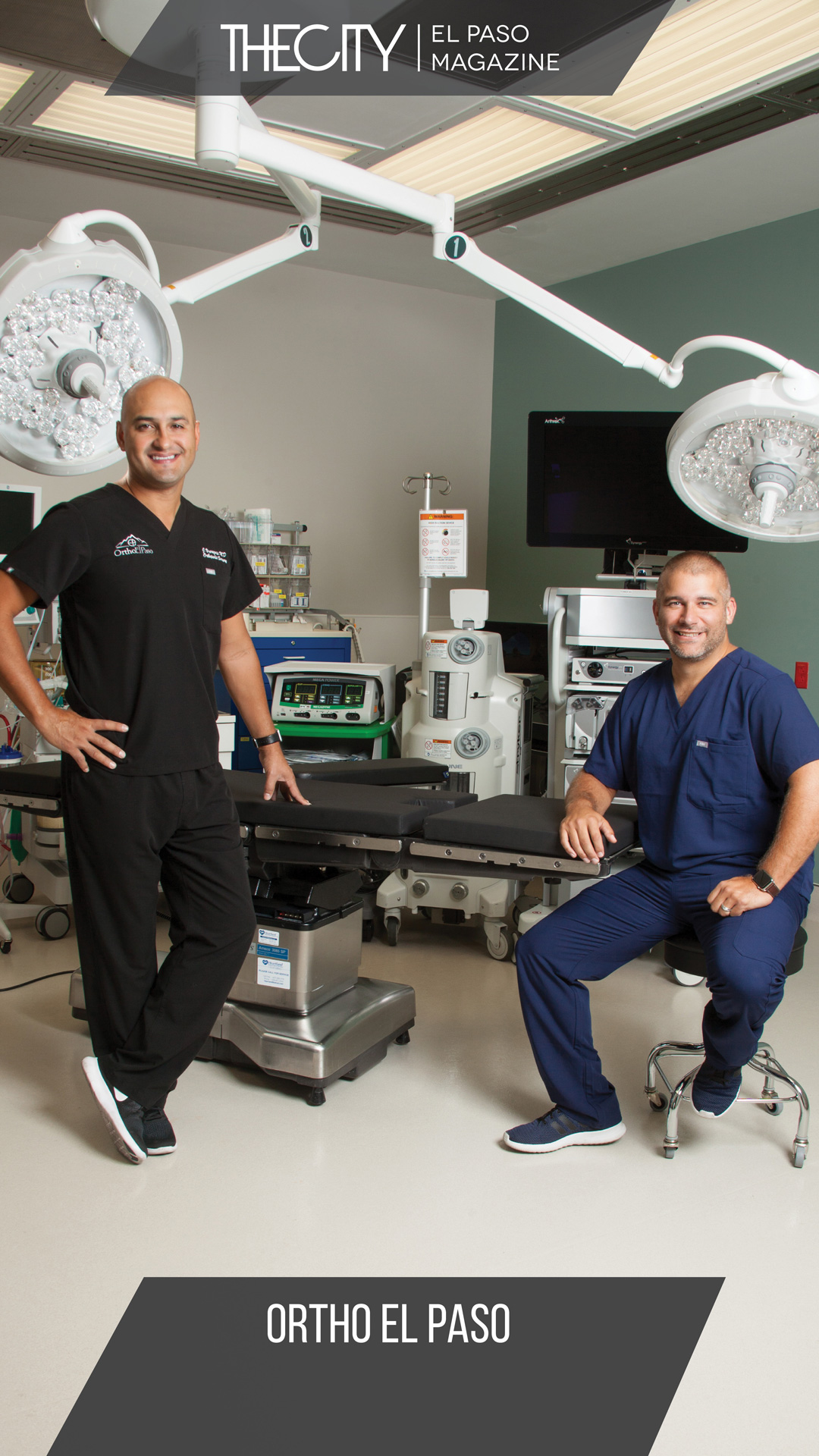 #ELPASOPROUD

That Saturday our city was terrorized by a lone gunman whose hatred led him here to shoot our citizens is a day we will never forget. Nor will we ever forget the victims who suffered from this unspeakable act.

We sympathize with the families of the loved ones lost. We pray for the recovery of the injured. 

We are grateful to the medical workers, including our own at Ortho El Paso, who worked tirelessly to help save victims from the shooting. It was our privilege to be able to do so. 

We chose El Paso for our practice because of the wonderful citizens who live here, their welcoming kindness and their sense of community. And we've never felt anything less than acceptance since our opening four years ago. Thank you, El Paso.

Our orthopedic surgeons, Jason Vourazeris, M.D., and Justin S. Mitchell, D.O., feel a great sense of belonging in El Paso because of the warmth of the people who live here. We are grateful to be serving this community we call home.

When you visit Ortho El Paso, we want you to feel as welcome as you have made us feel … like you are at home, with family, because that is how you will be treated.

ORTHO EL PASO
12770 Edgemere Blvd., Bldg. F
El Paso, Texas 79938
(915) 249-4000
orthoep.com
Photographed by: DANIEL FREDERICK