By: Brenda L. Castaneda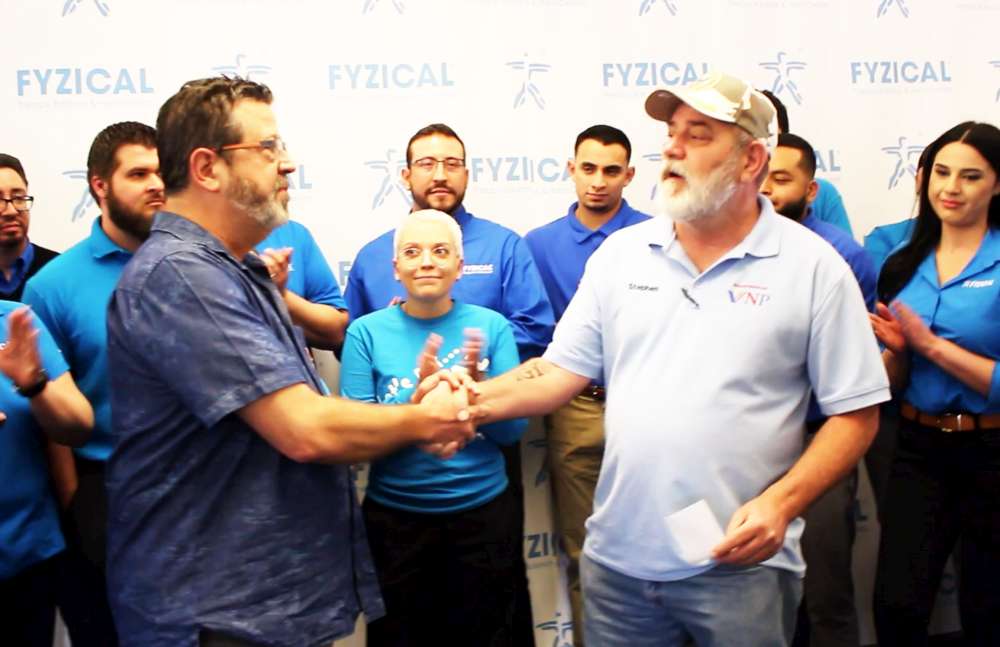 By definition, a partnership is an arrangement where parties agree to cooperate to advance their mutual interests. A successful partnership could be one that fills the hearts of both parties and provides a deep feeling of gratitude and mutual appreciation. Luis Zuniga, founder and president of FYZICAL Therapy Balance & Hand Center, and Stephen Mills, founder and executive director of Veterans Non Profit (VNP), are doing just that.
FYZICAL Therapy Balance & Hand Center is a health and wellness company that provides physical therapy and training to patients throughout West Texas and Southern New Mexico. It has been in operation since 2004, employs 35 individuals and has four offices in each corner of El Paso.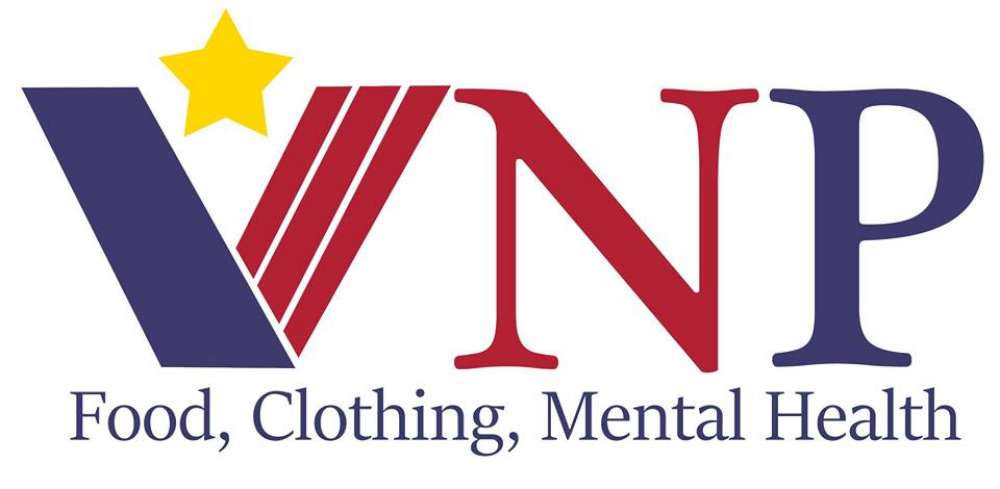 Luis is credited with the sense of community that he has instilled in his employees. It was his staff who came to him with the idea of doing something for the community, something that would make a difference in their lives and the lives of others in El Paso. Foregoing the expense of activities such as their annual Christmas party, the team suggested putting those funds into something more rewarding.  After researching various nonprofit organizations in El Paso, they identified the one that they felt was most deserving of their support. They had three major criteria in selecting their partner: the organization had to be local, it had to be a cause that they wanted to create awareness of and it had to be one that impacted the community.
VNP was the beneficiary of that decision and one that has proved to be most deserving. Founded in 2015, VNP's purpose is to meet the most basic needs of local veterans, like providing meals through their food kitchen. They also have a pet food pantry for those veterans who have service dogs, as well as a clothing and personal hygiene closet which includes items that we so often take for granted.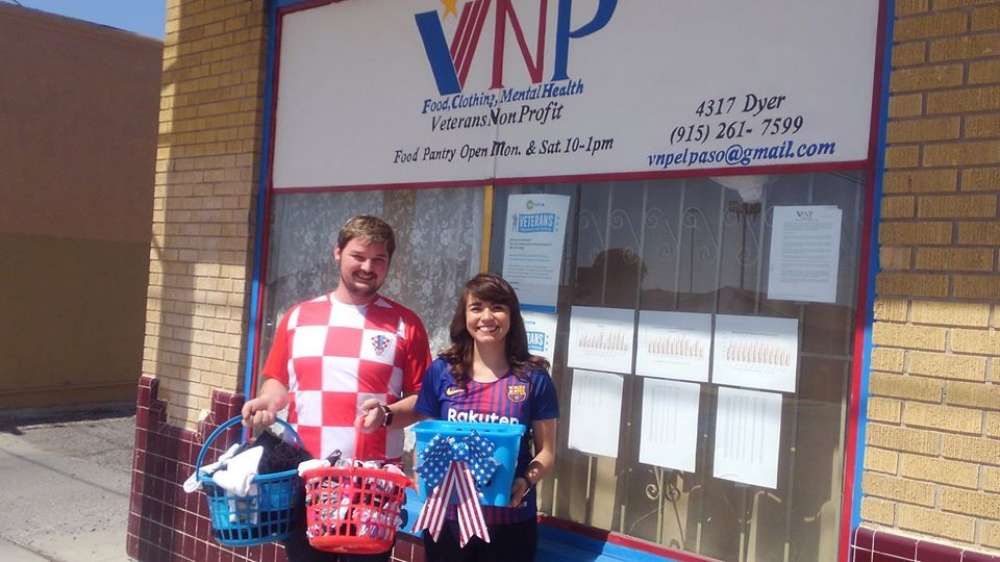 While initially the commitment from Luis and his group was a monetary contribution, they have since expanded their partnership.  According to Luis, "the cool part is that we're committed to helping them fulfill their mission." And now, the employees provide priceless hours of manpower as they help with the stocking of the food pantry and the distribution of items on the last Saturday of each month. 
While Stephen is excited about the financial contributions, he adds that the volunteer hours they get from the FYZICAL staff helps with the 60-80 veteran households that benefit from VNP. He emphasized his appreciation saying, "It's been a godsend, to have people help do what we do … lots of hands make for easy work!" 
The VNP is open daily, Monday through Saturday. Although Mondays and Saturdays are for distribution only, from 10:00 a.m.- 1:00 p.m., the rest of the week they are open 9:30 a.m. to 5:00 p.m. The center is closed on Sundays.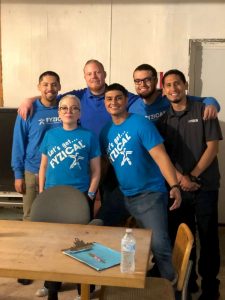 The commitment and the dedication of Luis and his staff is unwavering and their vision for this partnership is expanding. Not only are they volunteering on weekends, but there are events in the works to increase awareness of the VNP, as well as fundraisers to support the services that Stephen and his staff provide.  
Look for an exciting, first-of-its-kind event coming this October. For now, they can only reveal that there will be a treadmill, a rooftop and high profile El Pasoans creating awareness and raising money to help the veterans of this region. The partnership between the two groups has evolved into a very special relationship. As Luis states, "Veterans and wellness go hand in hand
."
Find both Veterans Non Profit and FYZICAL Therapy Balance & Hand Centers on Facebook.