By Henry Craver

Six years ago, El Paso was at a crossroads. Our lovely border home, so long a hotbed of rich bi-national culture, albeit a humble one, had the chance to reestablish itself as one of the country's major cities. From 2008 to 2012, the city's population had surged, clearing the path for a record setting Quality of Life Bond in 2012 that promised $473,250,000 for new projects and renovations. It seemed this would be the impetus El Paso needed to finally take that long-awaited next step.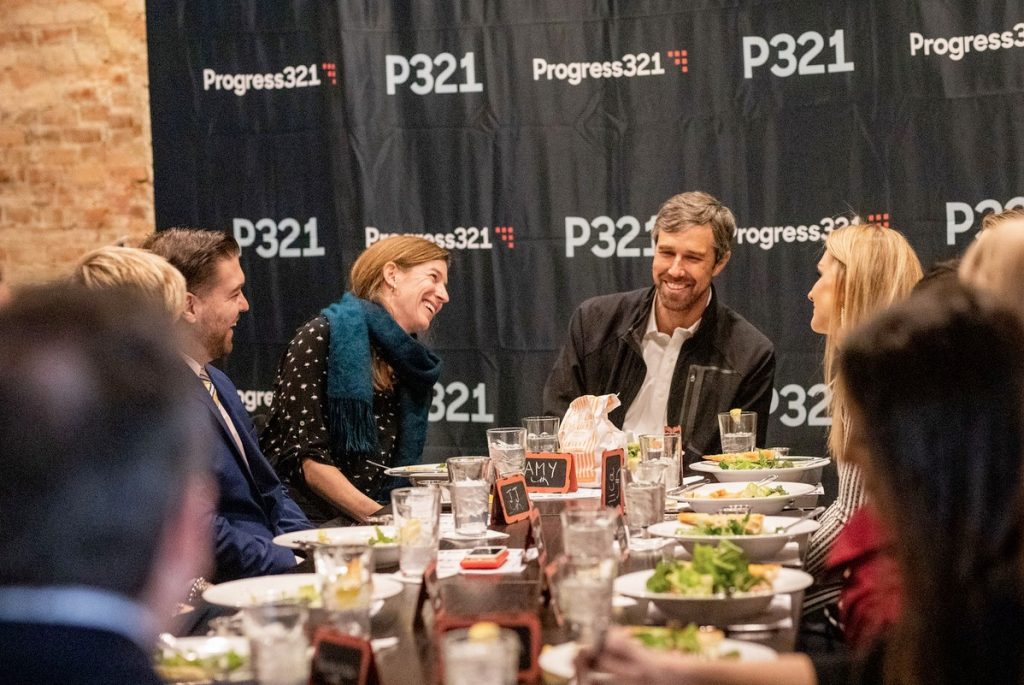 Around the same time, a group of like-minded young professionals were getting to know each other thanks to a young leaders program associated with the El Paso Del Norte Foundation. The group of emerging professionals all had something in common: They were set on seeing their community flourish. They were thrilled about the bond, of course, but also realized it wouldn't get us there all by itself. Talented community members would have to buy in and make a collaborated effort to see El Paso reach its full potential.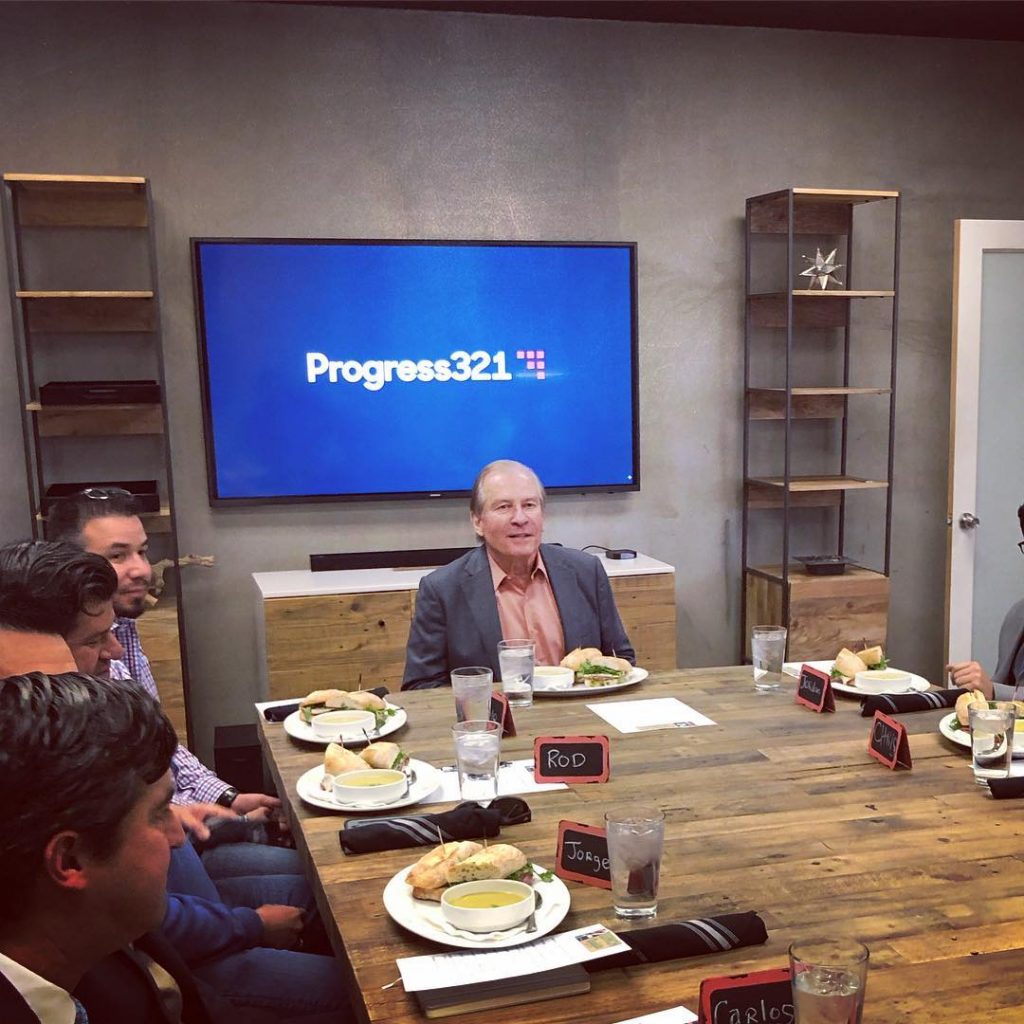 As fate would have it, just as the young visionaries were getting started, the organization was upended by a shakeup at the El Paso Del Norte Foundation that left it headed in a different direction. However, bound by their enthusiasm for El Paso's growth, the little troupe was intent on continuing their mission with or without the young professionals group. So, in 2013, Michael Guerra, Emma Swartz, Scott Adkins and a few others decided to start their own nonprofit dedicated to the advancement of El Paso. They called it "Progress 321."
"Running a non-profit is hard, and none of us really had any experience in it," explained Michael Guerra, director of business development at Guerra Investments and Progress 321's first ever president. "We decided to start the whole thing off by throwing a mixer, expecting maybe about 20 people to show up. Well, 120 ended up coming.  That's when we were like, 'wow,' this thing has more potential than we realized." Their next event attracted over 200 local professionals.
Despite the immediate success, Michael and company still thought their initiative would benefit from a relationship with an established foundation. They found the perfect partner in the El Paso Community Foundation: "We knew we needed to establish our legitimacy as a non-profit and that the support of a big organization could help us do that, but we were also scared of losing our freedom…the Community Foundation, however, didn't require any concessions on our end. They added prestige, helped guide us, but also respected our vision," explained Michael.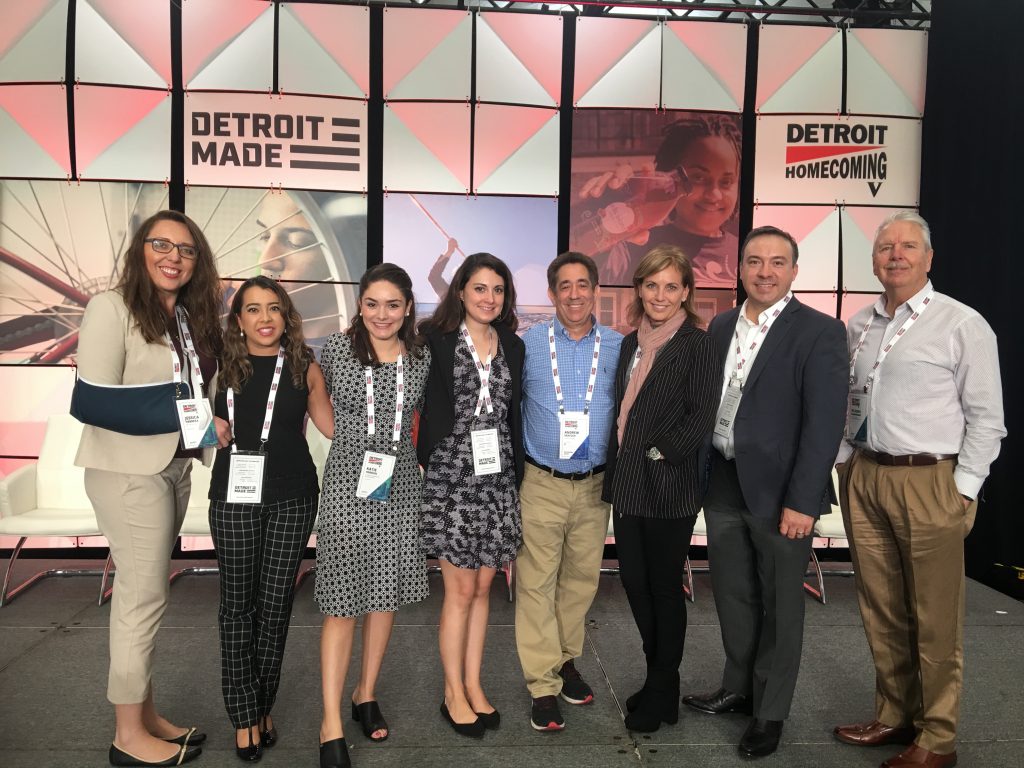 Progress 321, in partnership with the Community Foundation and many other proud El Pasoans, has continued to pursue its mission of making our region "the next best place to live and work." Laurie Banitch, the organization's current board president, understands first hand just how important a role Progress 321 plays in fostering community growth. A Loretto Academy alum, Laurie left home to attend Georgetown University in the mid 2000's and stayed in D.C. after graduating to work at Deloitte, one of the world's most prominent professional service networks. During a transitional phase in 2015, she came back to El Paso, expecting to stay no longer than a year before starting a new chapter. However, she ended up never leaving: "I'd always been fond of it here but never thought I'd move back for good … but when I came back, there was so much cool, exciting stuff happening. Then, I got involved with 321 which made me feel like I really had a stake in the development. I think [321] kept me here," said Laurie.
Beyond simply giving purpose-driven professionals opportunities to meet, Progress 321 outfits members with the tools to take on community leadership positions where they'll best be able to pursue the region's interests. For example, Progress 321 procured an invitation to the Texas Lyceum's annual meeting where delegates learned about important policy issues and relevant solutions. Michael stressed that such efforts went beyond grooming local leaders, saying: "We do need motivated and competent leaders at the local level, but Lyceum and similar opportunities are crucial to the development of future ambassadors for El Paso who can represent us at a state, or even national level."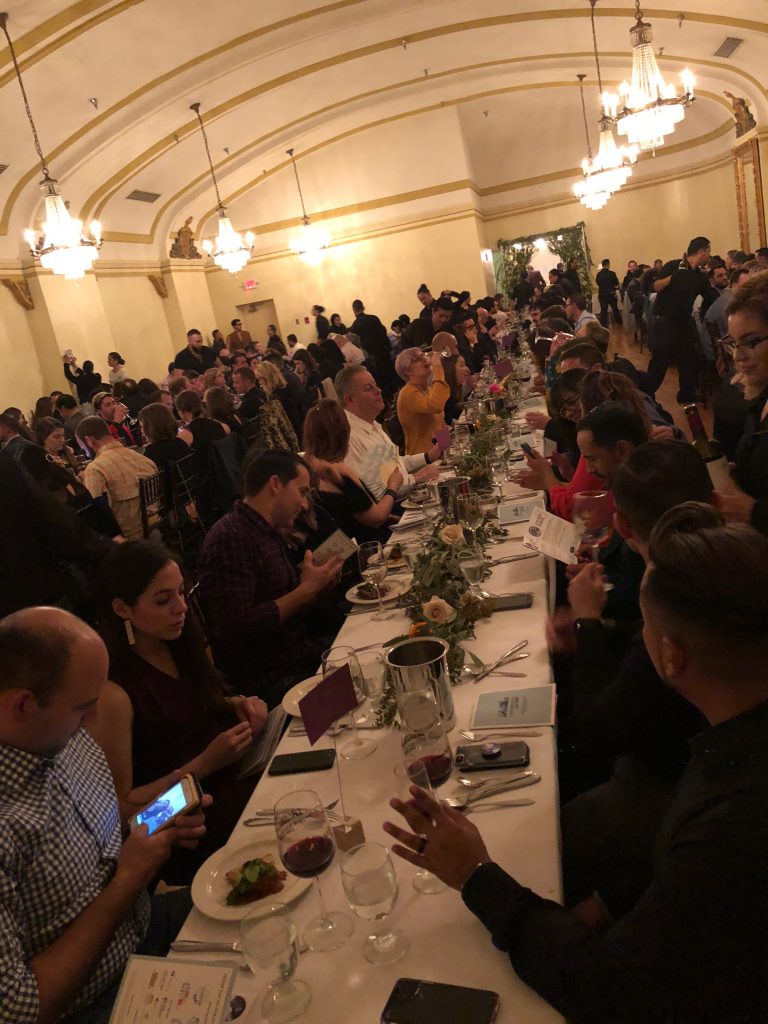 Recruiting influential ambassadors is also one of the goals of Progress 321's latest initiative, "El Paso Everywhere." Inspired by a similar program in Detroit, Mich. called "Detroit Homecoming," the idea is to bring El Paso expats back home for a few days and give them a curated tour in hopes of sparking their interest to invest in the city; financially or with their time and connections. Jessica Herrera, Progress 321's Vice President, explained the inspiration for El Paso Everywhere and the impact she hopes it will have:
"The people at Detroit Homecoming invited us out for their last conference and we were so impressed … they're responsible for over $200 million of investments into the city and their efforts have played a big role in Detroit, [Michigan's] revival these past few years … We think there's a huge opportunity for our expats to play a similar role in El Paso's development. It doesn't have to be just direct investment, they can mentor UTEP students, connect them to internships and just generally advocate for our city."
The El Paso Everywhere affair will coincide with Progress 321's annual "One Region One Table" that's being held on October 26. One Region One Table brings together our region's top chefs to collaborate on one dinner. Keeping with the spirit of El Paso Everywhere, the 2019 dinner promises to feature at least one prominent El Paso Expat chef.
When asked where she sees Progress 321 going in the coming years, Tresa Rockwell, the organization's executive director, responded enthusiastically:
"El Paso has really come so far over the past decade; it's been amazing to see. I really think [Progress] 321 and our members will play a fundamental role in continuing the city's forward march. I think we're just getting started."