By: Marie Moore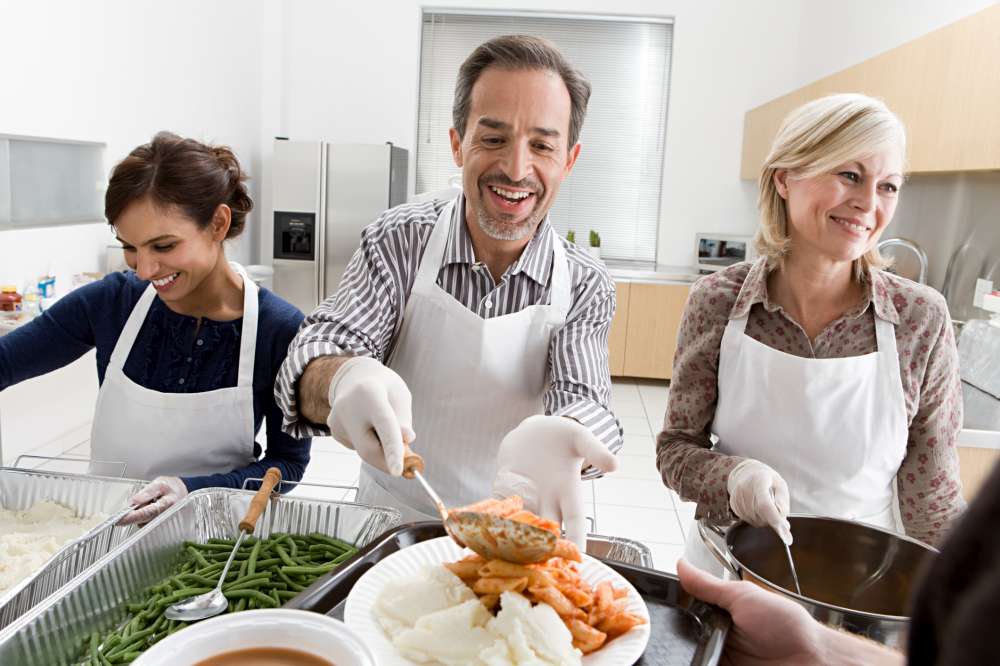 Annual retirement expectations surveys have shown that 74 percent of workers plan to get a new job after they retire.
You may think this is just about insufficient retirement income, but for many it's the philosophy that keeping those neurons firing and bodies moving will improve mental and physical prowess and provide a longer, more socially active experience.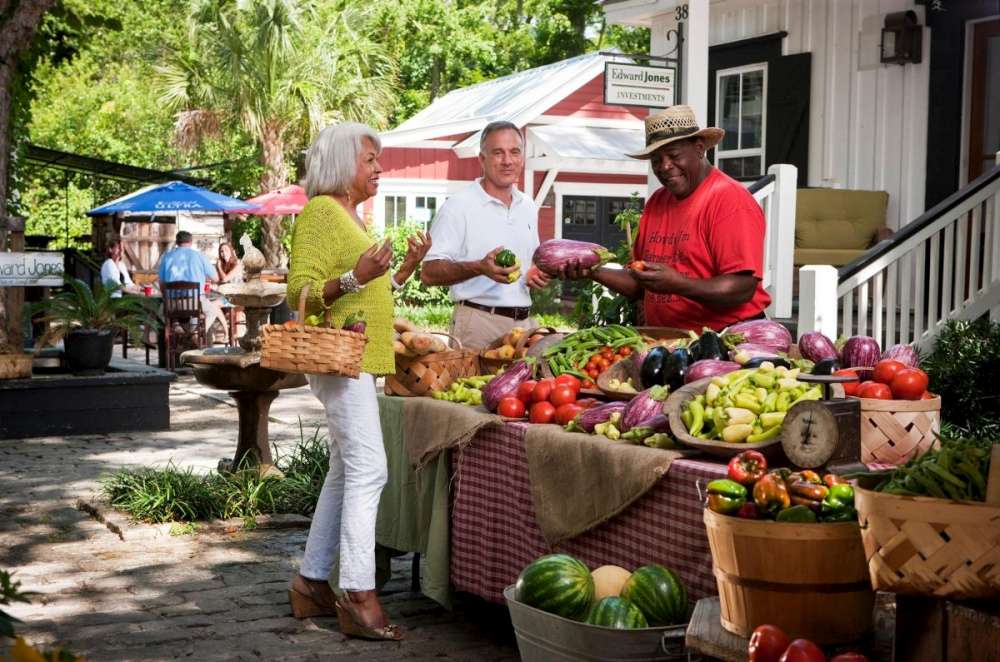 Life doesn't always turn out the way we planned, so if you've harbored the desire for a dream career, but never had time to try it, retirement could be your last chance to make that dream come true.
Step one—take stock of your situation.
You have decades of work experience. You've learned most of your life lessons and should feel confident about who you are and what you bring to the table. Your children are probably grown, living independent lives and hopefully, most of your debt is retired. This is your time!
It's time to exercise your right to dictate your schedule. Time to consider that any savings and pensions you already have should allow you to earn less, but enjoy working more.
Step two (which should be the most fun)—choosing your next job.
"Giving back to the community" doesn't mean you have to do it for free. Often, career experience is exactly what a non-profit looks for. They may not pay much for leadership skills, but many offer reduced work hours, benefits and social interaction. They all provide a profound sense of purpose. Finally, because you chose this career, you can pick a cause that appeals to you.
Teaching is one of the most honorable professions. Small children, teens, young adults and working people are also students. Figure out what turns your lights on and prepare a course of action. Being a career coach in your field of expertise is another wonderful teaching option.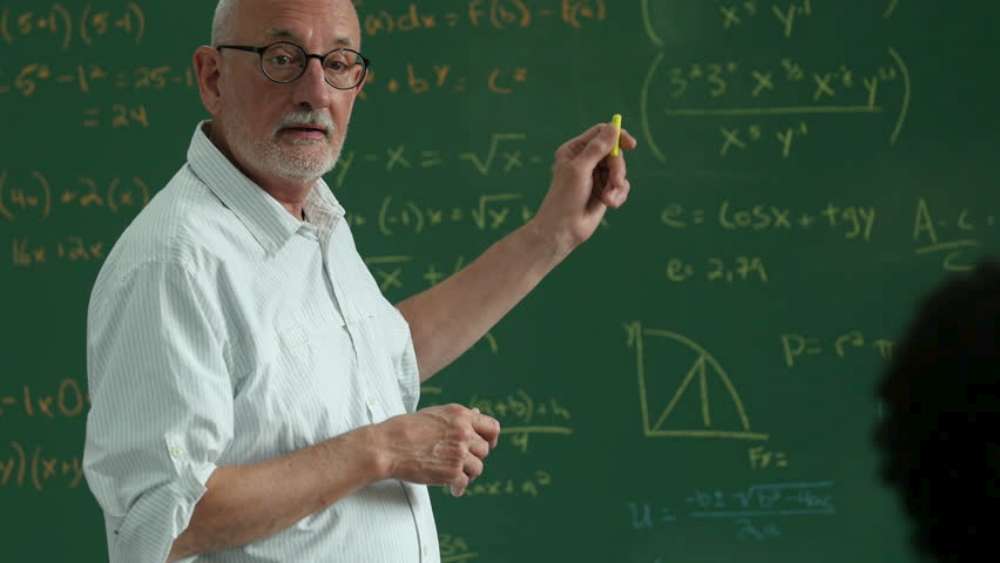 Becoming a teacher's aide, tutor or library aide could help your struggling school district meet the needs of students while providing you with a supplementary income and tremendous personal fulfillment.
Teaching in a foreign country allows you to experience day to day life in other cultures. This is a great choice for retired couples as accommodations are often shared and the adventure usually exceeds six months.
Another industry that's attractive to couples is cruise ships. Benefits, food and accommodations are paid for, you can travel for free and save your salary. Double your dollars by renting your home while you're away.
Did you play doctor as a kid or watch "House" on TV? Nutritionists, therapists, pathologists and homecare providers for handicapped, elderly and special needs patients might want to train others so you can try part-time or a different working environment. Not qualified? How about delivering meals or medicine to home-bound patients or scheduling events at a senior facility?
For accounting experts, helping folks file income tax returns four or five months of the year allows them plenty of time to enjoy income they earned at tax time, without dipping into their savings.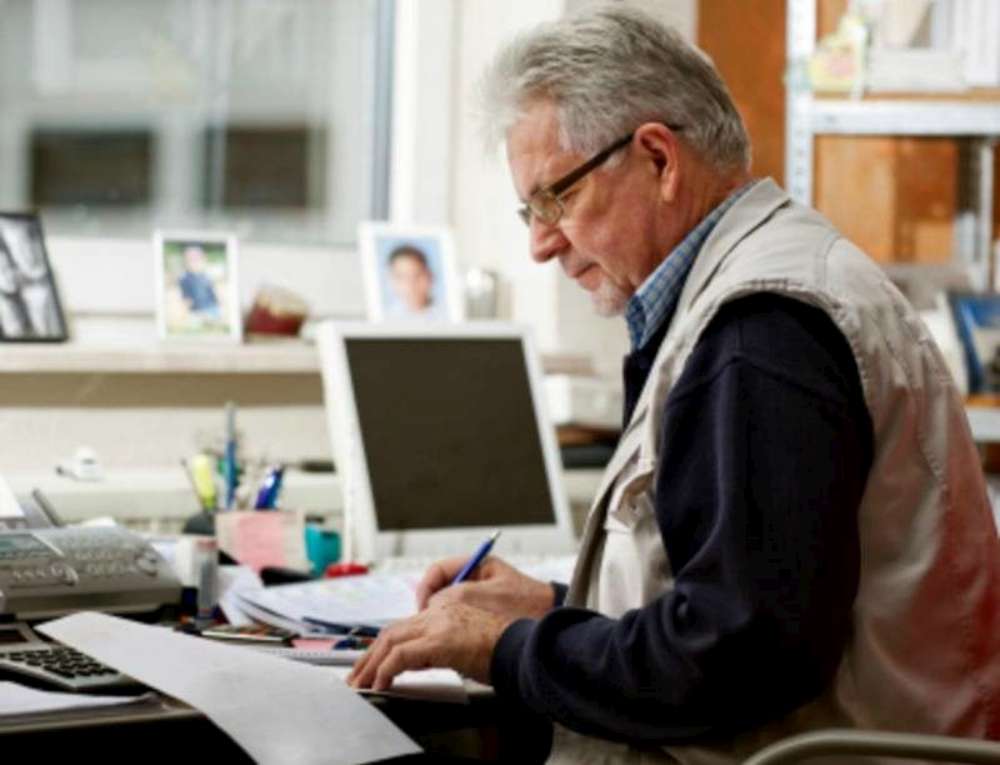 Live alone and crave social interaction? Bartenders, tour guides, restaurant hosts, national park guides, retail sales clerks, real estate agents, bus drivers, casino dealers, school trustees and airport information receptionists all have fun!
Craving a little solitude? You could be a computer programmer, game designer, blogger, gardener, long-distance truck driver, columnist or caterer in the making.
Kitchen wizards can sell anything from homemade jam to salsa if they find a vendor willing to buy their goods. The same goes for crafters, knitters, weavers, wood workers and other artistic individuals. Combining a hobby with a job literally banks hours of personal satisfaction.
One last idea is to use your home as a source of income. Airbnb, Bed 'N Breakfast and Vrumi venues (home office rentals) can turn unused space into income.
Not discussed here is turning your dream into an entrepreneurial venture—that's an entirely different story. But the simple fact is, anything you want to do can be done as your own boss.
Just remember that re-working your retirement plan is the gift you give yourself for a lifetime of hard work. You deserve to try something that brings you pleasure in the workplace and pays dividends that far exceed the pay check they are written on.