By: Alexandria Viescas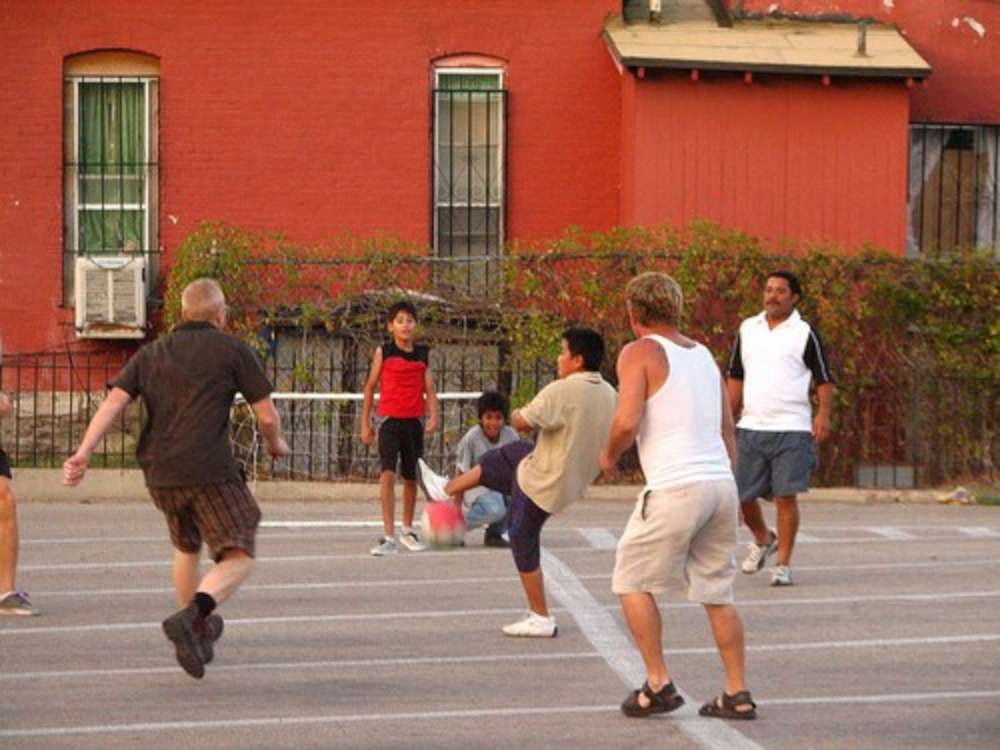 Some people show their world through photographs, others with their paintings, a musician with their music, an entrepreneur with their idea, but Ruben Garcia shows you into his world by opening the door of a tattered brick building, in Downtown, El Paso.
That building, of course, is the Annunciation House. Since it was founded in 1978, the non-profit has given shelter and food to our region's most vulnerable populations. Tens of thousands of visitors have passed through over the years, Ruben, however, has never left. He's not hesitant to welcoming visitors to El Paso—one could say he holds the keys and leaves the door unlocked for them everyday, sometimes opening doors to the hundreds.
Ruben grew up in our border city, but left to study at a Jesuit college in Kansas City after high school. His four years in Missouri were formative and productive, but he graduated without a clear sense of life direction.
He ended up returning home and got involved with the Office of Youth and Young Adult Ministry for the Catholic Diocese of El Paso. He took on a key role of directing the ministry and spent a handful of years in that leadership position. He then left to Seattle, Washington pursuing his graduate studies in pastoral ministry. When he returned once again he found himself hungry to do more.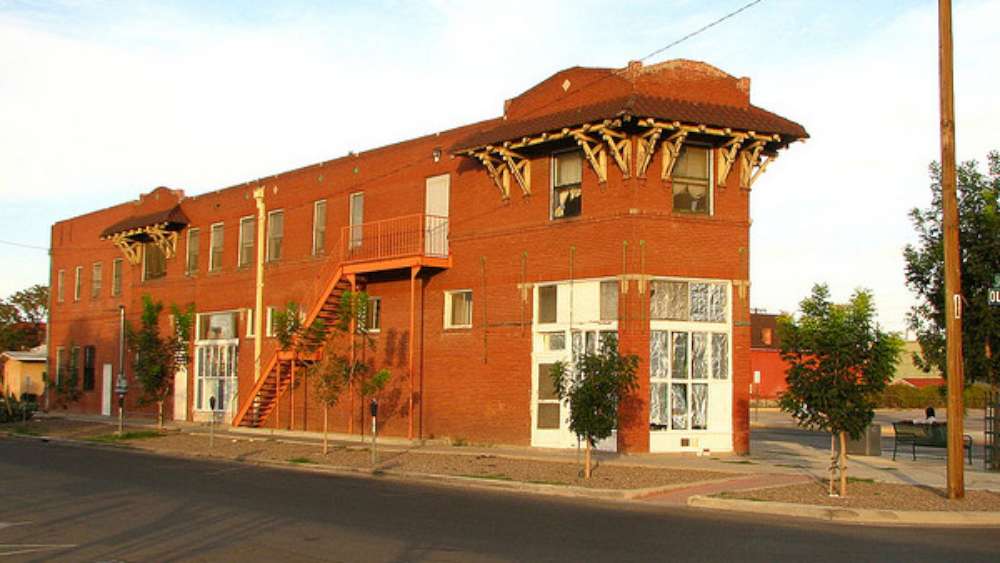 The idea for the Annunciation House was the brainchild of Ruben and his close knit group of friends. It came to them after a long period of reflection, he remembered: "We spent a year and a half long process of discernment and happened to share a desire to find a way to spend our lives with more depth and meaning." The goal was to provide relief to those who needed it most, he explained, saying: "the most vulnerable and poorest of the poor, the refugees who were undocumented."
Ruben took on the role of Director of the Annunciation House, making it his utmost priority, "the start of the Annunciation House took all of my focus. My life became the Annunciation House and still is." He pointed out that his organization had always had plenty of guests, but nothing has compared to the swells they receive now.

He stressed that, "it is very hard and challenging and time consuming, there is great pain and suffering on the daily." Since day one, Ruben has been getting up every morning, devoting his life to this service, and has never felt any hesitation in taking on this opportunity, "because there may not be doubt, it does not make it less difficult or challenging, but I would never turn away from this life," he says.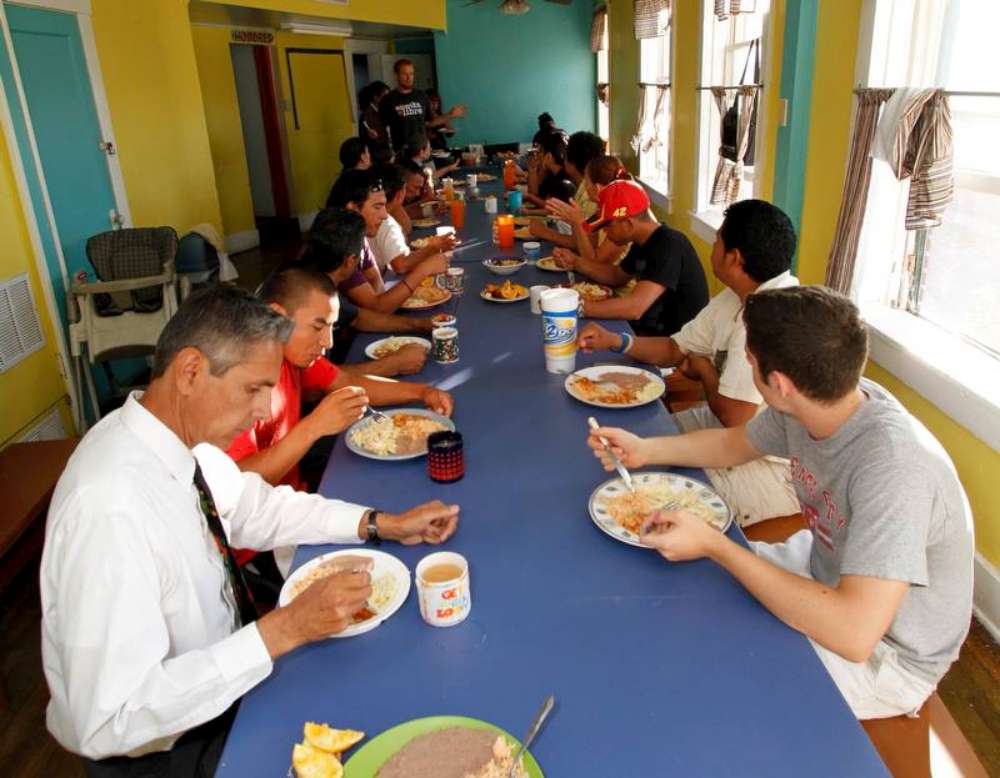 Due to the amount of time Ruben put into the Annunciation House, he never had his own children. However his role at the Annunciation House fulfilled his life with uncommon opportunities.
During his 30s he came across a 16-year-old immigrant whose parents were killed in a war in El Salvador, "I had the opportunity to bring him and his siblings together and finish raising them, they became my children," he says. Although he has touched countless lives, many immigrants who left the shelter still try to keep in contact with him to this very day, "Even though I may not keep in touch with every single one of them, there are thousands that I have met, these people are a gift," he says.
He has helped set a standard at the Annunciation House when it comes to hospitality and service; taking in waves of refugees from Central America in need of shelter. He lends his own cell phone to the refugees in order to let their loved ones know that they have found help. "Obviously there are many refugees who have impacted me in very profound ways," Garcia expresses, "but there are countless moments when I am reminded that it is a gift to be interacting with the poor. The incredible hope of these people, they are the ones who ultimately teach me about the important things in life. They are pure joy."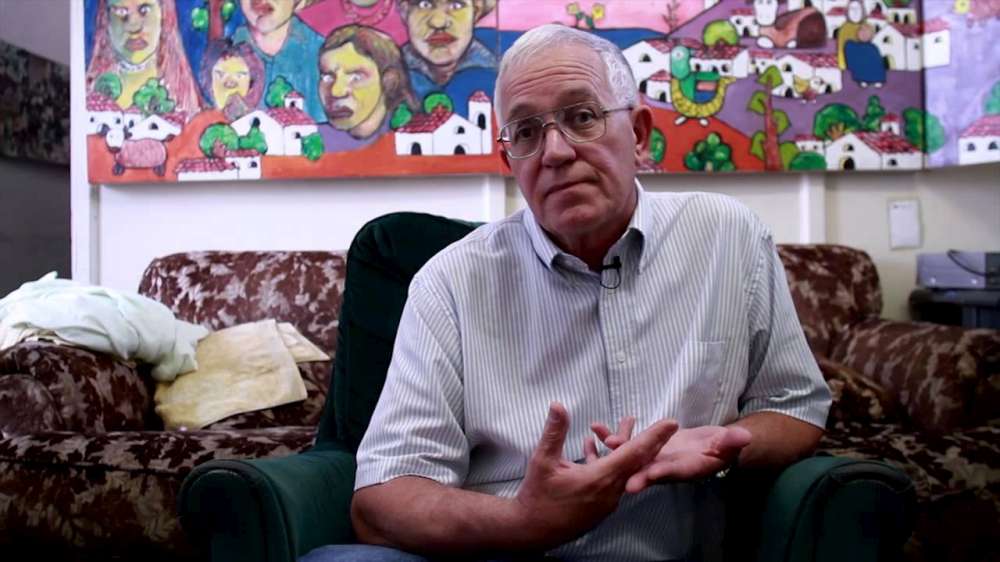 "I have been doing this for 41 years," Garcia concludes. "I am 71 years old and still plan to continue doing this, this is my life."