By: Zak Hansen
If you're seeking inspiration for interior design or a home decor project in the new year, look no further than these Instagram feeds, belonging to some of the most influencing designers of today.
Wit and Delight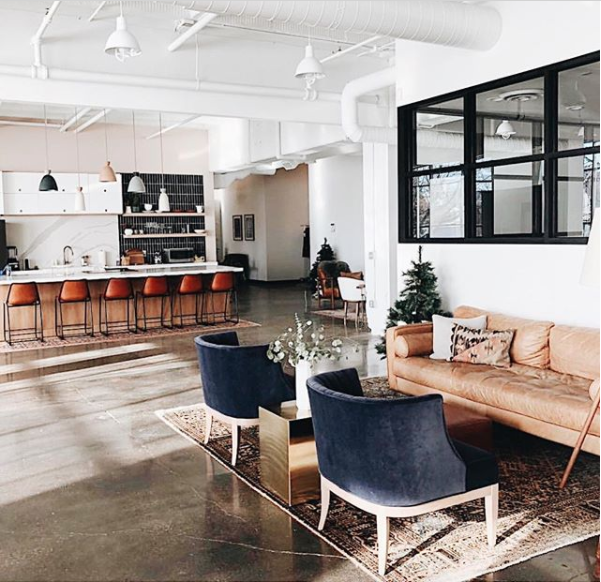 Wit and Delight—penned by St. Paul marketing consultant Kate Arends—features content in the worlds of food and entertainment, relationships, fashion and style, lifestyle and more. Its focus on interiors and decor is where this lifestyle blog truly shines. Follow Kate at @witanddelight for an inside look at Kate's stark, stunning spaces.
Apartment Therapy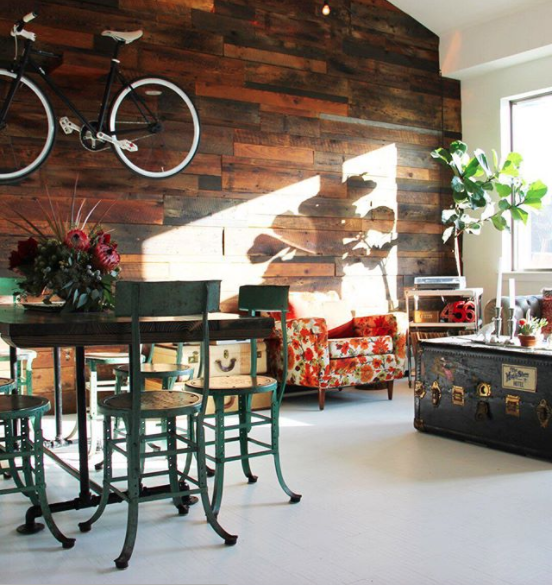 Apartment Therapy was launched in 2001 by interior designer/professional organizer Maxwell Ryan—aka "the apartment therapist"—and now reaches an audience of more than 20 million across its various platforms. With more than 1.3 million followers, the Apartment Therapy Instagram feed (@apartmenttherapy) is a great place for home decor inspo on any budget.
Arent & Pyke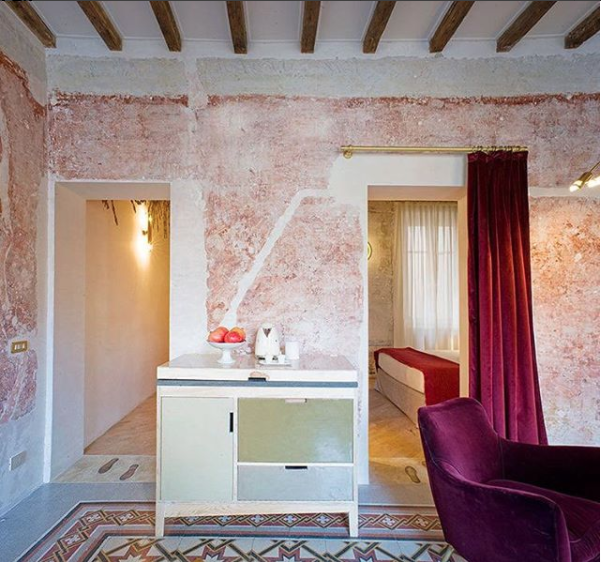 The renowned Australian design firm, led by principals Juliette Arent and Sarah-Jane Pyke, has been turning heads and locking down award after award since first arriving on the scene. Their Insta-feed, @arentpyke_inout, features an inside look at some of their most spectacular interior spaces.

Felix Forest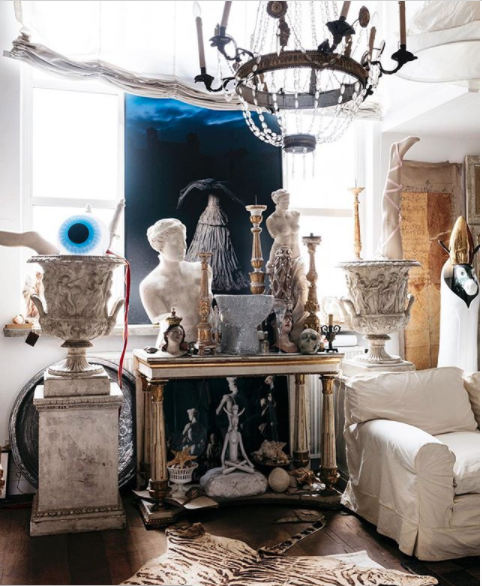 One of the top interior design photographers in the world, Felix Forest, splits his time between his former home of Paris and his new home in Sydney. His strongly modern photography work, featured on the pages of some of the world's top architectural and design publications, and commissioned by commercial clients around the globe, is a sight to behold. Keep up with him at @felix_forest.
Studio McGee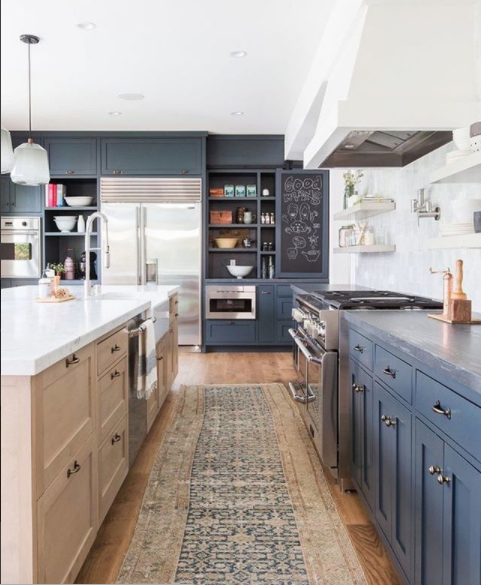 Husband-and-wife duo, Syd and Shea McGee, known widely as Studio McGee, bring their signature bright, clean aesthetic to the hundreds of rooms across the country they've lent their personal touch. Since founding their firm in 2014, their work has been featured in Architectural Digest, Vogue Living, HGTV Magazine and Better Homes & Gardens. You can follow Syd and Shea at the fabulous spaces they design at @studiomcgee.
Emily Henderson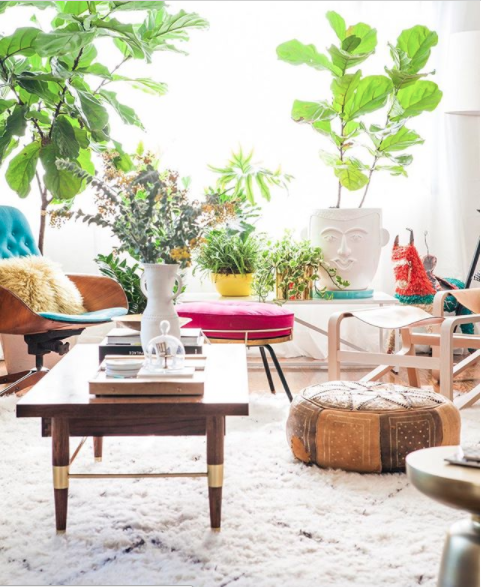 HGTV host, stylist and bestselling author of "STYLED," Emily Henderson (@em_henderson) fills her feed with design and style tips and inspiration, decorating projects, behind-the-scene looks at her television show and more. A design and media empire all in one place.
Max Humphrey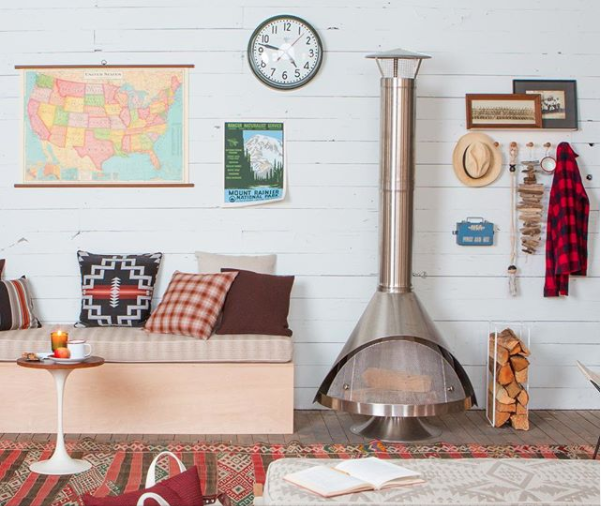 Portland-based interior designer packs a lot of interesting design into his Instagram, @maxwhumprey. Follow his account for exciting wall galleries, bright spaces, detail and cozy, lived-in design.
 Justina Blakeney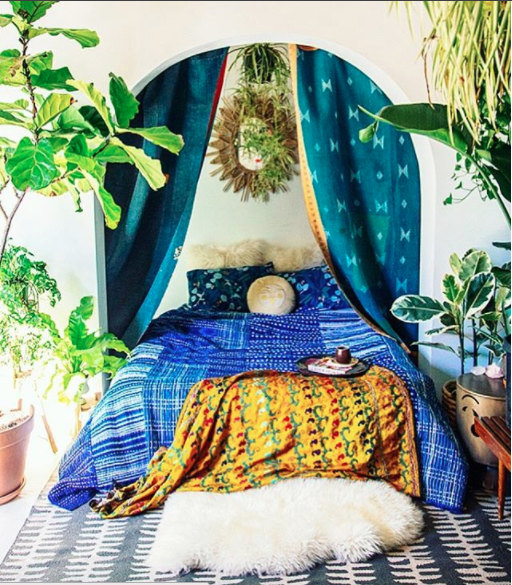 No one does boho quite like designer/artist/bestselling author, Justina Blakeney, whose focus on textures, fabrics and bold, bohemian colors has made her a fast favorite in the interior design world. Fans of pattern and color should head to @justinablakeney right away.