By: Andy Martinez
Photos By: Austin North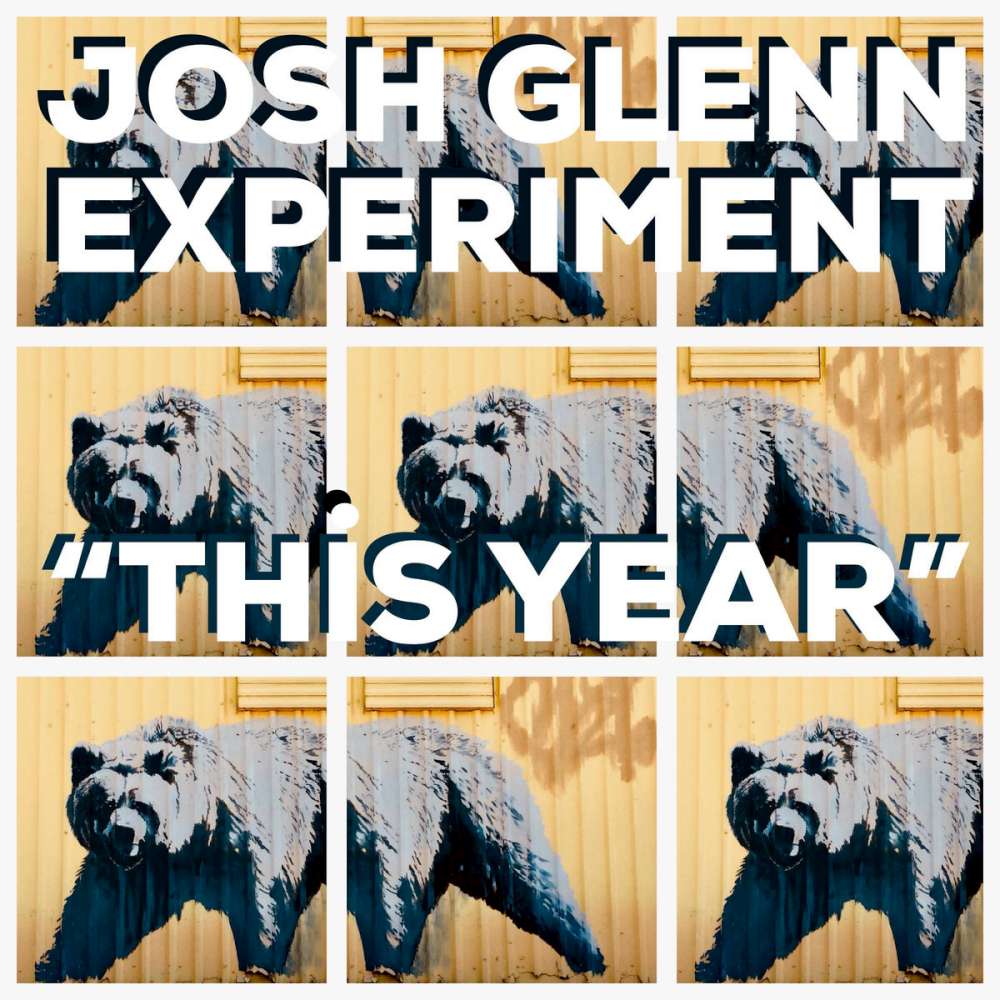 Perhaps you've seen the drink coasters laying around your favorite bar or seen at least one of the acts they represent at your favorite local music venue. If you're a frequent local music supporter, there's a very slim chance that you haven't run across them. Slowly and surely, in keeping with their namesake, this record label will creep into your playlists and make themselves a prolific avenue for their talent, local and otherwise, to reach the audiences that they deserve.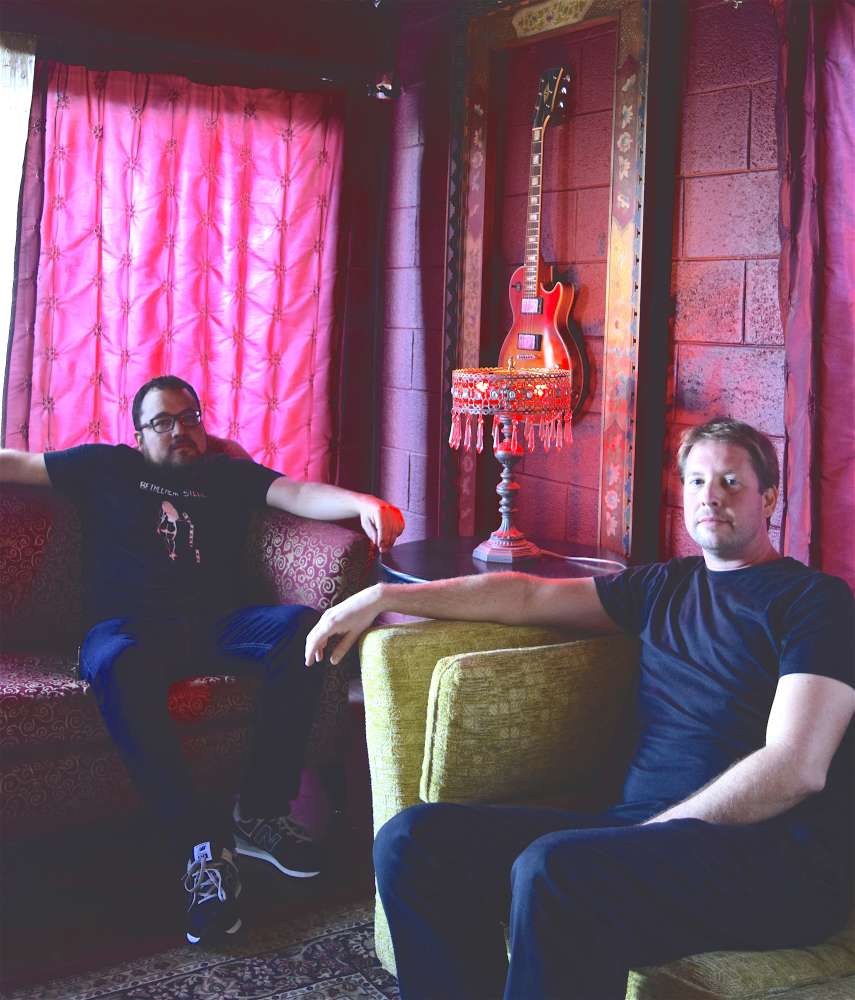 Slow Start Records, which was originally born out of just an idea, is spearheaded by Luis Mota and Jared Putnam, both of whom have delved deep into the world of music, behind and in front of the curtain. "I started in the business as a small punk rock concert promoter in El Paso," says Luis, "at various clubs around town like Cantina La Tuya, Area 51, Club 101 and House Shows." Luis then managed his own radio show at NMSU's KRUX before moving to Albuquerque to work as a talent buyer for ten years, which would lead him to the birthplace of grunge—Seattle's Crocodile Café. Back in El Paso, Luis was instrumental in bringing Tricky Falls into fruition. "During all this I kept the tour manager gig with bands like Russian Circles, Chelsea Wolfe and others." Clearly dedicated to music and the way that it is presented and appreciated by others, Luis' progression within the scene naturally led him to a desire to give artists the opportunities they needed through a project with Jared, who had experience on the other side of the music scene.
Jared has always known that writing and playing music was his passion and calling. "I really got into the local scene, playing and throwing shows in early high school, through the house show scene on the east side in the 90s," he says. Taking every opportunity he could to tour, Jared decided that music was priority and dropped out of college when his band "Level" caught the attention of an indie label. After the constant chaos of being in a touring band and a move to Los Angeles, Jared decided, in 2006, to leave his touring years behind him and moved back to Texas to work and create his music on his own terms. "It didn't take long to get wrapped up in it all." He says, "so, here I am playing and touring full time, all over again." Jared's knowledge through firsthand experiencing the life of a traveling artist gives him an upper hand in understanding what it takes to run a label. After a call from a "very motivated Luis Mota," the two laid the groundwork with their all-encompassing understanding of the music business and began Slow Start Records.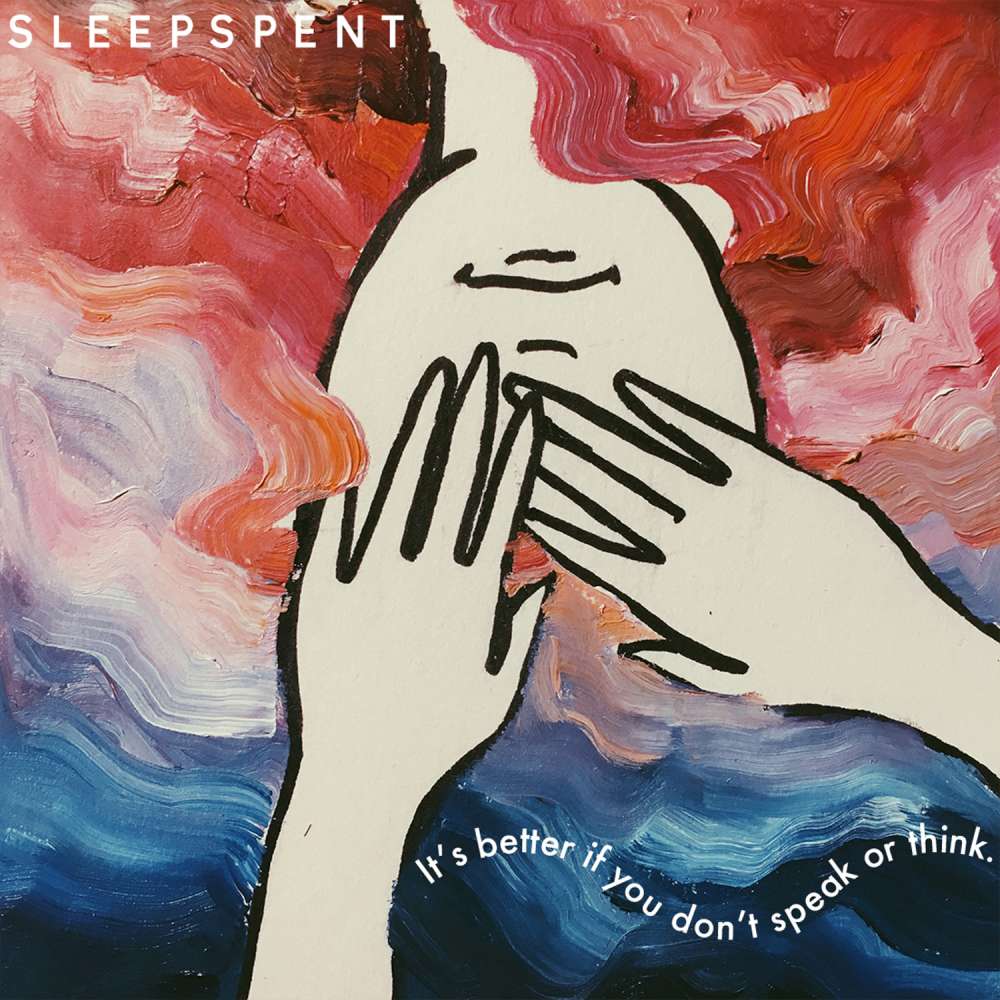 "For the most part, we share almost all the responsibilities. We're more than just a label, we're also a booking agency, management company and also do show promotion," says Jared. Although both Luis and Jared worked for years outside of El Paso, it was important for them to bring their hard work back to the sun city. "El Paso is our hometown, and will always be home. Bringing attention to this town and showing off it's amazing talent."
So far, Slow Start has scooped up El Paso local dream-pop shoegaze act Sleepspent, who give us more than a taste of those early 90s forlorn tunes with wordsmithing and musical arrangements as seen through the band members' early-twenties lens, as well as Jared's own indie pop/rock project "The March Divide." The label also handles booking responsibilities for San Antonio's "The Josh Glenn Experiment" and Denver-based "Git Some."
The importance of a record label, especially one based out of an unconventionally musical city like El Paso, is well understood by Luis and Jared, who see the talent that the city is able to produce. "We just hope we're able to impact the lives and careers of the artists we work with in a positive way, leading to a sustainable career, doing what they love," says Jared.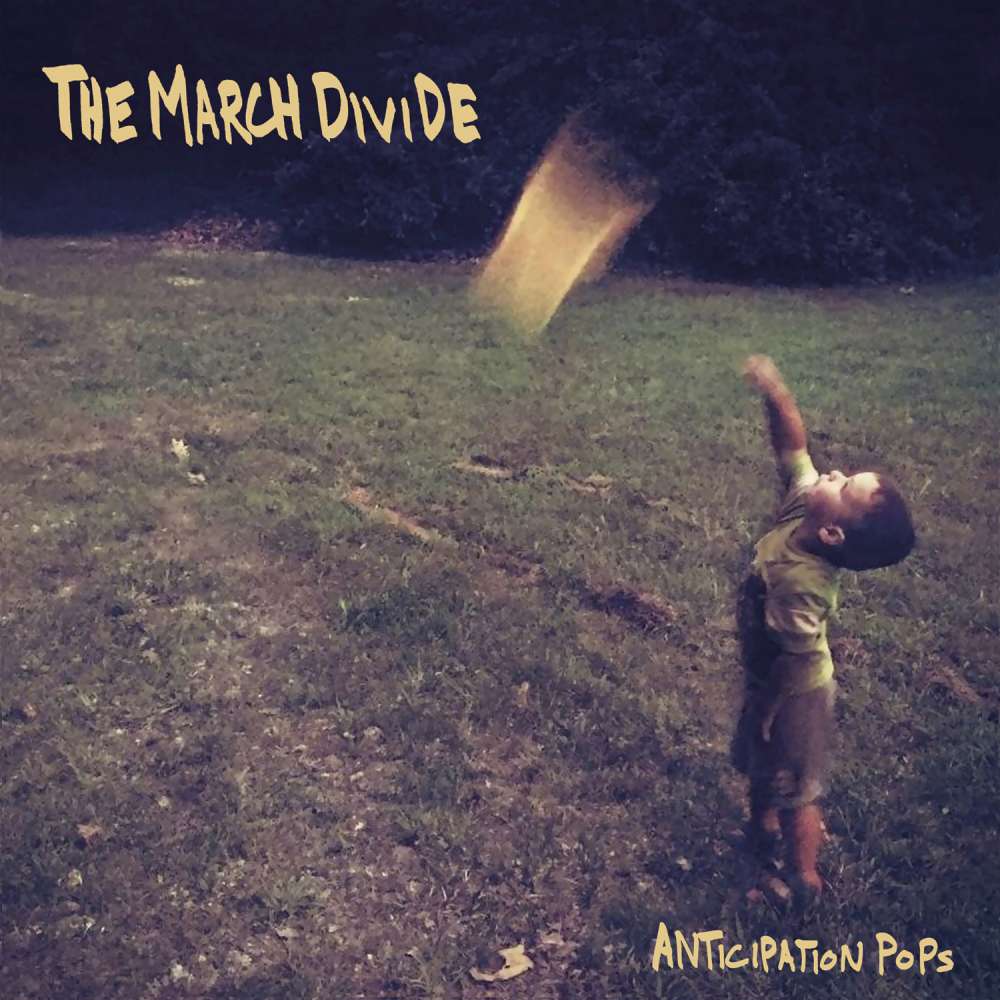 So far, Slow Start has released records for both Sleepspent and The March Divide—"It's Better If You Don't Speak or Think" and "Anticipation Pops," respectively. The label has its crosshairs aimed at greatness and with their current trajectory, they are on their way to be a recognizable and impactful venture.  "Our future goals are pretty lofty, there are several sides of the business that we're hoping to get into in the near future," says Jared.
While the label focuses on cultivating their current talent and establishing their footing, new projects are always on the horizon, with new roster additions as well as expanding their event and show promotion. The duo takes the label's name to heart, with Jared commenting: "It's definitely not going to be a sprint, but we knew that going in and are in it for the long haul."