By Kayla Melson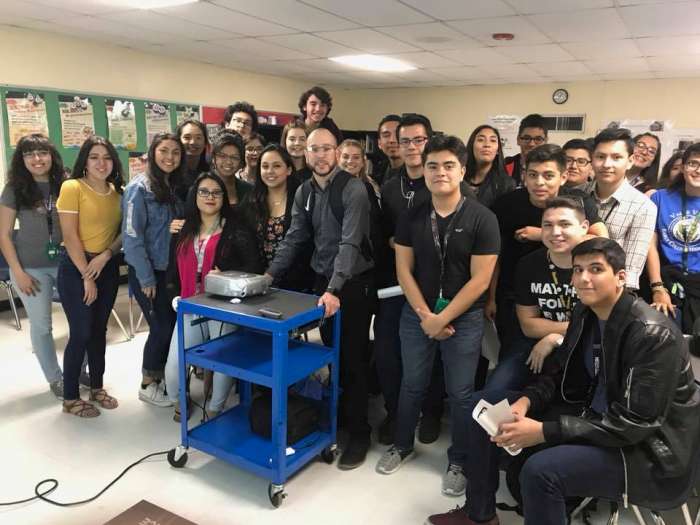 Many people who live in El Paso have heard the following phrase about the city: "I wish El Paso was more like (insert name of booming metropolis here)."
That's what one local organization is trying to change, one tech-savvy student a time.
The STTE Foundation—which stands for success through technology education—is a 20-year-long effort that aims to grow entrepreneurship in young people through science, technology, engineering, arts and math (STEAM).
"I believe that, nowadays, kids need to accept technology and utilize it to the best of their abilities," the foundation's Executive Director Joseph Sapien said. "And not only that but be innovative and take their capabilities to the edge when it comes to utilizing technology."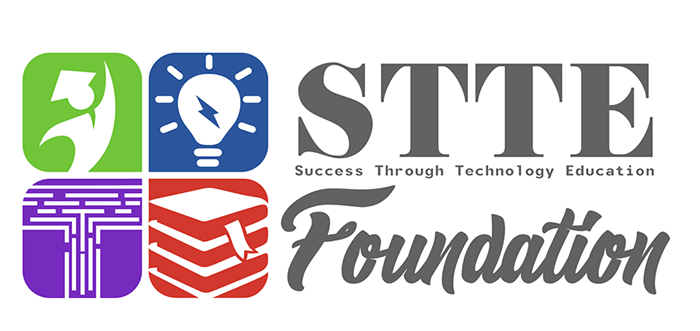 Over the next two decades, the foundation hopes to transform El Paso from an often-overlooked border town to a city synonymous with the epicenter of technology and innovation—the Silicon Valley.
"We have a great talent pool here in the region, and we have all the right ingredients," Joseph said. "We just have to start to grow the individuals that are going to be leading businesses at an early age to help hustle growth."
Founded in January 2018 by seasoned venture capitalist Beto Pallares, STTE primarily works with students and educators—ranging from middle school to college and beyond—to help foster a more prominent STEAM culture in the community.
"We can … help shape the culture of entrepreneurship early on," Beto, a native of the Borderland, said. "The STTE Foundation is not a policy-making organization; we are a hands-on, roots-based, bottom-up partner to the various other organizations that desire to see positive change in our community."
Beto, 44, was inspired to create the foundation after a local high school freshman reached out to him last fall seeking sponsorship for an entrepreneurship program at MIT. "We originally thought that the most significant demand for entrepreneurship training and activities would come from college and post-college participants … but stronger yet is the interest from middle school and especially high school students," he said.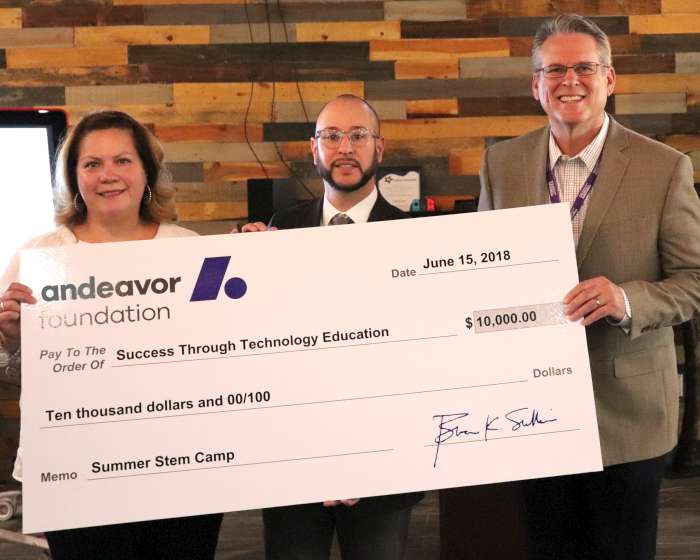 Along with Workforce Solutions Borderplex, the Fab Lab, school districts, and other local partner organizations, Beto originally planned to work with 10 to 20 students in the MIT program, but eventually wound up helping nearly 200 others register to participate.
In hosting such large gatherings, the group turned to Downtown El Paso's CoWork Oasis, a technology-based community workspace, to allow the dozens of high school students to work on the program's projects for several hours each weekend. "We found that the demand was much greater [than anticipated]," Beto said.
From summer camps to its annual SteamX competition, STTE now hosts numerous events throughout the year to help lead aspiring young entrepreneurs on the path towards career success.
"These are not only the jobs of the future, but the skill sets of the future, regardless of what job you take," Beto said. "STEAM impacts learning, and learning is often tied to applicability in the workforce, which in turn is tied to your ability to increase your earnings."
With STEAM at the forefront of most modern K-12 curricula, the foundation also works hand-in-hand with local schools to ensure that its events and initiatives bring important core content beyond the classroom.
"We complement the school districts," Joseph said. "They are key partners in the fact that they also provide insight and guidance in what we're doing beforehand. [We're] another option for kids to get engaged."
Although the foundation is still in its infancy stages, STTE has already received an overwhelmingly positive response from El Paso's up-and-coming STEAM community.
"The kids in the community are thirsty for these types of programs," Joseph said. "It hasn't been a problem trying to get individuals to participate; it's really a matter of getting more resources to deliver to more kids."
Until El Paso is able to reach that exclusive Silicon Valley status, STTE hopes to inspire a shift in the community's educational values in the meantime. "I'd like to see students have the opportunity to impact their family tree by having the option to learn and apply STEAM principles in ways they previously had not," Beto said.