By: Andy Martinez
Accolades and awards, although great when they happen, are more often than not rarely one of the principal reasons that someone does their work. Although this may be true, five Texas Tech Physicians of El Paso have been given the designation of "Super Doctors" by MSP Communications publication, Super Doctors. The publication assigns the designations based on an aggregate of qualifications including years of experience, fellowships, academic achievements, honors and awards as well as other outstanding achievements. The five Texas Tech Physicians of El Paso Super Doctors are: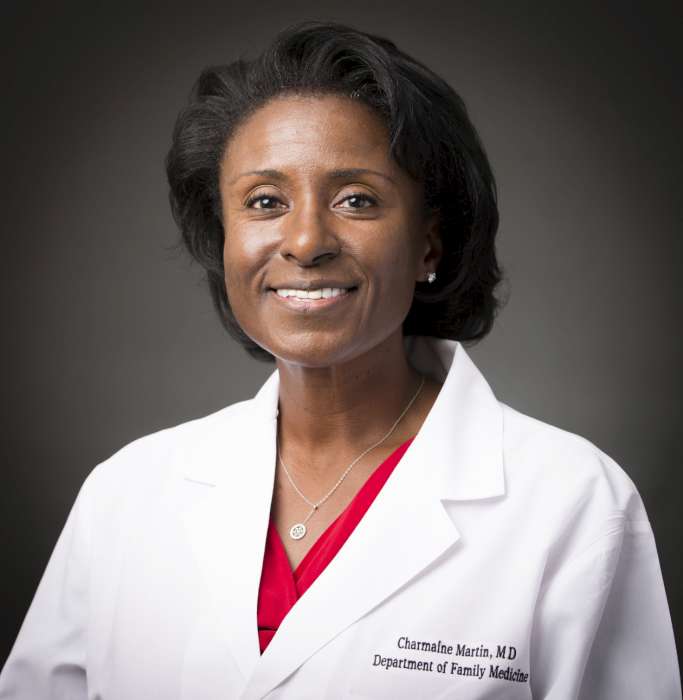 Charmaine Martin, M.D., associate professor, director of medical student education, family medicine clerkship director, director of OB services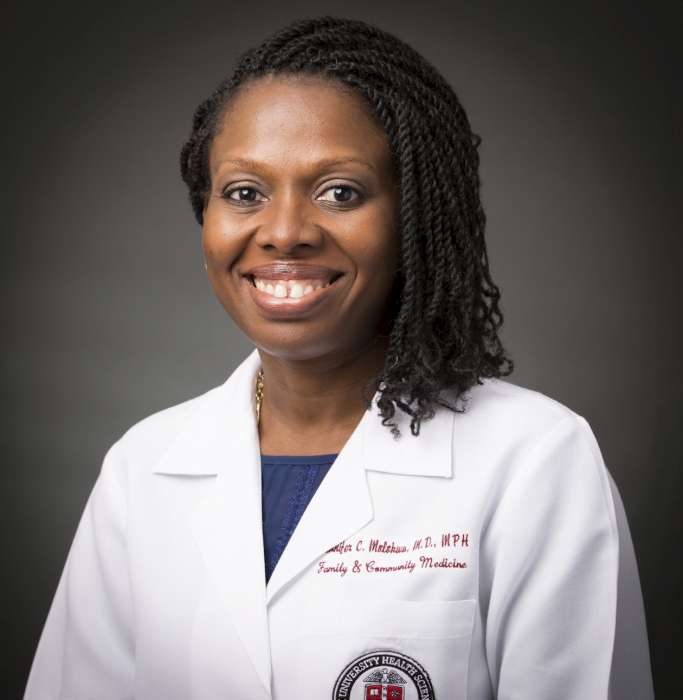 Jennifer Molokwu, M.D., M.P.H., assistant professor, associate director of medical student education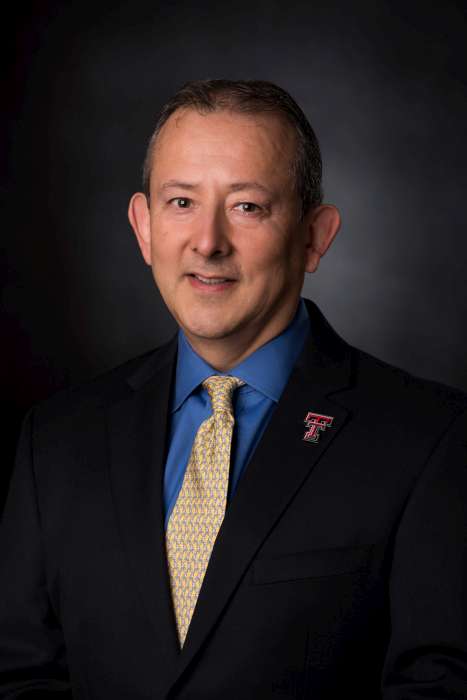 Gustavo Martell, M.D., FACOG, chief medical officer, The Hospitals of Providence Transmountain Campus
Doctors are nominated by their colleagues, and the question that Super Doctors asks physicians to keep in mind throughout the nomination process is: "If you needed medical care in one of the following specialties, which doctor would you choose?" "Our peers are our most knowledgeable and demanding critics. To be named a "Super Doctor" by our peers is a particularly special honor and distinction," said Richard Lange, M.D.
MSP Communications thoroughly searches medical databases in order to procure the most number of candidates, even those who may be less visible or work in highly specialized areas. Through this approach, a variety of candidates are considered for the designation, one which only about five percent of doctors from the state of Texas are granted. "We have many physicians at Texas Tech University Health Sciences Center El Paso that are "Super Doctors." I want to introduce our community to these physicians," said Richard.
The ever-changing tides of medical care and the expectations of growth within the field allows for doctors to consistently maintain a progressive point of view. "I try to do what I love and what excites me. Having established a free clinic and working and learning with the students has been a great joy and passion. Anything that has to do with helping the community helps maintain empathy and a fresh outlook," said Charmaine Martin, M.D.
These doctors' objectives and expectations of themselves, as well as of their colleagues, fall nothing short of providing the utmost in quality patient care. Being nominated for the title and, subsequently, attaining it is simply a testament of the kind of work and research that these Super Doctors do to continue to help people when they need it, not only in the borderland but in the grand scheme of the medical profession. Being designated "Super Doctor" further reveals these doctor's accomplishments in addition to their future contributions. For Gustavo Martell, M.D., one purpose of his career is "to continually improve on patient experience, quality and safety, which are never-ending goals. Everything else falls into place," he said.
Throughout the years of these Super Doctors' works, they have consistently proven to be an example to follow, as such a title is far and few between among doctors. Their vocational trajectories are not only impressive, but a clear indication of their worthiness and competence in their field of expertise and many others. "I love family medicine because you are prepared for most situations that present, such as pediatric, psychiatric, obstetric, medical, emergency or surgical care. It is a humbling and fulfilling profession," said Mary Carmen Spalding, M.D.
A well-defined and authentic portrayal of the standard of care in El Paso, these doctors are a model for the burgeoning medical career opportunities in the borderland. "I've had the privilege of sharing my story with many high school, college and medical students. I always tell them that the key to success as a doctor is not in your brain—it's in your heart. If you always do the right thing for the right reason, you can never be wrong," said Gustavo Martell, M.D.
For any up-and-coming medical students or anyone that is looking to the medical field as a viable option for themselves, Richard Lange has some advice that he not only suggests to future medical professionals, but to his colleagues who have worked and will continue to work in the field. "Strive for excellence and be a continuous learner."