By Henry Craver
Photos By: Adal Rivas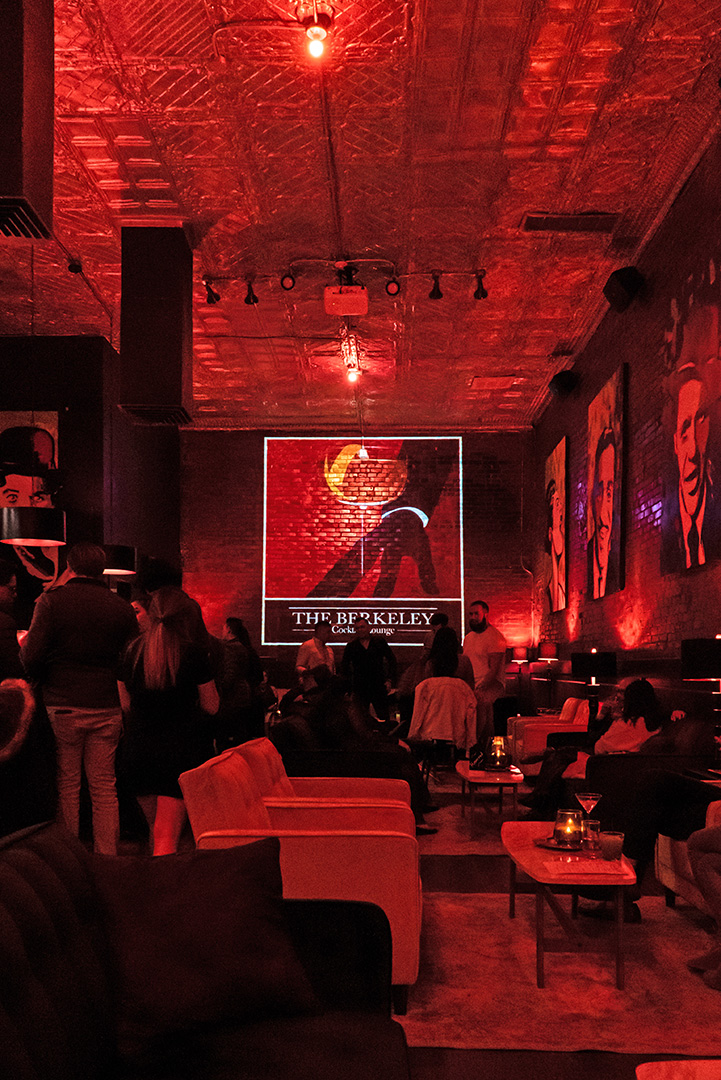 A few weeks ago, I was just finishing up a long workday when I got a text message from a good friend inviting me out for a drink. I didn't hesitate in accepting his offer—a drink is exactly what I needed. Although I would have been happy with any of our usual watering holes, my buddy was eager to try out a new cocktail lounge downtown called the Berkeley. I ordered up an Uber and was on my way.
Upon arriving, I was surprised to find that there was a line outside of this new establishment—a rarity in our beloved El Paso. Impatient to get the weekend started, I suggested we go somewhere else, but my friend was intent on seeing what all the hype was about. Slightly annoyed, I agreed to queue up … which I'm glad I did.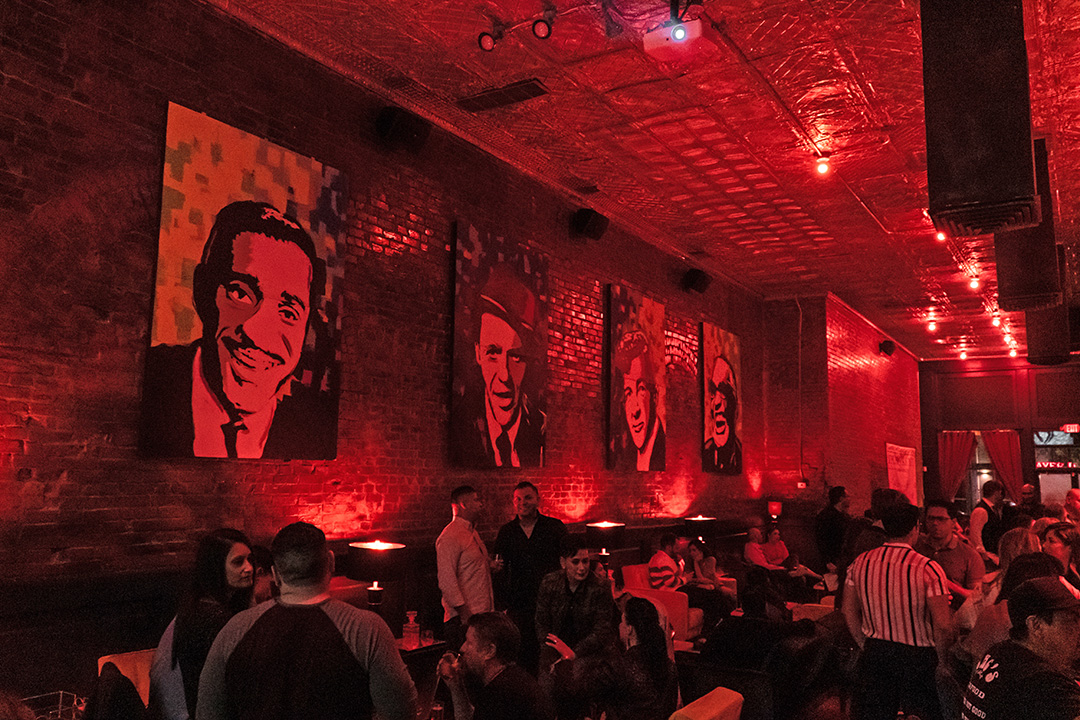 Even with an ever-growing number of cool bars, the Berkeley manages to bring something new to the table. Co-owner Lawrence Davenport explained the concept, saying: "[We wanted to do] something classy…sophisticated, but comfortable at the same time … Someplace where you wouldn't feel the need to get dressed up, but also wouldn't ever feel overdressed … That led us to open a cocktail lounge, and we've been open two months now." Lawrence went on to say that they hoped their place would offer a welcome alternative to the many bars in central El Paso that, although really cool, tend to get pretty high-energy as the night rolls on.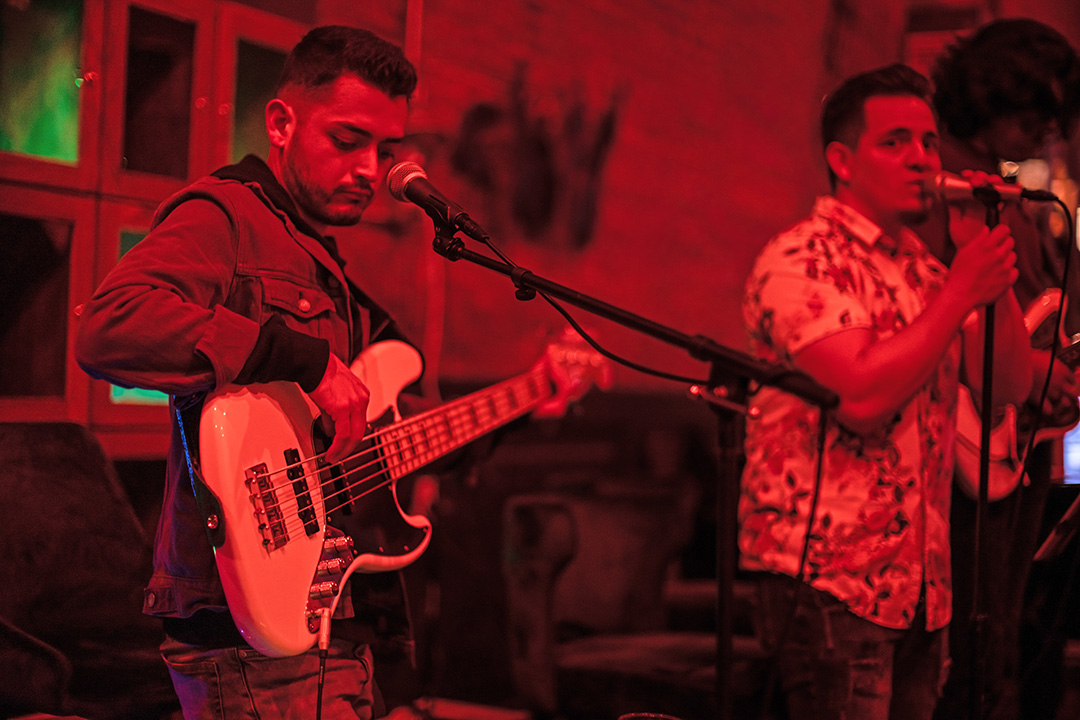 The Berkeley certainly lives up to its owners' vision. First of all, the spot is absolutely beautiful. The design is eclectic but coherent, with a collection of contemporary paintings lining the walls, a beautiful and very long bar in the back, and a number of sitting areas that are as comfy as they are refined. The chill and sophisticated ambience is completed by frequent live music—which is always guaranteed on Saturdays. But what is a cocktail lounge without great drinks, right? Have no fear, the Berkeley excels in all things booze as well. Their menu features a growing list of wines, fine spirits, and, of course, an assortment of classic cocktails as well as their own inventions. Lawrence described their unique cocktails to me: "We wanted to keep the drinks simple and delicious." The customers evidently haven't been disappointed, nominating the bar for The City's Best Cocktails just a little over a month after its grand opening.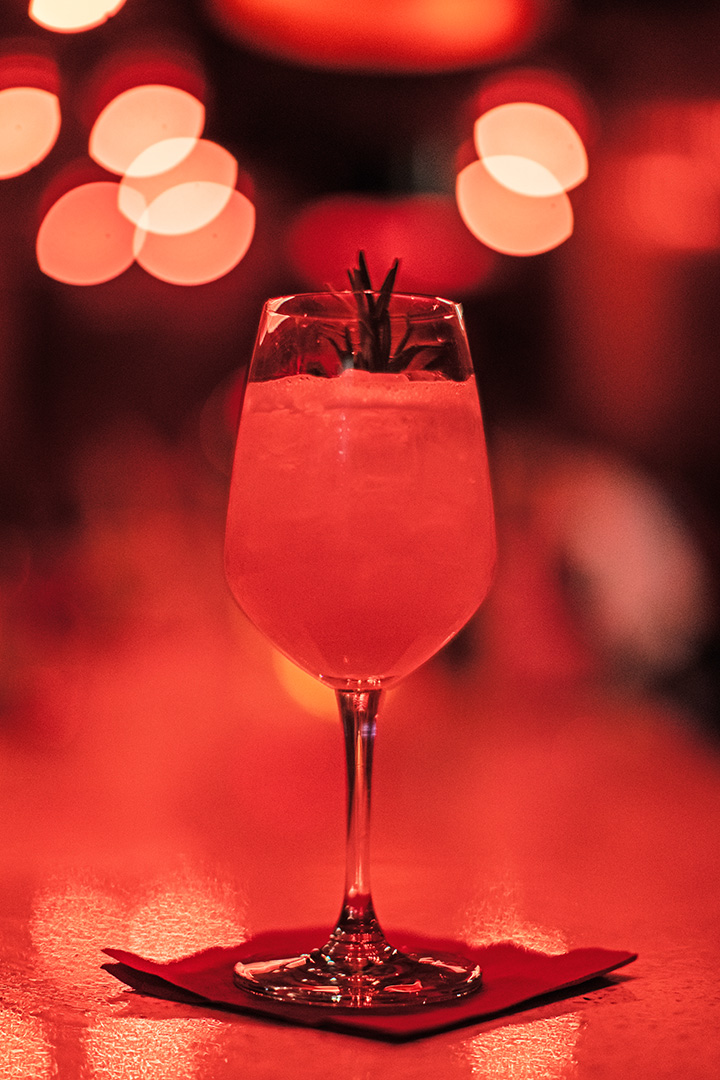 The bar's name is an ode to owners Lawrence and Danielle Davenport's hometown of Berkeley, California. The bay area's influence is visible in other parts of the lounge as well, like on the menu where many of the drinks make allusions to Nor-Cal culture and history. The Berkley on Fire, for example, is a reference to the 1991 fires that terrorized Berkley and Oakland. Despite the West Coast references, Lawrence and Danielle insist they aren't homesick. "We moved here a year ago to be close to family … [but] this is already home now … the people are so welcoming and have made this really easy for us."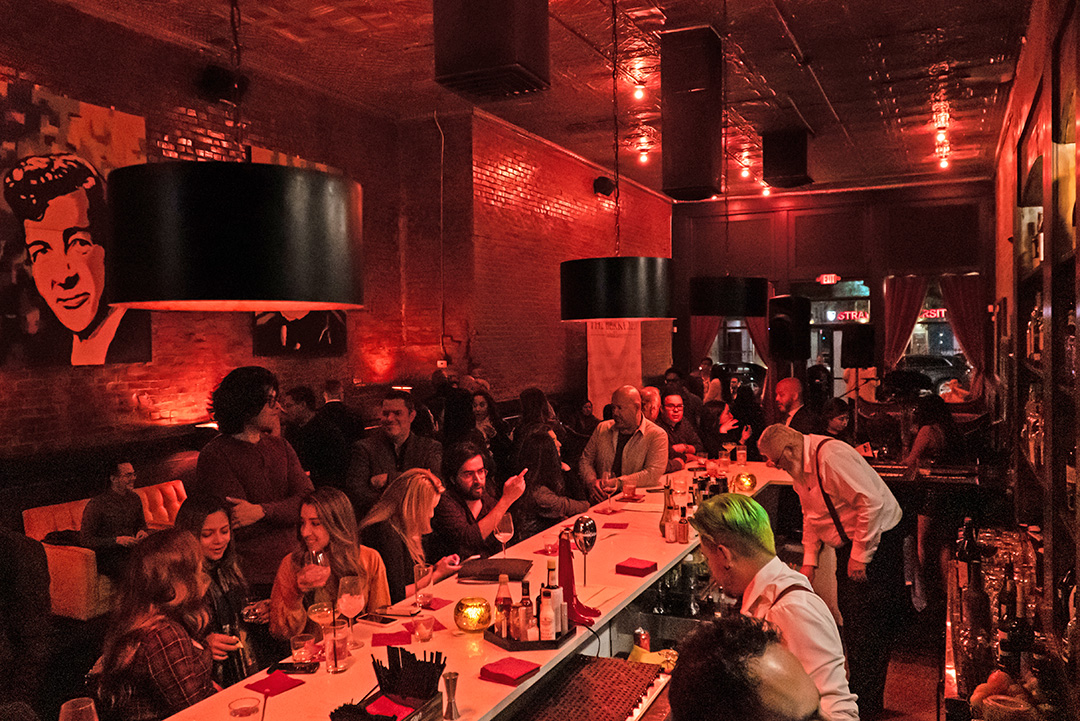 The couple explained how excited they were to be part of El Paso's burgeoning downtown scene. "This venture has allowed us to become one with this city and see where the potential of this downtown is about to go," said Lawrence. Moving forward, they predicted, more cool establishments such as their own would only attract more visitors, making business better for all.
Speaking of moving forward, Lawrence and Danielle are intent on continuing to improve the Berkeley. They plan on introducing new innovative cocktails, and are even looking into adding charcuterie and cheese to the menu. What's more, the two are keen on trying out another concept either downtown or on the west side. If their follow up act is anything as good as the first, we're all in for a treat.