By Paul Geneson
       Brad Taylor, head of the Chihuahua's public relations, names Cody Decker as "probably the most popular player we've ever had." Decker is arguably one of the most popular athletes to perform in El Paso. And now he is surprising El Paso by moving to the Sun City.
       A product of Santa Monica, California, Cody is not shy about saying what he likes about El Paso.  The H & H Carwash, for starters. "There's something about the atmosphere there," he says.  "It's unique."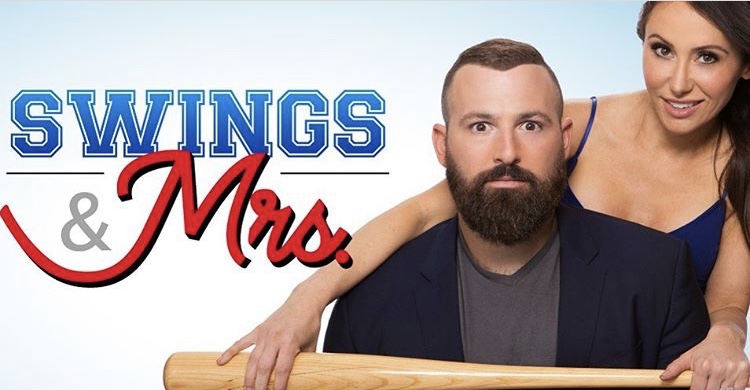 He likes to hang out in the restaurant and talk with the people. He also admits to enjoying the company of Maynard Haddad, the car wash's owner. "He's a trip," he says, smiling.
       Cody also talks of the out-of-the-way corners he's discovered here. Like the table area outside Hillside Coffee and Donut in Montecillo. This city's sunsets are also special to Cody, who's seen his share of sunsets over the Pacific Ocean.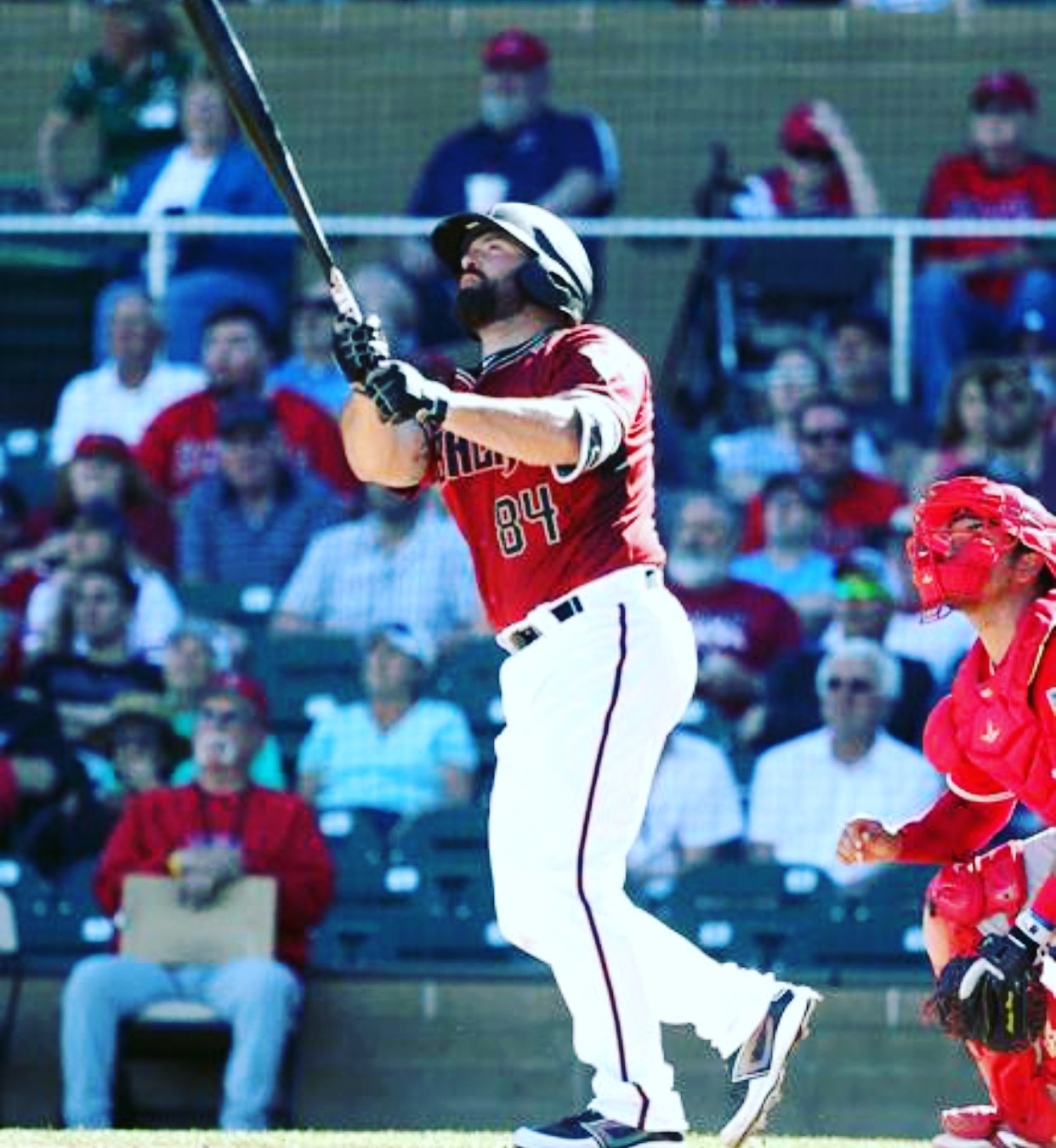 When it comes to rating things to do, Cody puts El Paso in the same ballpark as Los Angeles. "There are as many things to do here as in L.A.," he says. He adds that the feel of El Paso is also an attraction to him: "El Paso is a big city that feels like a smaller city."   
       As a minor league baseball player, Cody stands out as a clear-cut phenom. Since his days at UCLA, he has been looked on as a genuine talent. The fans loved him here, and he knew how to connect with them. Brad Taylor attributes much of Cody's success to his use of social media.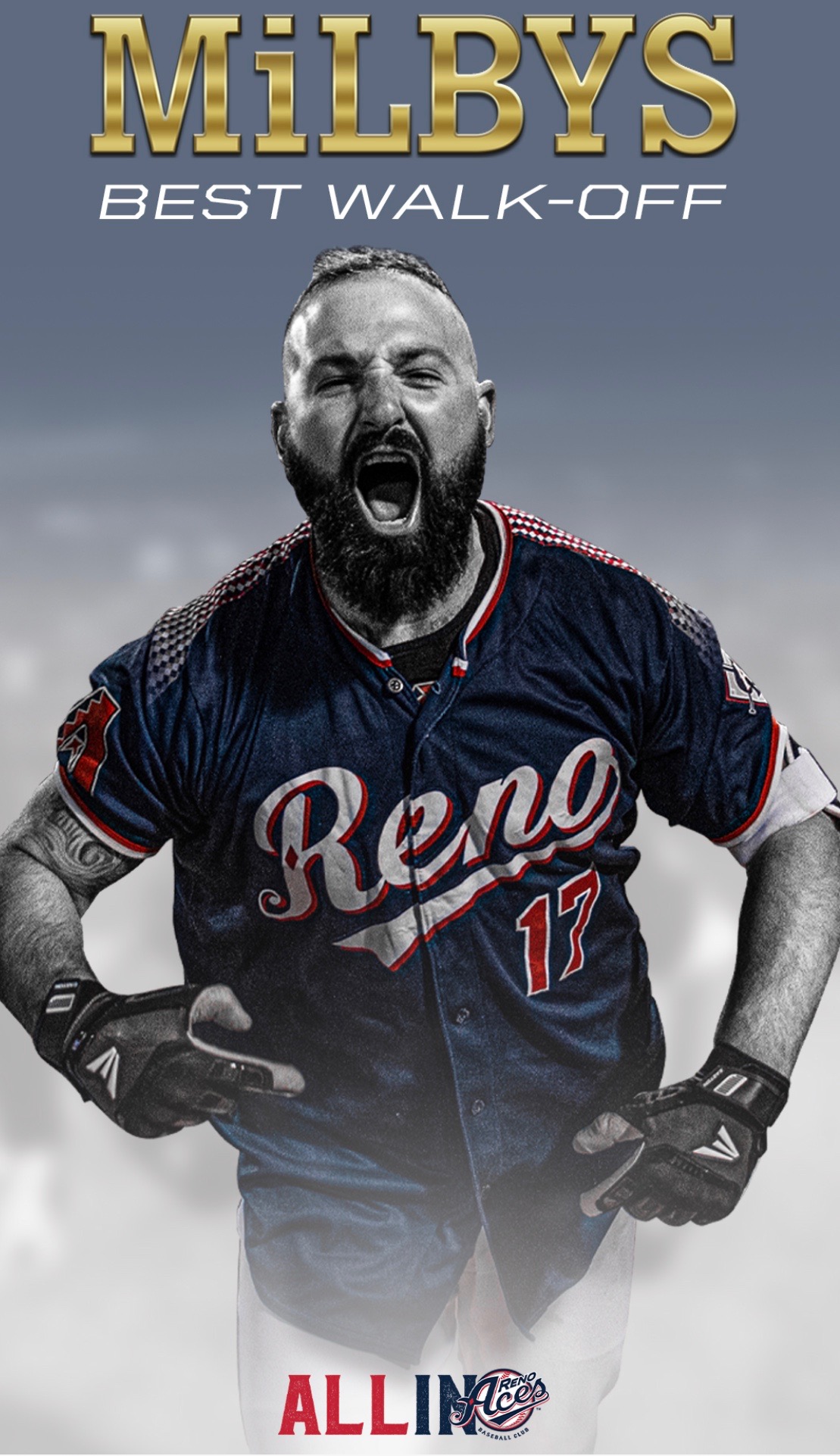 Cody credits his manager, Pat Murphy, for not only making him a better ballplayer but for energizing the entire team—and for making baseball fun. "I was very close to him in El Paso," he admits. "He was very good at inspiring even the uninspired."
       After two years here, and his manager's promotion to the San Diego Padres, El Paso's parent club, Cody Decker's crowning moment as a major leaguer seemed at hand. He describes the disappointment of that ultimate dream not being realized largely as the Padres were not committed to using his talent.
       "I just sat there and watched," he says of his short and less-than-sweet tenure in the major leagues.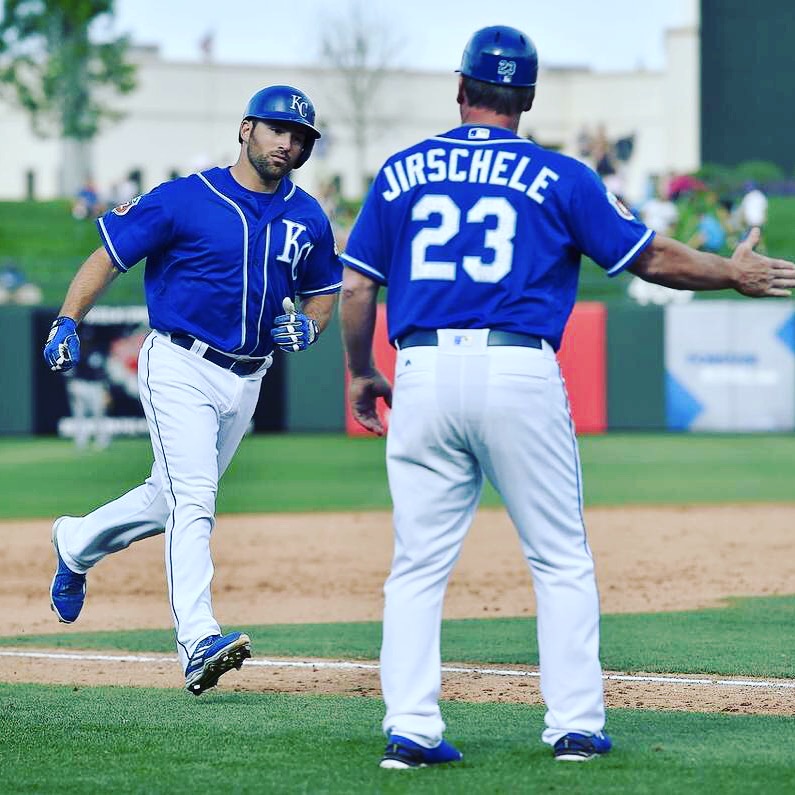 There followed several seasons in the minors when he played for the Red Sox, Royals and Diamondbacks organizations. He's consistently been one of the most productive home run hitters in the minor leagues. This past year, Cody decided to retire with the Reno Aces in the familiar Pacific Coast League.  It was fitting that his last at-bat as a ballplayer had a Ted Williams kind of drama about it. 
       Like Williams, Cody made the most of his final at bat: He tagged a fastball and sent it flying into the left field stands. It was a walk-off, game-winning home run and his teammates greeted him with emotion at home plate. Ever the team player, he recalls that moment for the fact his hit won the game.  For him, this was "a very unique feeling."
       "It was a large mix of happy and sad all at the same time," he recalls.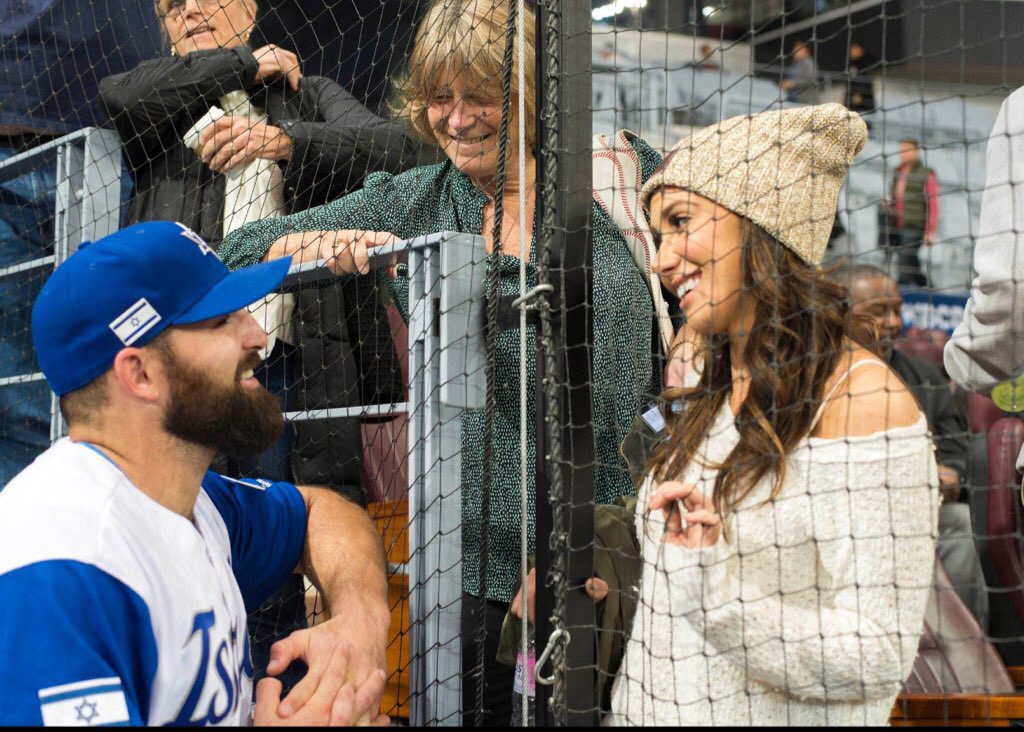 Now, at 32, he faces his future without gloating over his past achievements. His present life will center around his involvement with the El Paso Border Youth Athletic Association, founded by El Paso doctor Dwayne Aboud. The idea of this new project—seeing young ballplayers develop their baseball skills and advance educationally—appeals to him. "I love this city and want to be involved here," he says.
       Besides the baseball project, Cody has begun a new radio show, which also includes his media-involved wife, Jenn Sterger Decker. "She's nothing but supportive," he says. 
        Cody Decker believes he's found the right spot at just the right time. "I feel I'm going to make a difference here," he says, adding, "This is my real opportunity."